Tarek El Moussa Back At Work In First Sighting Since Heated Dispute With Ex-Wife Christina Haack At Son's Soccer Game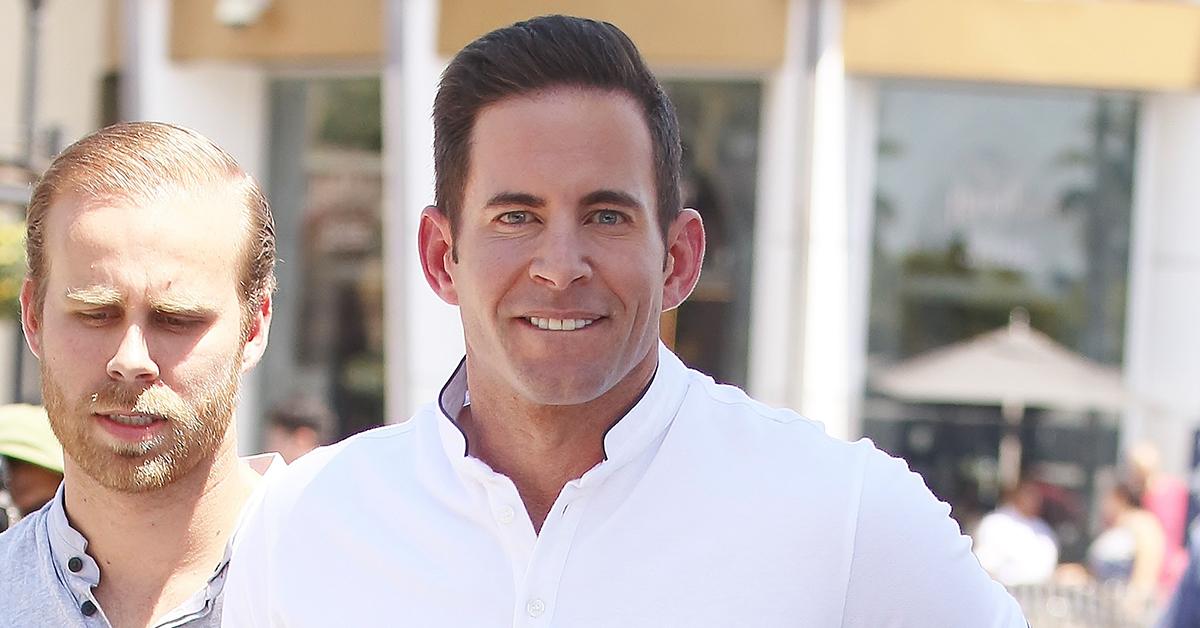 Tarek El Moussa appeared happy and ready to dive back into work, marking his first sighting since dragging his wife, Heather Rae Young, away from his ex, Christina Haack, after the ladies got into a heated verbal spat on the sidelines of their 6-year-old son's soccer game.
Article continues below advertisement
Tarek seemed unfazed by the ordeal. In photos obtained by Daily Mail, the 40-year-old real estate investor-turned-reality star was spotted on the set of one of his HGTV shows.
He kept it casual for the appearance, wearing a gray t-shirt, black joggers, and white sneakers. Making sure his hair was perfectly in place, Tarek looked like he was in a good mood while chatting to a man in white before jumping in an all-black Mercedes Sprinter van.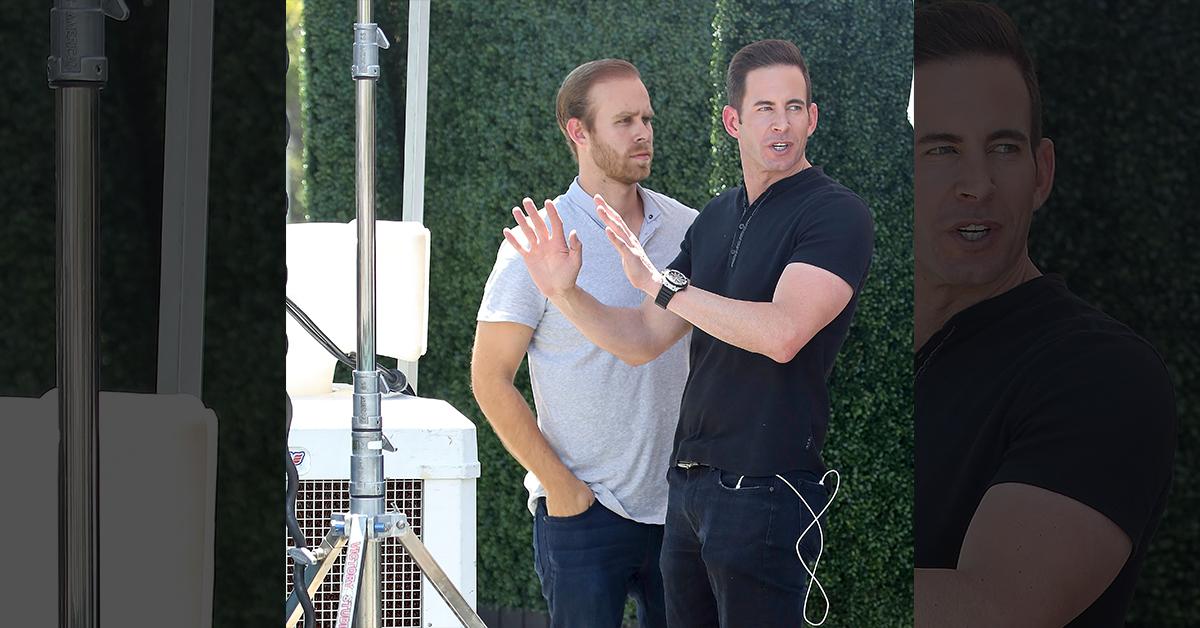 Article continues below advertisement
As RadarOnline.com reported, Tarek was forced to pull his wife away by her arm after she appeared to get into a full-blown altercation with his ex at Brayden's soccer game over the weekend.
Heather appeared pretty heated, even getting into Christina's face at one point.
Tarek and Christina's new husband, Josh Hall, were also spotted locked in a nasty dispute. According to witnesses, they "got in each other's faces and had to be separated by the soccer coach."
It was later reported the argument was over a "personal matter'" that "has since been resolved."
Article continues below advertisement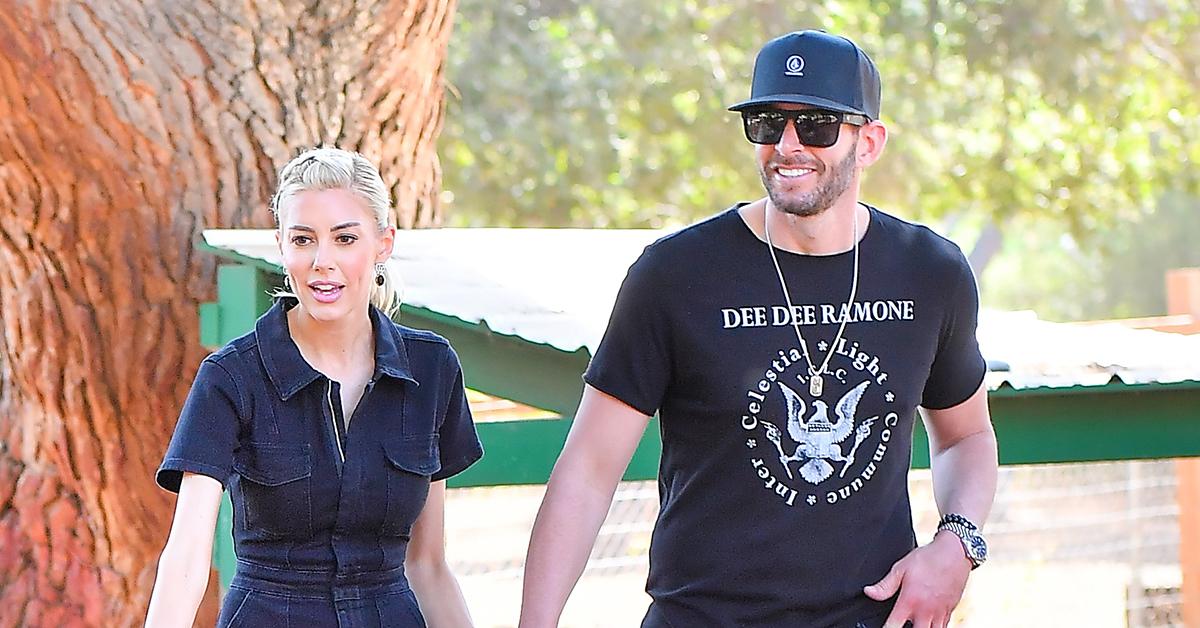 Interestingly enough, hours after photos of the incident made headlines, the trio was forced to come together when Brayden suffered a health scare and had to get surgery.
She even showed love to Tarek and Heather.
Article continues below advertisement
"Stressful 24 hours but a good reminder how important team/co-parenting is. We are all under pressure but when it really matters, we were all there for Brayden doing our part. Sometimes a scary situation can be a good wake-up call," she wrote on Instagram. "In the end, all the other stuff is just "noise," what matters is the kids."
Article continues below advertisement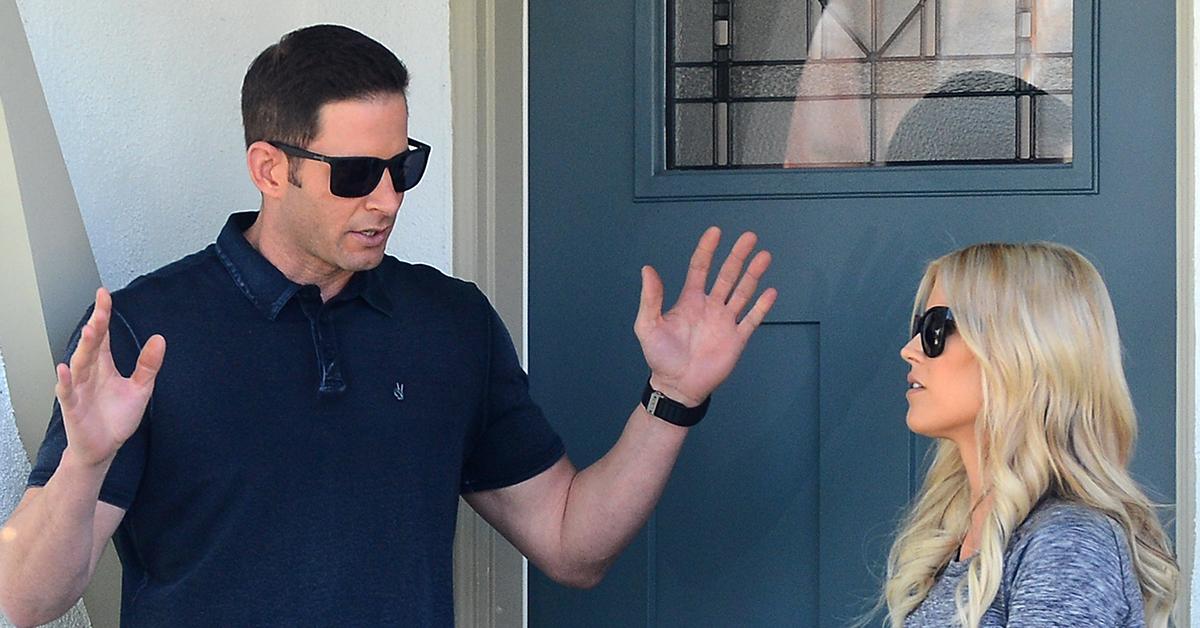 Tarek isn't the only ex that Christina has been fighting with. Her second ex-husband, Ant Anstead, filed for full custody of their two-year-old son, Hudson.
In the legal documents, he accused Christina of being an unfit mother.
Their battle isn't over yet. Christina and Ant will face off in court to argue their case on June 28.