Gloves OFF! Tarek El Moussa Drags Wife Heather Away By Her Arm After 'Sideline Spat' With Ex Christina & Husband Josh Hall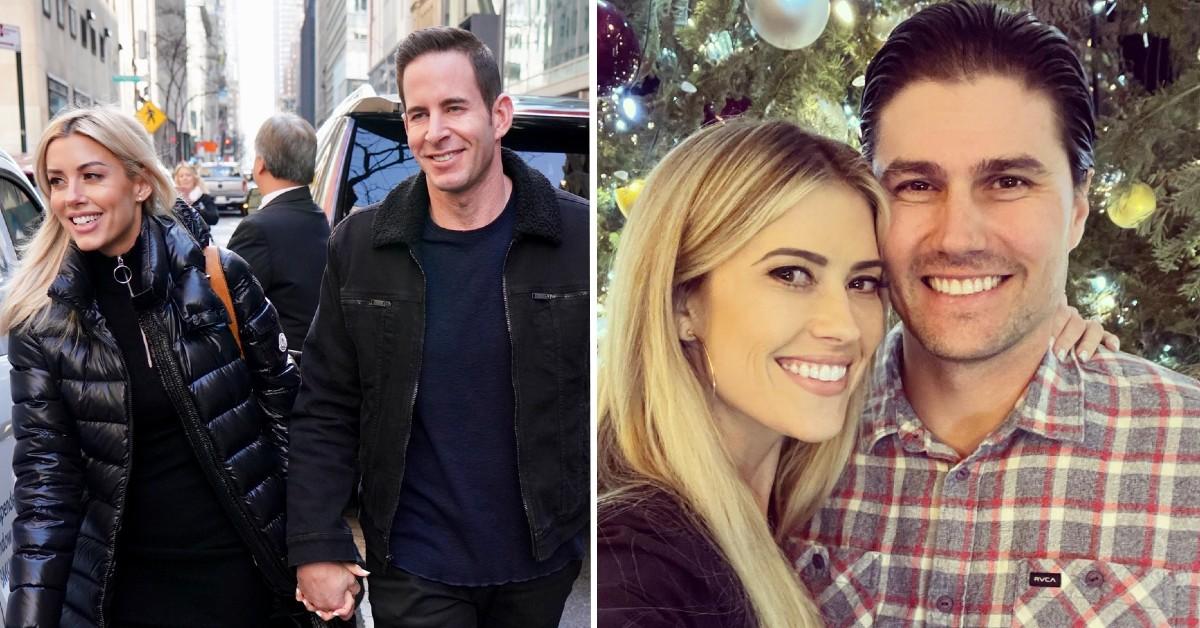 Tarek El Moussa's new wife, Heather Rae El Moussa, appeared to have a full-blown showdown with his ex-wife, Christina Haack, during a soccer game on Saturday.
At one point of the "sideline spat," Tarek, 40, could be seen dragging his spouse, 34, away by the arm in photos obtained by Daily Mail, seemingly in an effort to end the drama.
Christina, 38, was seated alongside her new husband, Josh Hall, as Heather reportedly confronted her during their Newport Beach outing.
Article continues below advertisement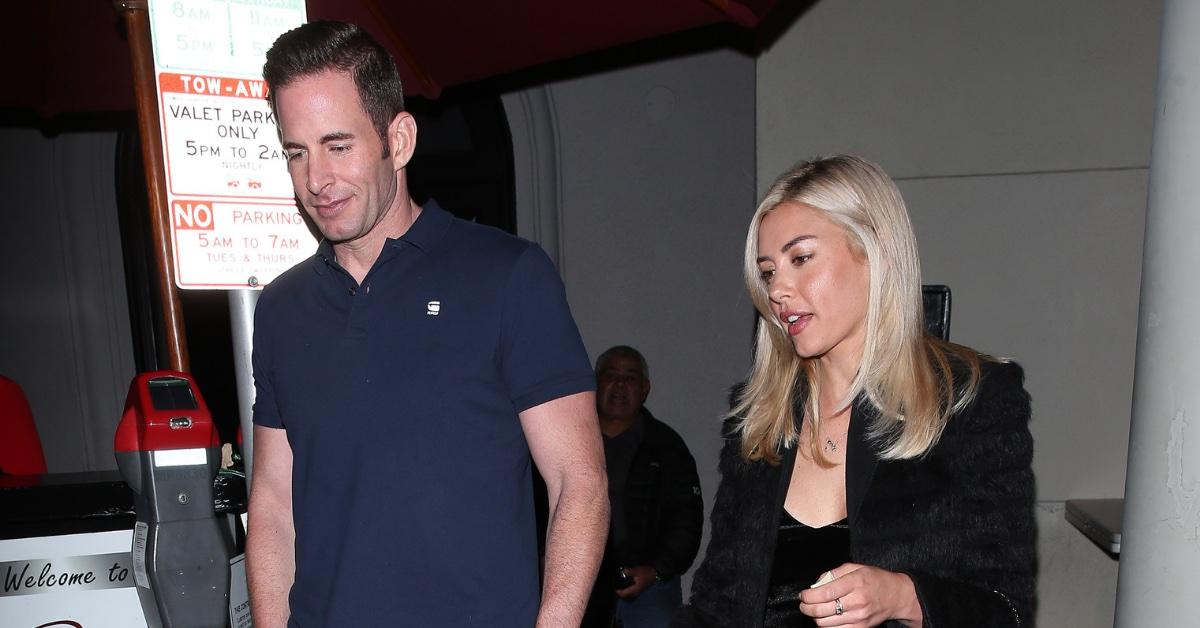 The group was at the soccer match to show support to Brayden, one of Tarek and Christina's two children together. In addition to their 6-year-old son, the exes also share an 11-year-old daughter, Taylor.
Although the groups reportedly kept their distance at first, the tension was clear when Tarek and Josh "got in each other's faces and had to be separated by the soccer coach."
It appeared to be quite a stressful weekend for the exes as Tarek and Christina's son was also hospitalized.
Article continues below advertisement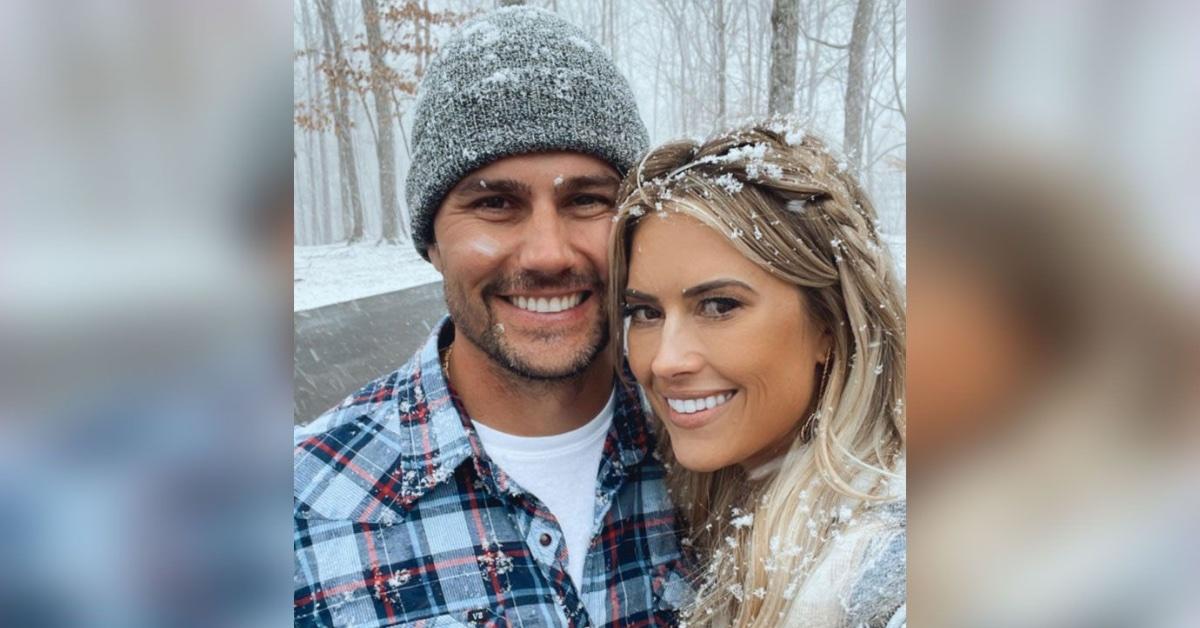 "Scary 12 hours for us parents + step parents," the Christina on the Coast star wrote in a social media update last night. "After being admitted to the ER, Brayden had to have an emergency appendectomy as well as removal of Meckel's diverticulum early this morning," she continued. "Nothing like seeing your child in excruciating pain."
Fortunately, Christina told fans the surgery "went well" and the El Moussas followed up with their own messages on Sunday.
Article continues below advertisement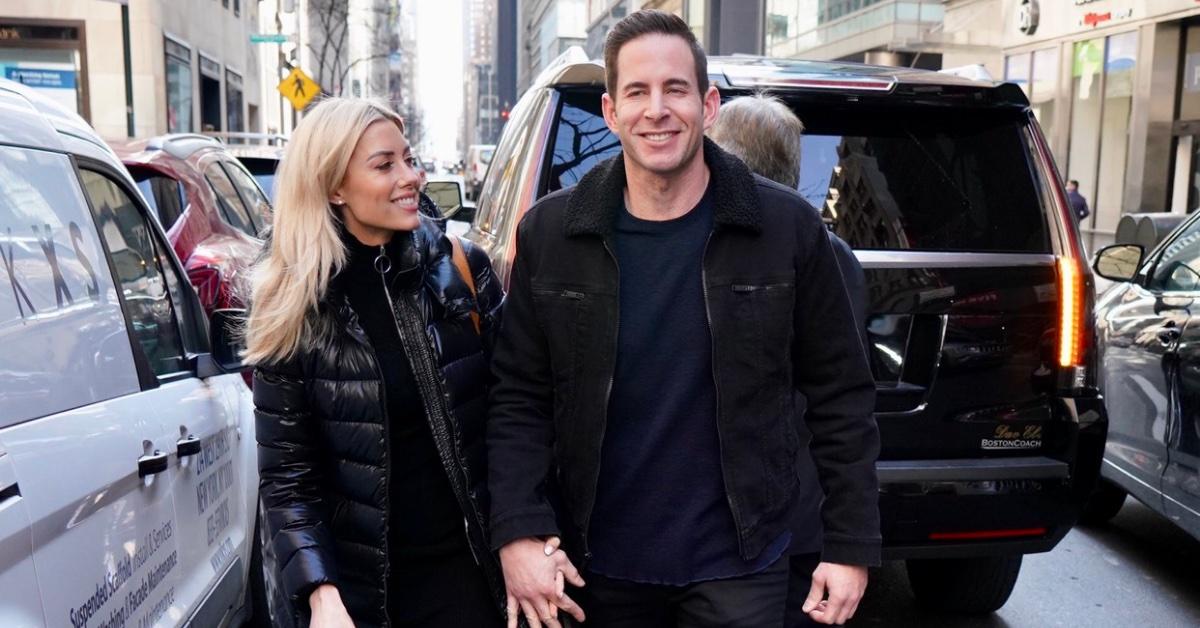 "He's such a strong boy and of course he told me he's very excited to eat real food tomorrow, he's obsessed with food just like his daddy," Tarek wrote about his son alongside a photo, while Heather added in her own post, "Times like these we ban together as a family. It's been a very emotional day but he is doing well and recovering."
The drama with Tarek comes after Christina's other ex-husband, Ant Anstead, recently filed for full custody of their son, Hudson, claiming she was an unfit mother in court documents. Although a judge denied his request, it may not be over yet considering that Ant has another hearing in late June, during which he can express his concerns.