Christina Haack Speaks Out After Soccer Game Fight With Tarek El Moussa's Wife Heather Rae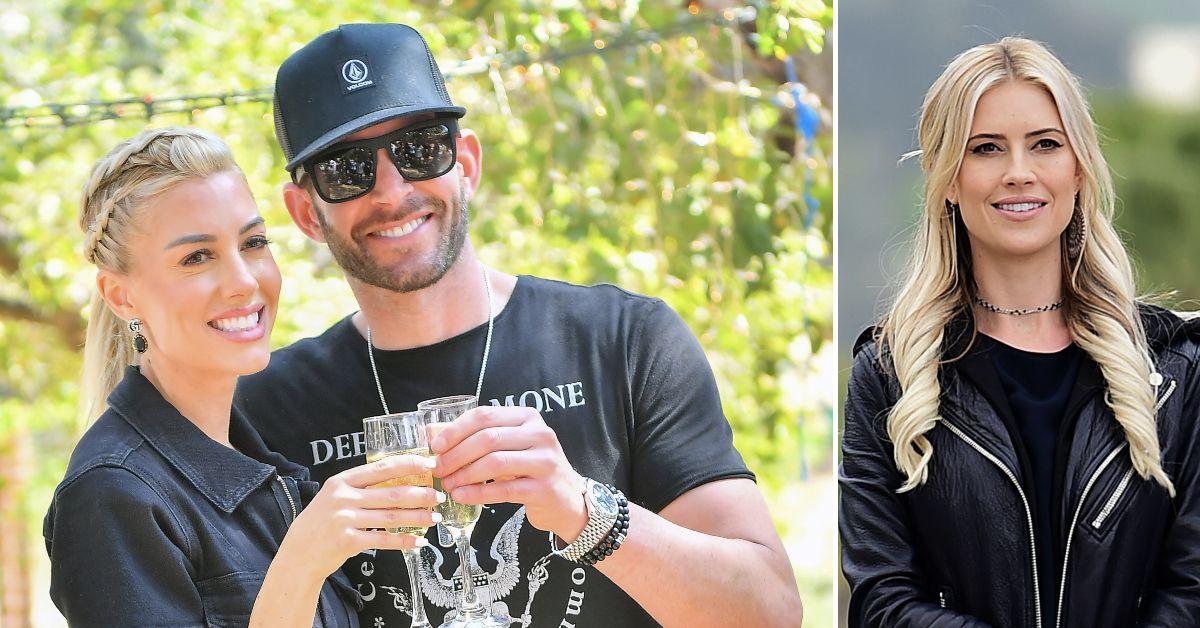 Christina Haack showed love to her ex-husband Tarek El Moussa and his new wife Heather Rae ­— only days after the trio got into a massive shouting match at their kid's soccer game.
The 38-year-old Christina on the Coast star posted an update on her 6-year-old son Brayden — whose father is Tarek.
Article continues below advertisement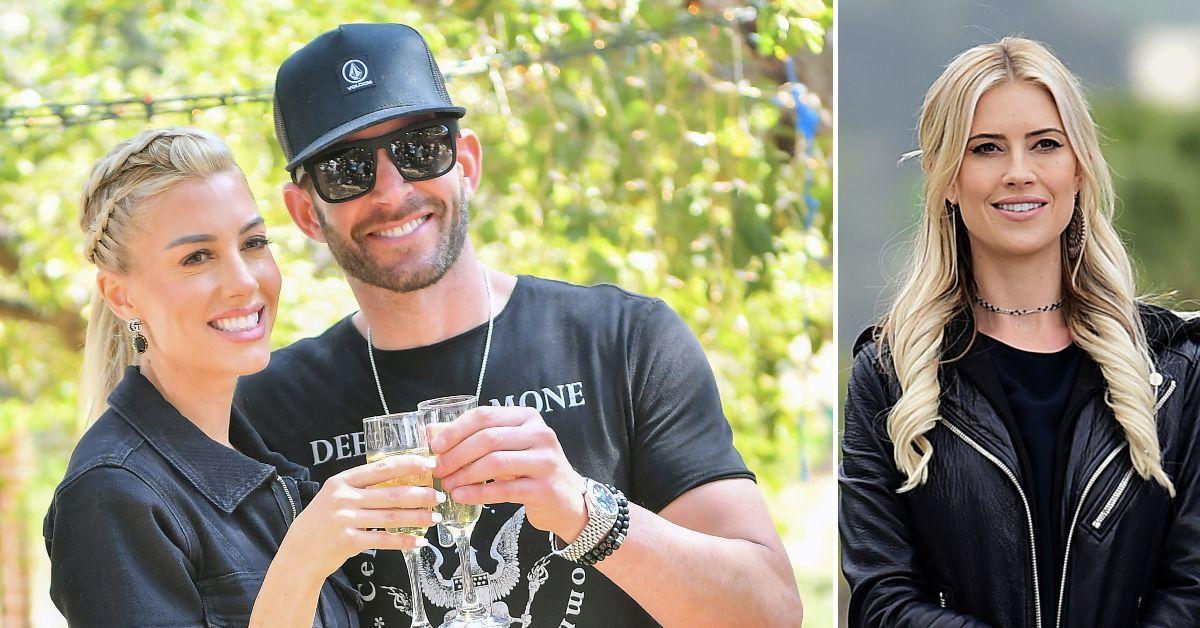 "Stressful 24 hours but a good reminder how important team/co-parenting is. We are all under pressure but when it really matters, we were all there for Brayden doing our part. Sometimes a scary situation can be a good wake-up call," she wrote. "In the end, all the other stuff is just "noise," what matters is the kids."
Christina tagged her new husband Josh Hall along with Tarek and Heather.
Article continues below advertisement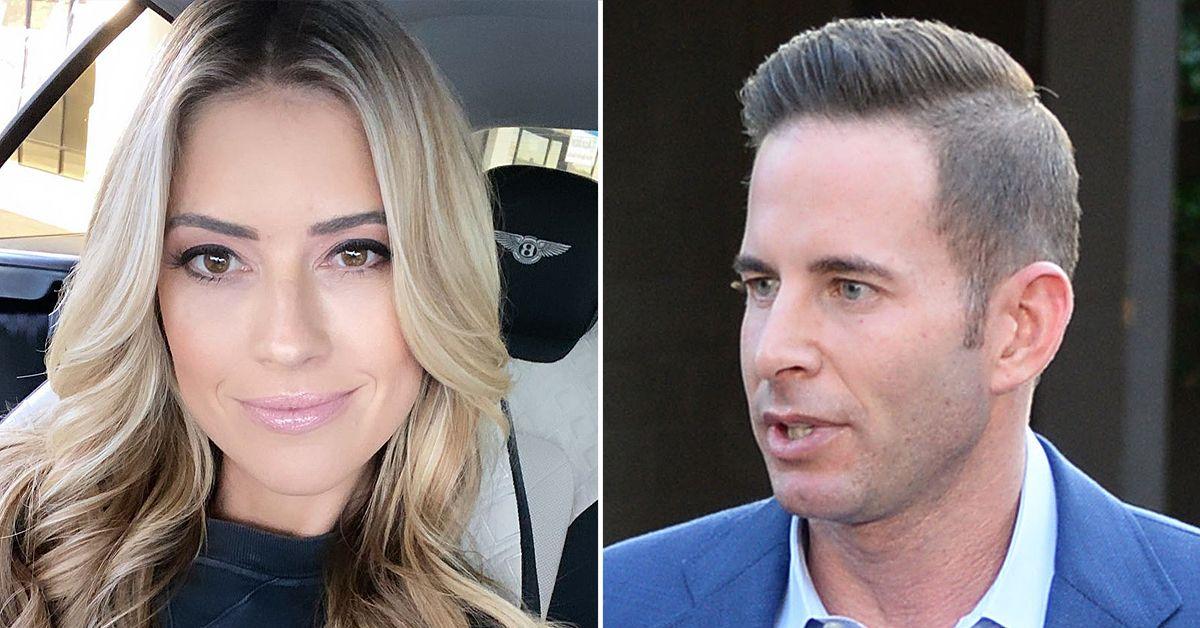 Prior to Christina's post, Heather shared a photo of Brayden recovering writing, "We just left little man, he's in pain but he's a strong boy and he's getting discharged today. We all pulled together as a family during this stressful team. The kids will always be the main priority to all of us!"
The Selling Sunset star did not tag Christina's husband.
MORE ON:
Christina El Moussa
Article continues below advertisement
On Sunday, Tarek announced Bryaden was rushed to the emergency room by Christina. "It turns out it was the right call because he had to have his appendix removed and also we found out he has something rare called Meckel's diverticulum."
He told his followers, "Both issues were surgically removed and he's recovering overnight with his mom."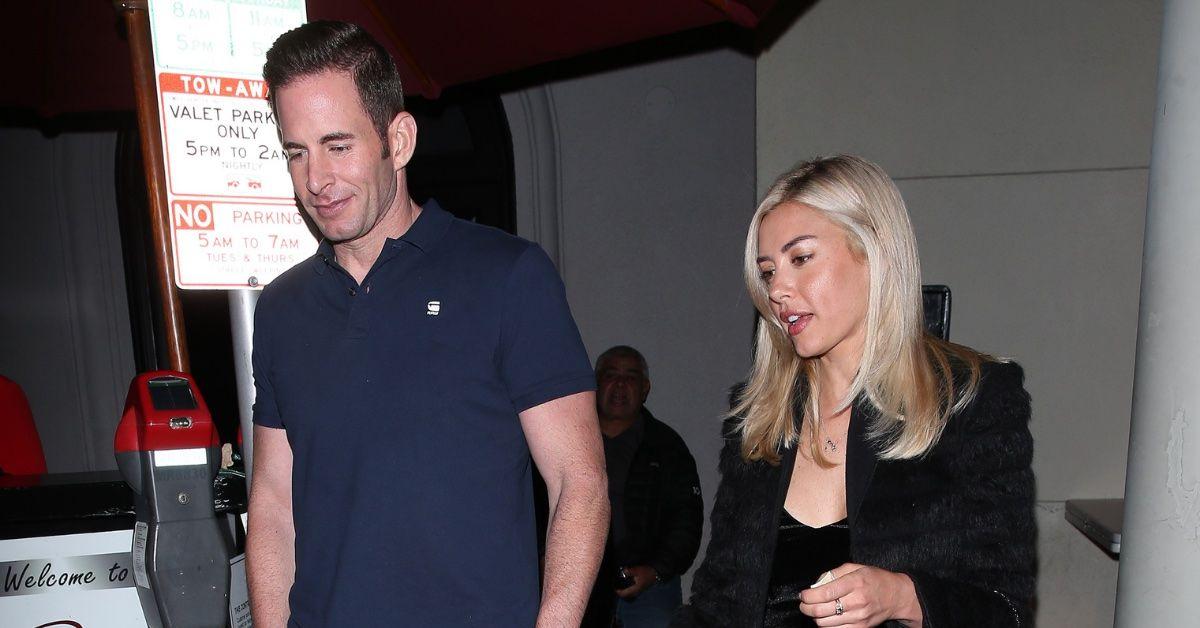 Article continues below advertisement
The niceties between the exes come days after the two were seen fighting publicly in Newport Beach, Cali. Daily Mail obtained a series of snaps that show Heather screaming at Christina while she sat with her husband and new baby.
Christina didn't get up from her seat and remained calm during the altercation. Later, Tarek was seen yelling at his ex-wife's new husband.
The scary incident with Brayden comes weeks after her other ex-husband Ant Anstead went to court demanding primary custody of their son Hudson. He accused her of being an unfit mother who put their kid at risk. The court denied his emergency request but set a hearing for next month for the parties to make their case.