Christina Haack Back On 'Flip Or Flop' Set After Tarek El Moussa Meltdown, Epically Shades Her Ex-Husband
Christina Haack was back on the set of her HGTV show Flip or Flop only days after her ex-husband Tarek El Moussa went on a vicious tirade against her in front of the crew.
On Thursday, the 38-year-old real estate investor posted a behind-the-scenes video on her Instagram Story. Christina showed off the room full of cameramen and other crew.
Article continues below advertisement
One person who wasn't in the room, Tarek. It appears the two were not shooting together which sources claim has become a thing for the two.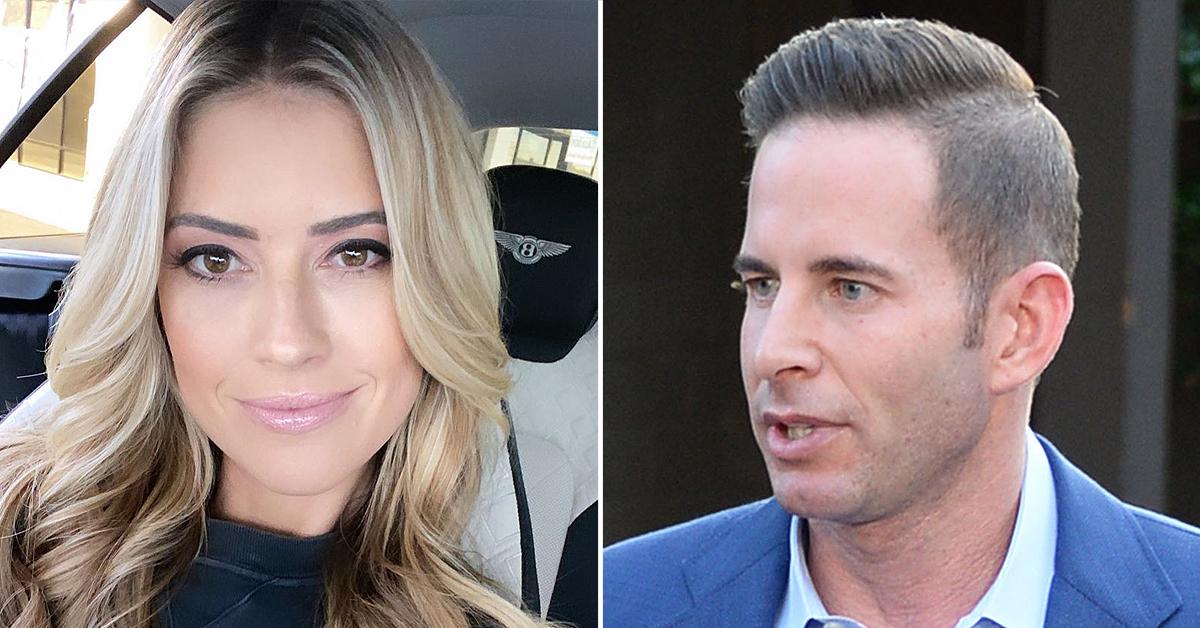 Article continues below advertisement
She captioned the post, "Nice day on the Flip of Flop set."
In a since-deleted second video, Christina apparently filmed a scene with a contractor on set. She can be heard saying, ""Alright, well it's looking great, so since Tarek's not here I say we carry the tile all the way behind the vanity."
Article continues below advertisement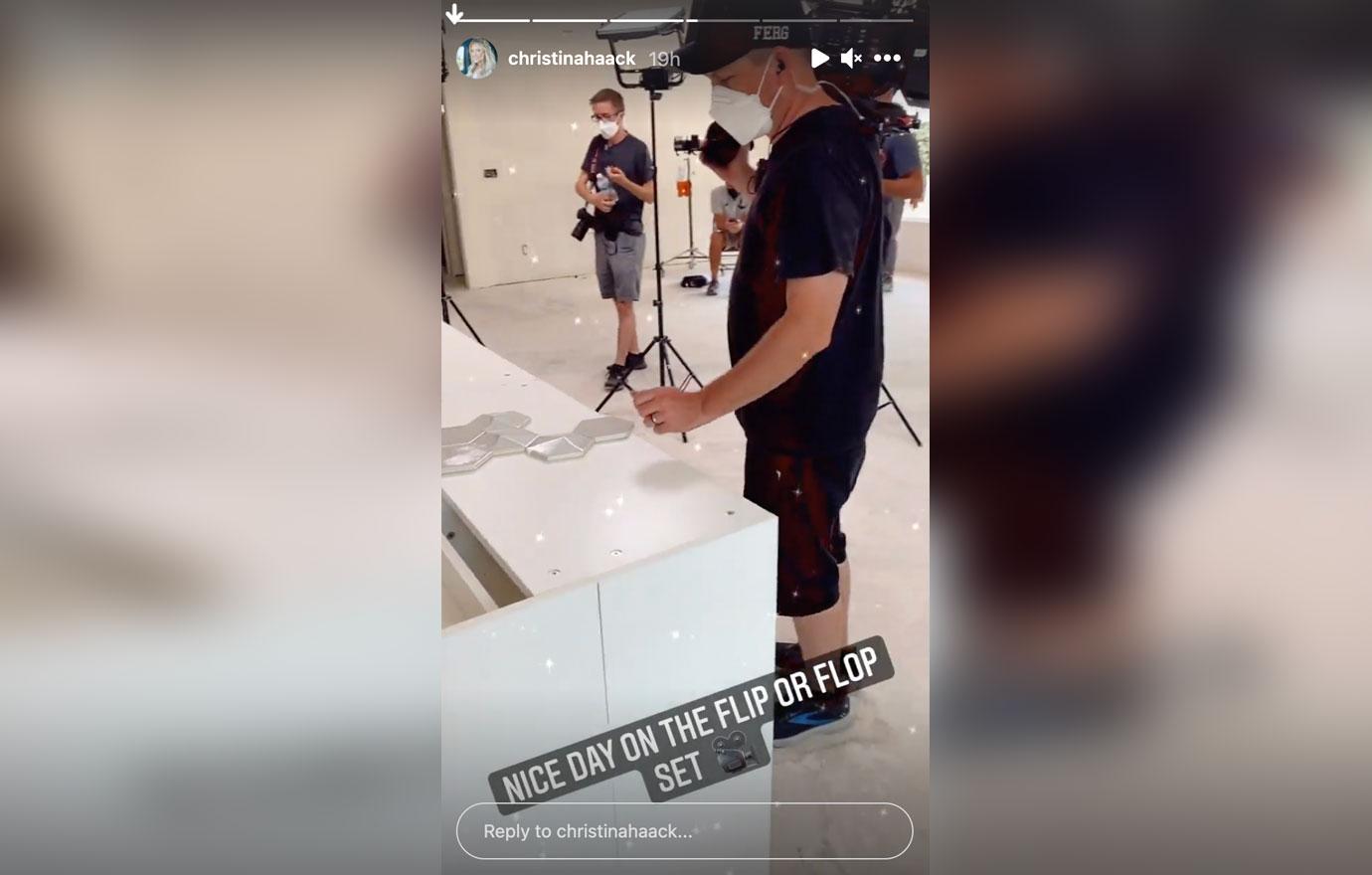 The contractor replied, "All right, you're the boss." Christina looked at the camera and said, "I'm the boss" while walking away.
Article continues below advertisement
Christina back on set comes days after the two got into it on the set of their HGTV show. Tarek reportedly did not like the way Christina informed him she was ready to start shooting.
Sources on set claim Tarek lost it on his ex and started comparing her to his current fiancee, Heather Rae Young. He screamed that his new girl was hotter and richer than Christina.
MORE ON:
Christina El Moussa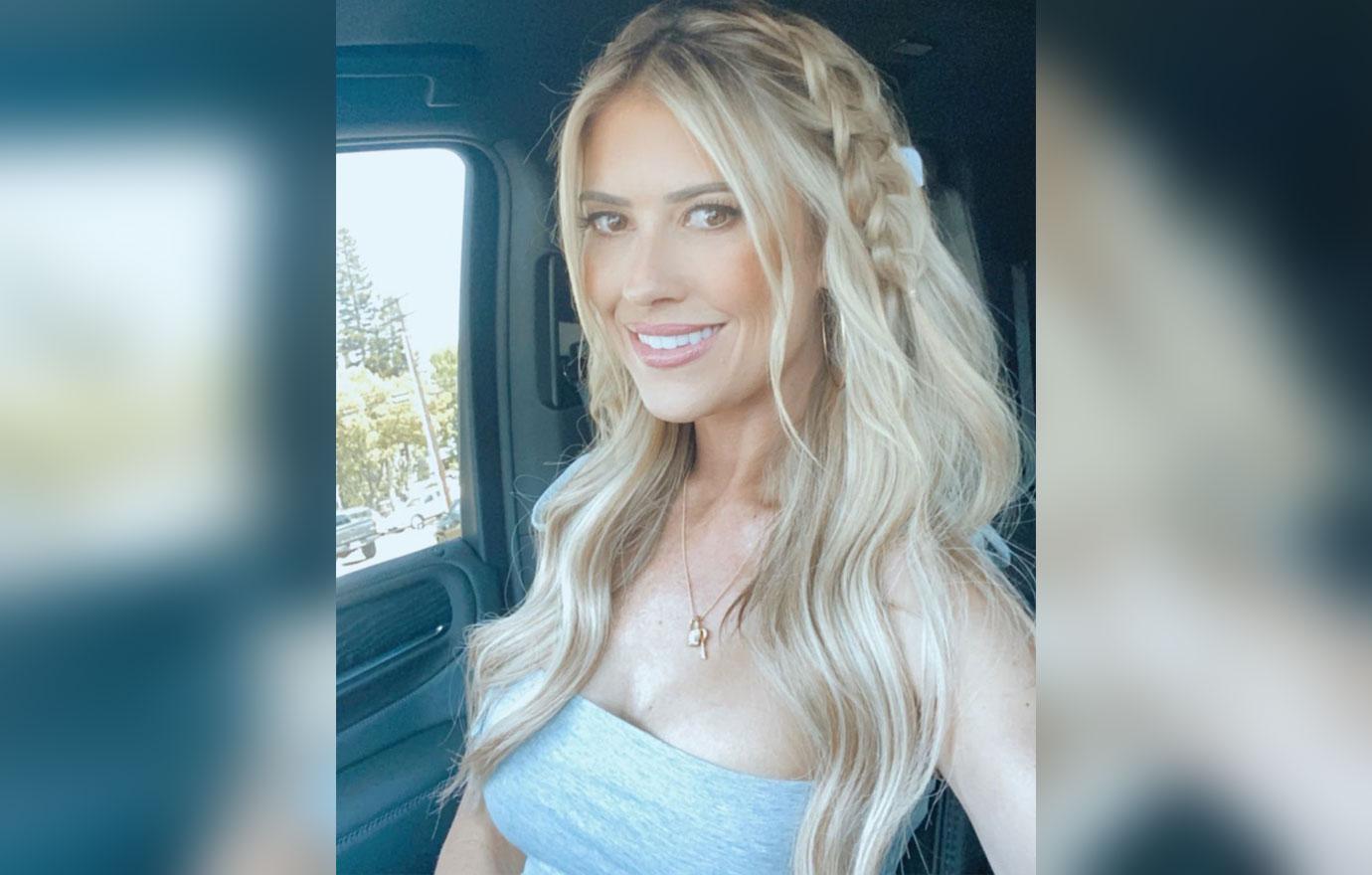 Article continues below advertisement
Tarek allegedly told the mother of his two children she was a "washed-up loser" and said he loved watching her fail. He reportedly yelled, "Look at me, look at me, look at me. It's called winning. The world knows you're crazy!"
The tirade reportedly went down in front of a full crew.
Article continues below advertisement
A source close to Tarek is already playing damage control. The insider told People, "They did get into a disagreement. Tarek lashed out and he's super remorseful. They're exes who share a history and children and a workplace, but outside of coparenting, they're not friends."
Another source Tarek was upset with Christina's admission that she experimented smoking toad venom.