'Stranger Things' Star Charlie Heaton Fuels Natalia Dyer Breakup Rumors With Mystery Blonde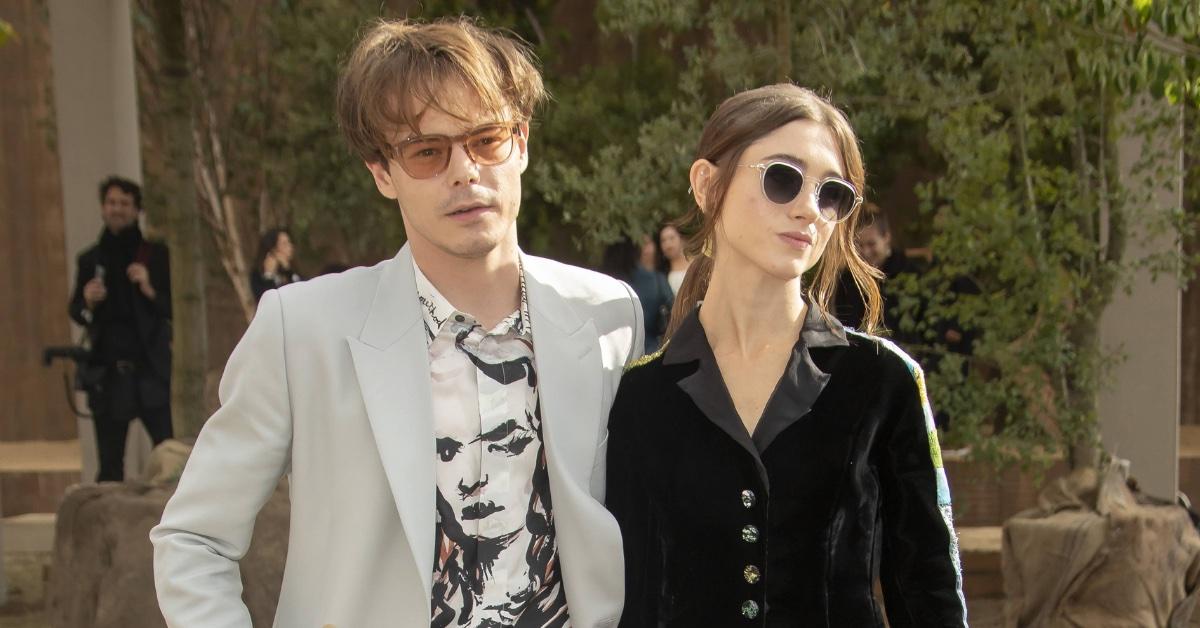 Stranger Things star Charlie Heaton fueled rumors that he and costar Natalia Dyer split after being spotted with a mystery blonde at a London music event, RadarOnline.com has learned.
The duo looked quite flirtatious while watching the Gorillaz perform at Luno presents All Points East in Victoria Park just before the weekend on Friday.
Article continues below advertisement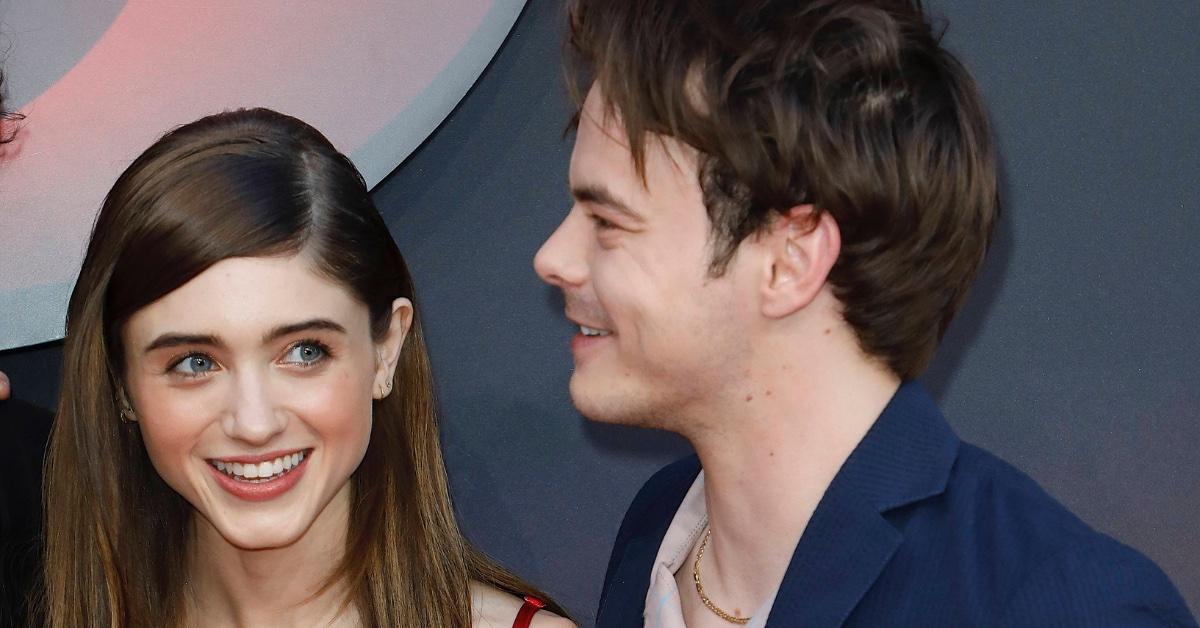 The mystery blonde was seen wrapping her arms around him and chatting into his ear, laughing after getting cozy with the performer — who portrays Jonathan Byers on the hit series.
Heaton was clad in a printed black shirt, trousers, and baseball cap while his counterpart wore a floral-patterned shirt with jeans and slip-on checkerboard Vans in photos published by Daily Mail, which notes the pair could be strictly platonic.
RadarOnline.com has reached out to representatives for Dyer and Heaton for comment.
If he is moving on, it would come as a surprise to fans considering Heaton was spotted on a shopping trip with a beaming Dyer in New York City back in June. Plus, they were both color coordinating at the time in matching blue and black ensembles.
Article continues below advertisement
Before that, there were no signs of trouble in paradise during their red carpet appearance in Madrid. Dyer and Heaton posed for cameras as they stepped out for the show's season 4 international premiere on May 18 at Callao Cinema.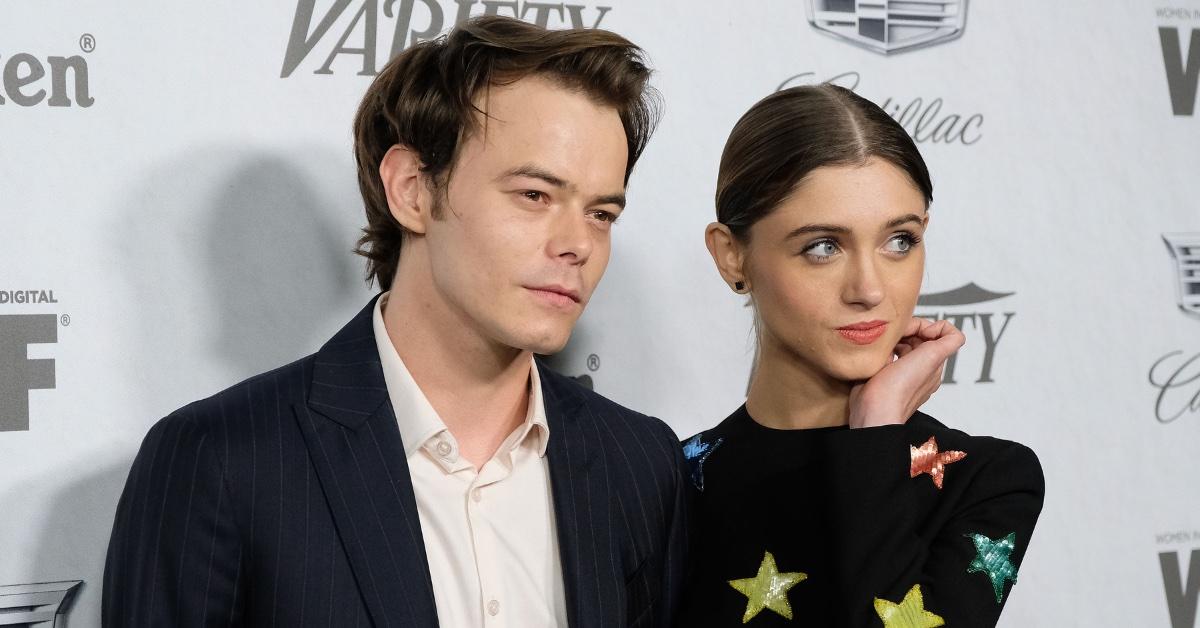 Article continues below advertisement
The pair ignited romance rumors in 2017, shortly after Stranger Things debuted. Viewers instantly took an interest in the on-screen couple's real-life romance.
"We didn't really know what the relationship was," Heaton told GQ about why they kept their feelings a secret for some time.
Dyer, for her part, said it was surprising how many people wanted to know about their love for each other.
"I think it's a natural instinct to want to know more about the people who are on your screens for hours, about what they're like in real life. [But] now that I've experienced the other side of it … It sounds so cliché, but I'm just a person, too," she told Cosmopolitan.
Article continues below advertisement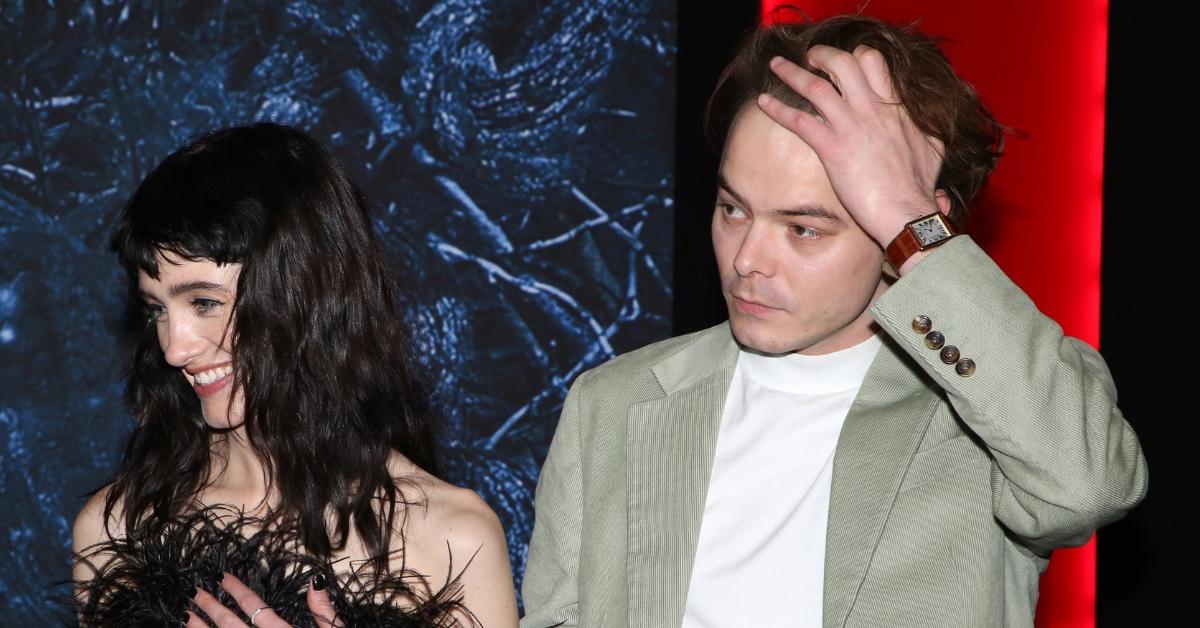 Dyer continued, "Some people are very good about being open and sharing, and other people feel a little more comfortable holding some things for themselves."