Stephen 'tWitch' Boss' Family Host Private Funeral, Larger Memorial Service In Works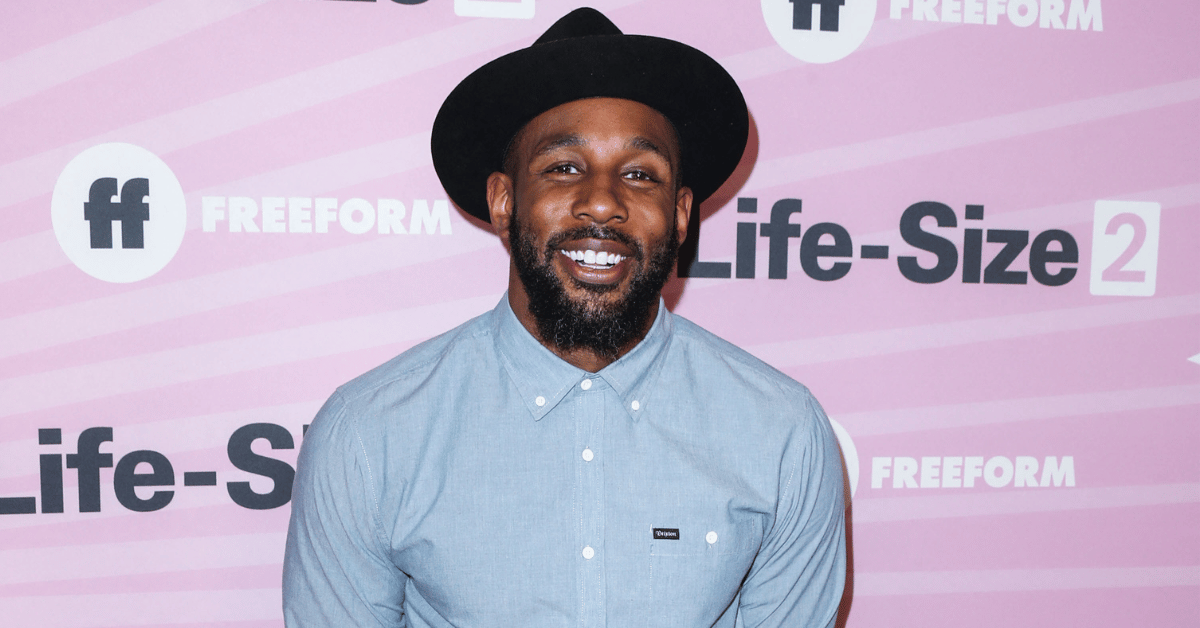 The family of late So You Think You Can Dance star Stephen 'tWitch' Boss gathered to lay the 40-year-old to rest in a private ceremony in Los Angeles on January 3. Plans for a future memorial service for extended friends and family are allegedly in the works, RadarOnline.com has learned.
Boss was a celebrated talent in the industry who was known for his time on The Ellen DeGeneres Show, where he provided upbeat tunes as the program's DJ for years.
Boss was tragically discovered in a LA motel room on December 13, where he died from a self-inflicted gunshot wound.
Article continues below advertisement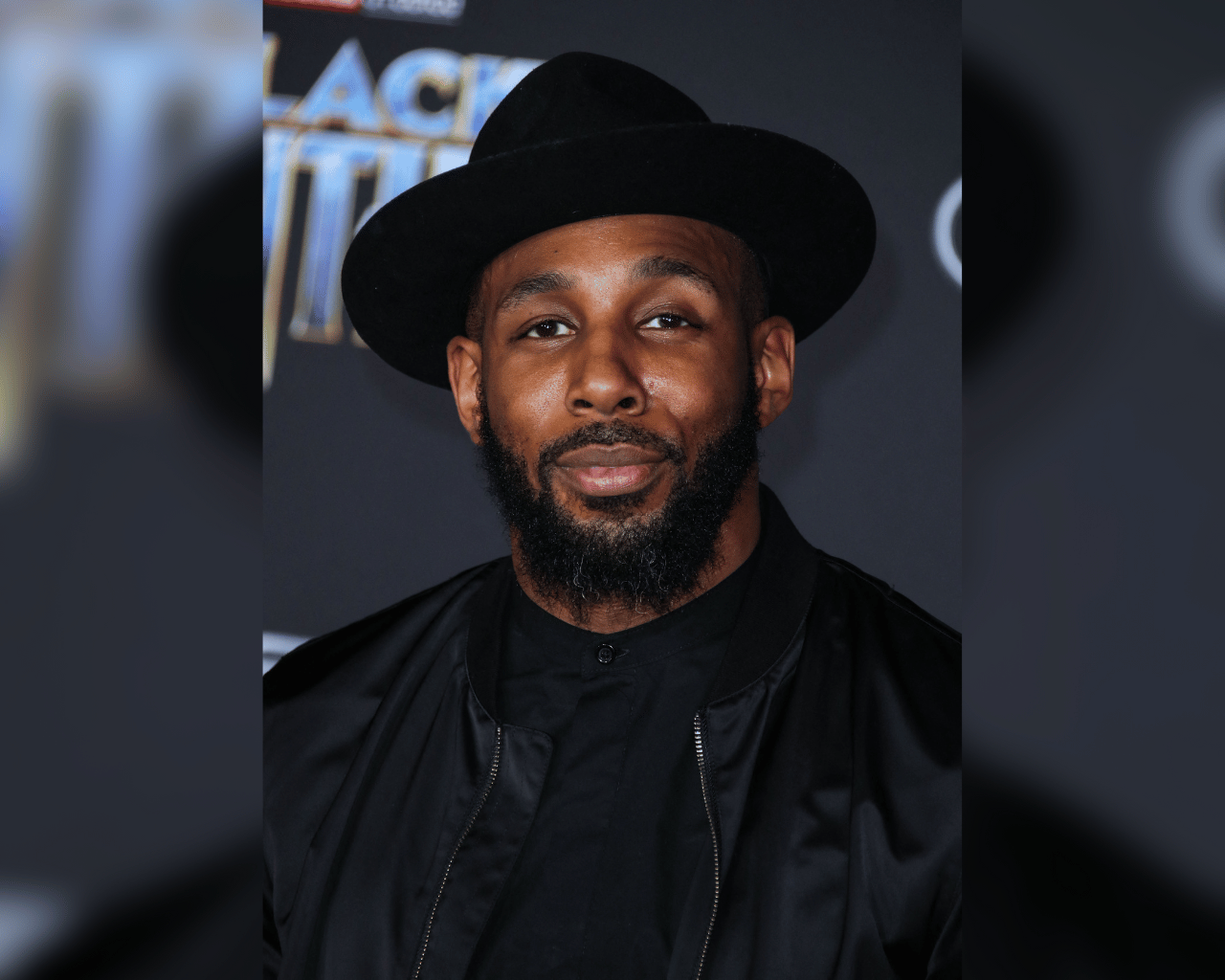 A source close to the late DJ told TMZ that the funeral planned for Wednesday will include immediate family and close friends. That being said, extended pals and colleagues of Boss will have the opportunity to celebrate his life and friendship at a later date.
The source claimed that a larger memorial service is in the works, which would include his friends from SYTYCD, Ellen staff, and more.
Boss' unexpected passing added fuel to an ongoing discussion regarding the importance and crucial need for greater mental health services across the country.
Article continues below advertisement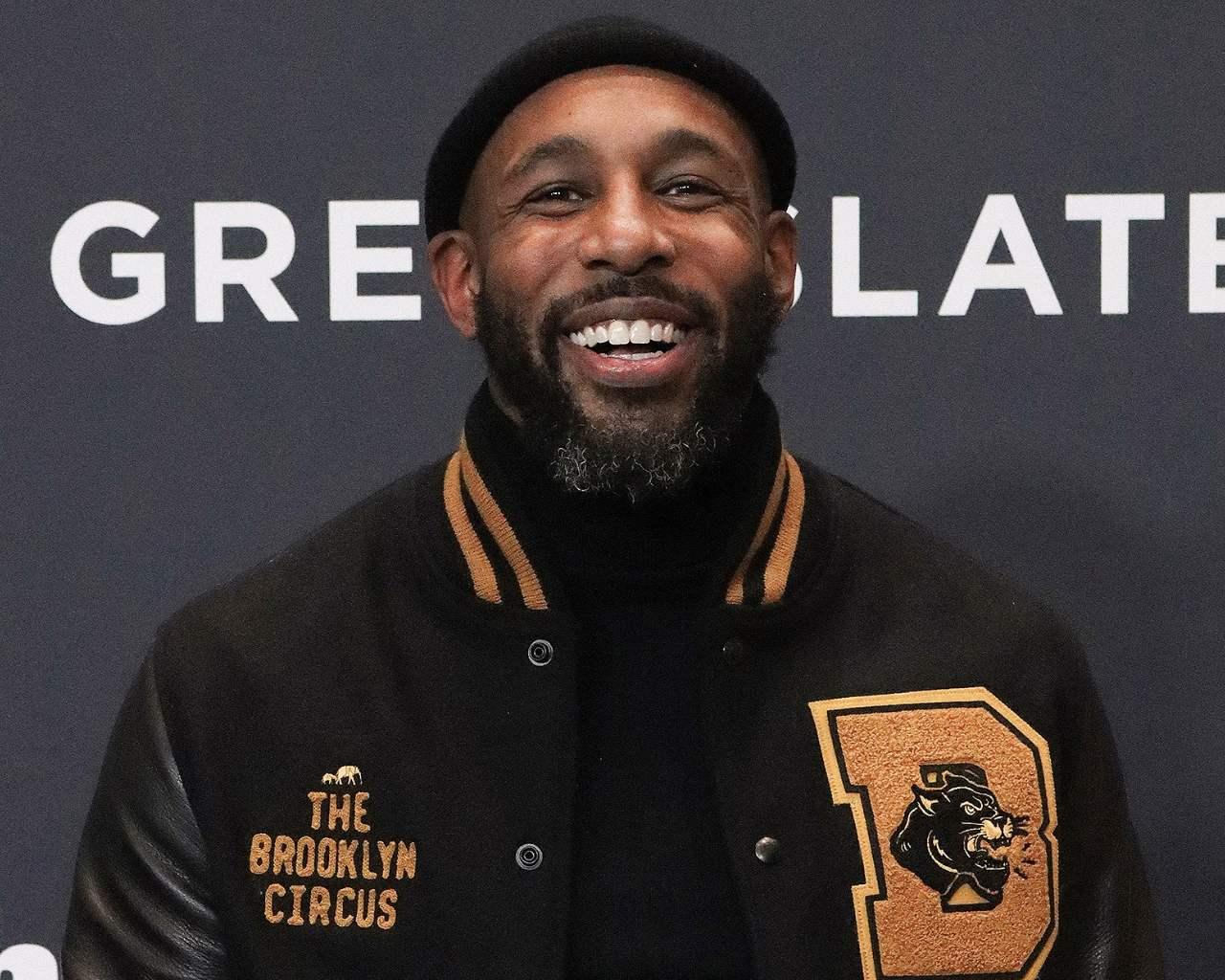 MORE ON:
Stephen 'tWitch' Boss
Boss was beloved for his charismatic personality and positive demeanor. His future plans for work alongside his wife, Allison Hoker, made his death that much more shocking to loved ones and fans.
According to LAPD, the late SYTYCD star left a suicide note before he took his own life.
Officials did not release the note or detail its contents but sources claimed it detailed past challenges that he continued to struggle with until his passing.
Other information on the DJ's final moments was also revealed.
Article continues below advertisement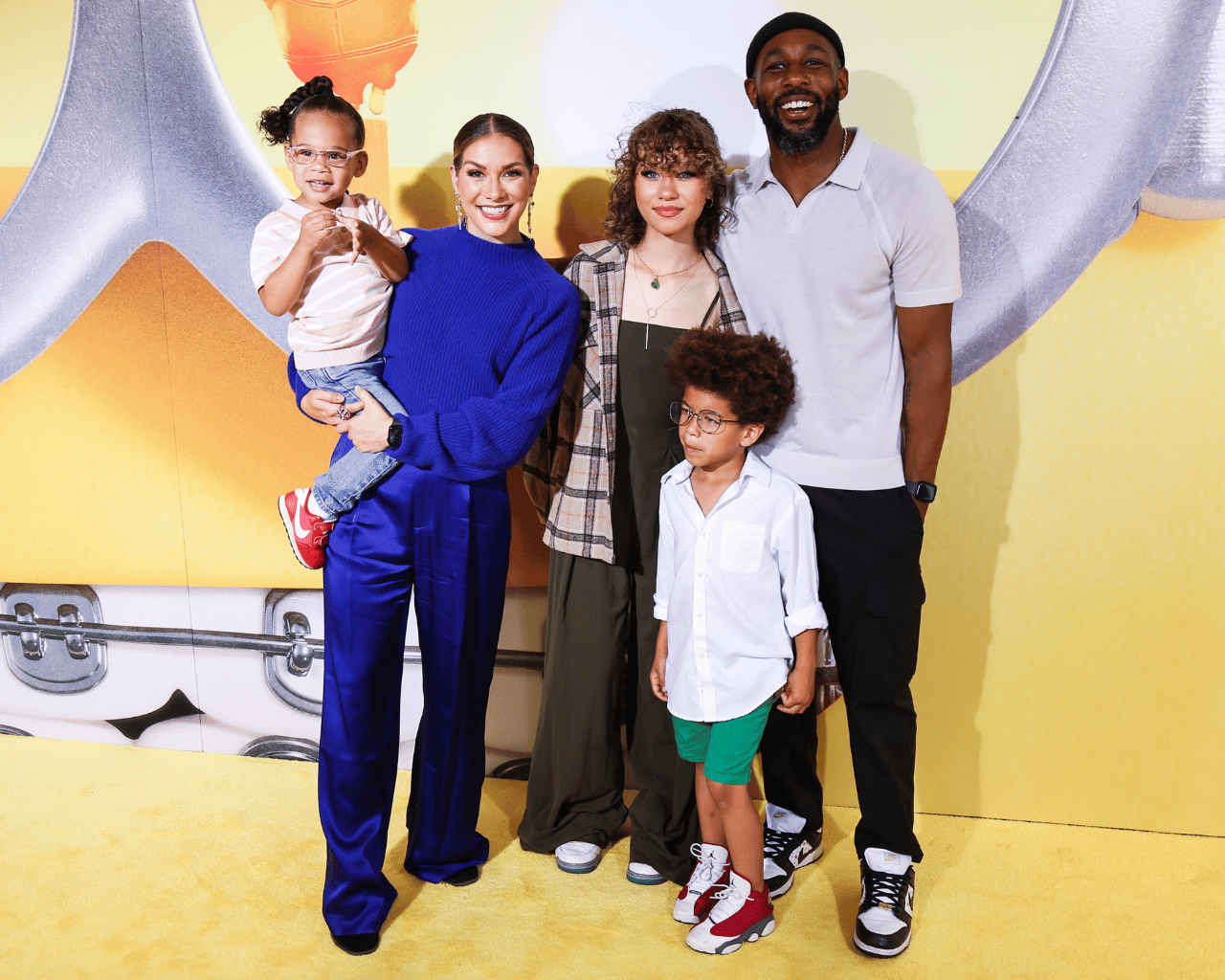 Officials did reveal that prior to his death, Boss took an Uber from his $4 million home in Encino to the Oak Tree Inn motel, which was less than a mile away.
The tv DJ turned his phone to airplane mode, which prevented texts and calls from being received or his location from being tracked.
Boss is survived by his wife and his three children — Weslie Fowler and Zaia and Maddox Boss.
If you or someone you know is struggling with mental health or in crisis, help is available at no cost. Call or text 988 or chat at 988lifeline.org.