Exclusive
Snoop Dogg's Assault Accuser Drops Lawsuit Days After Rapper Claims 'Extortion'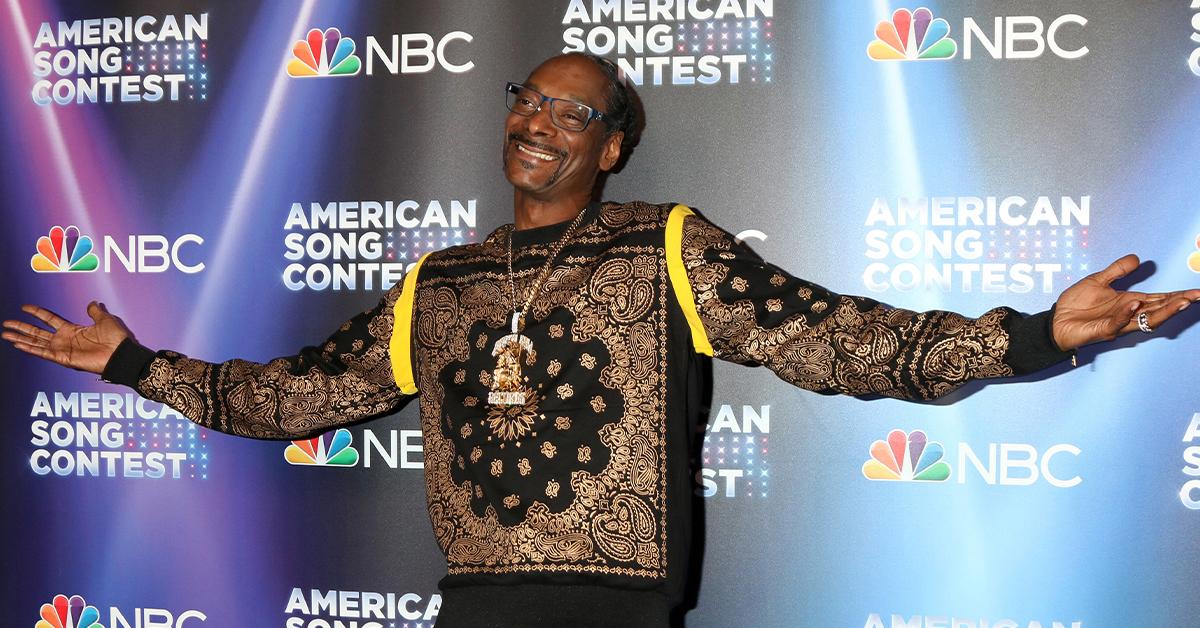 The woman who filed a bombshell lawsuit against Snoop Dogg days before the Super Bowl — accusing him of sexual assault — has dropped her case.
According to court documents obtained by Radar, the alleged victim — who brought her case using the pseudonym Jane Doe — informed the court on Wednesday night of her decision.
Article continues below advertisement
Her filing states, "This action is dismissed by the Plaintiff in its entirety."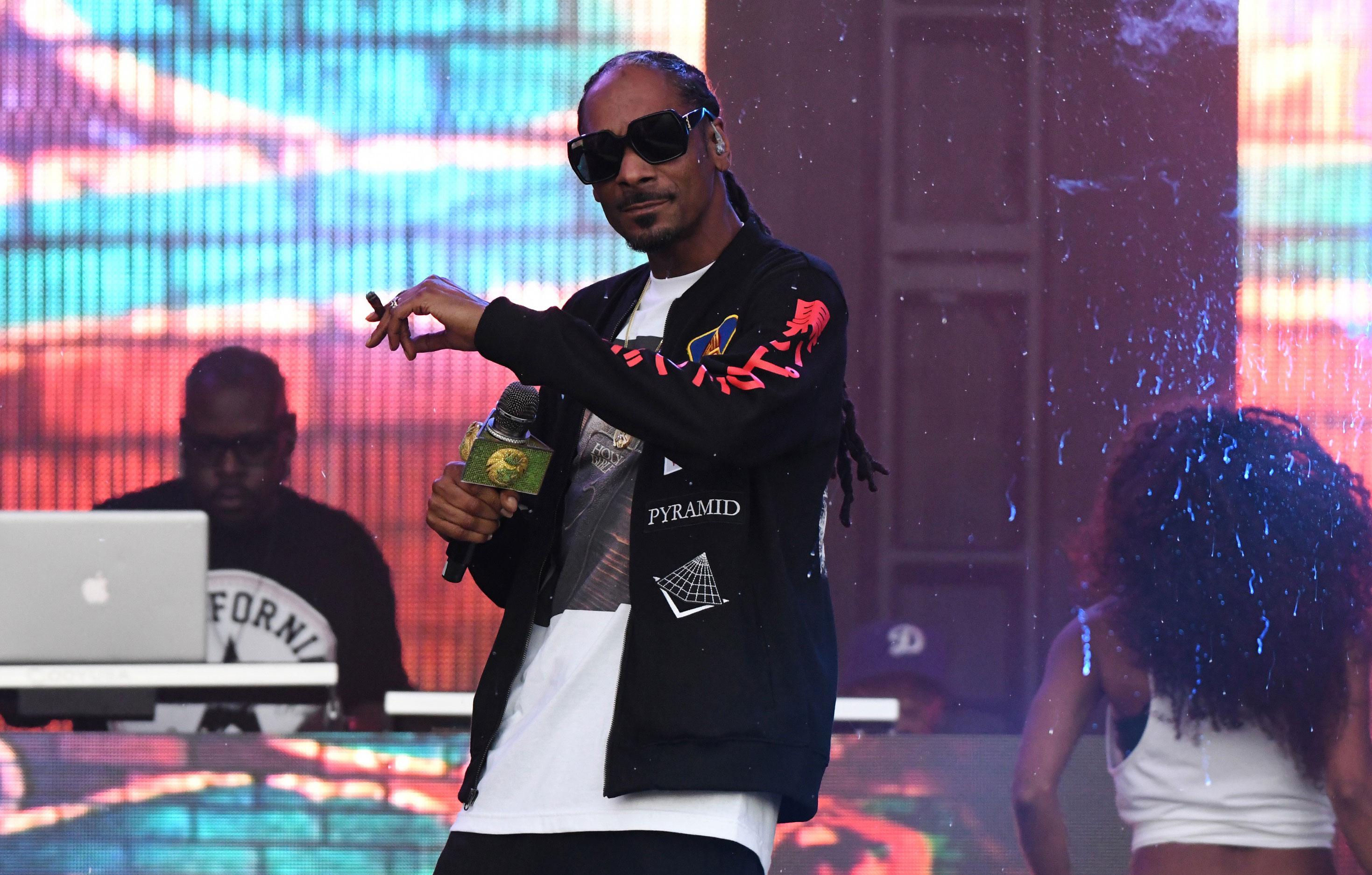 Article continues below advertisement
The next thing she allegedly remembered was waking up with Don Juan's member in her face and him sexually assaulting her. Doe says he then told her to get dressed and that they were going to meet Snoop.
Article continues below advertisement
In court docs, she said she followed the instructions and they drove over to a set. Doe said she wasn't feeling well and went to the bathroom. While on the toilet, she claims Snoop walked in and forced her to perform oral sex on him.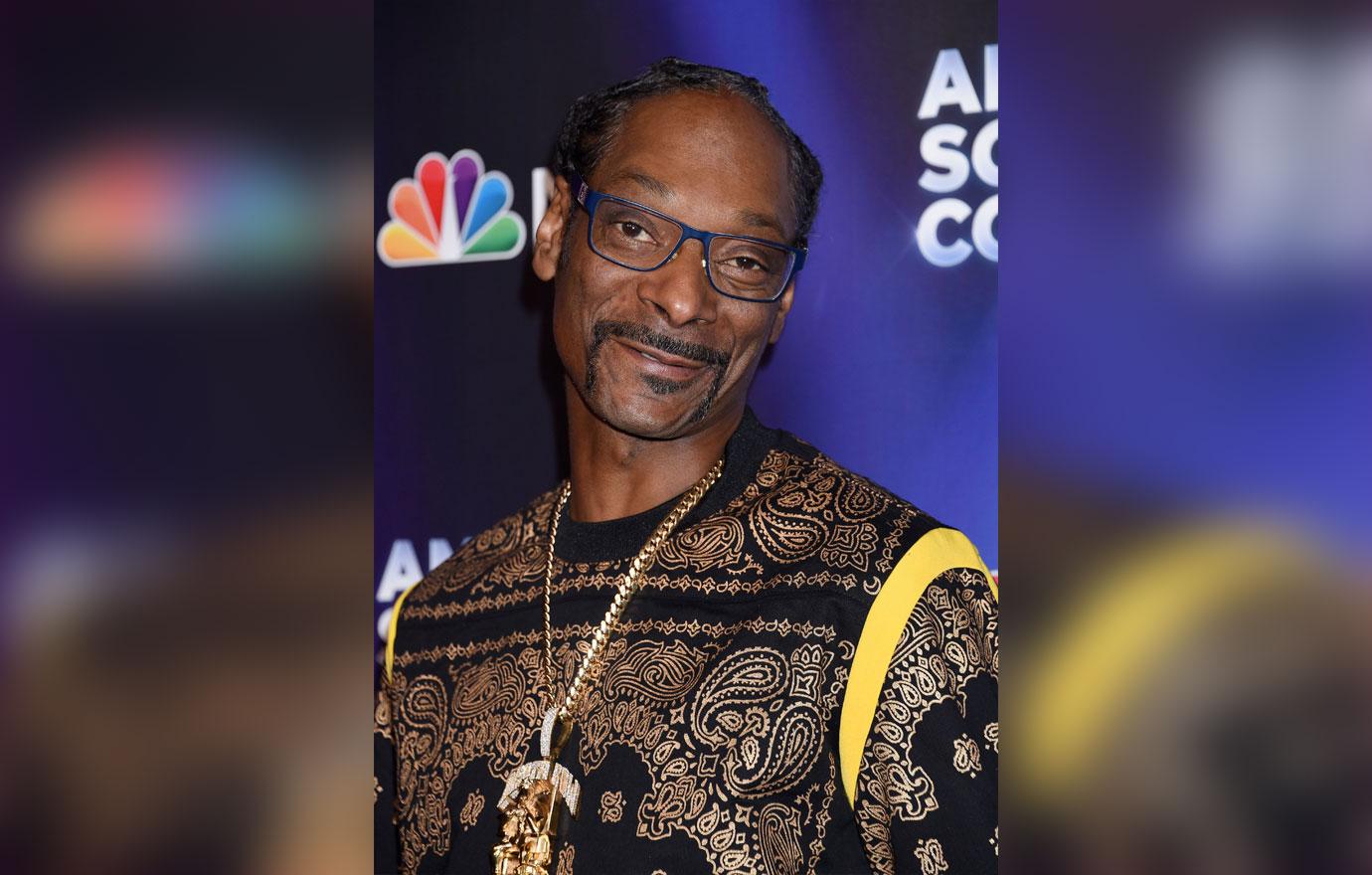 Article continues below advertisement
Since the lawsuit was filed, Snoop and his team have been adamant it was nothing more than a money grab. They even questioned the timing of the lawsuit pointing out it was filed days before he was set to take the stage during the Super Bowl Halftime Show.
"Nearly nine years after the alleged incident—but just days before [Snoop Dogg] was scheduled to perform at the Super Bowl Halftime Show—[Doe] filed this lawsuit with its implausible and false claim under the federal Trafficking Victims Protection Act ("TVPA"). The Court should dismiss [Doe's] allegations for failure to state a claim," his lawyers wrote.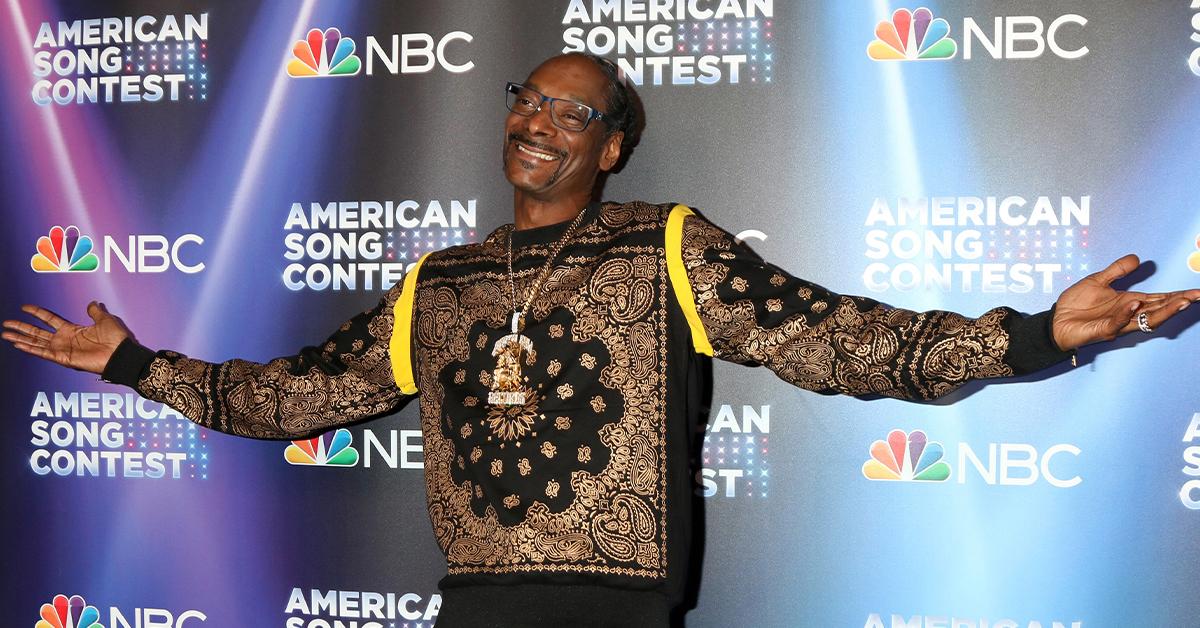 Snoop called the suit nothing more than a "thinly veiled attempt to extort [Snoop] for money to stop [Doe] from continuing to assert her false claims publicly."
At the time, Snoop's attorney said their client "vehemently denies ever engaging in any sex act with Plaintiff or assaulting or battering her."
Doe was furious with the public statements made by Snoop's rep and refiled her suit with a defamation claim. She said the rapper and his team had ruined her reputation by calling her a liar. Snoop scoffed at the amended lawsuit and moved to dismiss it.
Regardless, the back and forth is moot given the case is now officially over.