'Shang-Chi' Star Simu Liu's Alleged Reddit Posts Compared Pedophiles To Being Gay, 'It's No Different'
New Marvel hero Simu Liu allegedly once compared pedophilia to homosexuality on Reddit and claimed to feel "sympathetic" towards the group.
In the newly unsurfaced messages, the actor said based on the research he'd done, biologically, being a pedophile "is no different than being gay."
Article continues below advertisement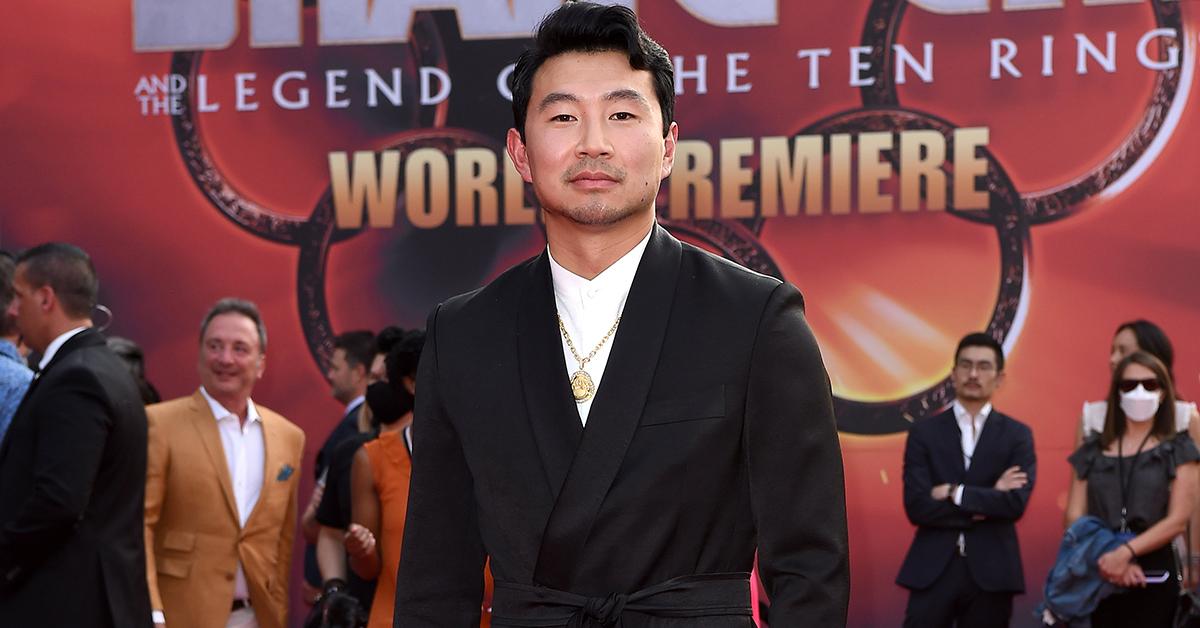 Article continues below advertisement
In the messages allegedly written by the Shang-Chi star, he allegedly said the evidence he found made him "much more sympathetic to anyone who is born with those urges."
The Reddit account owner also claimed the society has gone about the group "completely the wrong way" before comparing it again to how homosexuality was perceived "20 years ago."
"It's like we having learned anything by studying homosexuality - we're talking about exploring the same 'cures' to pedophilia as were about homosexuality 20 years ago, a la conversion therapy and whatnot."
Although the user, who people believed to be Simu, continued his post by encouraging others to avoid child pornography.
"Please continue to talk/write using throwaways and please avoid child pornography - it may seem innocent but even watching it is propogating the entire industry which I'm sure you agree is disgusting," the user wrote.
Article continues below advertisement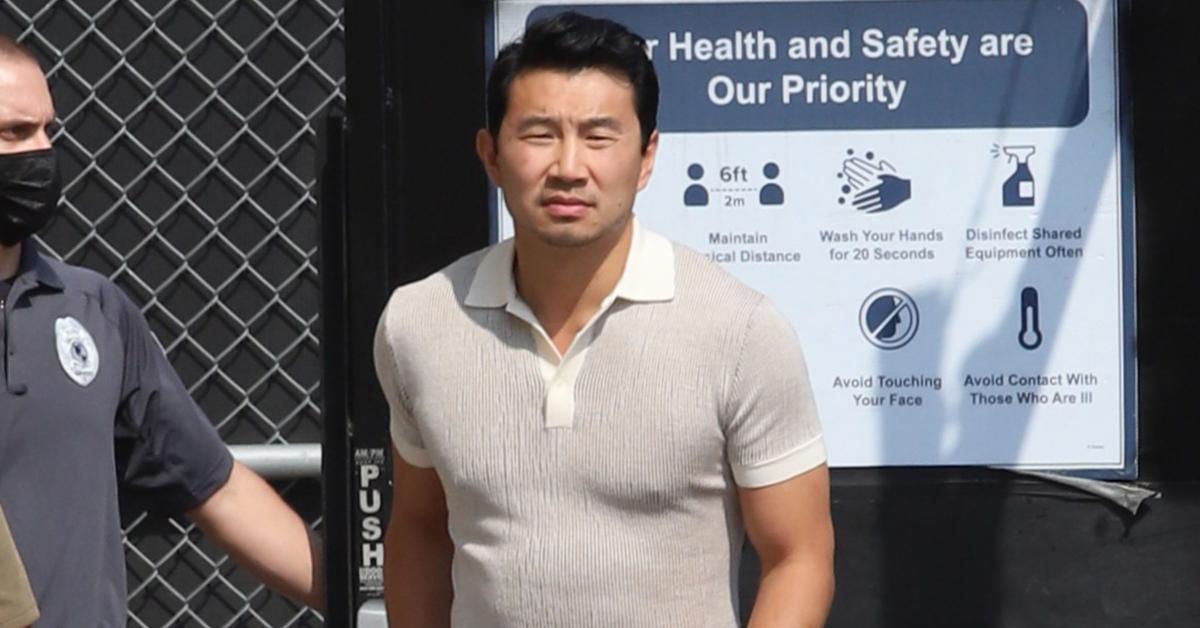 The pedophilia remarks have been brought to the actor's attention in 2019 in which he responded by saying he does "not ever EVER advocate for anything than positivity" before adding, "If you dig back far enough, I'm sure you'll find a more immature version of me who gave in to anger and hate."
Recently, he wrote that Twitter was "a slanderous place" and said, "it feels good to shut down trolls and bad faith actors who want to drag your name through the mud." Many believe it was in response to the uncovered Reddit posts.
Sam Asghari's Ex-Girlfriend Says He 'Hit The Jackpot' With Engagement To Britney Spears