Sam Asghari's Ex-Girlfriend Says He 'Hit The Jackpot' With Engagement To Britney Spears
Sam Asghari's ex-girlfriend, Mayra Veronica, offered her opinion on the news of his engagement to pop princess Britney Spears.
The 41-year-old Cuban singer said Sam "finally hit the jackpot" but quickly claimed so did Britney.
Article continues below advertisement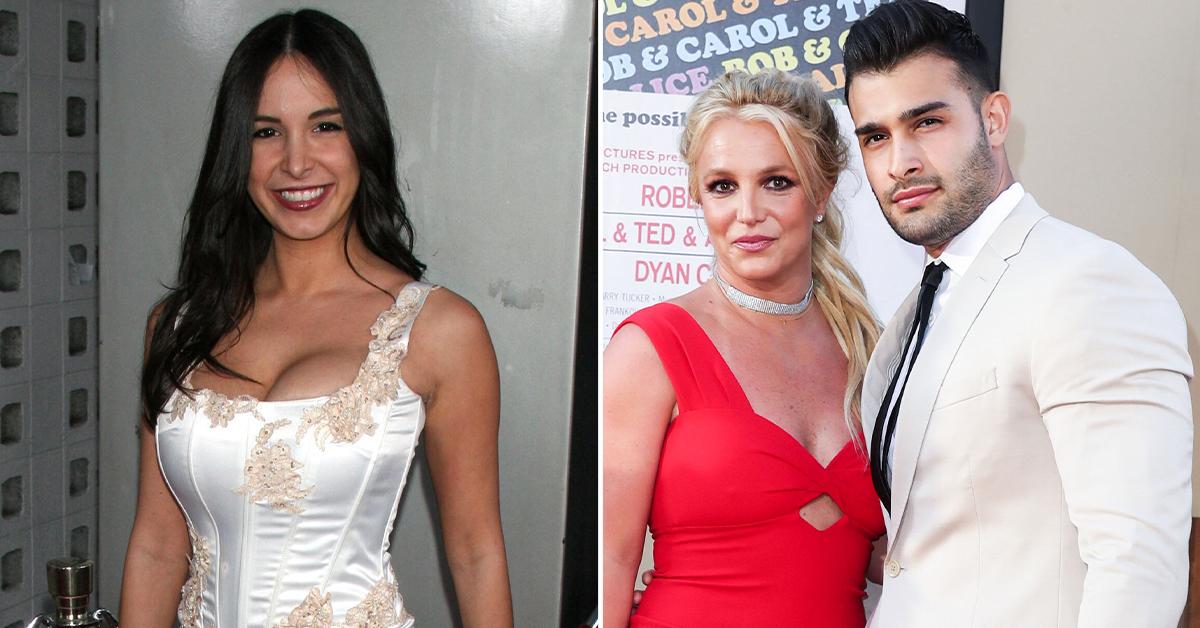 When asked how she felt about her ex's engagement, she responded, "I feel great, I feel very happy for them."
She then added, "He finally hit the jackpot," before went to say, "you know what she hit the jackpot too, though. He's extremely supportive, he's a really, really supportive guy, and after all the sh-- she's been through, that's what she needs."
Article continues below advertisement
As to what she thinks if Sam was in the relationship for the right reasons, she claimed the fitness model is a "supportive" and "sweet guy" and the Toxic singer is "with the right guy."
"Hollywood, it's so hard to tell, but he's such a charming, sweet guy that I really hope so for her sake. She's been through enough," she confessed.
Mayra also commented on the ring Sam purchased for his bride-to-be, saying, "it's whatever they feel like that goes with their style."
She also claimed to have compassion for Britney as she was sort of in a similar situation when she was dating Sam as her management and publicist were also "extremely controlling."
Article continues below advertisement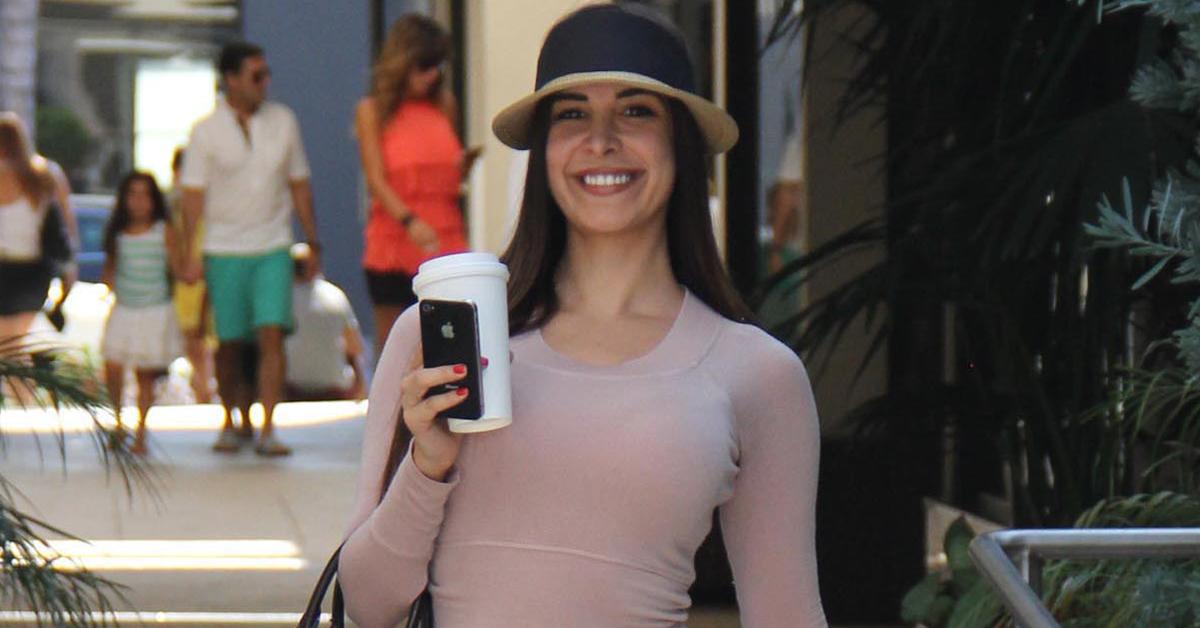 Mayra and Sam dated in 2015, just a year before the Iranian actor met his now fiance, Britney, while they were working together on the set of the pop star's Slumber Party music video.
Article continues below advertisement
Last Sunday, Britney announced her engagement to boyfriend Sam via her Instagram. She posted a video of her rocking the diamond ring with Sam with the caption, "I can't f---ing believe it!!!!!!" accompanied with several rings and love emojis.
Sam's manager also shared a statement confirming the event.
"The couple made their long-standing relationship officials today and are deeply touched by the support, dedication, and love expressed to them," the talent manager said before noting that well-known N.Y.C. jeweler Roman Malayev designed the engagement ring.
Article continues below advertisement
Although shortly after the announcement, RadarOnline.com reported that the mother of two decided to disable her Instagram account temporarily.
Sources told RadarOnline.com that she is "happy and in a good place legally and personally."
The 39-year-old pop star also gave her reassurance to fans by tweeting, "Don't worry folks... just taking a little break from social media to celebrate my engagement!!! I'll be back soon."