Britney Spears Makes Decision To Temporarily Disable Instagram Account Days After Engagement News & Amid Conservatorship Battle
Britney Spears' Instagram page mysteriously vanished Tuesday afternoon, but it won't be gone forever.
Article continues below advertisement
Sources close to the situation tell RadarOnline.com the 39-year-old pop star decided to temporarily disable her social media account but that it's not permanent.
"She's happy and in a good place legally and personally," insiders tell us, insisting the decision was hers.
This comes just days after the singer announced her engagement to longtime boyfriend Sam Asghari.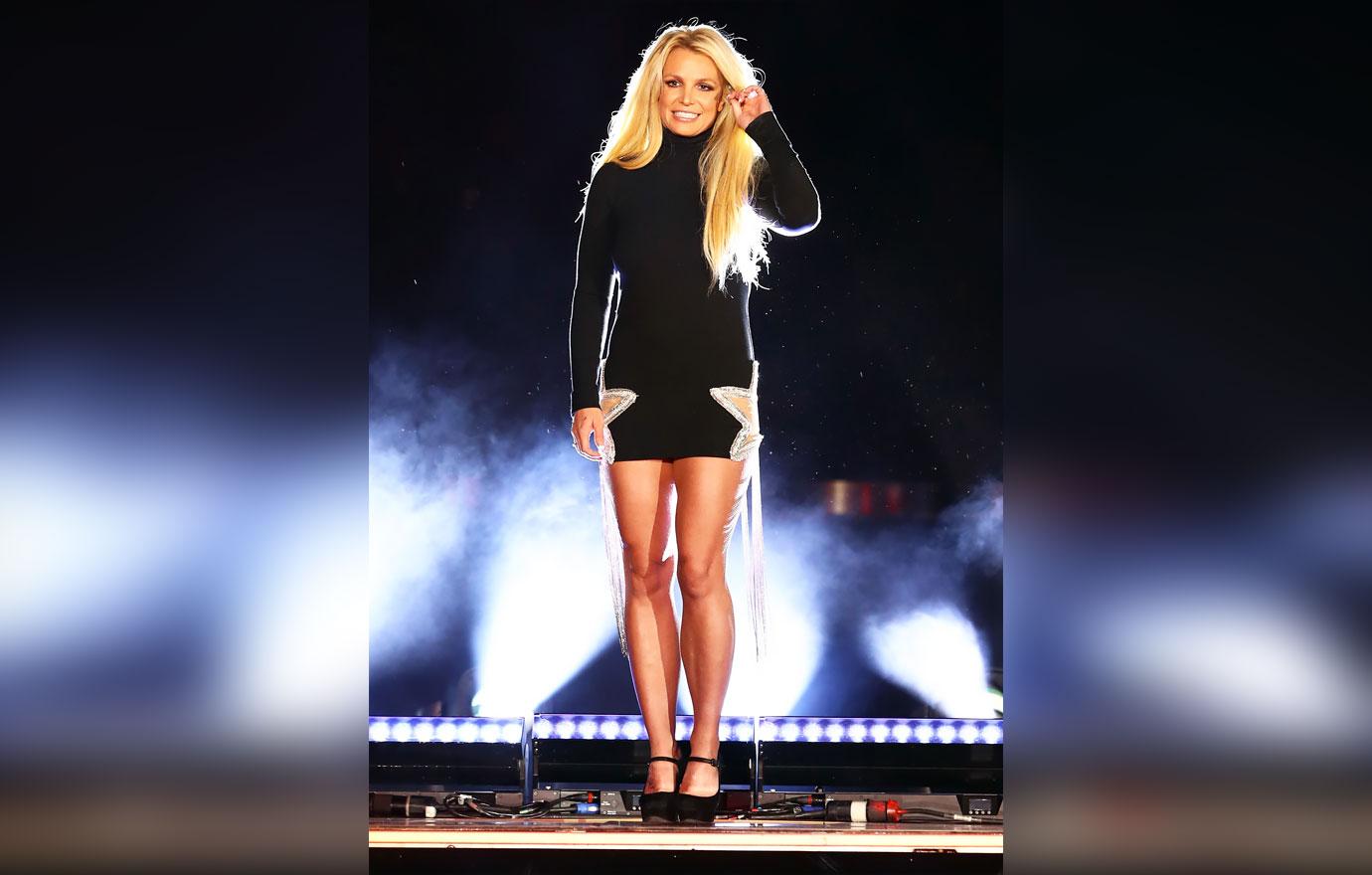 Article continues below advertisement
As we previously reported, Britney said "yes" to the surprise marriage proposal at her home in Los Angeles, California, on Sunday.
"I can't f--king believe it!!!!!!" she captioned her announcement, which was a video montage featuring snippets of her showing off her new jewelry.
"Look at that," said Sam, who was seen smiling. "You like it?"
"YES!" Britney exclaimed, after giving him a big kiss.
For his part, the 27-year-old fitness expert posted a photo of Spears holding her ring finger up to the camera, while she and her future husband locked lips in the background.
"My phone exploded today!" he later wrote on his Instagram Story. "Thank you for the overwhelming love and congratulations! We both love every single one of you!"
Article continues below advertisement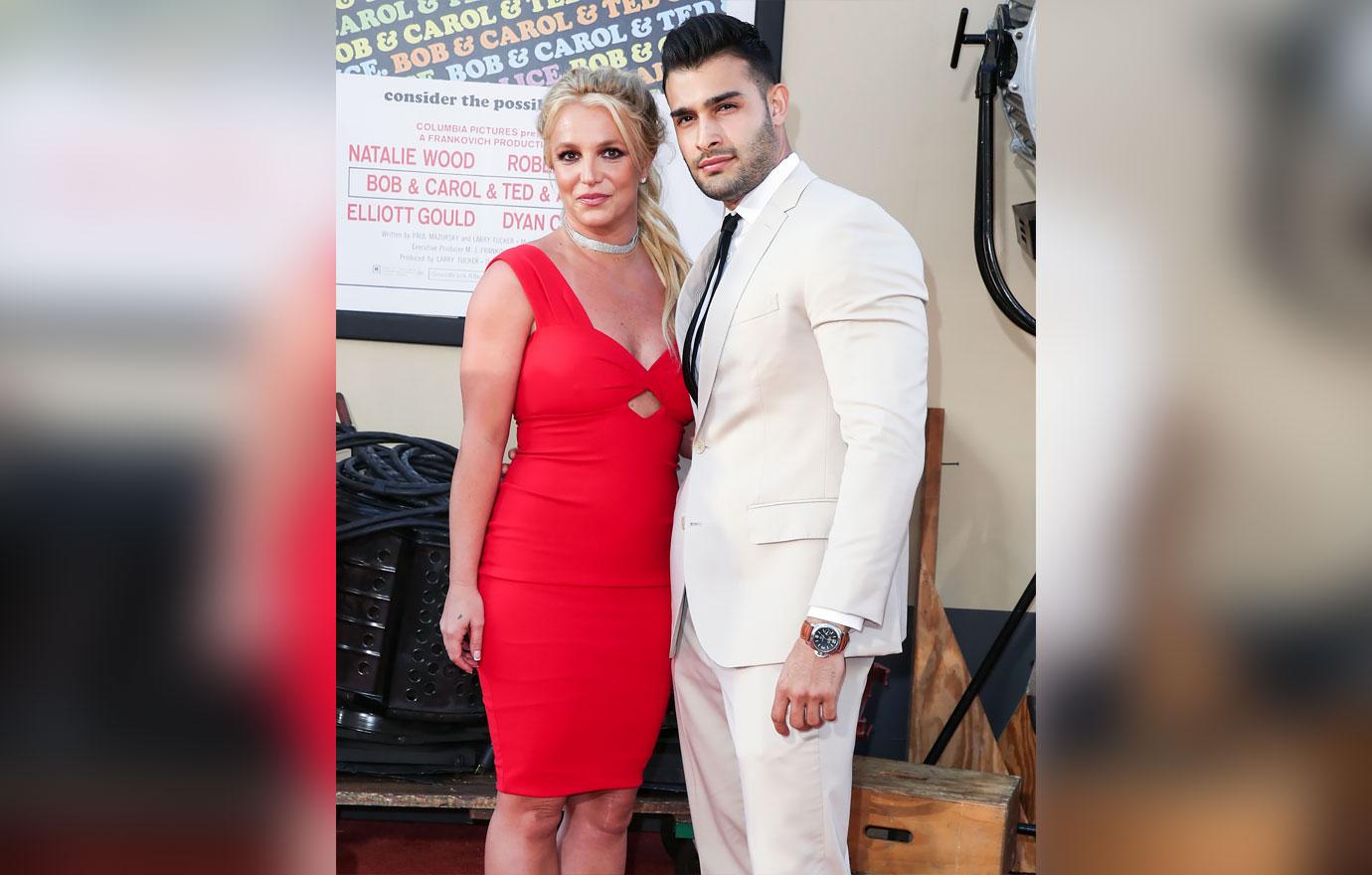 The good news for Britney keeps on coming! Just last week, her father, Jamie Spears, filed to end his longstanding conservatorship of his daughter.
According to court documents, the 69-year-old attributed his sudden change of heart to "recent events related to this conservatorship," noting that because the singer was recently able to hire her own attorney (Mathew Rosengart), she "presumably has capacity to handle other contractual and business matters."
Article continues below advertisement
Jamie indicated that Britney's "circumstances have changed to such an extent that grounds for establishment of a conservatorship may no longer exist," going on to acknowledge that the pop star "has told this court that she wants control of her life back without the safety rails of a conservatorship."
He conceded that his daughter "wants to live her life as she chooses without the constraints of a conservator or court proceeding" and asked for the conservatorship to be terminated without a medical evaluation.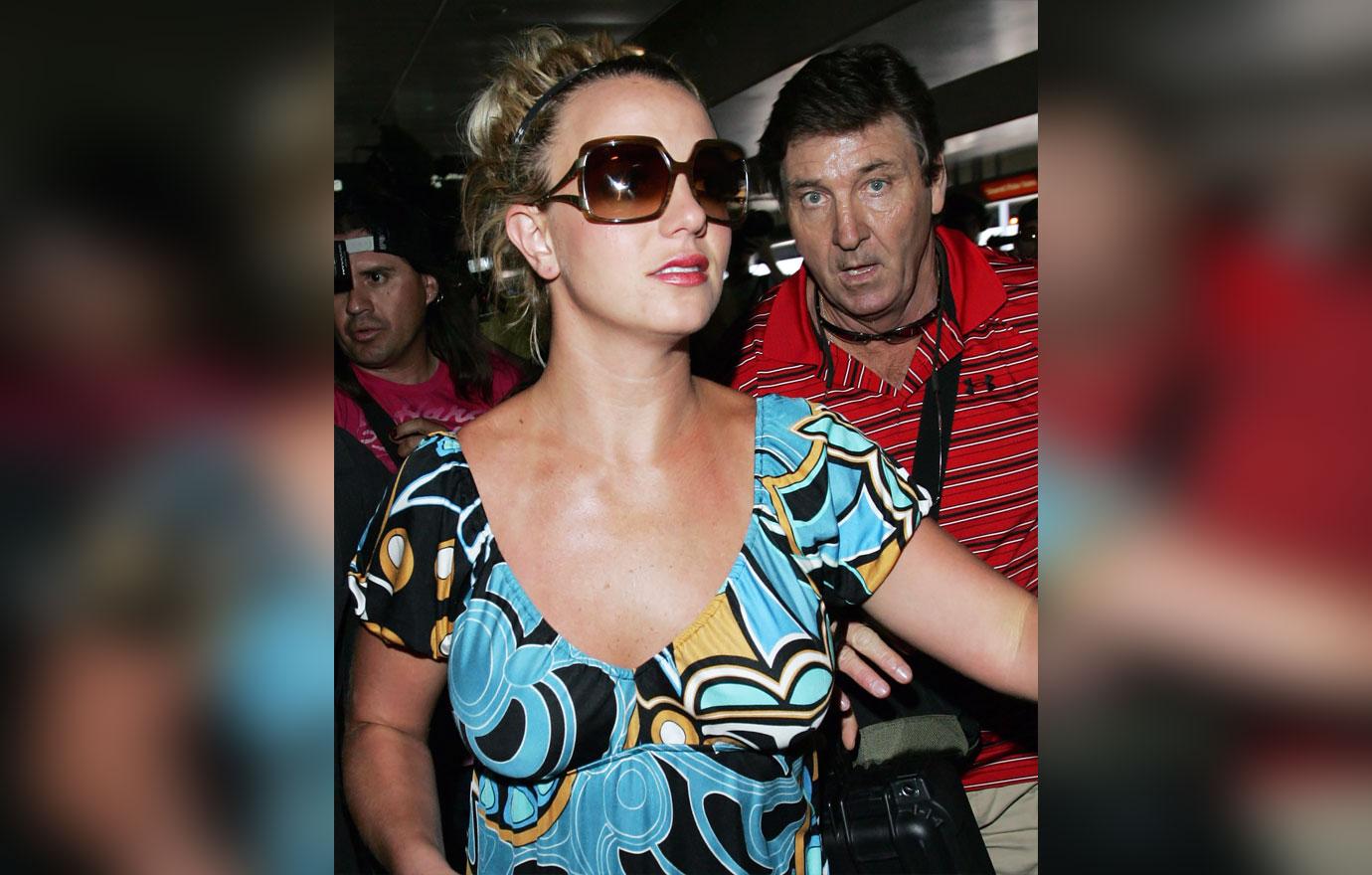 Article continues below advertisement
Earlier this summer, Britney shocked the world when she delivered a harrowing, 24-minute testimony in court, during which she spoke out in great detail against her dad, the conservatorship and all those who have aided in keeping it in place for the past 13 years.
She called the legal arrangement mentally, emotionally, physically and financially abusive, explaining how she was forced to go on a grueling tour, admitted to a mental health facility against her will, forbidden from having her IUD removed and even put on a hefty dose of lithium – all on her own dime.
Britney begged the judge overseeing the case – Los Angeles County Superior Court Judge Brenda Penny – to end the conservatorship altogether without putting her through yet another medical evaluation.
Before she can truly be "free," though, the termination will need to be approved by Judge Penny.
Article continues below advertisement
As for her relationship with Sam, the two have been dating for almost five years after first meeting on the set of her 2016 music video for Slumber Party.
He will be her third husband.
In 2004, the singer was married to her childhood pal, Jason Alexander, for only 55 hours. Later that year, she said "I do" to one of her backup dancers, Kevin Federline.
Jamie was named Britney's main conservator in February of 2008 after she had a public breakdown following her 2007 divorce from Kevin, with whom she shares her only two children: sons Sean Preston Federline, 15, and Jayden James Federline, 14.