Britney Spears' Father Jamie Files To End Conservatorship After 13 Years
Today is a big day for Ms. Britney Jean Spears and the millions of #FreeBritney fans around the world.
Her father, Jamie Spears, has requested to end the conservatorship he's had over her for the past 13 years.
Article continues below advertisement
According to court documents filed Tuesday, the 69-year-old attributed his sudden change of heart to "recent events related to this conservatorship," noting that because Britney was recently able to hire her own attorney (Mathew Rosengart), she "presumably has capacity to handle other contractual and business matters."
Jamie indicated that the 39-year-old singer's "circumstances have changed to such an extent that grounds for establishment of a conservatorship may no longer exist," going on to acknowledge that Britney "has told this court that she wants control of her life back without the safety rails of a conservatorship."
He conceded that his daughter "wants to live her life as she chooses without the constraints of a conservator or court proceeding" and asked for the conservatorship to be terminated without a medical evaluation.
Article continues below advertisement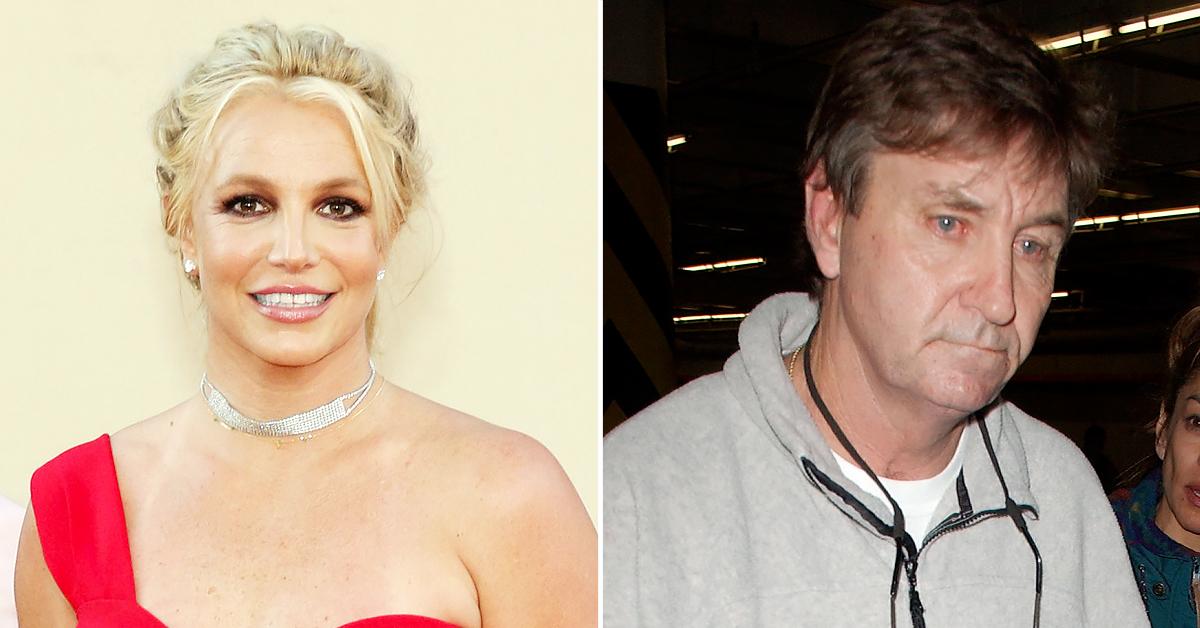 Earlier this summer, Britney shocked the world when she delivered a harrowing, 24-minute testimony in court, during which she spoke out in great detail against her dad, the conservatorship and all those who have aided in keeping it in place since 2008.
She called the legal arrangement mentally, emotionally, physically and financially abusive, explaining how she was forced to go on a grueling tour, admitted to a mental health facility against her will, forbidden from having her IUD removed and even put on a hefty dose of lithium – all on her own dime.
Article continues below advertisement
Britney begged the judge overseeing the case – Los Angeles County Superior Court Judge Brenda Penny – to end the conservatorship altogether without putting her through yet another medical evaluation.
Before she can truly be "free," though, the termination will need to be approved by Judge Penny.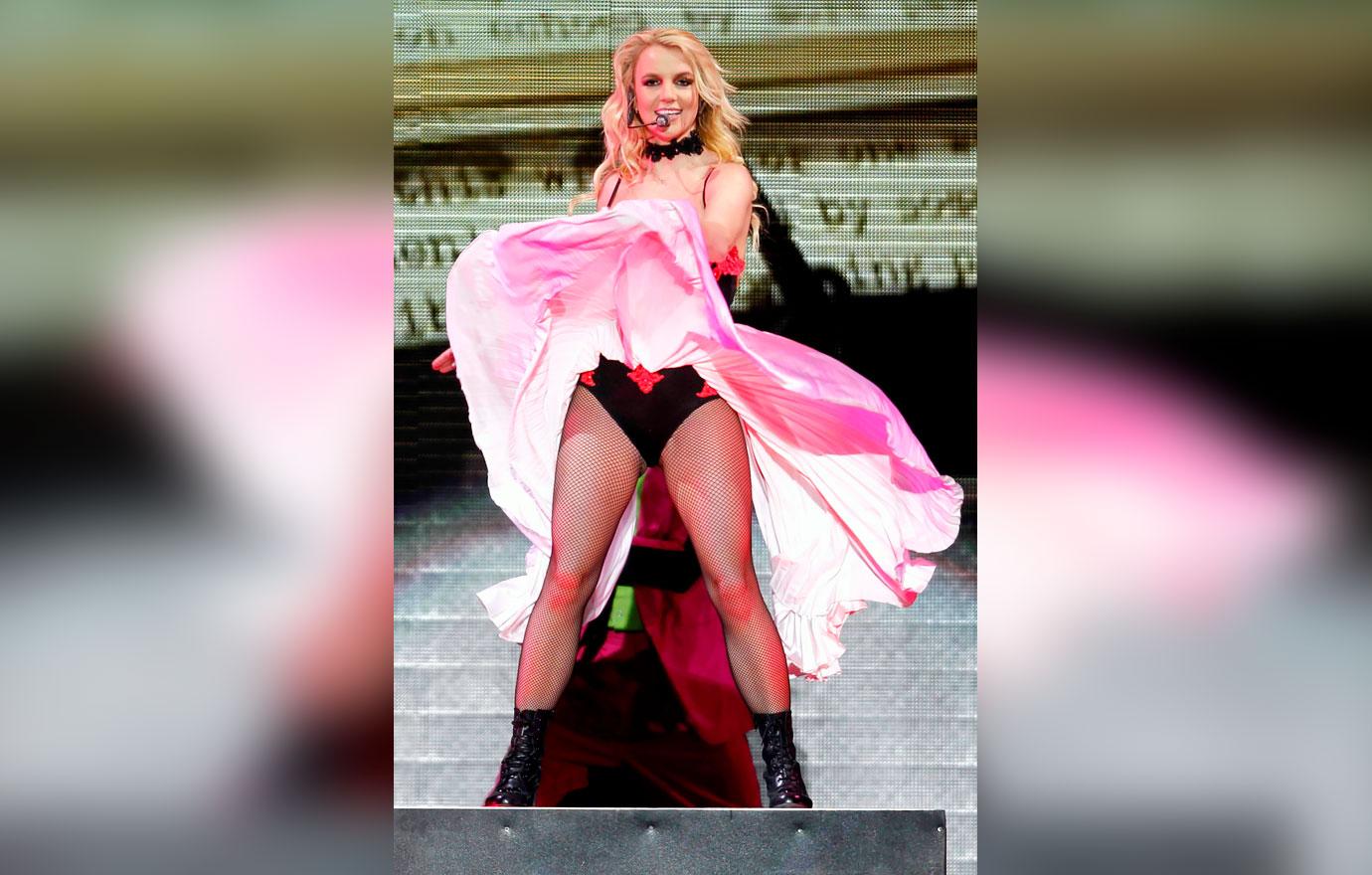 Article continues below advertisement
Regardless, Britney and her attorney see the filing as a monumental win, as Rosengart called it "a massive legal victory" as well as "vindication" for the pop star.
"Having exposed his misconduct and improper plan to hold his daughter hostage by trying to extract a multi-million-dollar settlement, Mr. Spears now effectively surrendered," he told Radar in a statement. "There is no settlement."
Moreover, Rosengart believes Jamie had ulterior motives, but he vows to continue his investigation into Jamie's alleged wrongdoing.
Article continues below advertisement
"To the extent Mr. Spears believes he can try to avoid accountability and justice, including sitting for a sworn deposition and answering other discovery under oath, he is incorrect and our investigation into financial mismanagement and other issues will continue," he told us.
Article continues below advertisement
In her June 23 testimony, Britney told the court she wanted to sue her family and see her conservators locked up.
Jamie was named the singer's main conservator in February of 2008 after she had a public breakdown following her divorce from Kevin Federline, with whom she shares her only two children: sons Sean Preston Federline, 15, and Jayden James Federline, 14.