Ditching Duties Already? Sharon Osbourne Rushes To Ozzy's Side After Rock Legend, 73, Catches COVID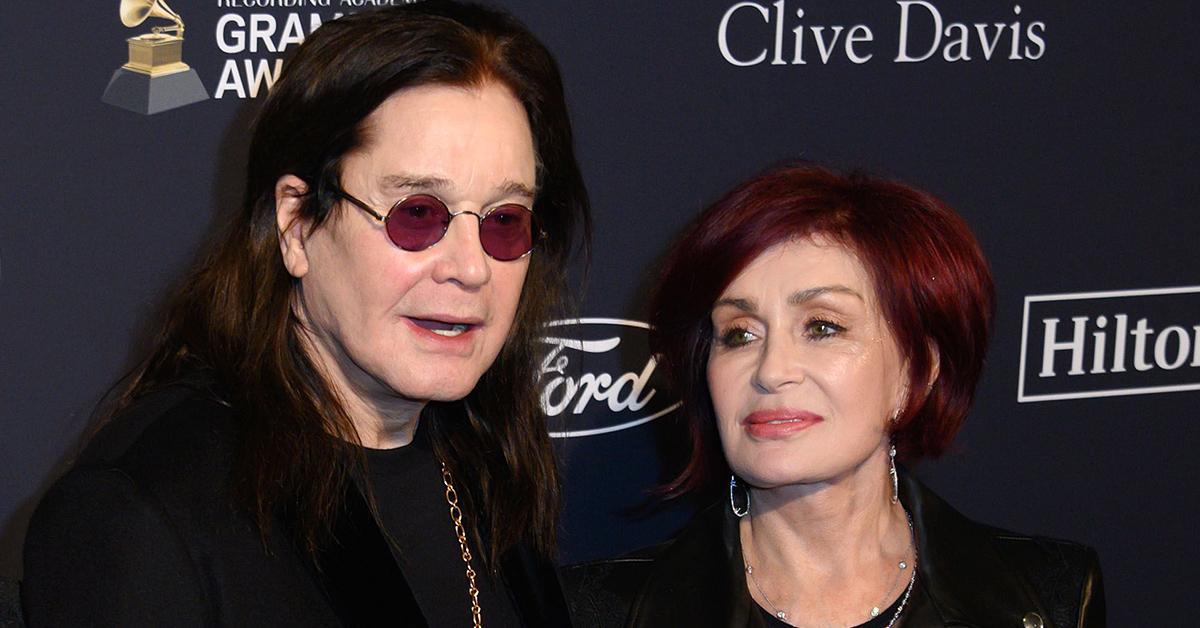 Fresh off her botched surgery revelation, Sharon Osbourne ditched the U.K. to head home to her sick husband. The 63-year-old television host revealed she will be heading home to Los Angeles to take care of Ozzy Osbourne after the 73-year-old rock legend was diagnosed with COVID-19.
This means Sharon will be leaving her duties at The Talk UK behind.
Article continues below advertisement
Sharon revealed she's "very worried" about her husband following his diagnosis."Ozzy was only diagnosed — it was like middle of the night our time, but I spoke to him, and he is OK," she said through tears during the show on Thursday.
"I am very worried about Ozzy right now. We've gone two years without him catching COVID, and it's just Ozzy's luck," she added.
The Black Sabbath rocker also suffers from Parkinson's disease.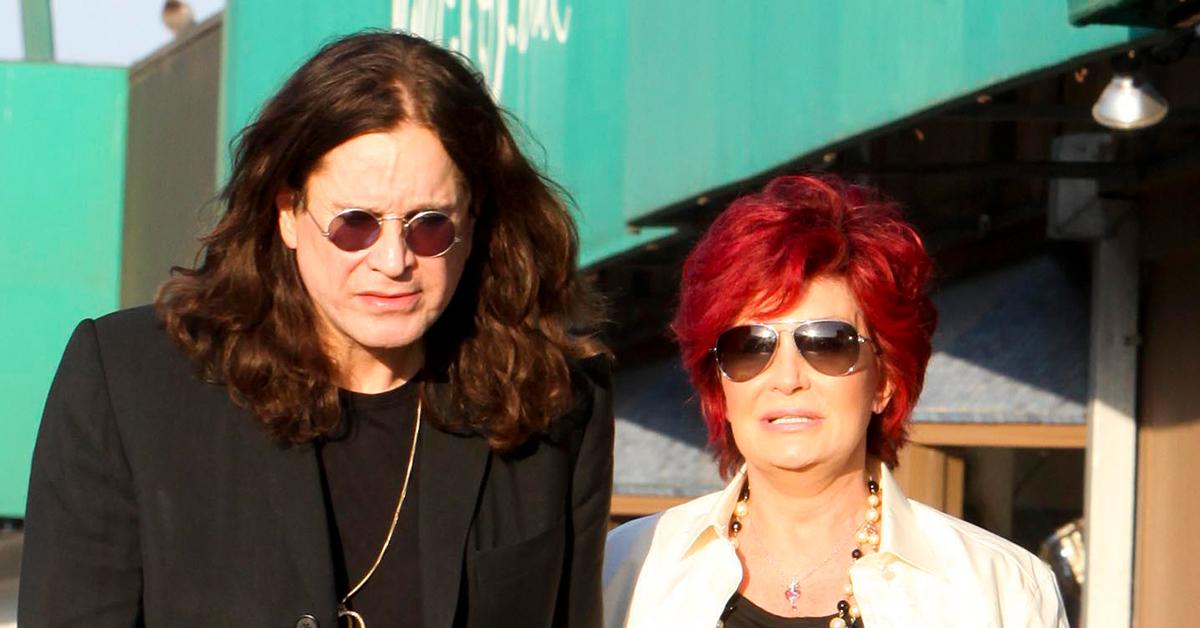 Article continues below advertisement
Sharon also revealed that she won't be scared to catch COVID herself, adding she will "hold him and kiss him with about three masks on" once she arrives home, adding, "My family is my life."
This is the first week that Sharon has returned to television since being fired from The Talk last year. The timing of Ozzy's diagnosis couldn't have been worse.
"I can't believe my luck that I am missing the show. I have only been there three days," she said.
"I can't believe it — three days, and I am missing the show, but I will be back. I know I will. It will take me a week to get my old man back on his feet again, and I will be back in a week."
Article continues below advertisement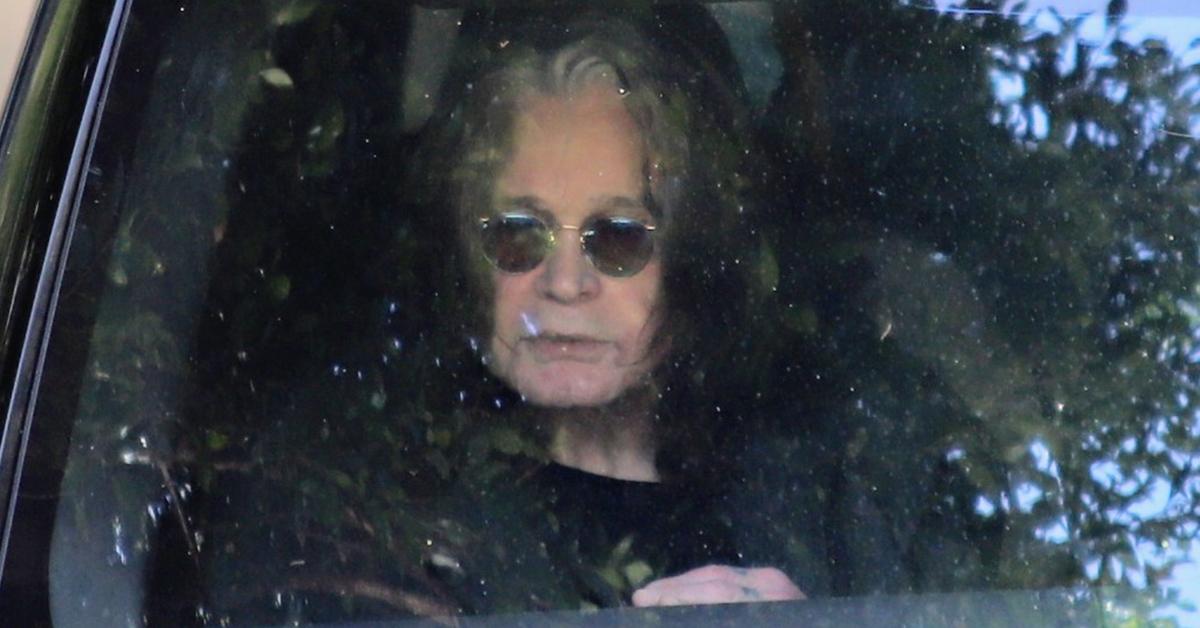 Vowing to be back, Sharon revealed she will continue to keep a positive outlook while she nurses Ozzy back to health.
"You're going to see me back on air in a week because I know my husband, we are going to get him back on his feet and we're going to get a negative test by next week!" she declared.
Article continues below advertisement
Sharon putting her family first amid Ozzy's diagnosis hasn't been the only reason she's made headlines lately. The fiery television personality recently revealed she got a facelift and has not been happy with her results.
She said the botched surgery left her looking like a "Cyclops."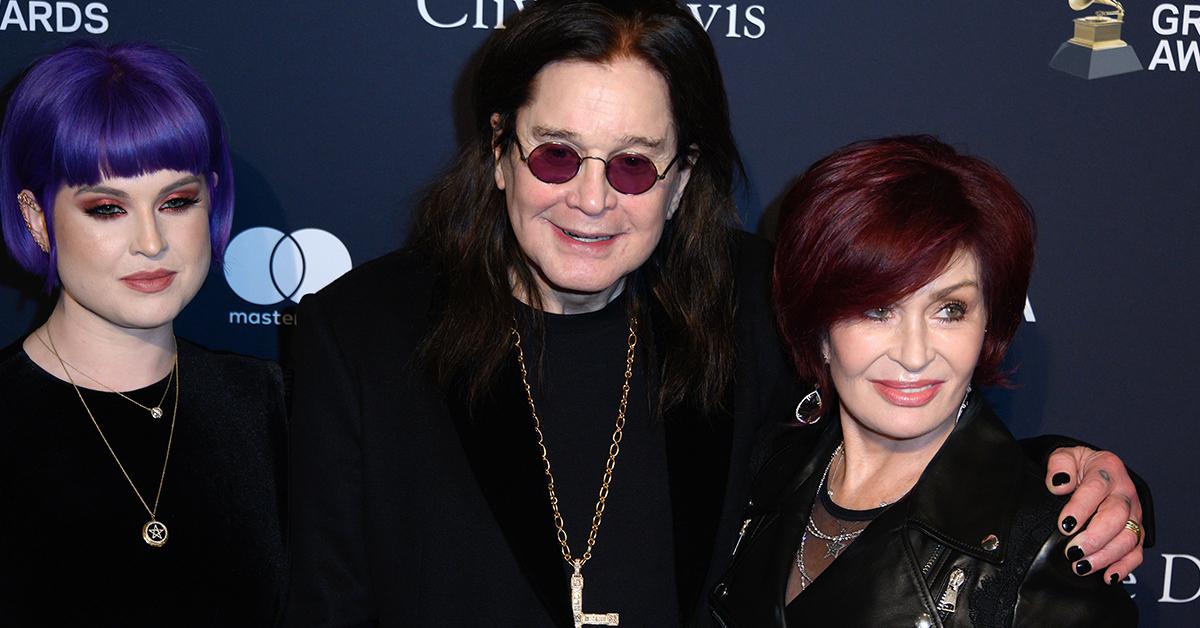 Days after her big reveal, Sharon stepped out to dinner without a mask, marking her first public appearance since coming clean about the plastic surgery.