Sharon Osbourne Comes Out Of Hiding After Botched Facelift, Slams Fellow TV Host Whoopi Goldberg Over Holocaust Comments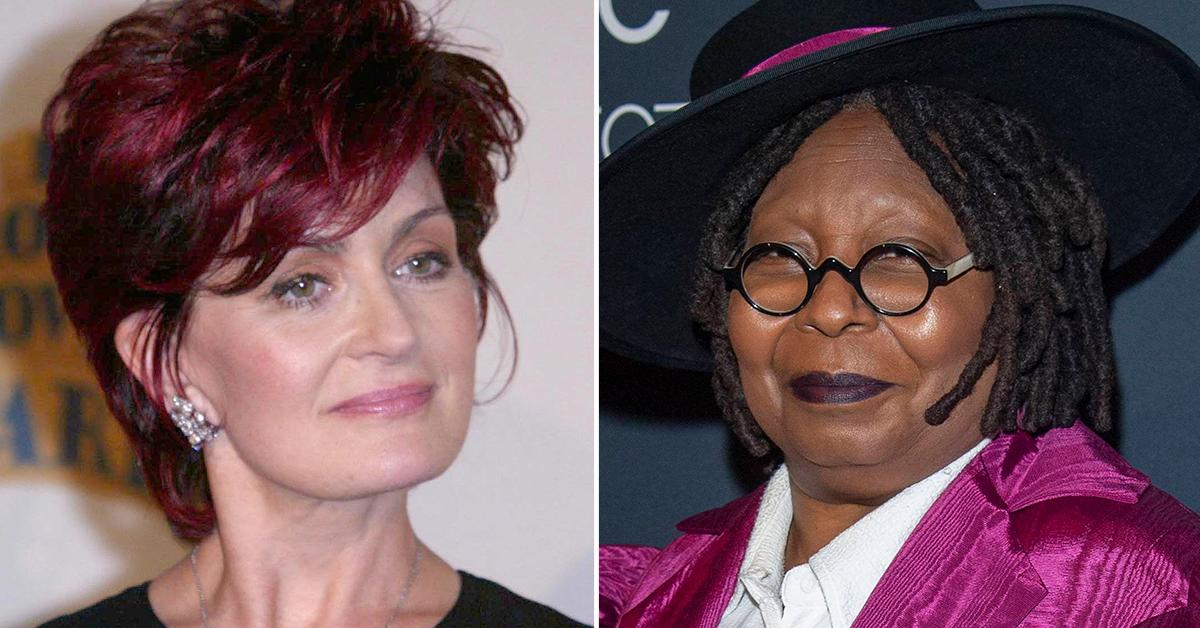 Sharon Osbourne broke cover, stepping out in London after revealing she suffered a botched facelift that left her feeling like a "Cyclops." The 69-year-old star didn't hide from the paparazzi, showcasing her tight new face hours after calling the plastic surgery results "horrendous."
Article continues below advertisement
Osbourne appeared in great spirits when she stepped out for dinner with English broadcaster Jeremy Kyle on Monday night, despite coming clean about her disappointing facelift earlier in the day.
Walking out of the eatery with confidence, Osbourne playfully stuck her tongue out at the shutterbugs while making her way inside the awaiting car.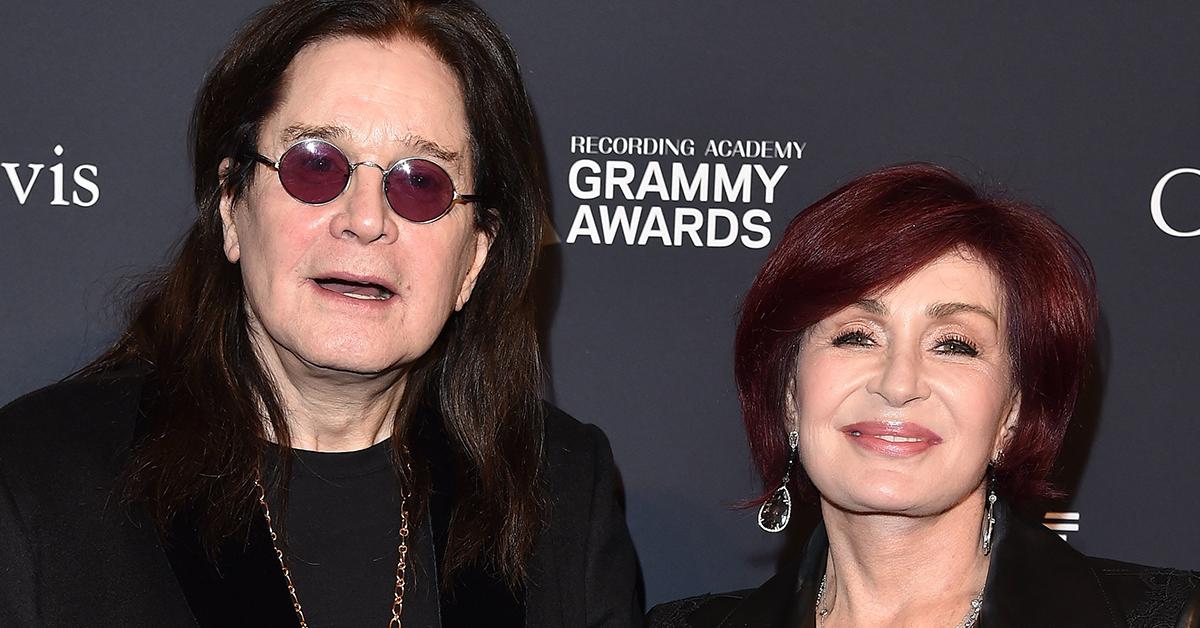 Article continues below advertisement
In photos obtained by Daily Mail, Ozzy Osbourne's wife rocked her short burgundy hair and paired her evening look with bold, gold earrings that brought even more attention to her face. Hours earlier, Osbourne came clean about the work she had done.
"I had a full facelift done in October and I looked like one of those f------ mummies that they wrap [with bandages]," she told The Times. "It hurt like hell. You have no idea," she told the London Times. "I'm, like, 'You've got to be f------ joking.' One eye was different to the other. I looked like a f------ Cyclops. I'm, like, 'All I need is a hunchback.'"
Article continues below advertisement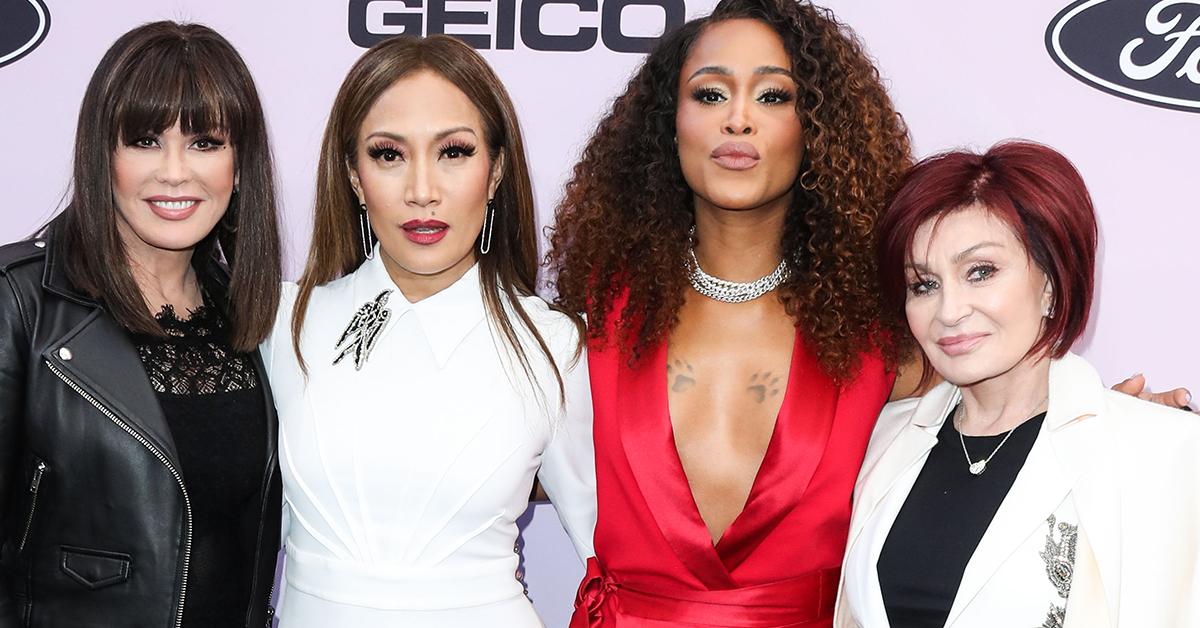 Osbourne revealed her rockstar husband offered to shell out money for another surgery. "He said, 'I don't care how much it costs, we'll get it redone," she stated. Admitting that her face is "settling now," Osbourne declared she was happier with the outcome.
That wasn't the only thing the TV personality divulged during her interview. She also addressed The Talk co-star Whoopi Goldberg's latest scandal.
Article continues below advertisement
As RadarOnline.com reported, Whoopi was suspended without pay for two weeks in February after claiming the Holocaust wasn't about race. Osbourne was fired from The Talk after taking Piers Morgan's side when he expressed doubt about Meghan Markle's mental health struggles and her racial allegations against the Palace.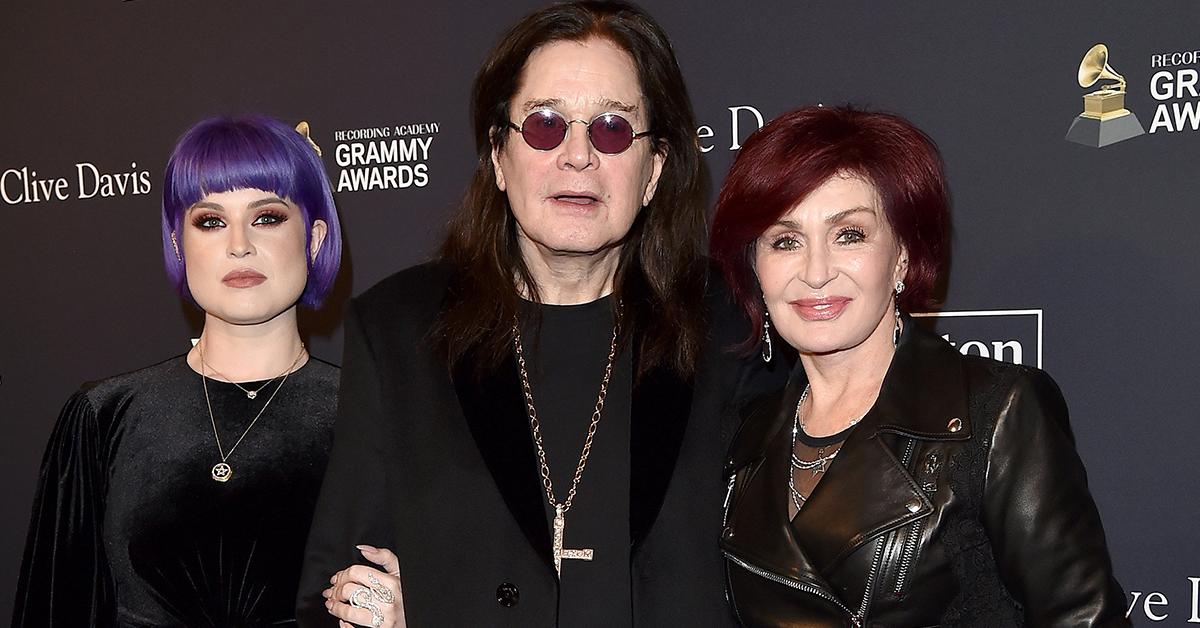 Article continues below advertisement
When asked why she believed Whoopi wasn't fired over her comments, Osbourne said it was simple. "I'll tell you why, because it's the Jews, and nobody gives a f---," she told the outlet.
Osbourne — whose dad was Jewish — insisted she was not attacking Whoopi, but showing the hypocrisy in the showbiz community. Despite losing her job one year ago, Osbourne won't be off the air for long.
She's headed back to television, joining UK-based network, TalkTV. Piers also has a show on the network.