Sharon Osbourne Reveals 'Horrendous' Facelift Results, Says Ozzy Offered To Pay To Get It Fixed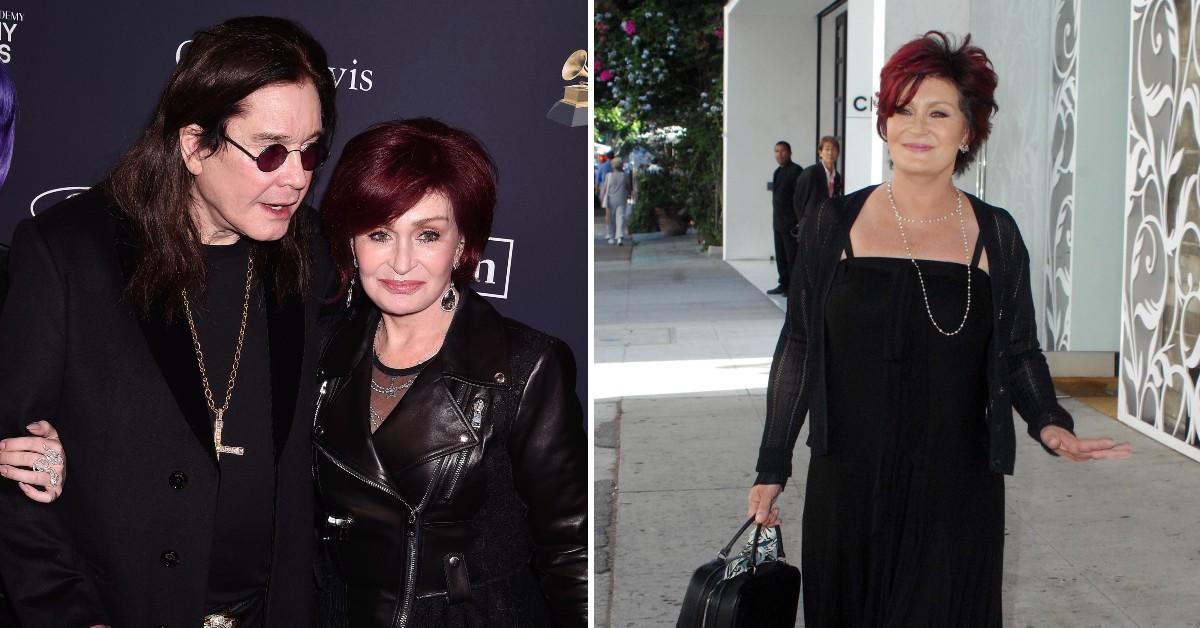 Sharon Osbourne revealed she went under the knife and the results were less than perfect. The Talk's former host said the job was so "horrendous" that it left her looking like a "Cyclops."
Article continues below advertisement
"I had a full facelift done in October and I looked like one of those f------ mummies that they wrap [with bandages]," she told The Times. "It hurt like hell. You have no idea," Sharon told the London Times about her most recent surgery.
"I'm, like, 'You've got to be f------ joking.' One eye was different to the other. I looked like a f------ Cyclops. I'm, like, 'All I need is a hunchback.'"
Sharon wasn't the only one not pleased with the results. She said her rockstar husband, Ozzy Osbourne, was eager to get the surgery fixed.
"He said, 'I don't care how much it costs, we'll get it redone," Sharon recalled. The television personality admitted that her face is "settling now," and she is happier with the outcome.
Article continues below advertisement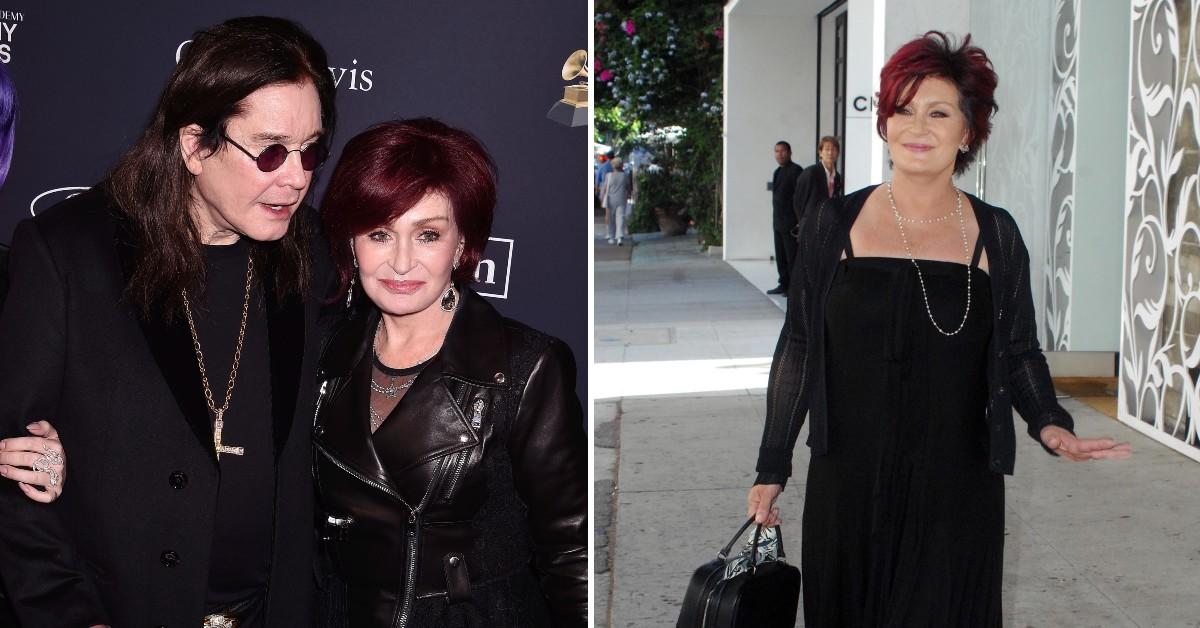 Her facelift is the latest in a long line of improvements for Sharon, who has not been shy about undergoing plastic surgery in the past.
Article continues below advertisement
Sharon sat down with the Times to talk about her career, which has included being a reality star, rockstar wife, and television host. She also talked about body image, saying she can empathize with people unhappy with their figures. Sharon had a battle with bulimia.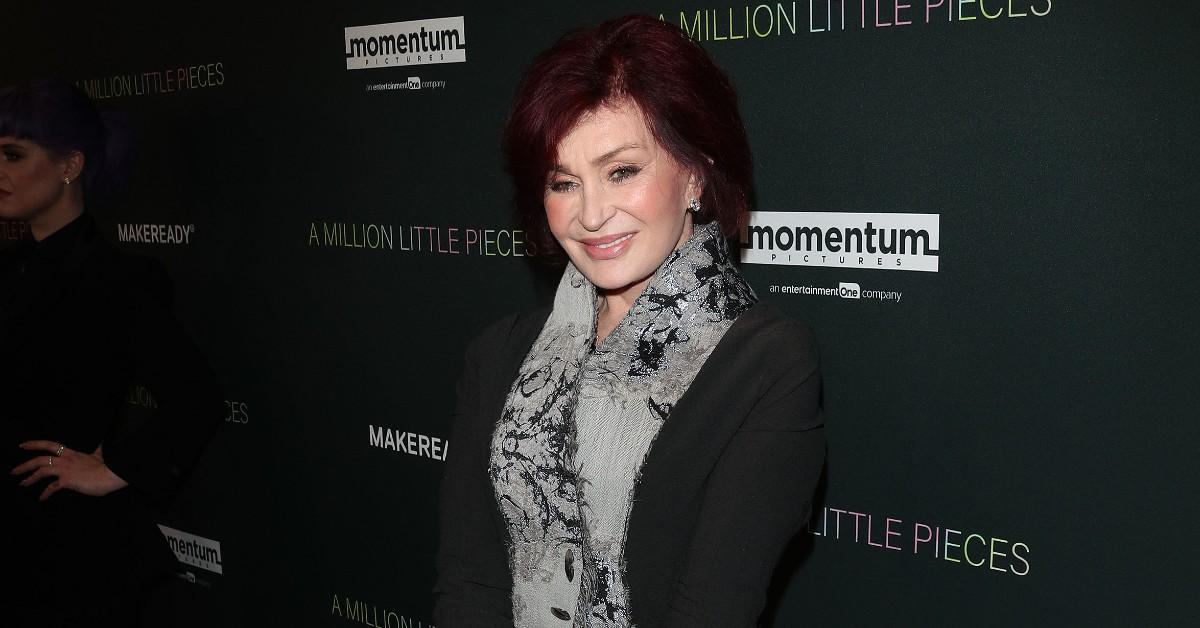 Article continues below advertisement
"It's horrific. I used to eat and eat and eat. It was part of my shield," she told The Times. "I felt that the less attractive and the bigger I was gave me strength. It's weird but that's how I felt."
The former Talk host admitted she still battles it and will sometimes vomit after eating.
"I've done it for years and years. It's become part of me," Sharon admitted. "Do I accept it? Do I like it? No, I have the worst acid reflux in the entire world."