'That Image Didn't Sit Well With Me': Shanquella Robinson's Sister Reveals Horror At Watching Viral Video & Slams 'LIES' Told By Friends After Deadly Cabo Trip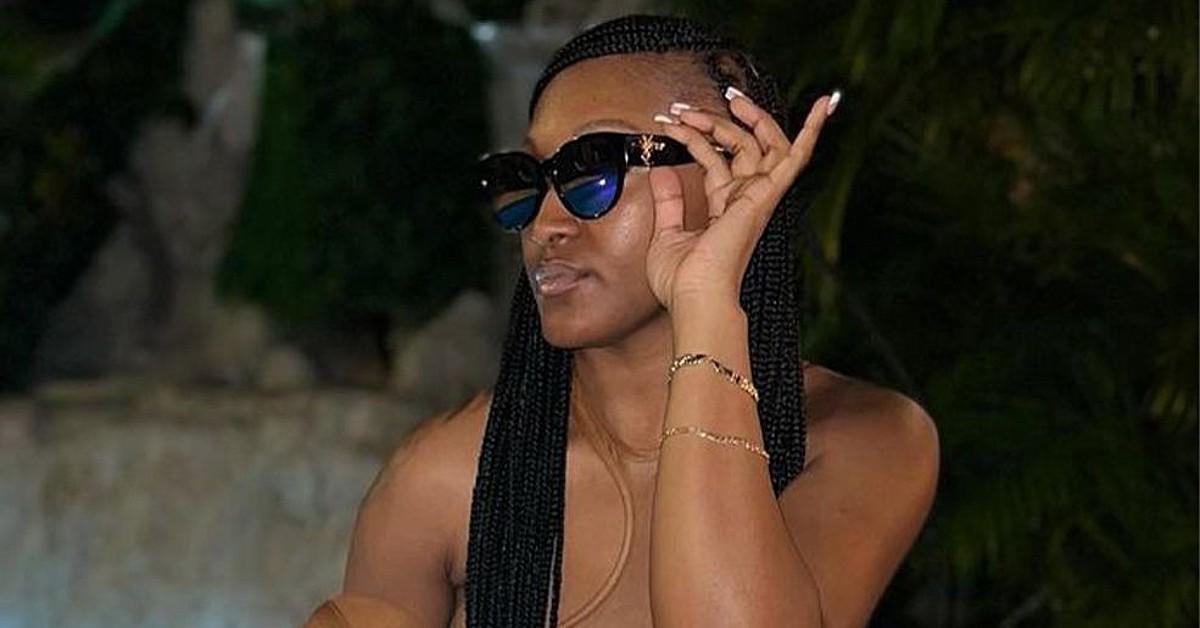 Shanquella Robinson's sister spoke out about the unimaginable loss of her sibling, revealing her response to a viral video allegedly captured in the 25-year-old's final hours and the claims told by her friends about what happened on that deadly Cabo trip.
RadarOnline.com has learned that Tequila Long saw her sister for the last time when she visited her home on October 27 to borrow some luggage for the getaway — just one day before Robinson hopped on a flight to meet her friends to celebrate a birthday trip.
Article continues below advertisement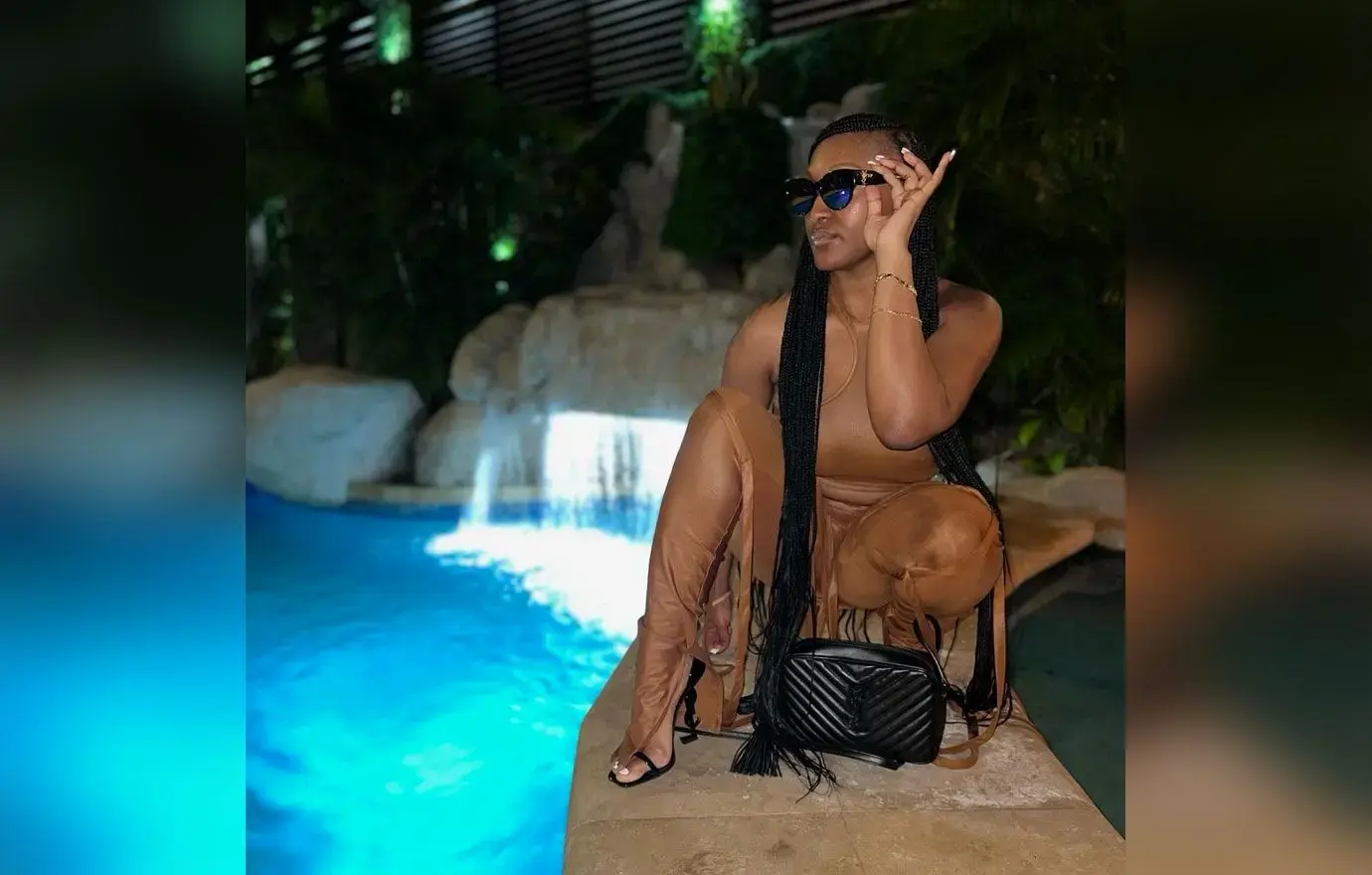 "I thought she was going with the people she always traveled with, so [there wasn't] any reason for me to have any ill feelings towards her going out of town," Long told Essence in a new interview, revealing no alarm bells were going off beforehand.
After discovering that Robinson had suddenly died on the trip, Long had countless questions that were met with responses only fueling her suspicions of foul play.
Article continues below advertisement
"I was more believing [in the] dude that she went on the trip with because that was her best friend," Long explained. "So, I didn't think that he would be malicious about anything, I didn't think that he would tell us a lie. I trusted him. So, I took his word for it more than anything, and he said it was alcohol poisoning."
Robinson's mother, Salamondra, echoed the same concerns after being told similar stories about her daughter's mysterious death. She expressed her shock after obtaining an autopsy report stating that Robinson suffered a severe spinal-cord injury.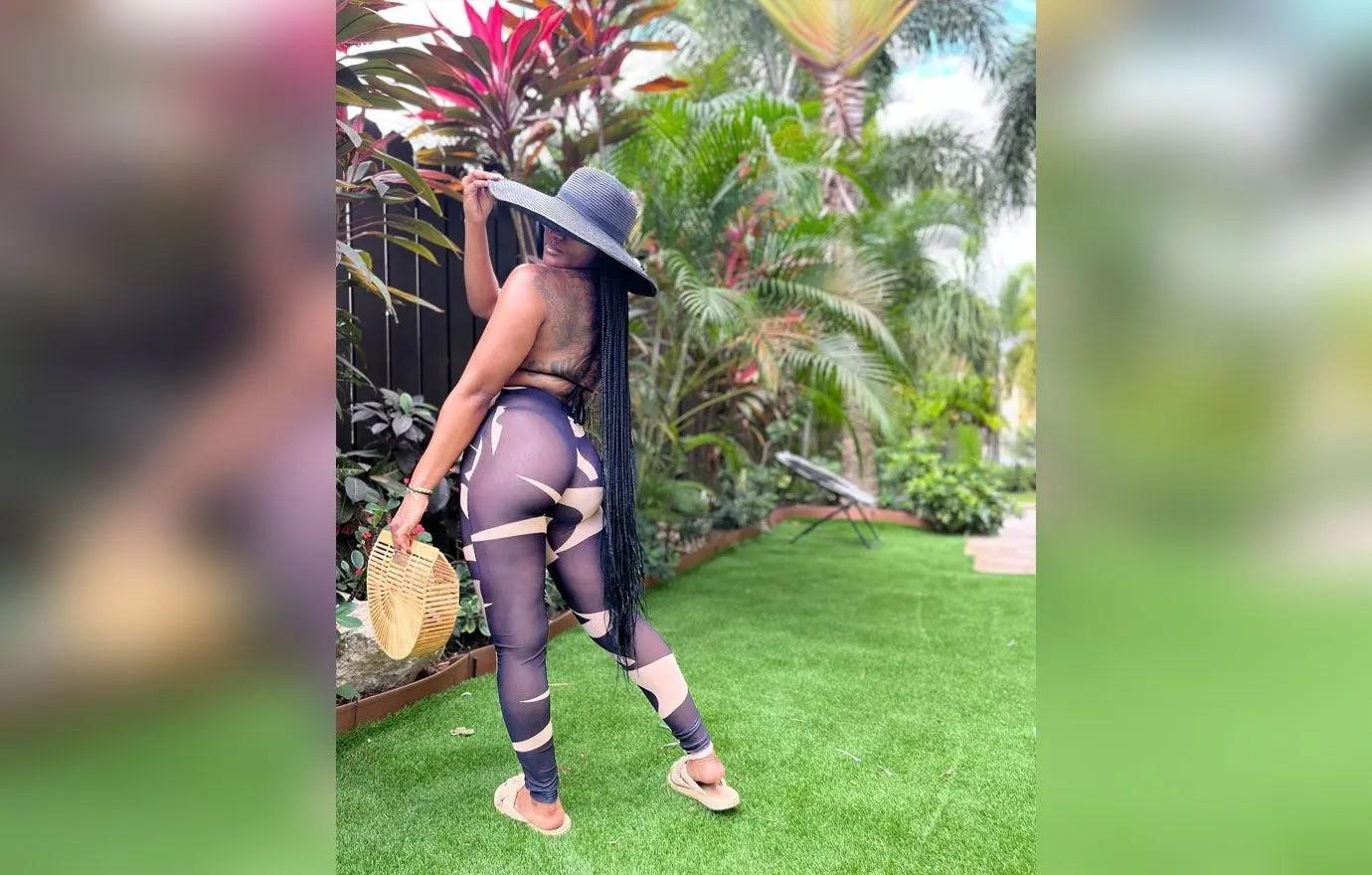 MORE ON:
Shanquella Robinson
Article continues below advertisement
After a video later surfaced of Robinson being repeatedly struck by one of her fellow vacationers, Long said she was both livid and devastated.
"I automatically yelled. At that moment, I was wishing I was there," said Long. "I played that video over and over again. They had to wake her up out of her sleep because she sleeps naked. And she was naked standing there, and here she is fighting this girl. And my sister's like 5'1″, 100 pounds. That image of her didn't sit well with me."
Long said she will forever miss her sister's presence, describing Robinson as "beautiful inside and out."
RadarOnline.com has since confirmed that Mexican authorities are seeking the arrest of an American woman, said to be one of her friends from the trip.
Baja California Sur's prosecutor's office announced that a warrant has been issued for "femicide," with a rep of the office explaining that femicide involves a killing where there is a "relationship between the people," including friends or spouses.
Article continues below advertisement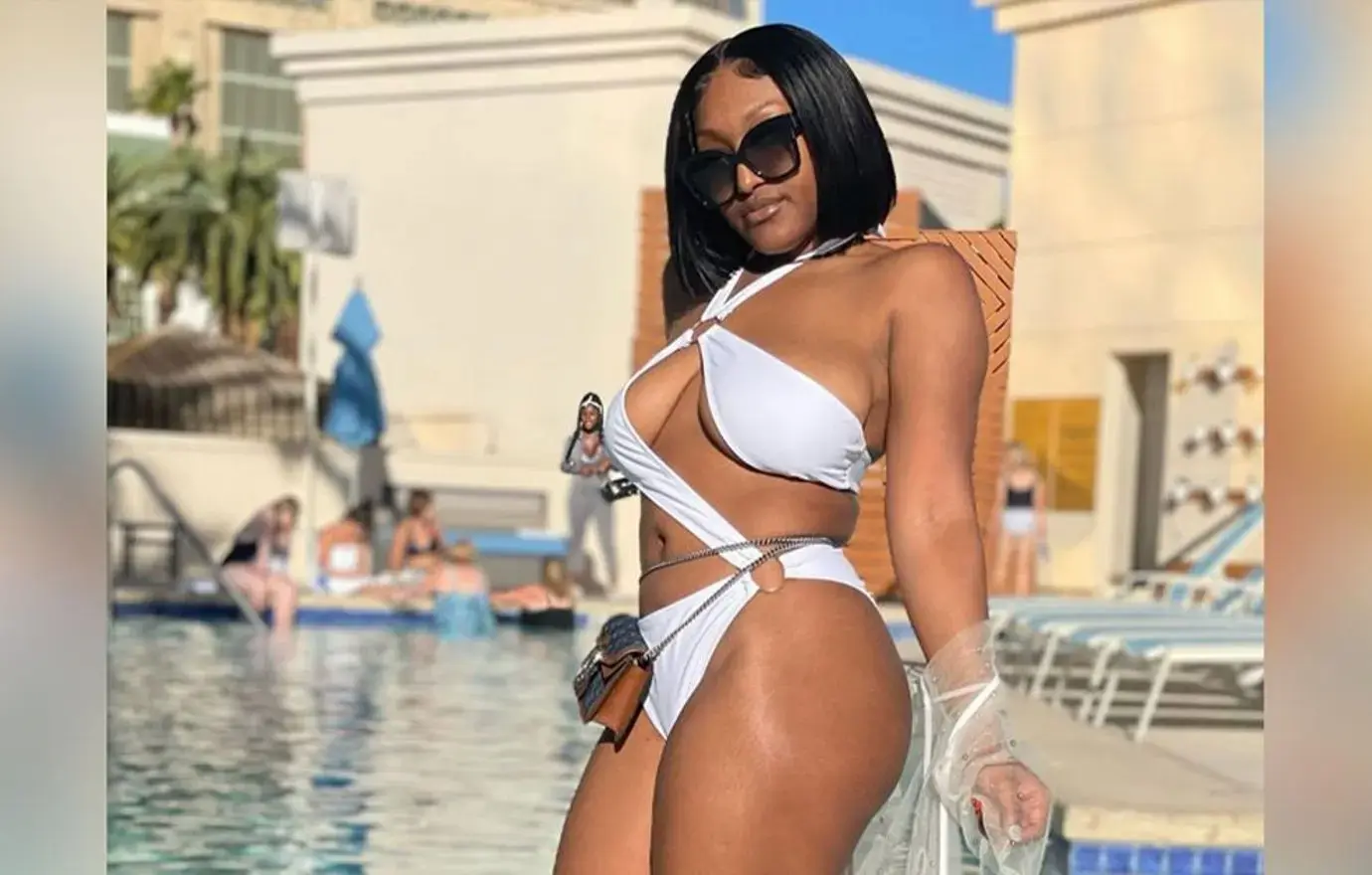 As the investigation continues, Shanquella's heartbroken parents, Salamondra and Bernard Robinson, said they are both hopeful for justice after laying their daughter to rest during a funeral service with loved ones.