Exclusive Details
Disturbing Video Of Shanquella Robinson Being Attacked Was Filmed In Cabo Villa, Investigation Into Deadly Trip Heats Up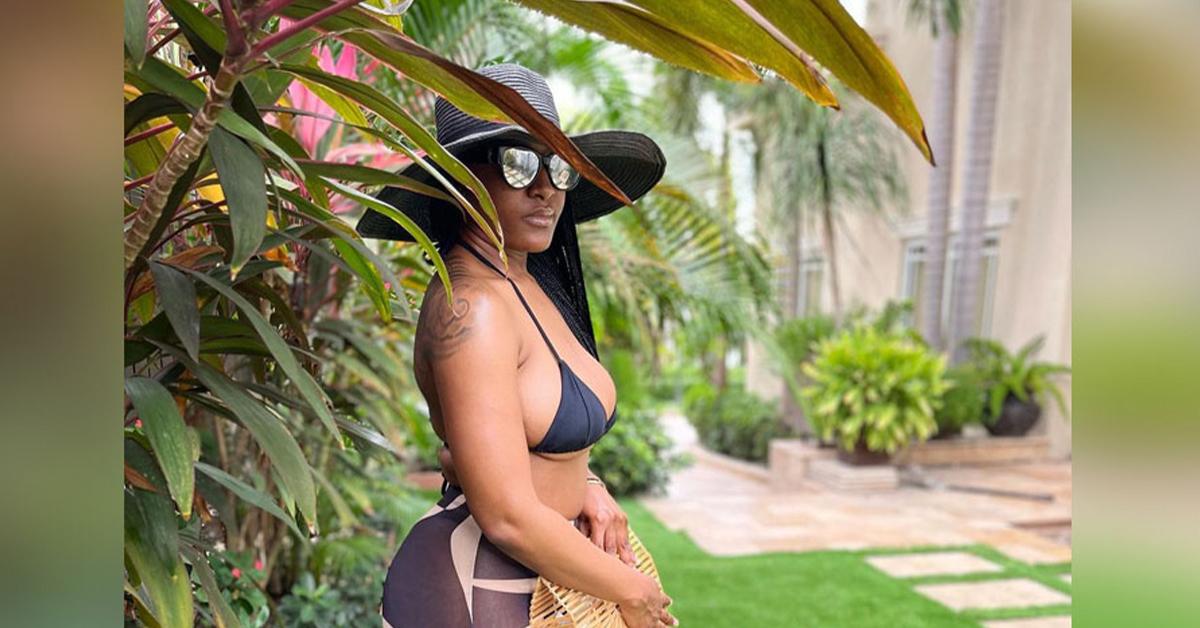 The leaked video allegedly showing Shanquella Robinson being repeatedly struck by a woman believed to be her friend was filmed in Cabo's Villa Linda 32, RadarOnline.com has learned, seemingly indicating it was moments or hours before her death.
After it went viral, there have been questions surrounding when or where the video in question was recorded.
Robinson, 25, and the party she was with were staying at the luxurious property listed on CaboVillas.com.
Article continues below advertisement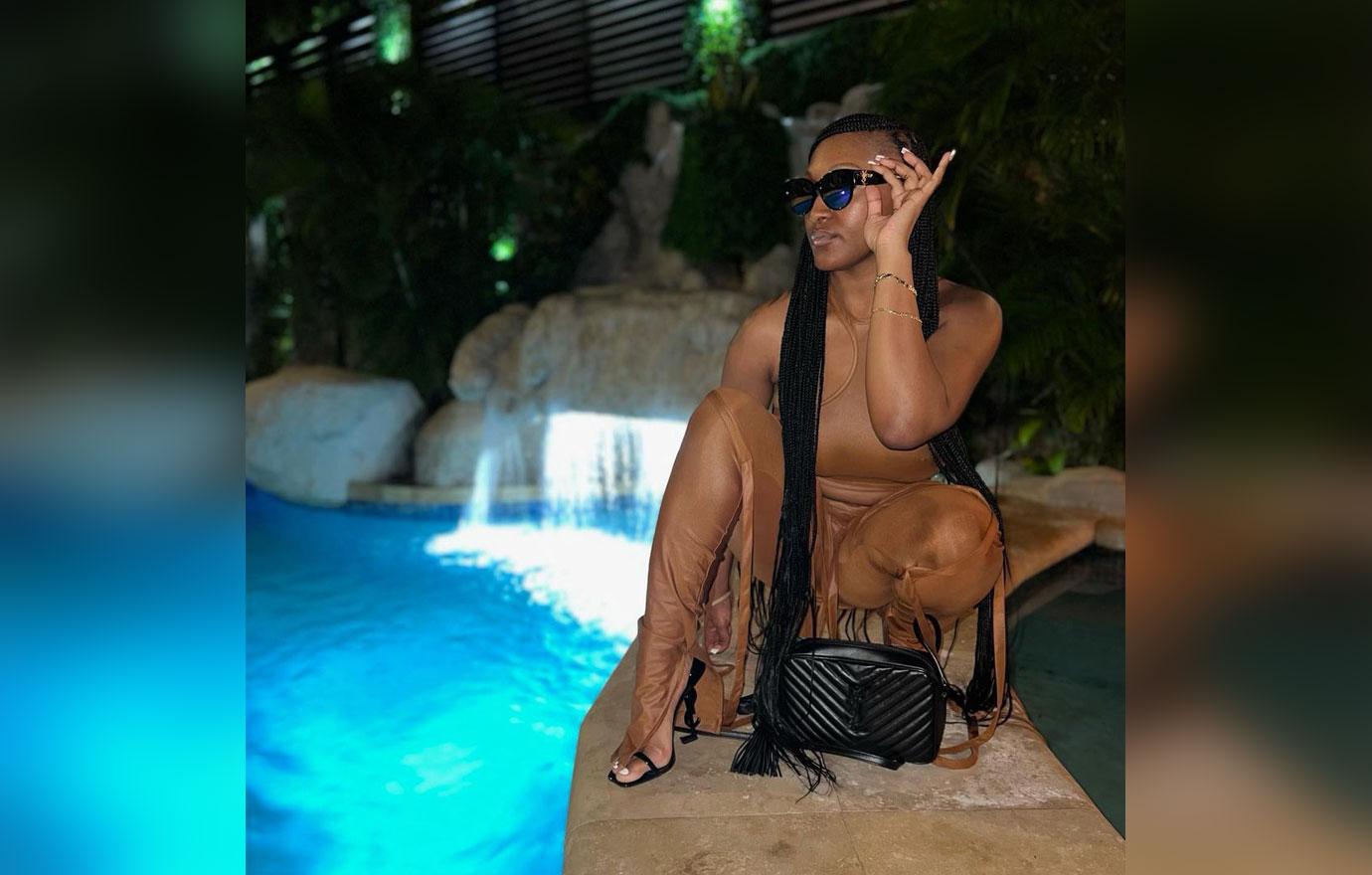 The disturbing video of Robinson was captured in the villa's primary suite.
In the clip, a woman can be seen hitting Robinson while she was naked. A man's voice could be heard off-camera taunting Robinson, saying: "Can you at least fight back."
The woman continued to kick and punch Robinson, yelling at her to "get up," adding, "I'm tired of your s---."
Article continues below advertisement
A villa representative reportedly said the group of friends called the concierge for help during their trip. The concierge called a doctor, who gave CPR, according to news station WJZY.
Robinson's parents, Bernard and Salamondra Robinson, are devastated they will never see their daughter alive again after she left Charlotte, North Carolina, on a trip to Cabo, Mexico, with a group of friends on October 28.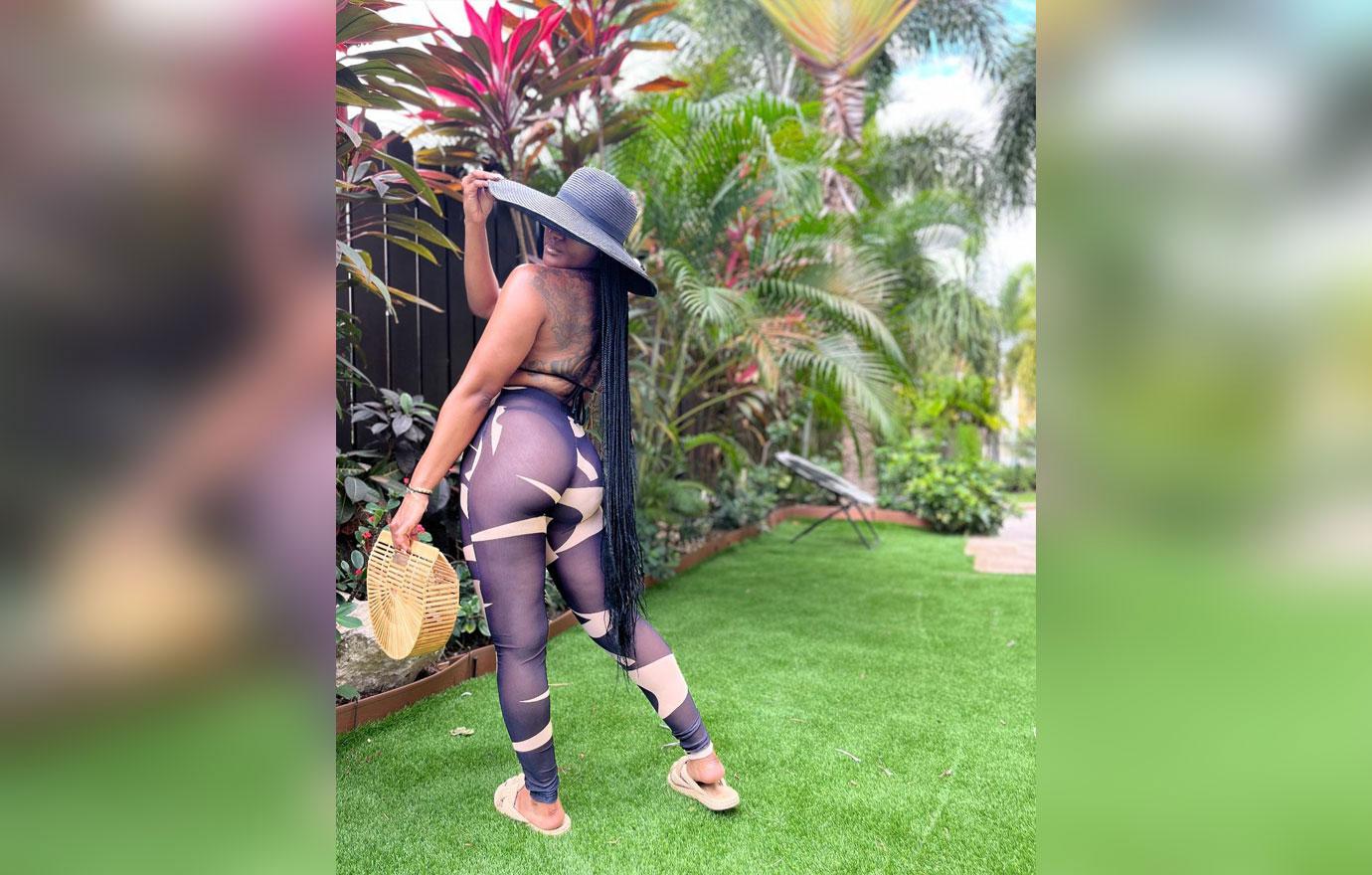 Article continues below advertisement
Salamondra said she doesn't believe the stories told by her daughter's friends about what happened, claiming they said Robinson had alcohol poisoning.
"After they said it was alcohol poisoning, we received the autopsy report on Thursday and it said that her neck had been broken," she said, per WBTV. "That took it to a whole 'nother level because that meant somebody had attacked her."
"[Shanquella] had a heart of gold. She loved everybody, and pretty much everybody loved her."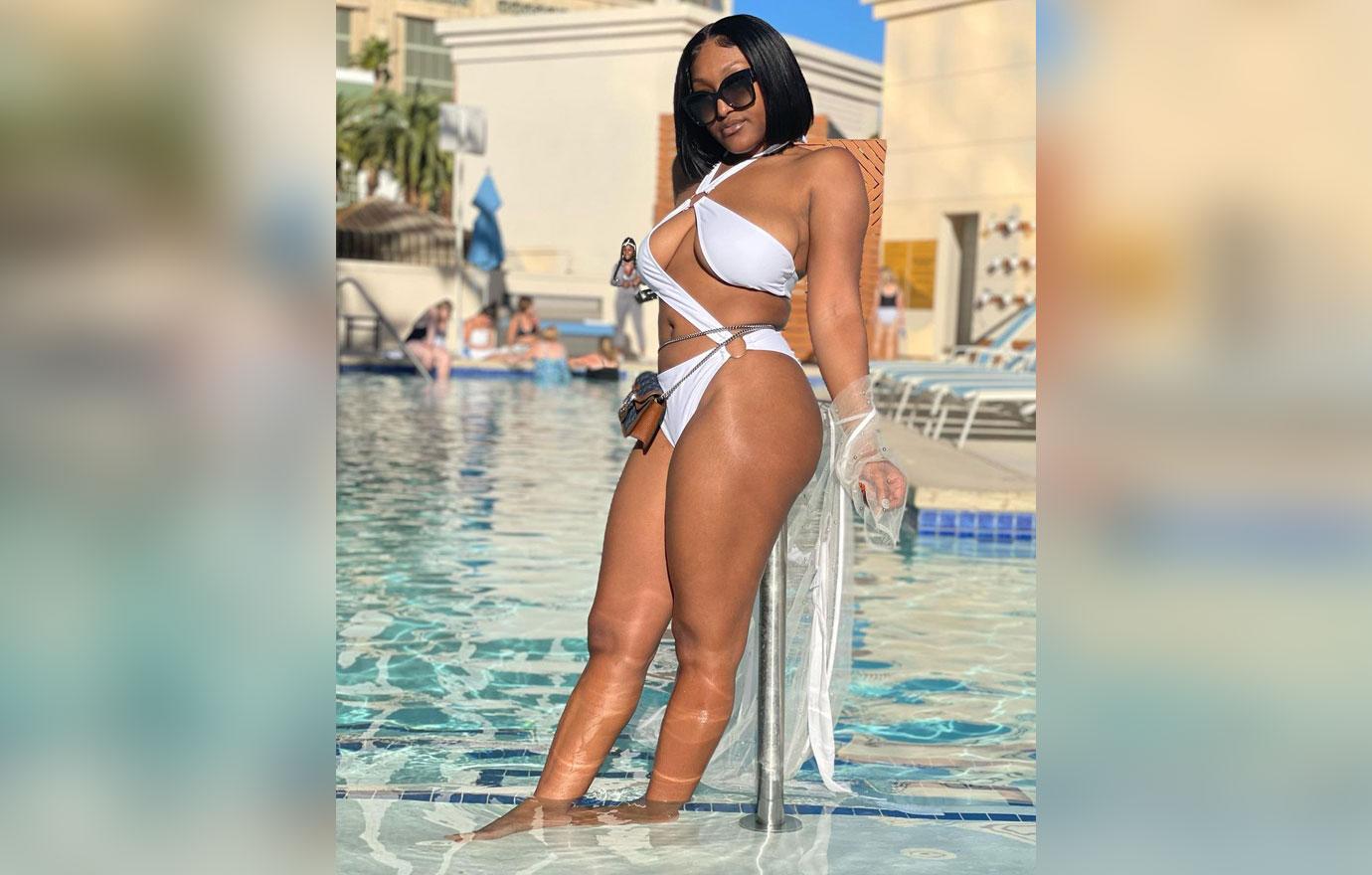 Article continues below advertisement
Since the news made headlines, the U.S. Department of State issued the following statement regarding the incident.
"We are aware of these reports," it read. "Protecting the welfare of U.S. citizens overseas is among our top priorities. Out of respect for the privacy of those involved, we have no further comment at this time."
In a statement back to WBTV, the FBI said they have seen the video and encouraged "anyone with related photos or video" to get in contact.