Shanquella Robinson's Friend Claims He Didn't Arrive To Cabo Until Day After Group, Says He Was Told She Had 'Alcohol Poisoning' Despite Autopsy Showing Broken Neck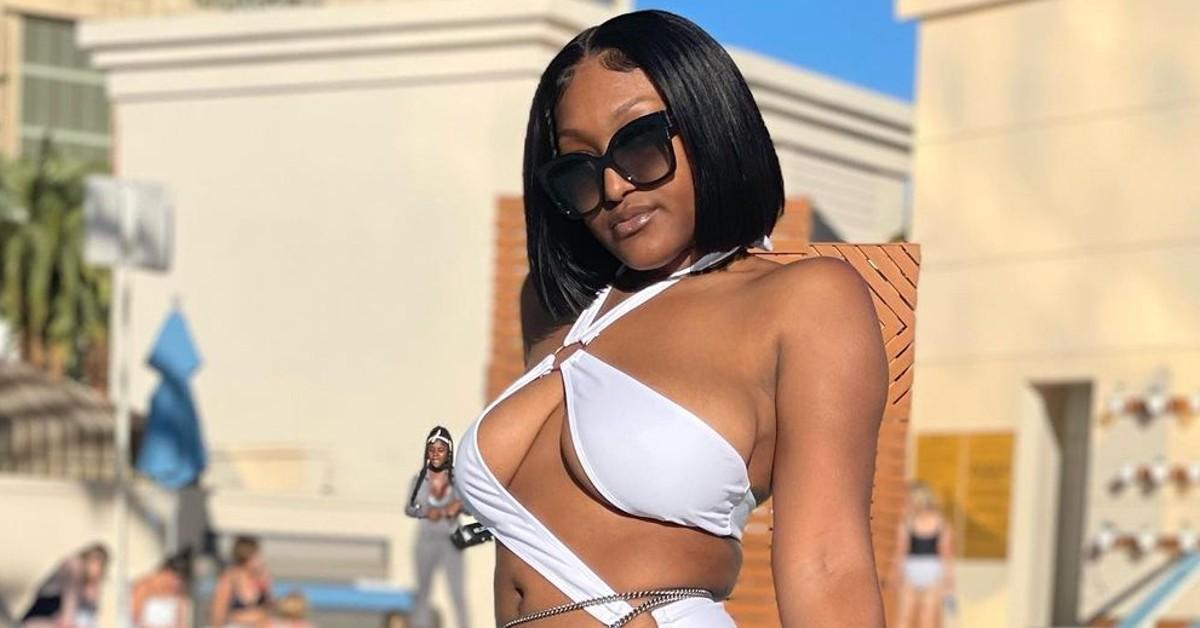 One man who joined Shanquella Robinson's fatal trip to Cabo is speaking out about what happened, RadarOnline.com has learned, claiming he arrived one day after the group got there only to find his friend disheveled and unwell.
"I left on Saturday [October 29]. The trip was from Friday to Monday," he clarified, noting how Robinson's death was reported that Friday.
Article continues below advertisement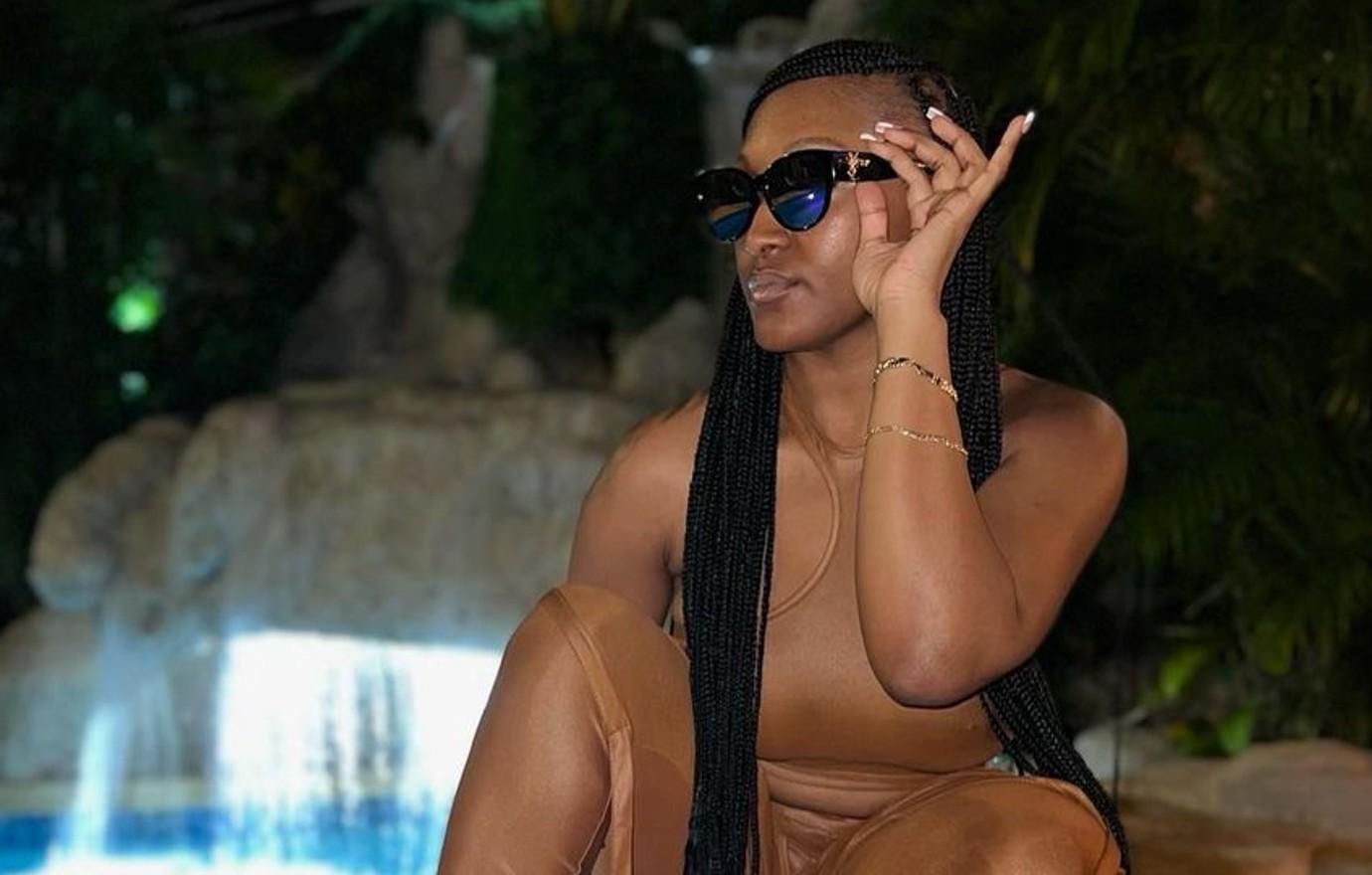 The man said he was unaware that any fight had transpired, claiming he thought it was going to be a great vacation to Mexico to continue his birthday celebrations before it took a terrible turn.
"I don't know nothin' of it," he said in the wake of Robinson's tragic death at 25. "Don't know nothin' 'bout it. Don't know why it happened."
The man claiming to be her friend said he was invited on the trip in June, indicating that it was a planned getaway that turned deadly.
Article continues below advertisement
He remembered getting off his flight around 2:16 PM and making a call to one of the group members to find out the address, which is when he was allegedly first informed that Robinson was not OK.
"They told me that Quella was sick and she was showing signs of alcohol poisoning," he said, claiming he got to the villa around 3:26 PM and rushed to her side where he remained until a nurse came.
Article continues below advertisement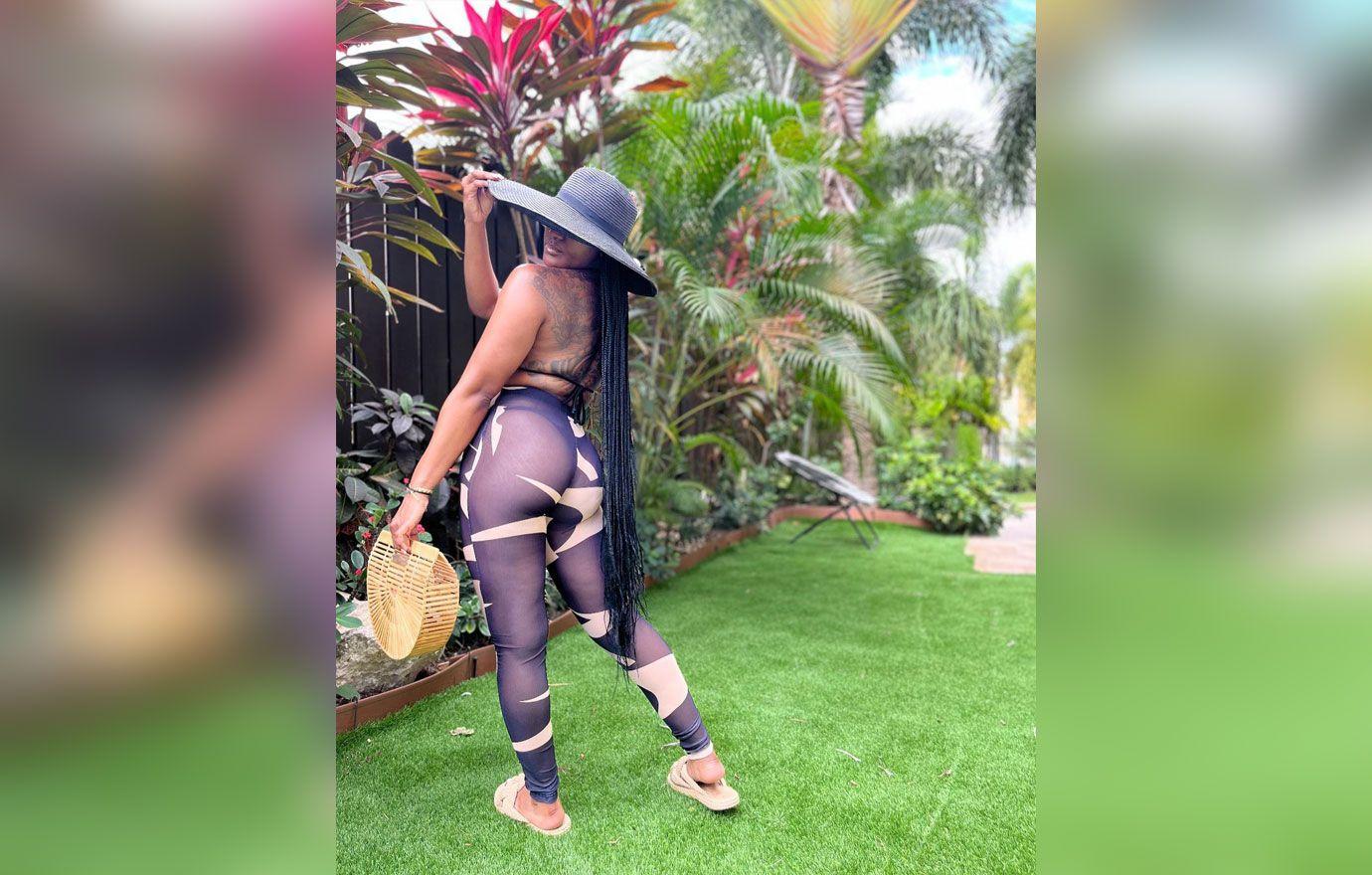 Since disturbing footage was released — allegedly showing Robinson "naked and defenseless" while being beaten by a woman believed to be one of her friends — those who were on the Mexico trip have been receiving threats, he said while speaking out.
The man speaking out is not the person who was filming the aforementioned video, insiders claim.
Article continues below advertisement
Contrary to claims made by the group, an autopsy report that was obtained by Robinson's parents indicates her neck was broken, leaving them with more questions after being told by her friends that she had died from alcohol poisoning.
"Each one of the people that was there with her was telling different stories," her mom, Salamondra, said as Robinson's loved ones demand for justice to be served.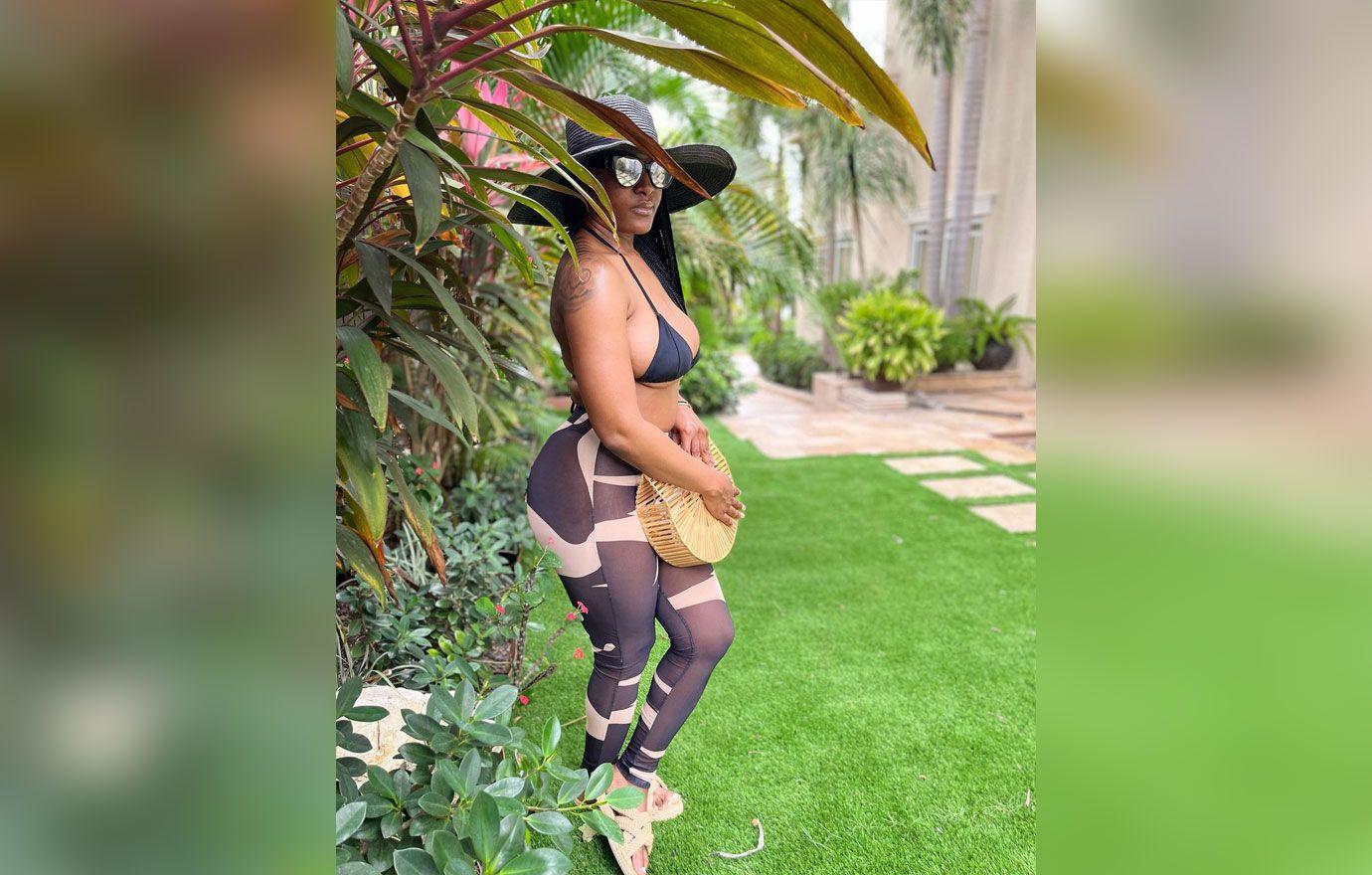 Article continues below advertisement
"She had a heart of gold. She loved everybody, and pretty much everybody loved her," Salamondra shared.
RadarOnline.com has learned Robinson's body was flown back from Mexico last Thursday.