Shanquella Robinson's Death: Mexican Prosecutors Issue Arrest Warrant For Friend As 'Case Is Fully Clarified'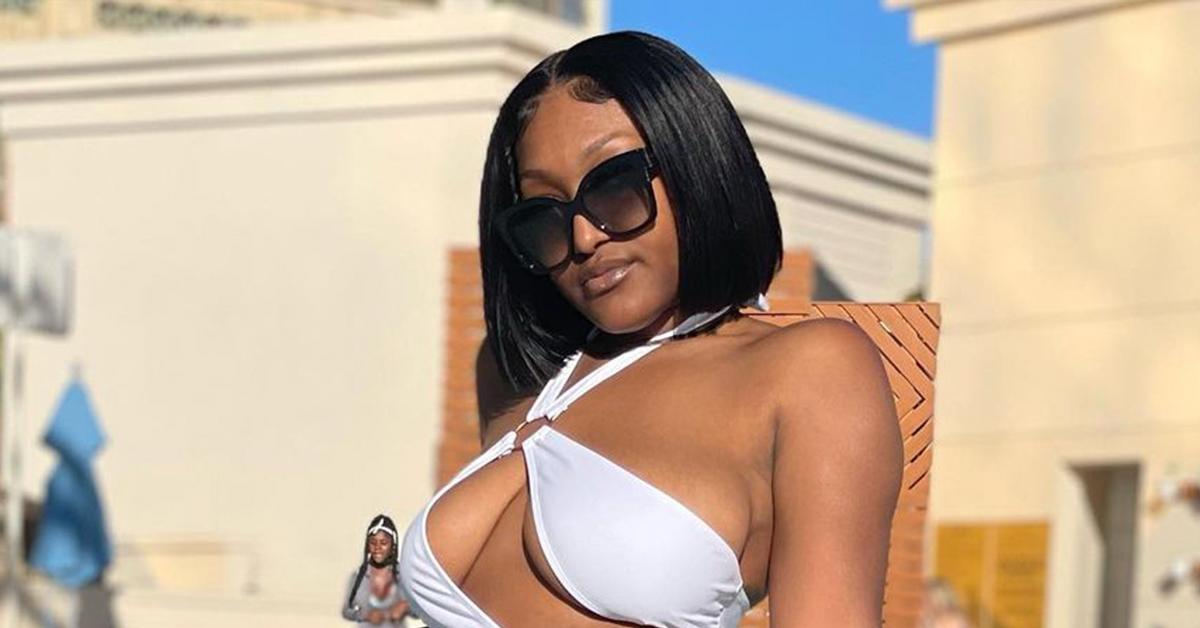 Mexican prosecutors have issued an arrest warrant for a friend of Shanquella Robinson just weeks after the 25-year-old mysteriously died on a trip to Cabo, RadarOnline.com has learned.
"This case is fully clarified, we even have a court order, there is an arrest warrant issued for the crime of femicide to the detriment of the victim and against an alleged perpetrator, a friend of her who is the direct aggressor," Daniel de la Rosa Anaya, local prosecutor for the state of Baja California Sur, shared in a statement.
Article continues below advertisement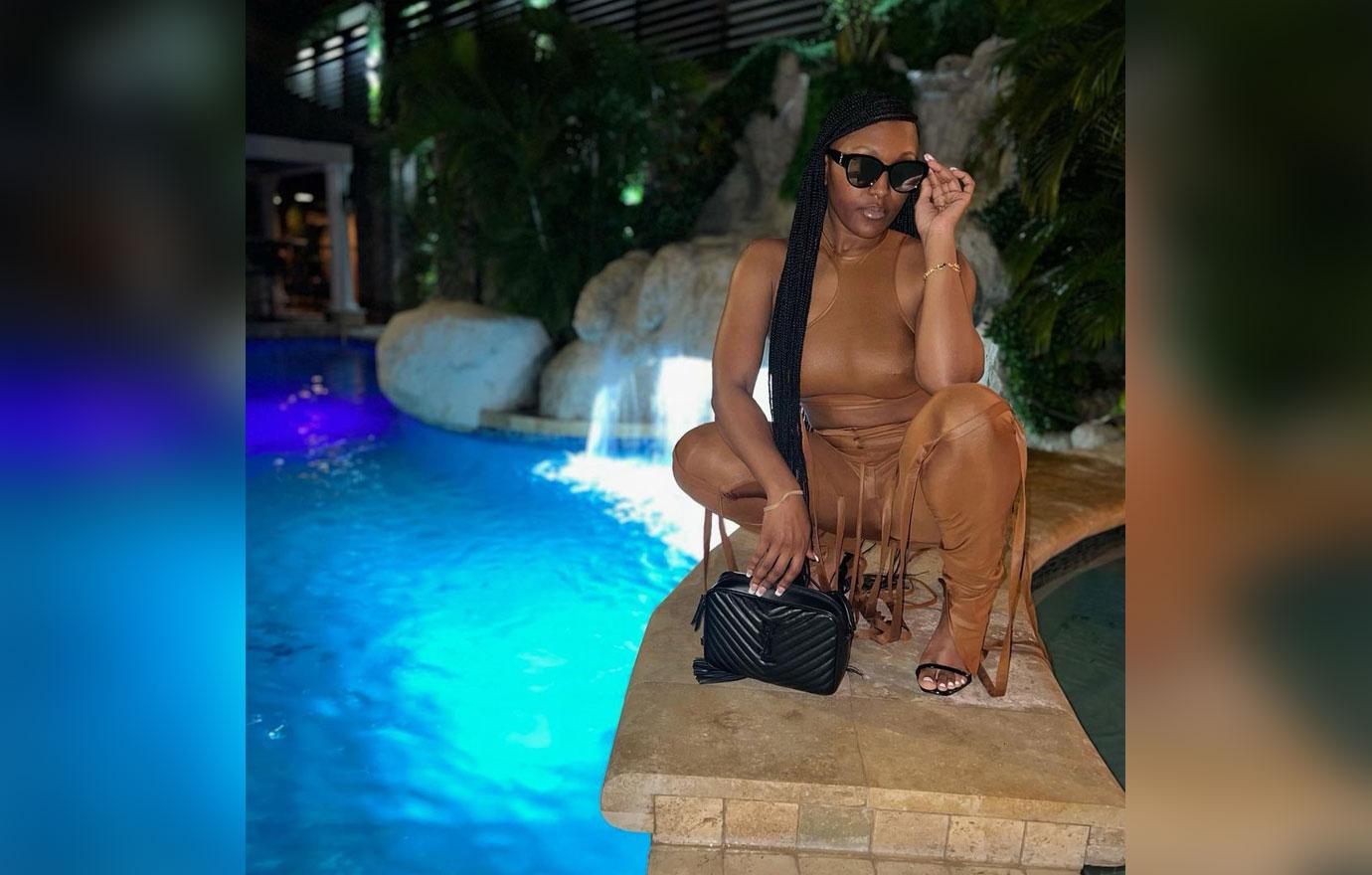 "Actually it wasn't a quarrel, but instead a direct aggression," he added. "We are carrying out all the pertinent procedures such as the Interpol alert and the request for extradition to the United States of America. It's about two Americans, the victim and the culprit."
The stunning case development comes shortly after local authorities revealed that Robinson may have been alive and received care for three hours before she was pronounced dead on October 29, one day after arriving at the travel destination from Charlotte, North Carolina.
Article continues below advertisement
New findings contradicted the original autopsy report, which said medical professionals arrived around 3 PM at Villa Linda 32 — where she and a group of friends were staying to celebrate a birthday — and Robinson was declared dead within 15 minutes.
The autopsy obtained by Robinson's mother, Salamondra, stated that she had a "severe spinal cord injury and atlas luxation."
Salamondra demanded answers especially after not believing the claims made by her daughter's friends about what happened: specifically that Robinson had alcohol poisoning. Following the latest news, Salamondra said she felt a sense of relief.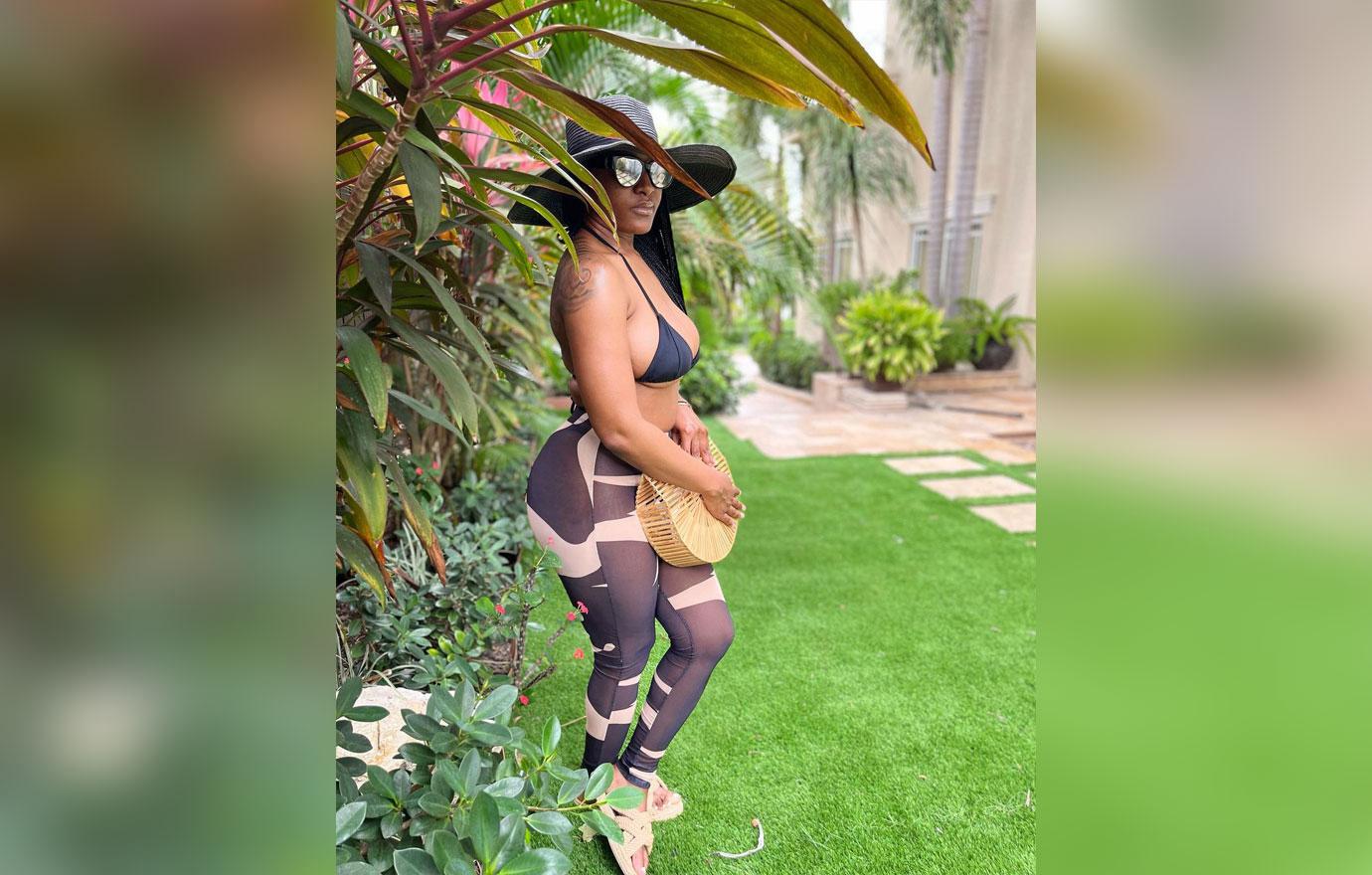 Article continues below advertisement
"I feel so good, that's a good feeling. That's what we have been waiting for, for someone to finally be held accountable and arrested. I just can't wait for justice to be served," she told ABC News in an update.
As new information came to light, shocking footage emerged showing Robinson being beaten inside a hotel room.
Salamondra previously said she recognized her daughter and the friends who went on the trip in that clip.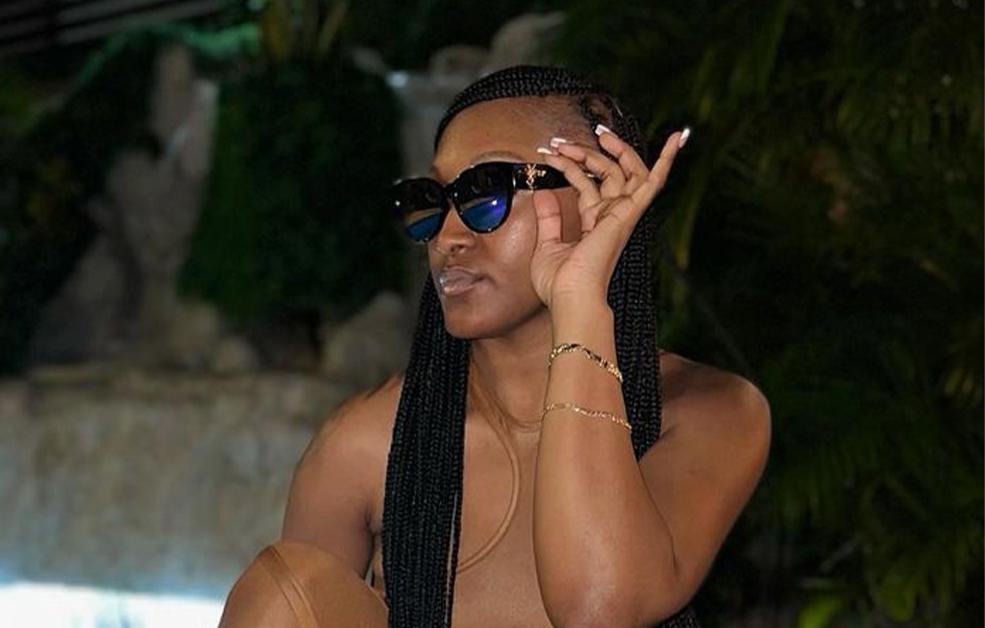 Article continues below advertisement
Another video later surfaced, showing Robinson in good spirits during the vacation.
RadarOnline.com can confirm the FBI has also opened an investigation into Robinson's death.