Shanquella Robinson's Death: New Video Emerges Of 25-Year-Old In Good Spirits Before Cabo Trip With Friends Took A Tragic Turn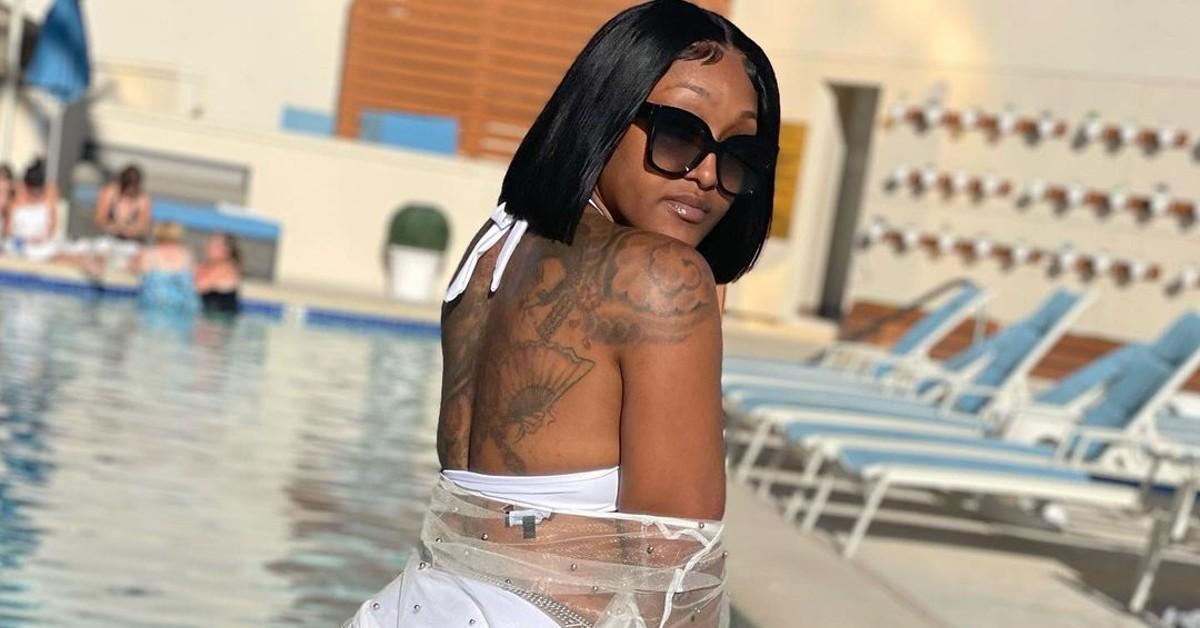 A new video of Shanquella Robinson has surfaced, RadarOnline.com has learned, showing the 25-year-old in good spirits before she died on her trip to Cabo.
"It don't take that long to get naked. Where y'all at?" Robinson can be heard yelling while walking through the hotel, sounding sprightly and laughing at some points.
Article continues below advertisement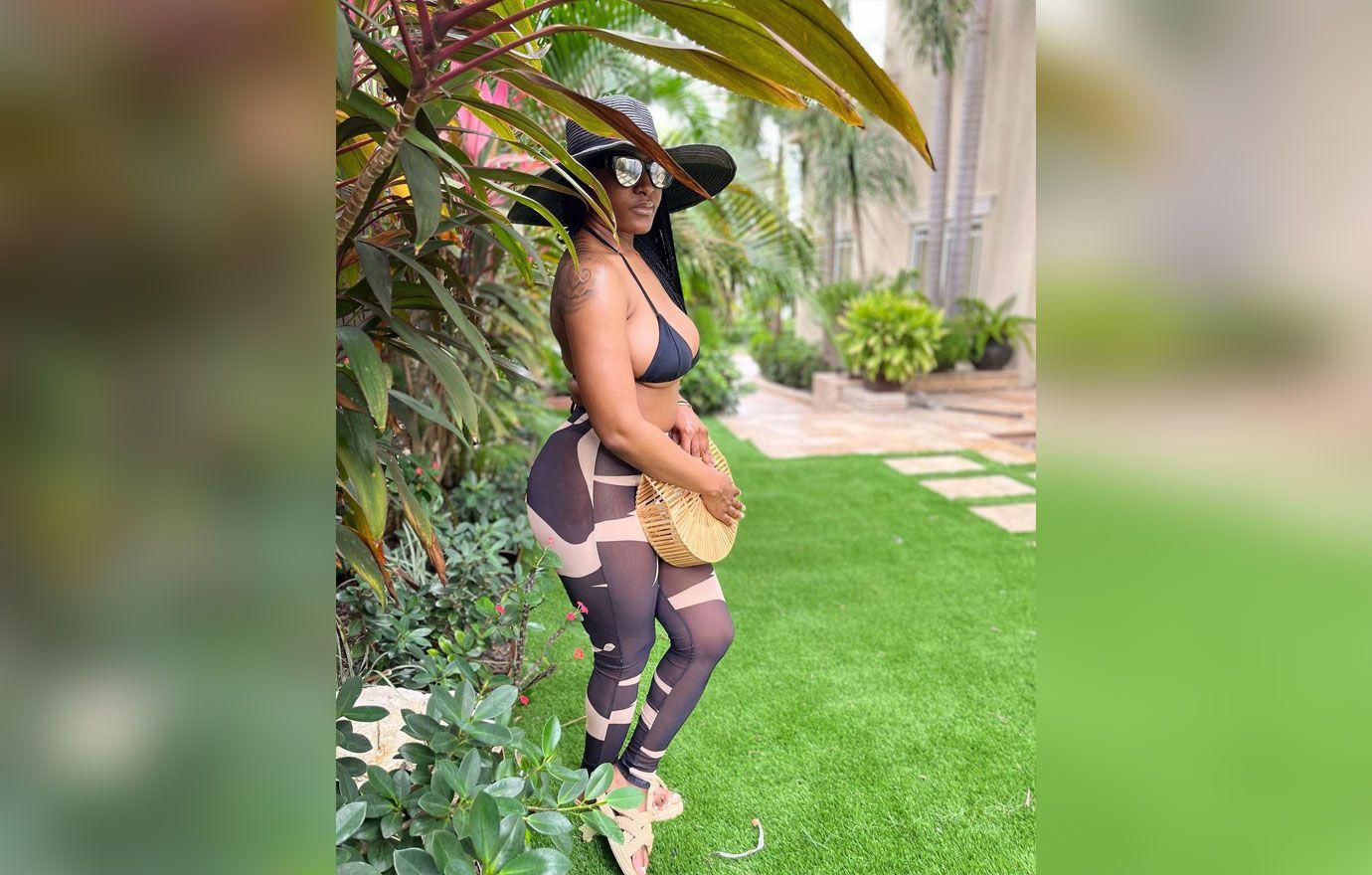 She later found the group congregating in a room as they discussed which swimsuits to wear.
RadarOnline.com previously confirmed that Robinson's group stayed at Villa Linda 32, a property listed on cabovillas.com.
The Neighborhood Talk shared the new video seemingly captured at the villa, sparking a debate in the comments section after RadarOnline.com discovered that her mysterious death is now being treated as a potential homicide by Mexican authorities.
Article continues below advertisement
"WOWWWWW this is sad. You can tell they had a problem with her. And probably didn't say anything cuz she walked in recording," one social media user replied to the new video, while another echoed, "Their energy was so cold when she went in the room."
"This story breaks my heart man," a third social media user shared. "Imagine going on vacation just trying to enjoy your life and walking right into a death sentence."
Robinson traveled from Charlotte, North Carolina, to Cabo on October 28.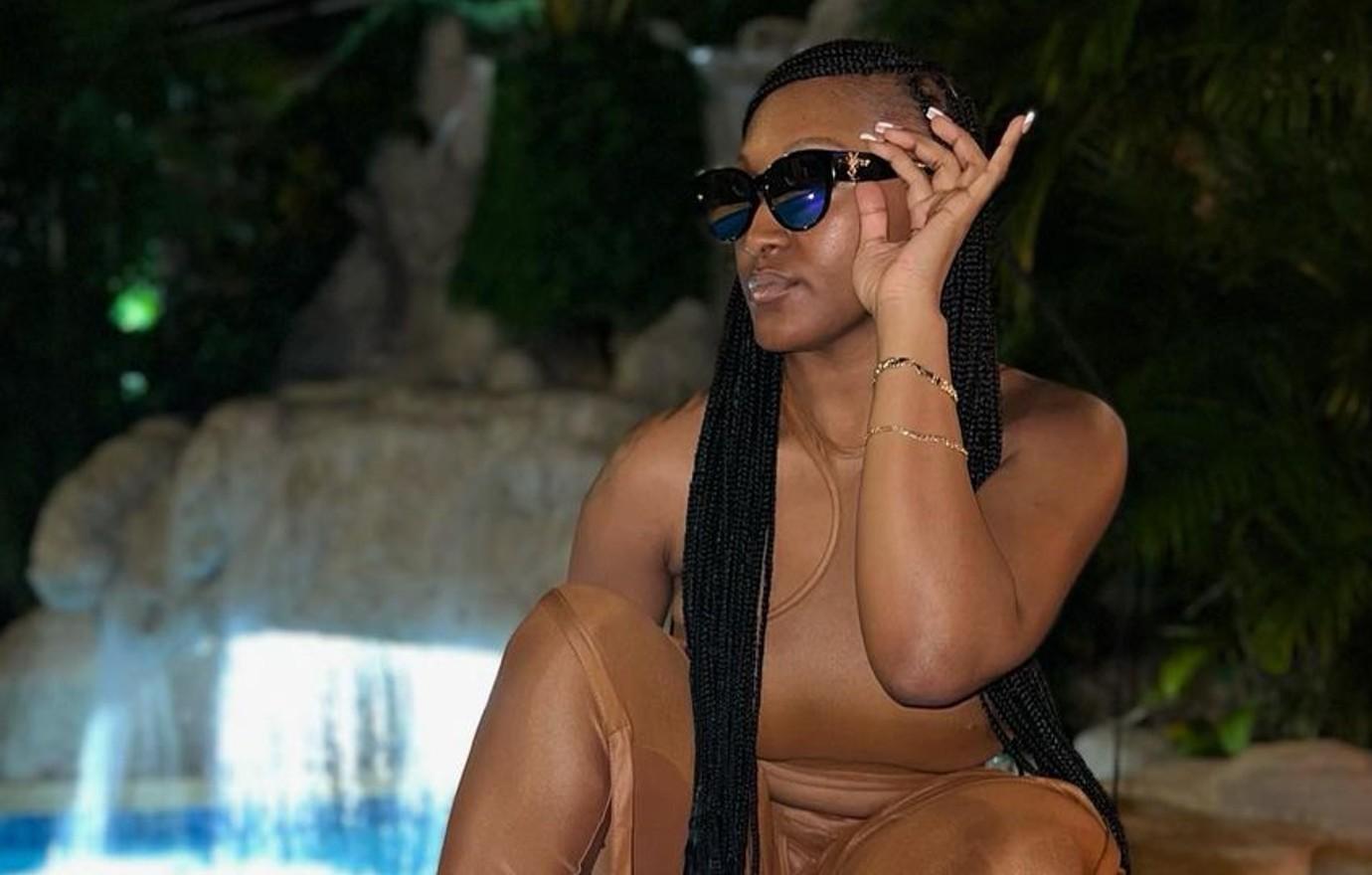 Article continues below advertisement
Her mother said she got a frantic call from her daughter's friends the next day, saying Robinson had alcohol poisoning, which she didn't believe. An autopsy obtained by her mother showed that she had a broken neck when she died on October 29.
The Mexican Secretariat of Health's death certificate for Robinson listed her cause of death as "severe spinal cord injury and atlas luxation."
There was no mention of alcohol.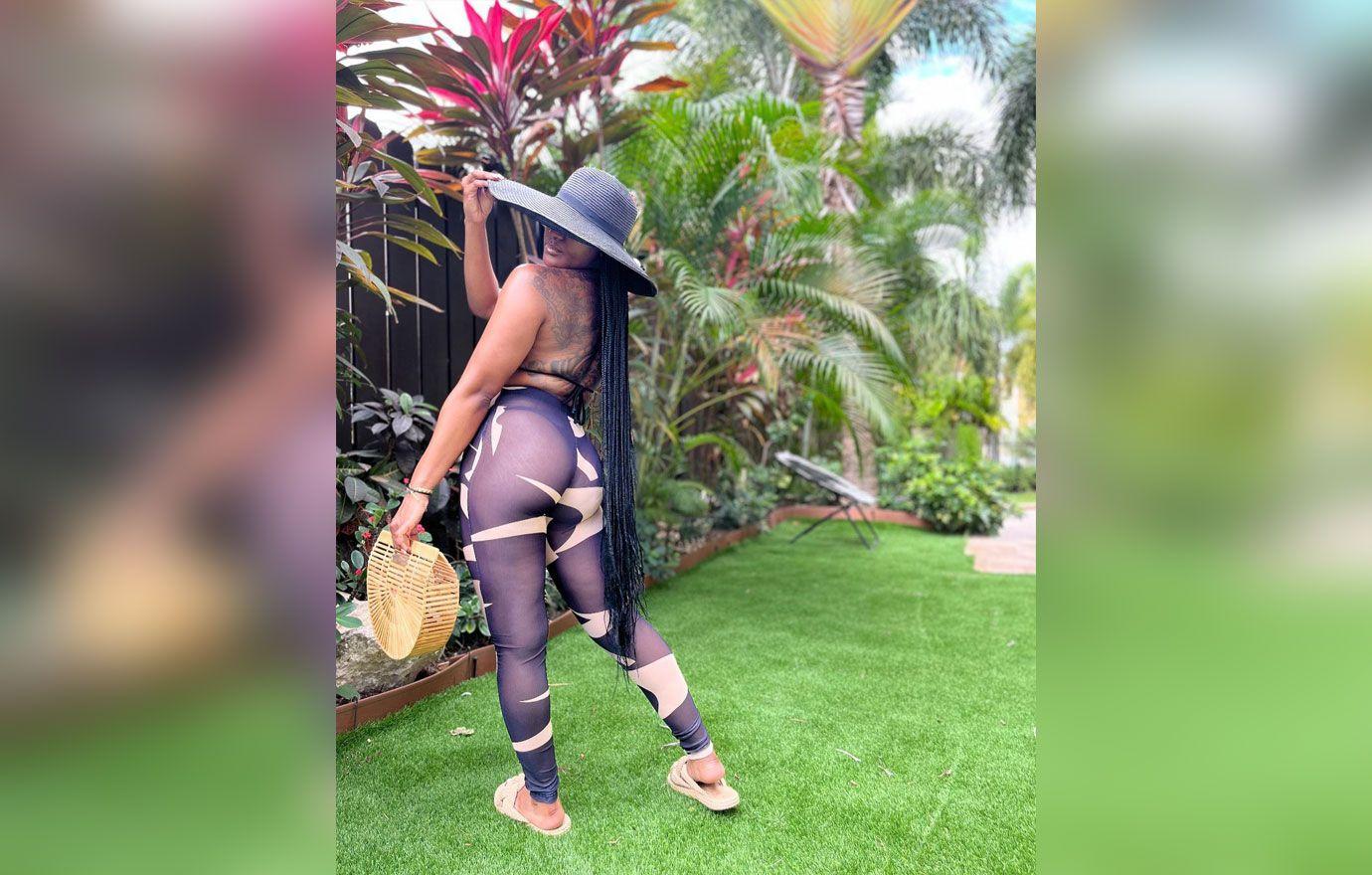 Article continues below advertisement
Amid the unsettling news, a horrifying video went viral showing a naked woman who is allegedly Robinson being repeatedly struck by another woman. A man in the room could be heard asking: "Quella, can you at least fight back?"
Quilla Long, Robinson's older sister, called the video disgusting, revealing to Good Morning America that she was in "disbelief" and "fell to her knees" when she heard the news of her sibling's death.