'Great Deal Of Pain': Shanquella Robinson's Sister Raises $350k To Cover 'Unexpected Financial Burden' After 25-Year-Old's Mysterious Death In Mexico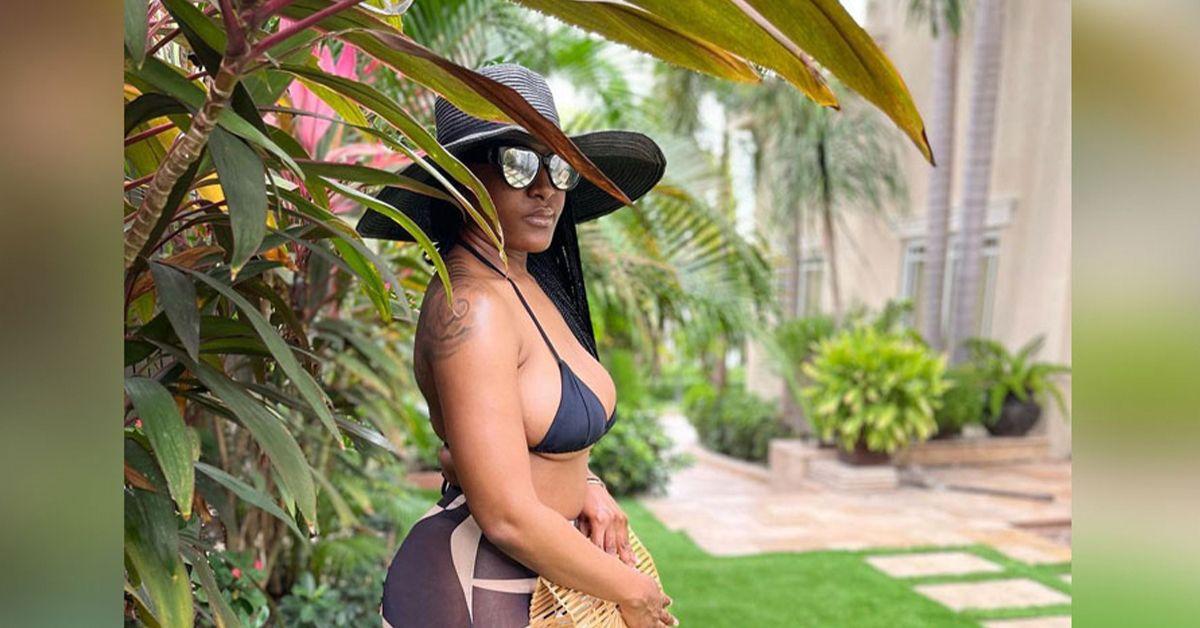 Shanquella Robinson's family has raised hundreds of thousands to help them cover the "unexpected financial burden" from losing the 25-year-old, RadarOnline.com has learned.
Last week, Quilla Long, the sister of Shanquella, launched a GoFundMe with the goal of raising $350k. She wrote that her "beautiful sister" had recently gone on a trip to Cabo, Mexico, "with people she believed were her friends."
Article continues below advertisement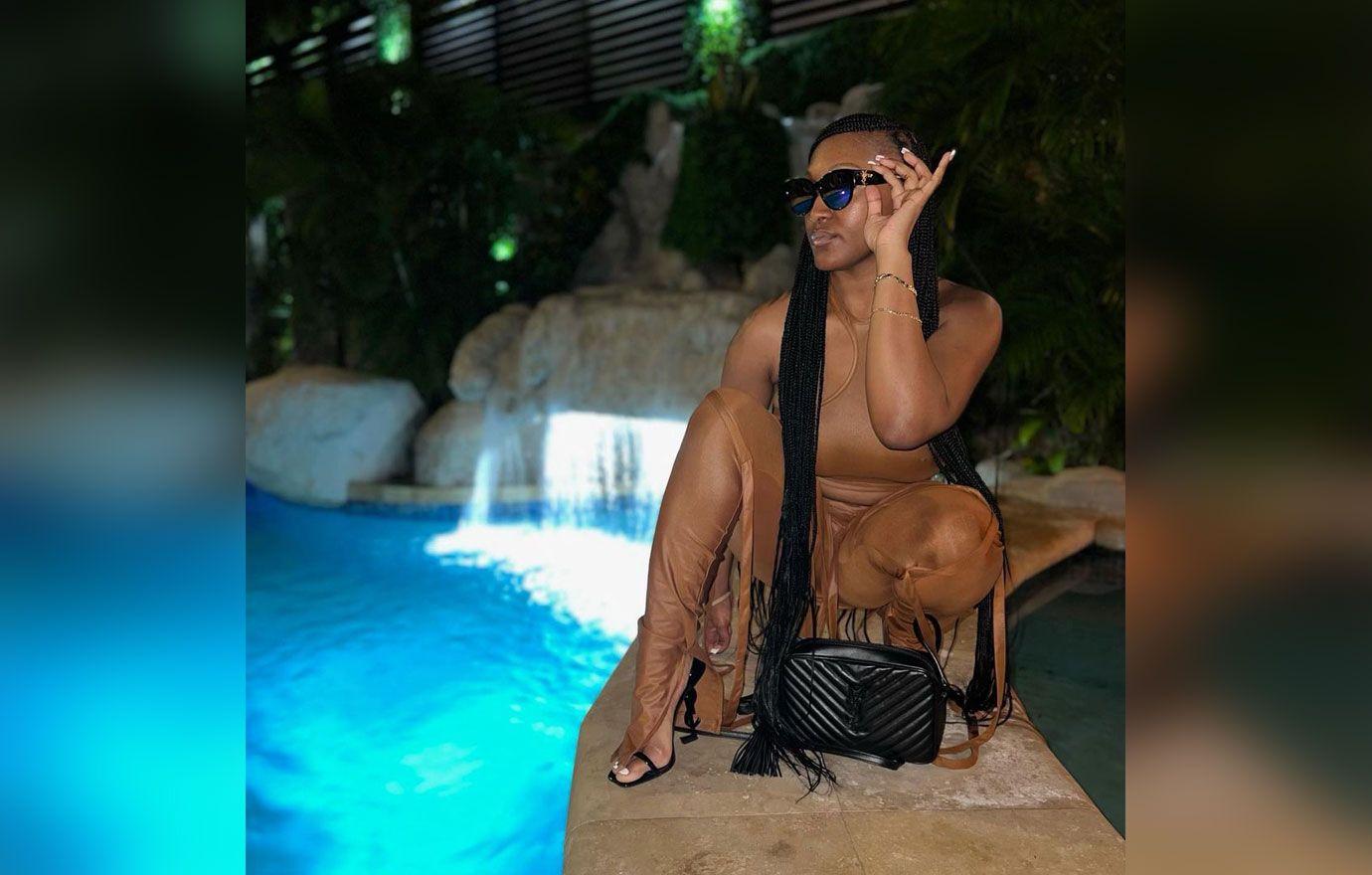 "During this trip, she was found dead," Quilla wrote. "Her associates claimed she died of alcohol poisoning, but the death certificate from the Mexican government contradicts this statement as it reveals a broken neck and cracked spine and a time of death which is 15 minutes after she sustained these injuries."
Quilla said she's furious with the United States State Department which released a statement saying there was "no clear evidence of foul play." She pointed to the viral video that RadarOnline.com previously reported on which shows Shanquella being beaten inside her hotel room.
Article continues below advertisement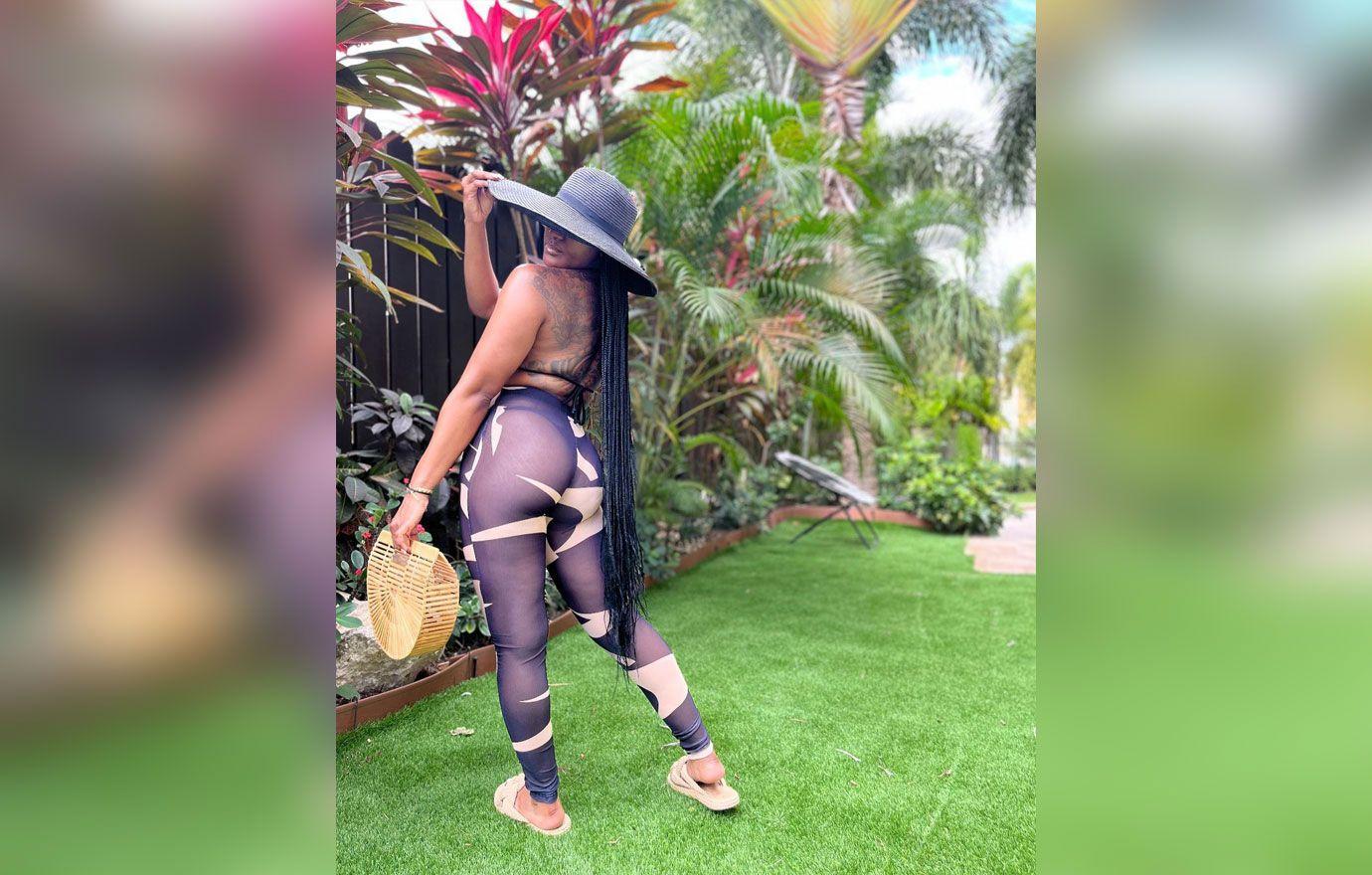 MORE ON:
Shanquella Robinson
In the short clip, a woman violently attacks Shanquella who appears to be out of it. Quilla added, "This statement is unacceptable, and we are beyond devastated. We continue to fight for the truth."
"We face a tremendous unexpected financial burden and a great deal of pain as we prepare to lay my sister to rest. Any support you can contribute to our legal fees and other critical expenses is greatly appreciated," she added. "Thank you in advance for all of your support."
Article continues below advertisement
The campaign caught the eye of NBA star Kyrie Irving who donated $50k over the weekend. A total of 5,200 people have donated to the cause in the past 3 days.
As RadarOnline.com previously reported, Mexican prosecutors announced last week they opened an investigation and are treating the death as a potential homicide.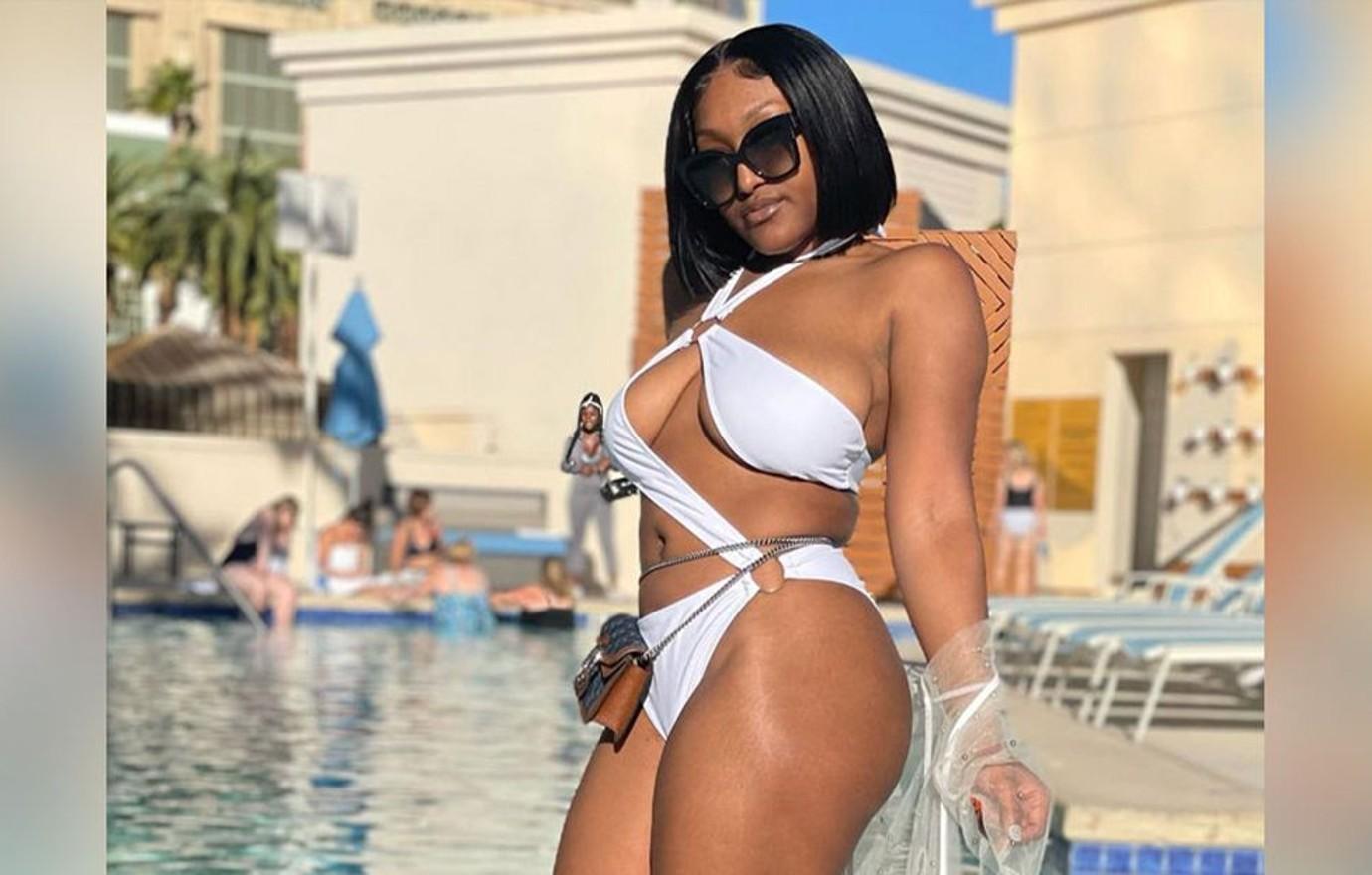 Shanquella flew to Mexico on October 28 to celebrate a birthday. The next day, her mother received a call from one of her daughter's friends who said she had alcohol poisoning. She later died.
The family has raised questions after obtaining the autopsy which showed Shanquella had a broken neck. The friends that were with Shanquella on the trip have yet to speak out.