Shanquella Robinson Was ALIVE When Help Arrived, Mexican Doctors Desperately Tried '14 Rounds Of CPR' To Save Her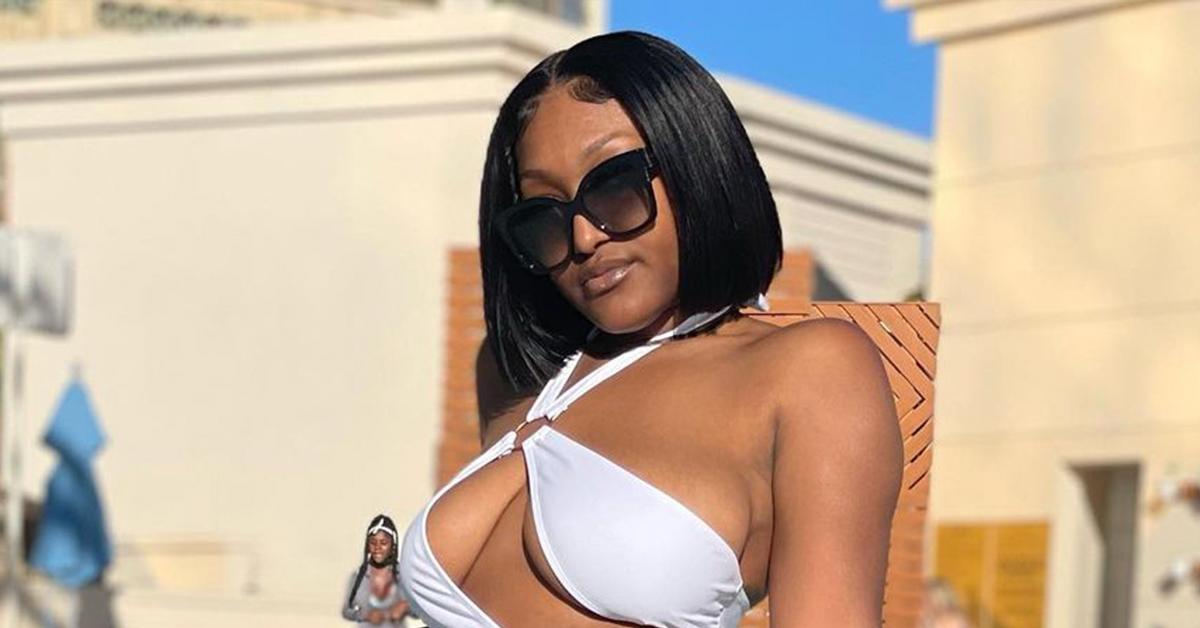 A new police report contradicts previous details shared surrounding Shanquella Robinson's death, RadarOnline.com has learned as authorities look into her fatal Cabo trip.
According to her death certificate, 25-year-old Robinson died within 15 minutes of suffering a spinal cord injury on October 29.
However, a shocking excerpt from a police report — which had not yet been publicly released until now — states a doctor from a local hospital was with Robinson and others in the villa for close to three hours before she was pronounced dead.
Article continues below advertisement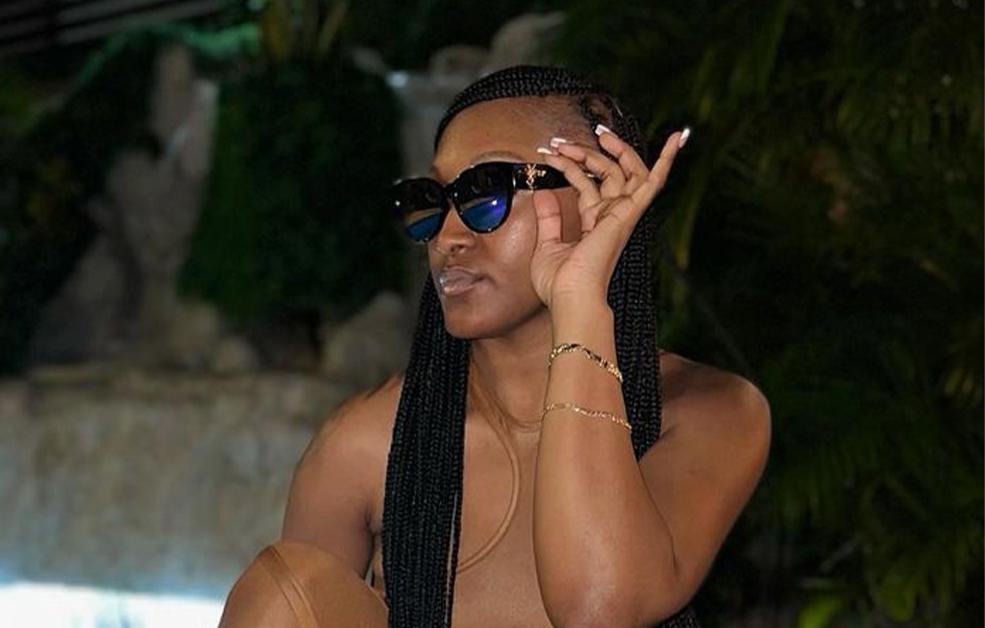 The update was reported on by The Charlotte Observer following the revelations from Gerardo Zuñiga, an investigative reporter who works in Los Cabos for MetropoliMx.
Around 2:13 PM on Oct. 29, the excerpt claimed that medical help was called to Villa Linda 32, a property run by company Cabo Villas.
Article continues below advertisement
RadarOnline.com exclusively confirmed that a video allegedly showing Robinson being repeatedly struck by a woman was captured in the same location.
The police report written in Spanish states that Dr. Karolina Beatriz Ornelas Gutiérrez of the American Medical Center arrived an hour later to treat Robinson.
She was told the patient had "drunk a lot of alcohol." Robinson apparently had stable vital signs and was dehydrated, the doctor explained to police.
Gutiérrez suggested they transfer Robinson to the clinic, but her friends requested that she be treated on site, according to the report.
The information from police said the doctor was there for close to an hour when Robinson began having a seizure.
Article continues below advertisement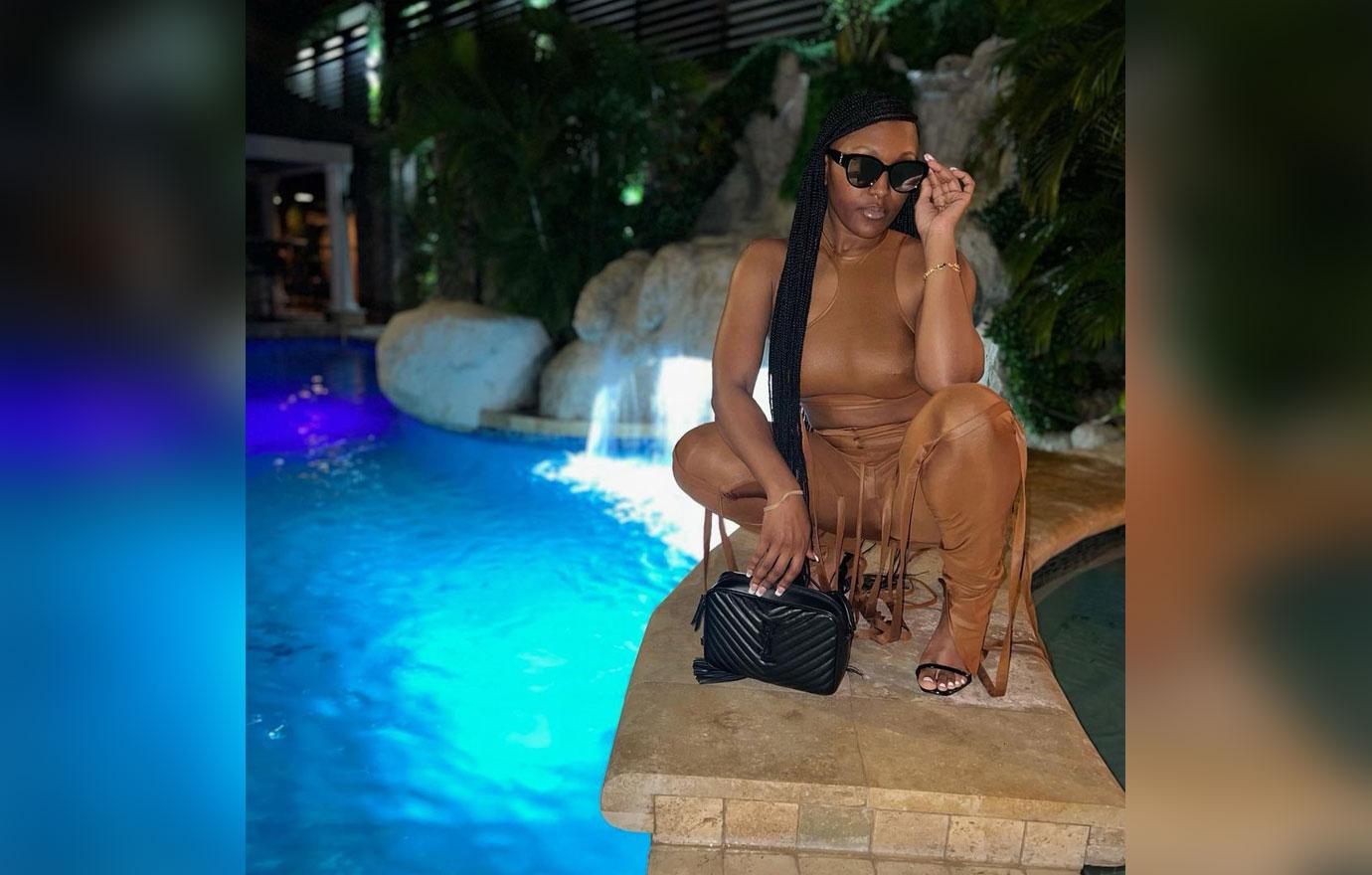 "At this point the patient's friend, named Wenter Donovan, called 911 to request an ambulance," the report stated, noting Robinson presented with difficulty breathing and a lowered pulse.
The report stated that paramedics "administered a total of 14 rounds of CPR, five doses of adrenaline and six discharges (AED shocks) without success."
Despite their efforts, Gutierrez "declared [Robinson] dead at 5:57 PM."
Article continues below advertisement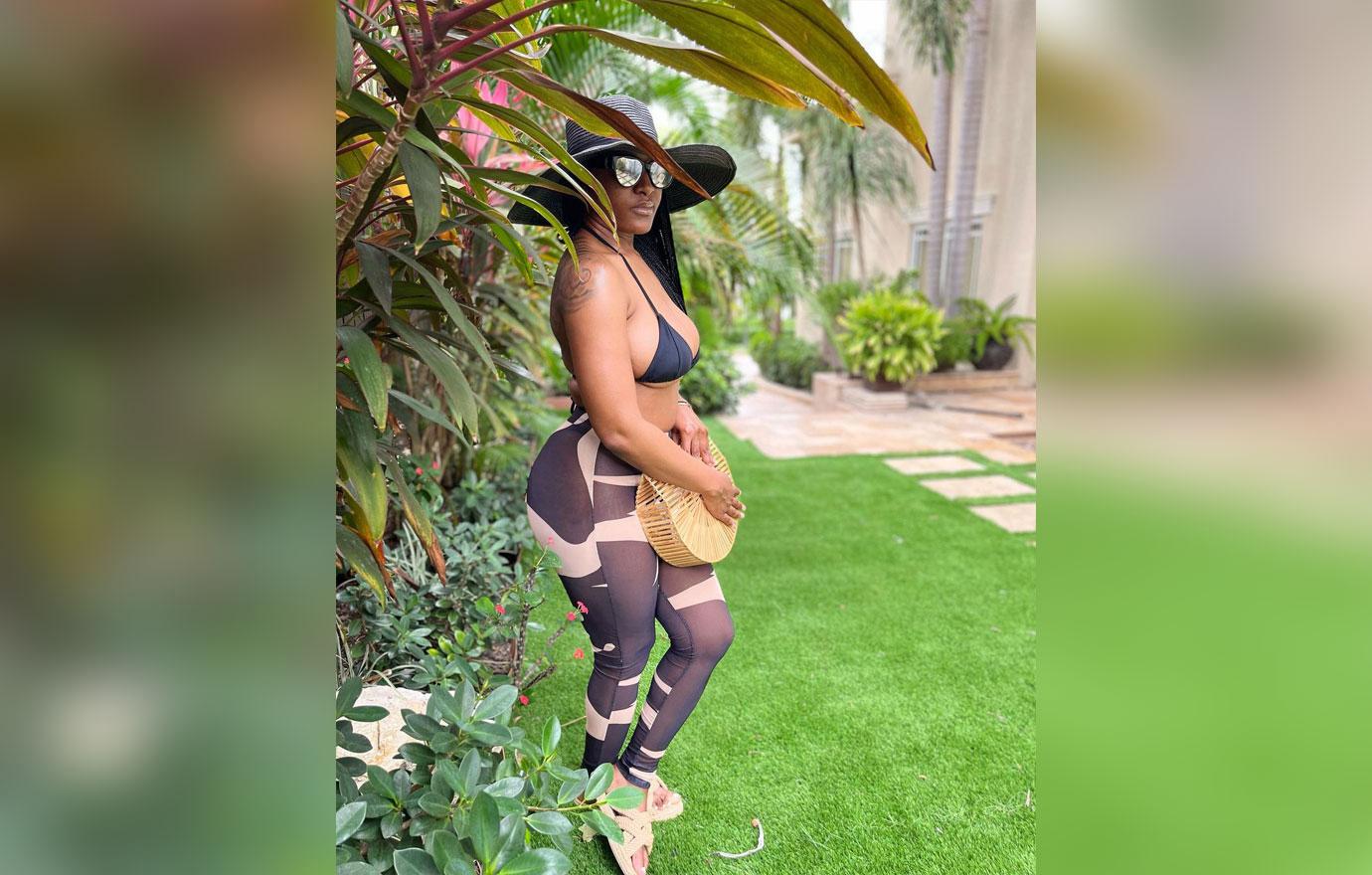 The FBI is investigating Robinson's death amid conflicting reports.
As we previously reported, Robinson's family believes there was foul play after obtaining an autopsy that stated she had a broken neck, despite her friends claiming she had alcohol poisoning.
RadarOnline.com can confirm that no arrests have been made.