Exclusive
Shannen Doherty Victorious! Insurance Company Drops Fight For New Trial After Being Ordered To Pay Actress $6 Million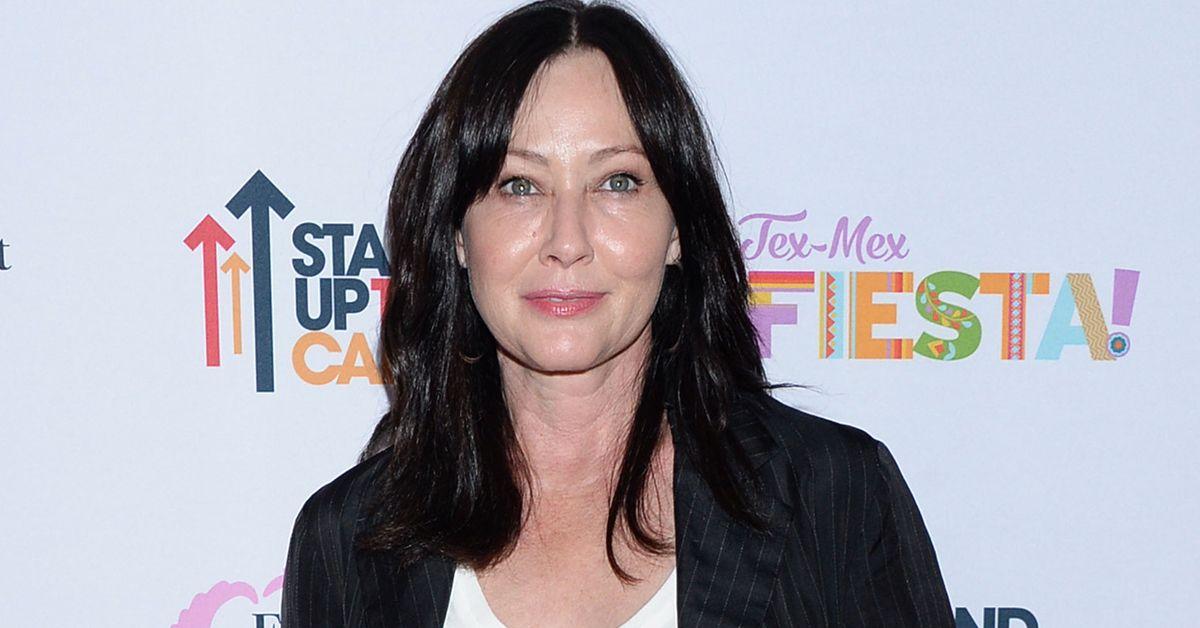 90210 star Shannen Doherty is finally done battling State Farm after the two reached a deal to end their court war once and for all.
According to court documents obtained by Radar, on March 24, the actress and insurance company informed the court they agreed to dismiss the case "in its entirety" with prejudice.
Article continues below advertisement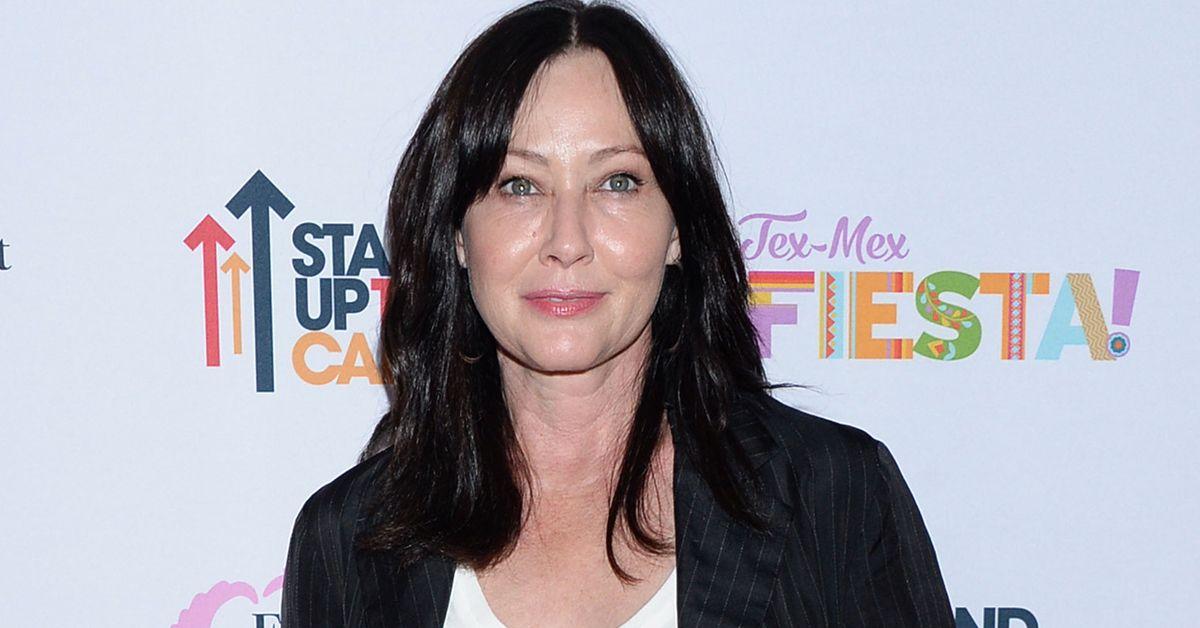 The decision is huge for the star who originally filed suit in 2019. She accused State Farm of refusing to pay for damages to her Malibu home from the Woolsey Fire.
The property was uninhabitable for Doherty due to her cancer battle. She was first diagnosed with breast cancer that spread to her lymph nodes in 2015.
Article continues below advertisement
In 2016, Doherty's doctors performed a single mastectomy. The following year the actress announced she was in remission.
Shortly after filing suit, Doherty announced her cancer had come back aggressively. State Farm denied they caused any harm.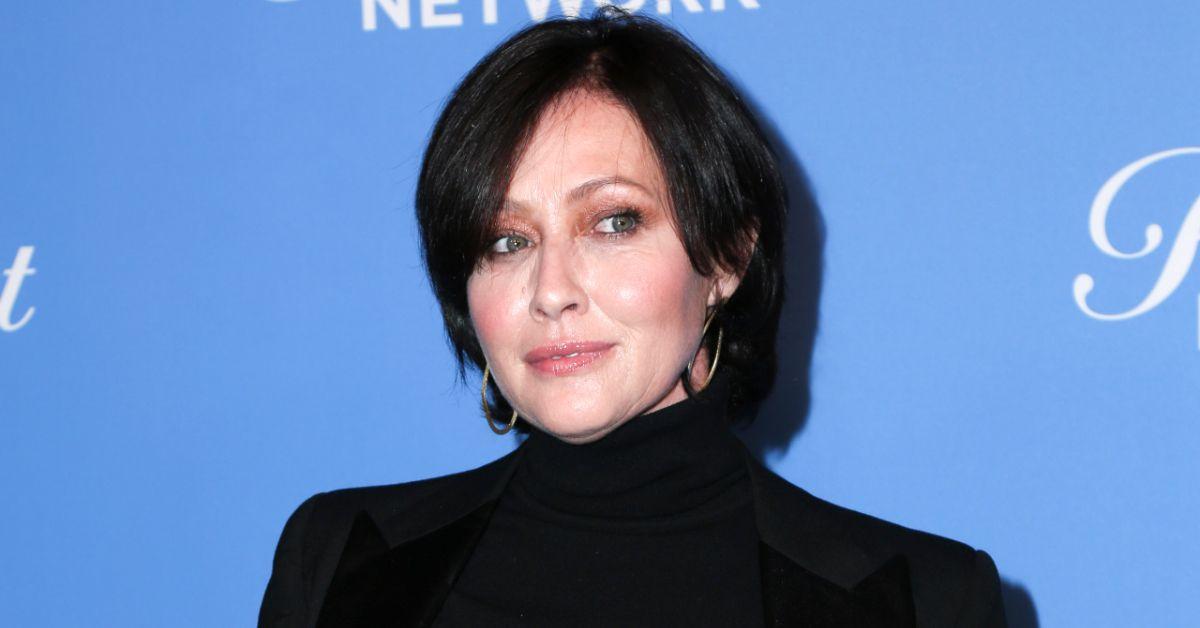 Article continues below advertisement
State Farm even tried to block Doherty from talking about her cancer during the trial. Their attorney said they believed Doherty planned on testifying its actions had "exacerbated or worsened her medical condition."
"Such evidence should be excluded as irrelevant, unfairly prejudicial, and constituting unfair surprise against State Farm, and there is no expert and/or medical basis to support such a claim," they said.
Article continues below advertisement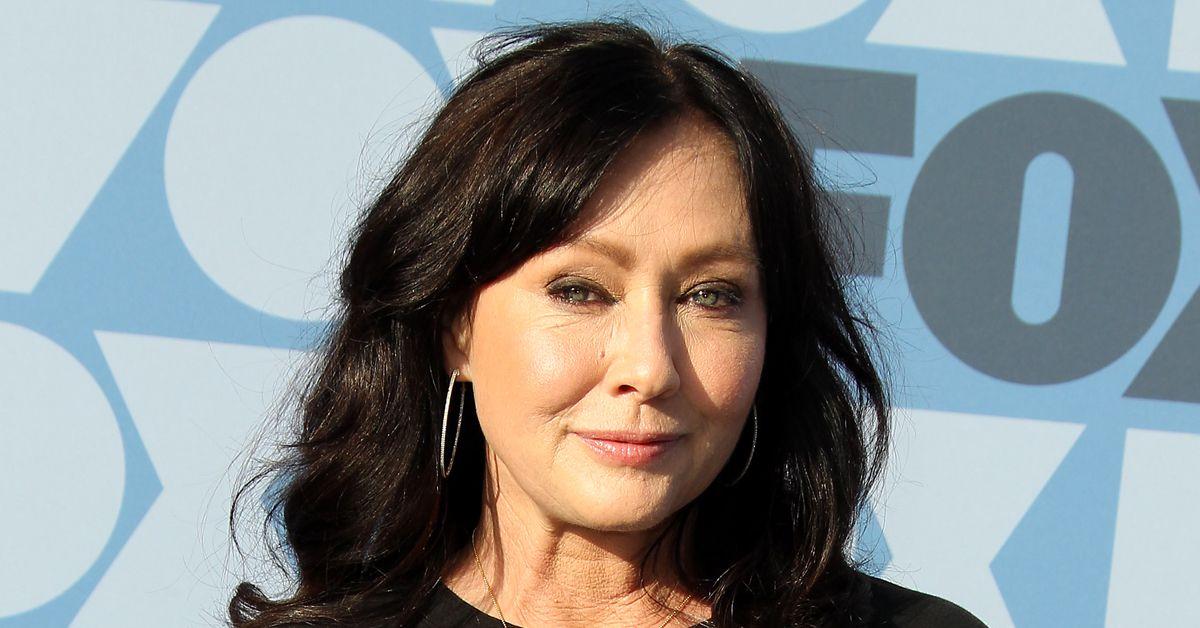 State Farm was furious with the decision and demanded a new trial. The company argued Doherty's "emotion-filled testimony that State Farm's claim payments totaling more than $1.2 million were inadequate and that State Farm's handling of her claim upset her worked with the jury."
They called the judgment "excessive" and believed they were owed another go in court. The judge recently issued a ruling that didn't agree completely with the new trial.
Weeks later, State Farm and Doherty worked out the private deal to end the battle.