Exclusive
Shannen Doherty's $3.8 Million Court Battle Against Insurance Company Postponed, Actress Will Have To Wait Longer As She Continues Cancer Fight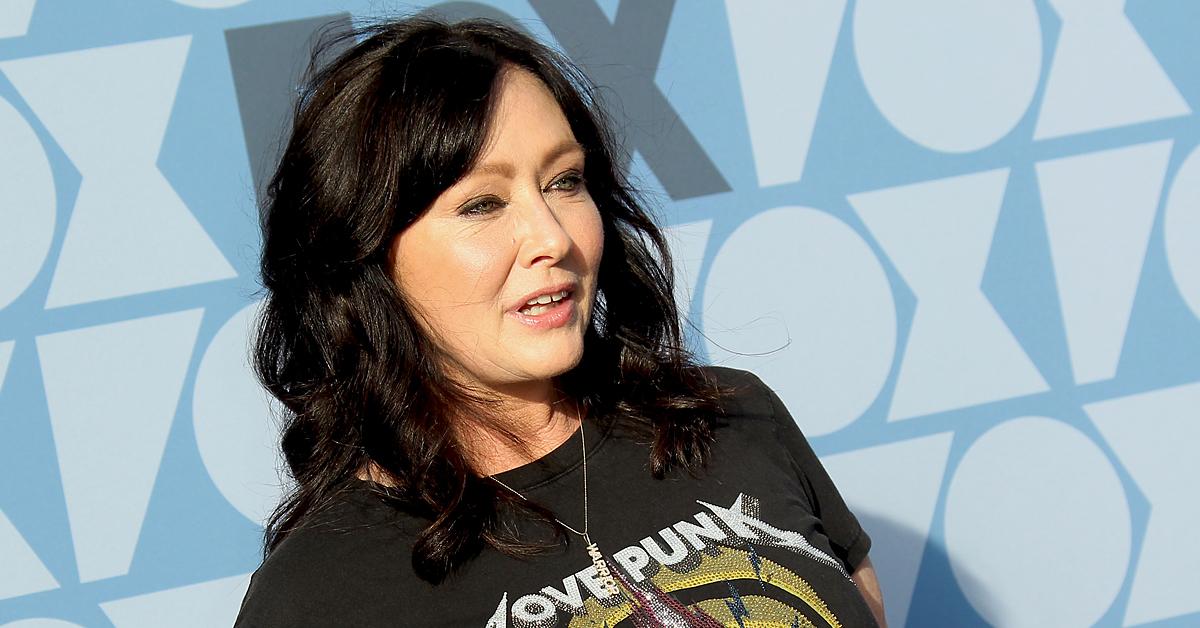 Actress Shannen Doherty will have to wait a bit longer for her day in court against the insurance company she claims screwed her out of millions as she tries to enjoy the last remaining years of her life.
According to court documents obtained by Radar, the federal judge presiding over Doherty's case against State Farm General Insurance has postponed the trial which was set to start on July 13.
Article continues below advertisement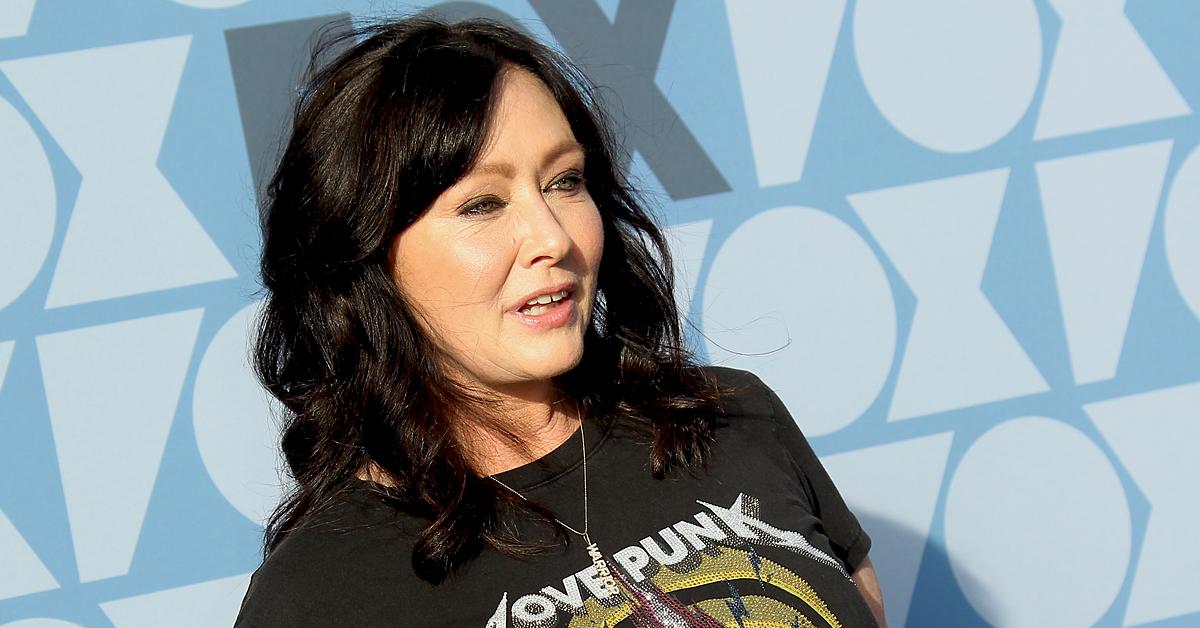 The court docket reads, "Due to the unavailability of the Court, the jury trial currently set for July 13, 2021 is hereby vacated and is placed on trailing status. The parties will be advised of a new trial date when available."
Article continues below advertisement
The decision is the latest set back for Doherty who has been fighting her insurance for years. She accuses State Farm of refusing to pay for the necessary costs to repair her Malibu home, which was damaged by the Woolsey Fire.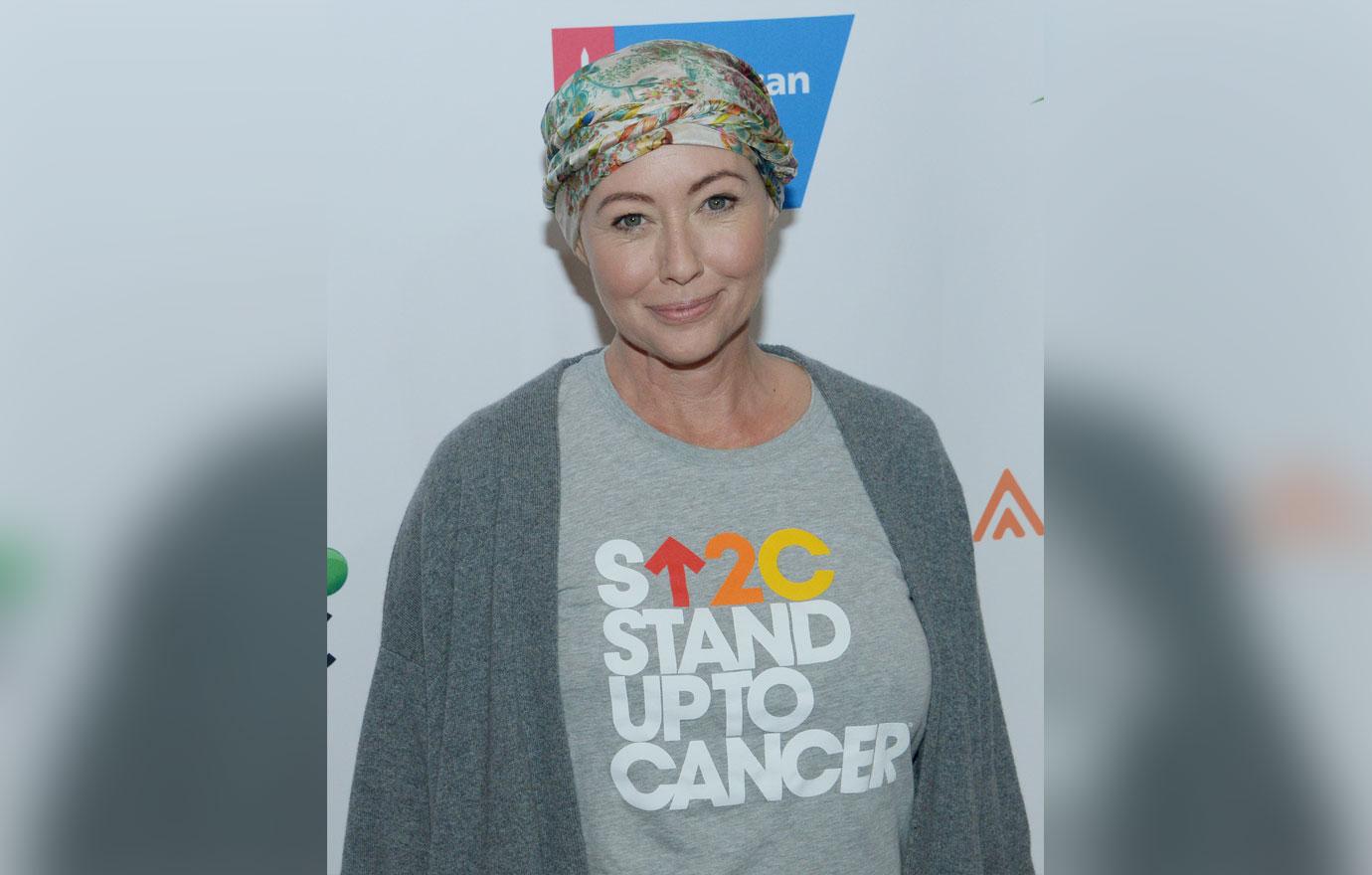 Article continues below advertisement
She says they have refused to pay millions to fix smoke damage and other problems. State Farm denies her claims that she is owed money. They claim to have paid out millions already and put Doherty up in a pricy rental pad in Venice Beach while her home was being worked on.
To make matters worse, in the middle of the lawsuit, Doherty revealed she had terminal Stage IV cancer and was trying to live out the rest of her life peacefully. Her lawyers have made it clear, the actress is ready for this entire legal dispute to be over but she won't stop fighting until the very end.
Article continues below advertisement
Recently, Doherty told the court she was ready to take the stand and testify in the case. However, she pleaded with the courtroom to be limited and did not want the media to be present.
She wrote in a declaration, "I am presently diagnosed with Stage IV cancer. As a result of my medical condition, I understand that I may be more susceptible to the COVID-19 virus or experience worse symptoms upon contracting the virus than otherwise healthy individuals."
Article continues below advertisement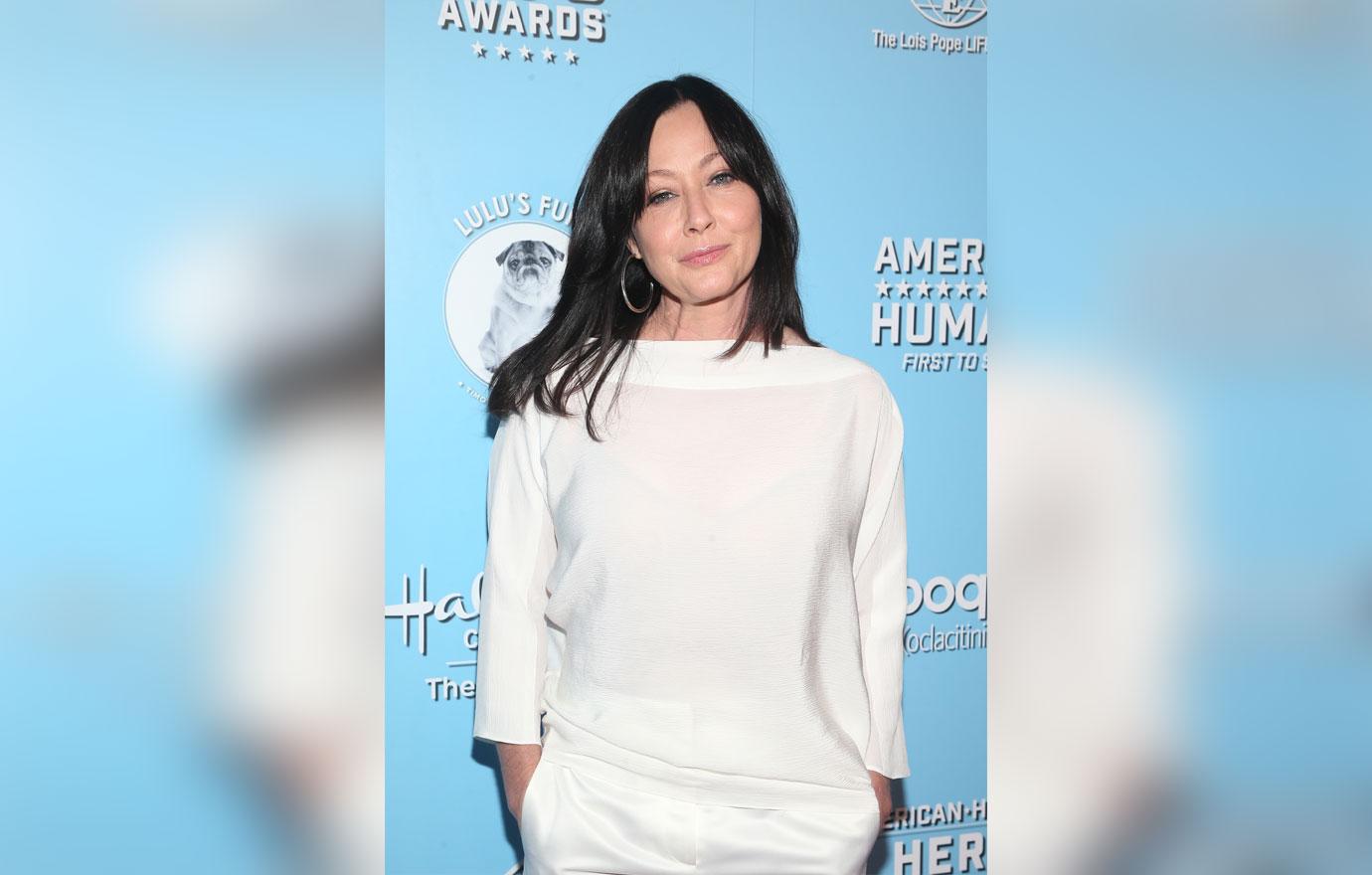 She felt by allowing the media inside would increase the risk of her being exposed to a virus. The judge was not persuaded by the argument and denied her motion.
Article continues below advertisement
"Doherty fails to show that allowing the public to attend trial will pose a health risk, let alone that any conceivable risk outweighs the public's well-established right to attend civil trials," the order read.