'90210' Actress Shannen Doherty's Stage IV Breast Cancer At Center Of Court Battle With Insurance Company Over Woolsey Fire Damage
Shannen Doherty is being blocked from being able to fully talk about her cancer during her upcoming trial with State Farm Insurance.
As RadarOnline.com previously reported, Doherty is suing the insurance company for allegedly refusing to fully cover the costs to repair her Malibu mansion.
Article continues below advertisement
The property had smoke damage after the Woolsey Fire. Doherty believes the insurance company screwed her out of $3.8 million in repairs based on the policies she had with them.
State Farm denies they didn't take care of Doherty or that they breached their agreement. The insurance company claims to have already spent millions on fixing the home and for the actress and her family to live in a rental during construction.
Article continues below advertisement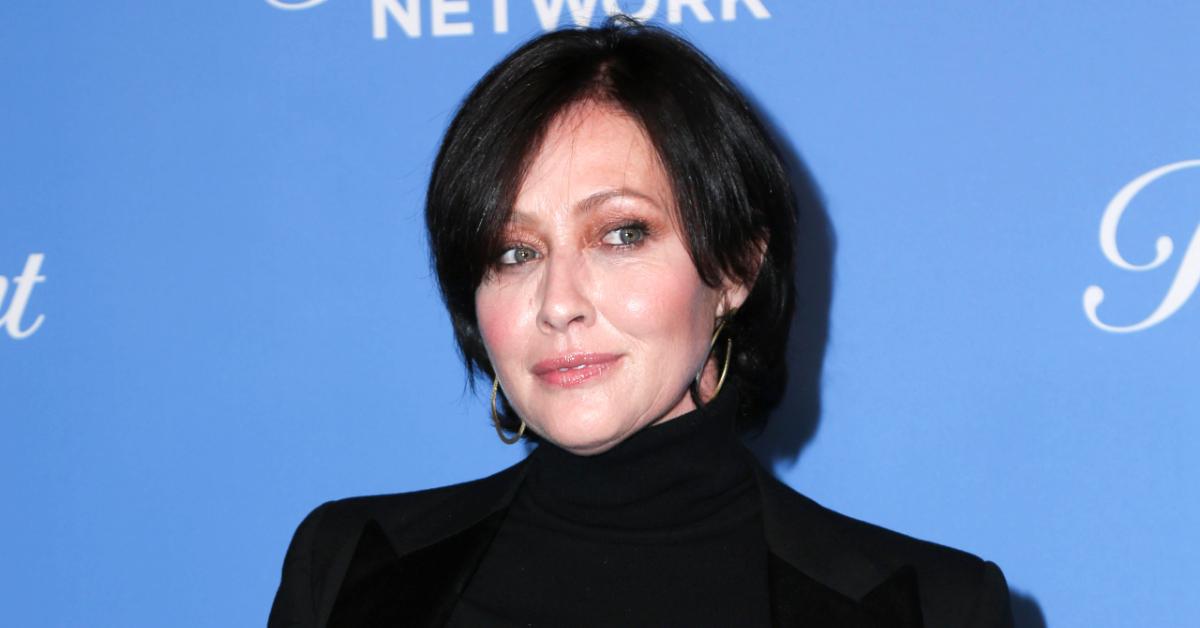 In 2015, Shannen was diagnosed with breast cancer that spread to her lymph nodes. In 2016, doctors performed a single mastectomy. The following year, Shannen announced she was in remission. However, as the legal battle raged on in court, she found out her cancer had come and aggressively.
Article continues below advertisement
Last year, as the parties prepared for trial, State Farm filed a motion demanding Shannen not be allowed to present any evidence or testimony about her current medical condition or claim their actions caused any impact on her current medical condition.
Their lawyer said they believed Shannen would argue they, "exacerbated or worsened her medical condition. This is allegedly due to State Farm's handling of plaintiff's insurance claim. Such evidence should be excluded as irrelevant, unfairly prejudicial, and constituting unfair surprise against State Farm, and there is no expert and/or medical basis to support such a claim."
Article continues below advertisement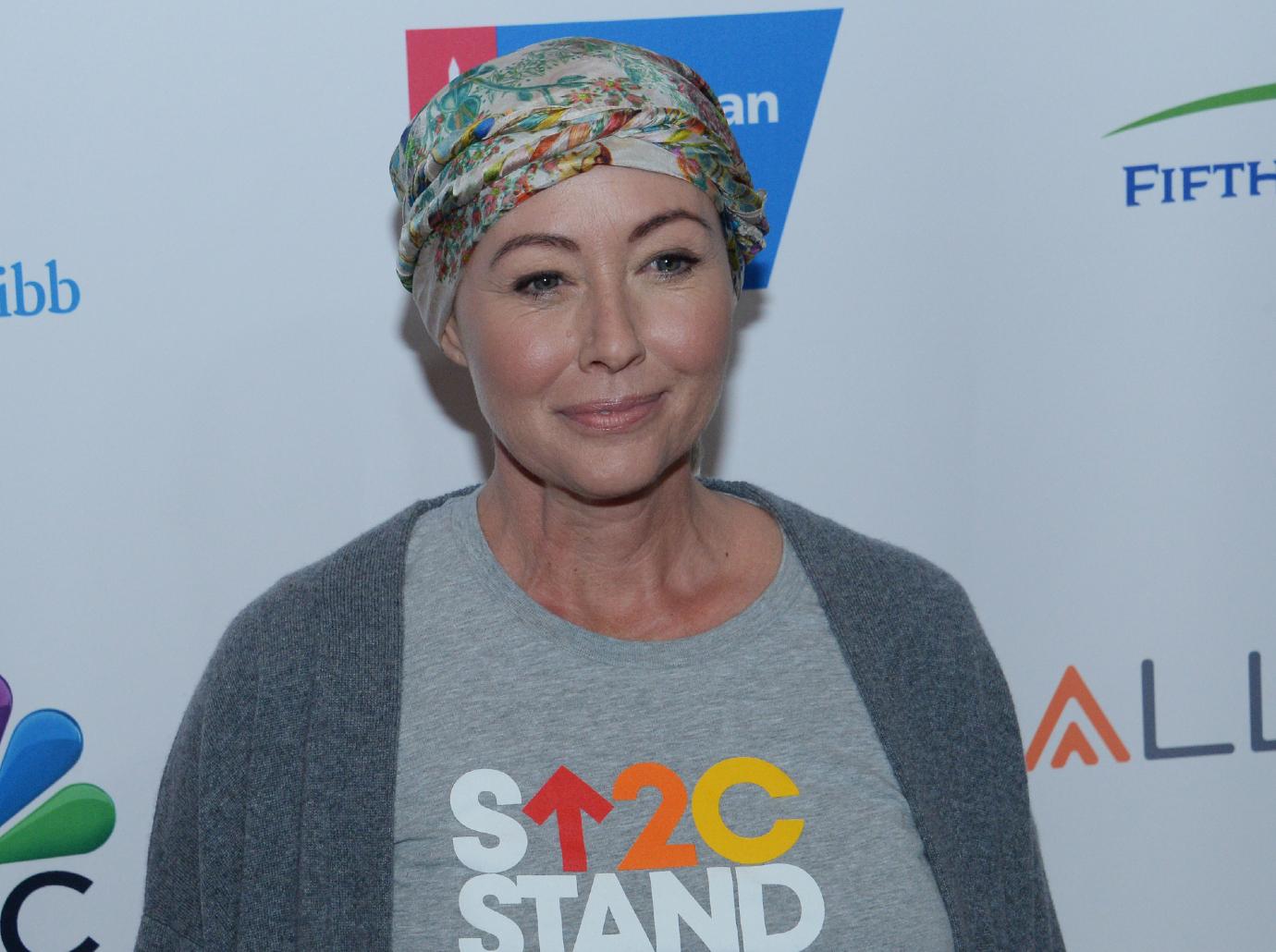 In July, the court ruled that Shannen would not be allowed to suggest that State Farm impacted her cancer or that her emotional distress allegedly caused by State Farm "exacerbated her cancer."
Article continues below advertisement
The judge ruled Doherty could make that argument in court. The order said, "The court therefore will not exclude all evidence of Doherty's current health condition."
Doherty also said she wanted to argue that State Farm was fully aware of her health conditions from the outset of her claim but that State Farm "deliberately ignored them in investigating and adjusting" her claim, "including failing to communicate her health issues to the various contractors" hired to work on her home.
Article continues below advertisement
The judge said she could argue that in court.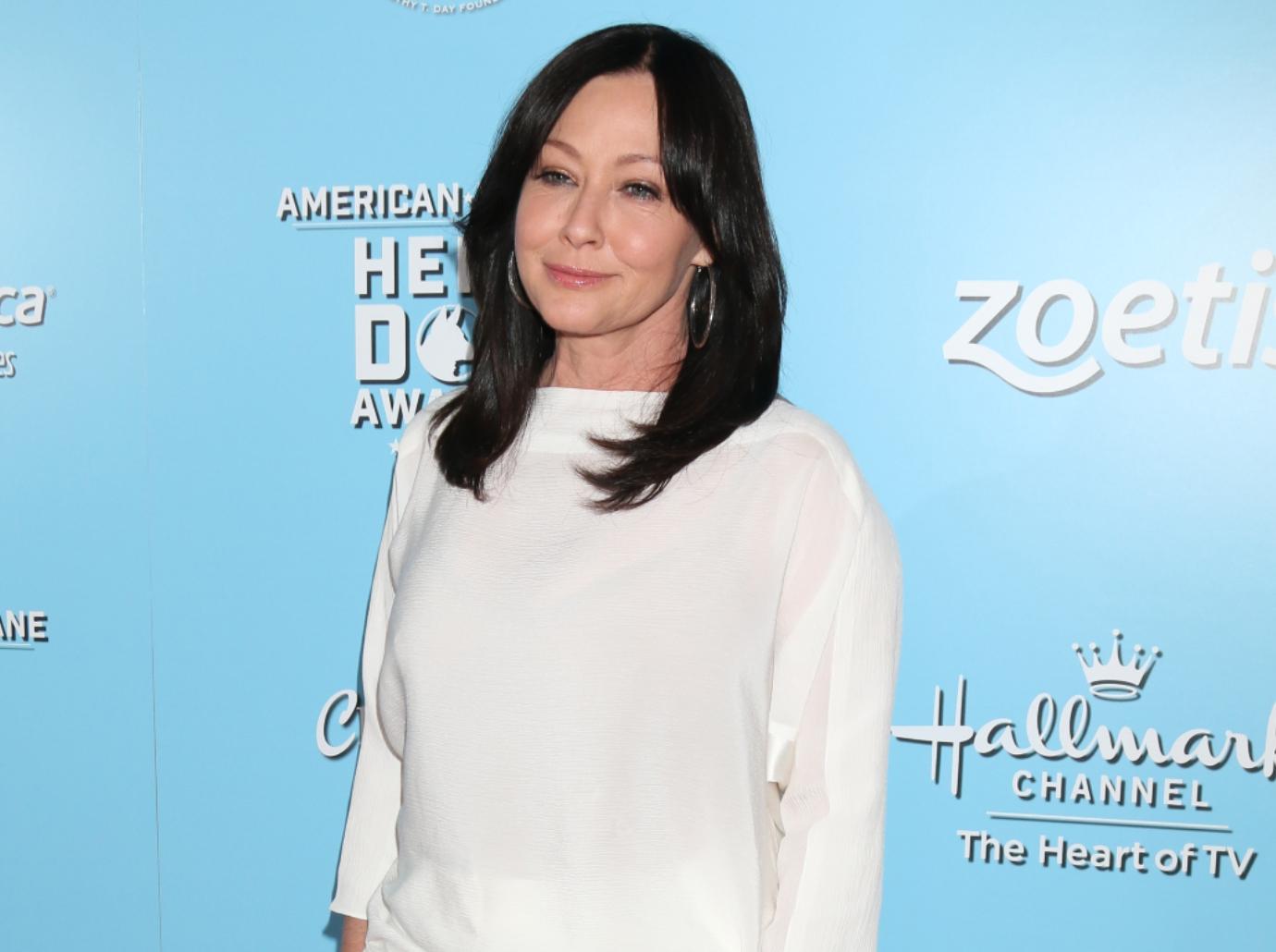 Article continues below advertisement
However, the actress was not satisfied with the decision and asked the judge to reconsider not allowing her to talk about her cancer in full detail.
Her attorney said, "it would be prejudicial error to exclude evidence of Plaintiff's diagnoses for all purposes with the very limited exception of the proper scope of remediation." She pleaded with the court to allow her to present evidence that her cancer to prove, "the reasonableness and oppressive nature of State Farm's conduct after it learned of her diagnoses, and her damages including emotional distress."
Article continues below advertisement
On September 21, the judge presiding over the case denied Doherty's attempt to modify the court order.
The trial was scheduled to start in July but was postponed due to the pandemic. A new date has yet to be set.