Exclusive
Shannen Doherty, Who Has Stage IV Terminal Cancer, Will Take The Stand In Court As Part Of Battle Against Insurance Company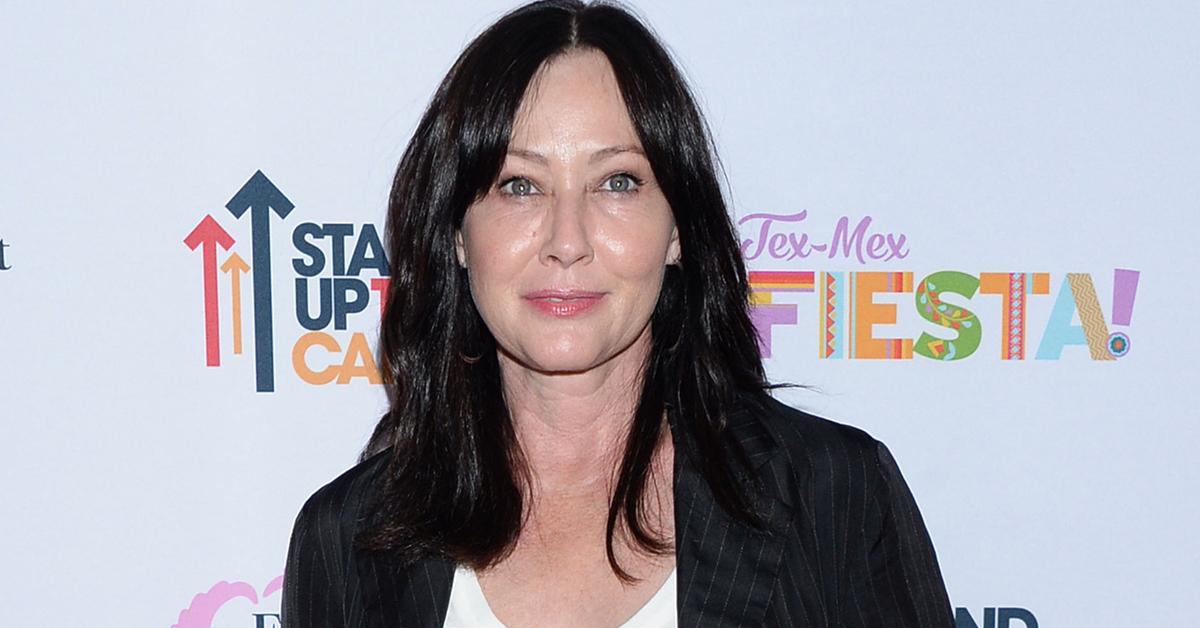 90210 actress Shannen Doherty is set to take the stand and testify tomorrow as part of her legal battle against her insurance company.
According to court documents obtained by Radar, Shannen says despite her battling Stage IV terminal cancer she is ready to appear in court. However, she is requesting that media not be allowed in the courtroom.
Article continues below advertisement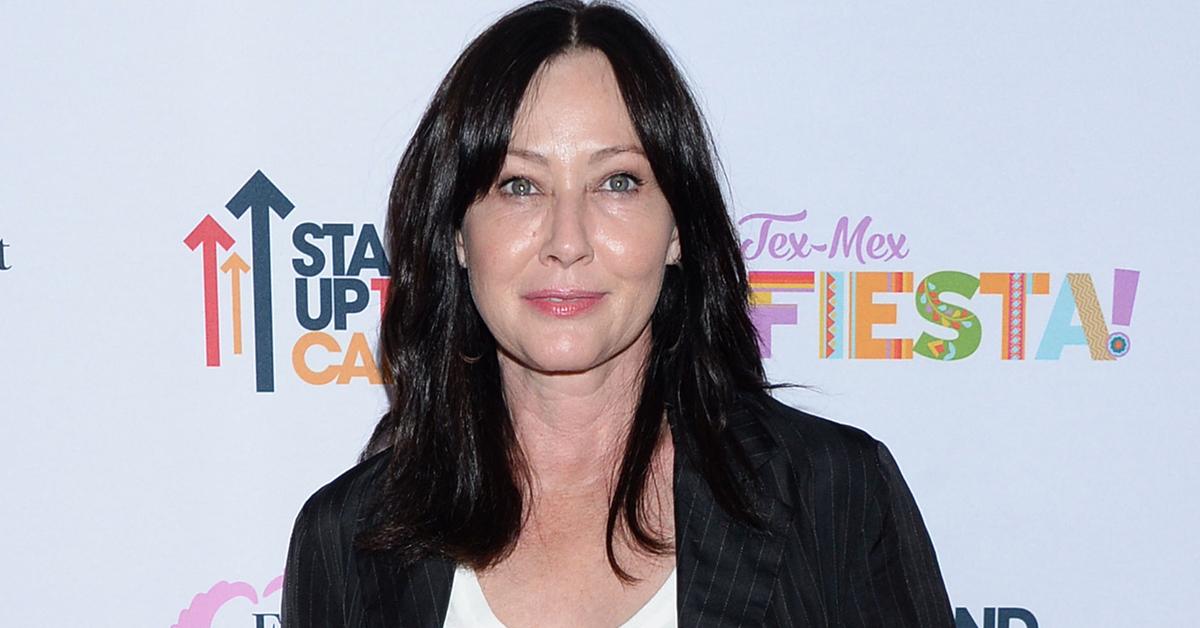 She says she understands that "numerous members of the jury, court staff, and attorneys present at the trial," she believes it would be best to limit the number of people inside and cut out journalists.
Article continues below advertisement
The '90s star is suing State Farm General Insurance over claims they refused to pay for the necessary repairs to fix her Malibu home. The property sustained damage due to the Woolsey Fire.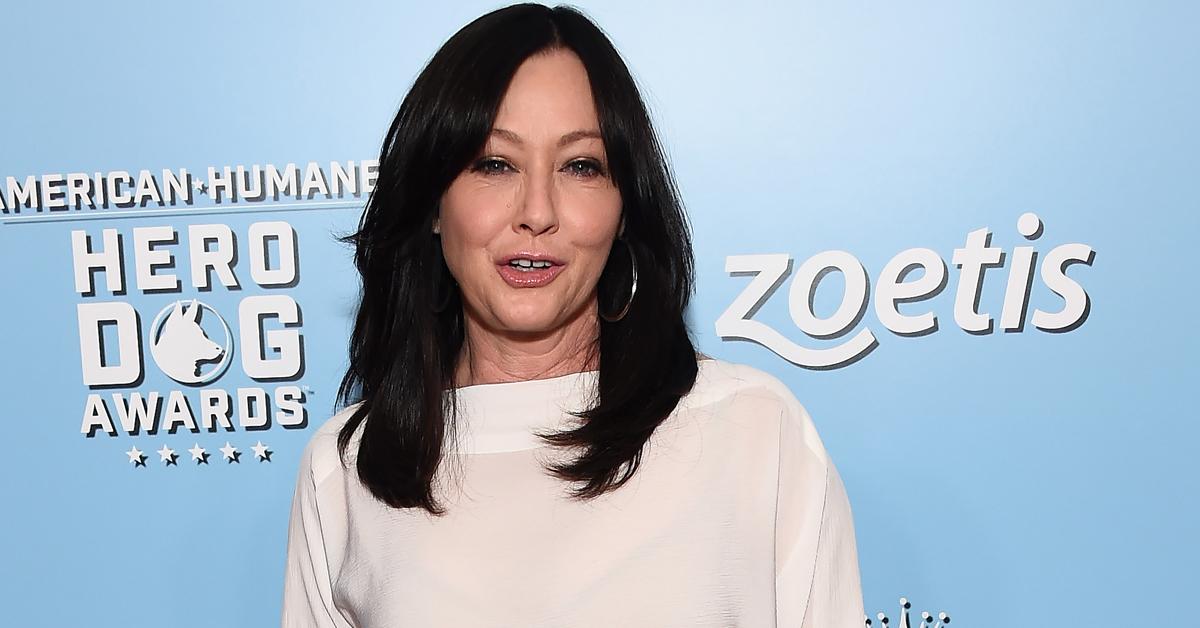 Article continues below advertisement
She believes they screwed her out of $3.8 million in repairs based on the policies she had. State Farm says they don't owe her a dime and have already spent millions on fixing her home and paying for her rental home during construction.
Her lawyer says Shannen should be living out her "remaining years peacefully in her home" and not fighting in court with State Farm.
Article continues below advertisement
In 2015, Shannen revealed she was diagnosed with breast cancer that spread to her lymph nodes. The following year they performed a single mastectomy and she announced she was in remission in 2017. In 2020, she revealed to the world her cancer had come back aggressively.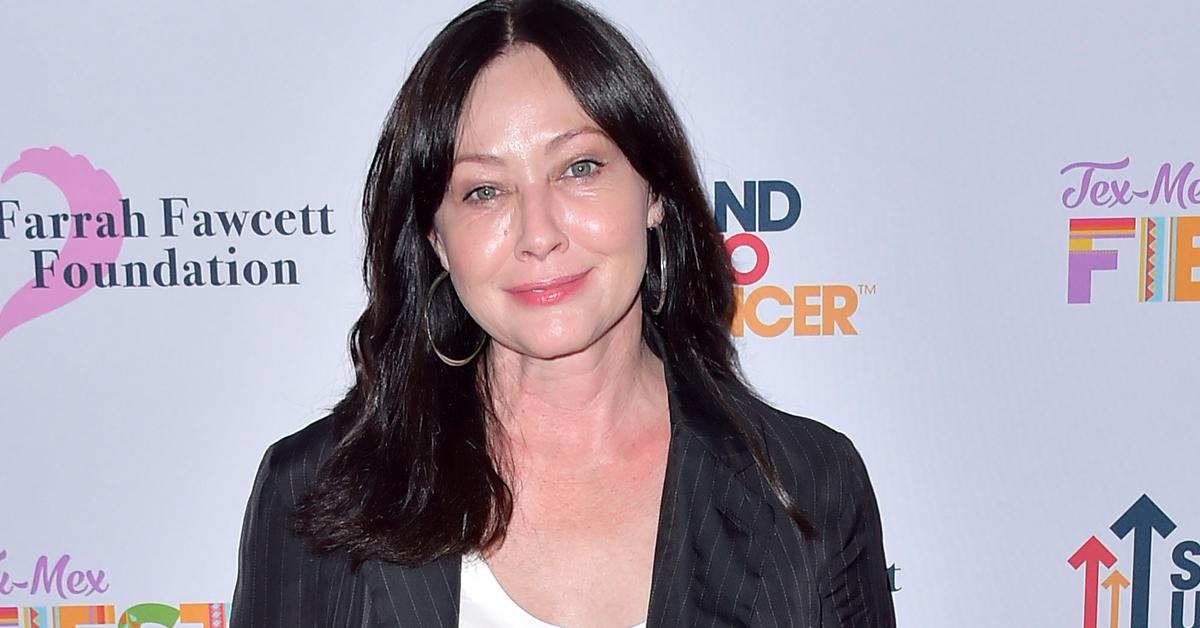 Article continues below advertisement
Her lawyer says, "Instead of living out her remaining years peacefully in her home, Ms. Doherty remains displaced and battling with her insurance company, Defendant State Farm General Insurance Company, to pay for the repairs necessary to fix the damage to her home and personal belongings sustained in the Woolsey Fire in November 2018."
Shannen wrote a declaration to the court to explain the severity of the situation. It reads, "I am presently diagnosed with Stage IV cancer. As a result of my medical condition, I understand that I may be more susceptible to the COVID-19 virus or experience worse symptoms upon contracting the virus than otherwise healthy individuals."
The trial is set to begin tomorrow in Los Angeles Superior Court.