Shannen Doherty's Insurance Co. Refusing To Pay $6.3 Million Judgment, Demands Actress Endure New Trial Amid Cancer Battle
Actress Shannen Doherty, who is battling stage 4 cancer, is being dragged back to court by her insurance company.
According to court documents obtained by Radar, State Farm is demanding a new trial after being hit with a $6.3 million judgment following a jury trial last month.
Article continues below advertisement
Doherty sued State Farm accusing them of screwing her out of millions. She claims her Malibu mansion was damaged by the Woolsey Fire. Her suit said the insurance company refused to pay the entire bill to repair her home.
State Farm denied wrongdoing. They claimed to have paid out $1.2 million to Doherty and even put her up in a luxury rental while her home was being worked on.
Article continues below advertisement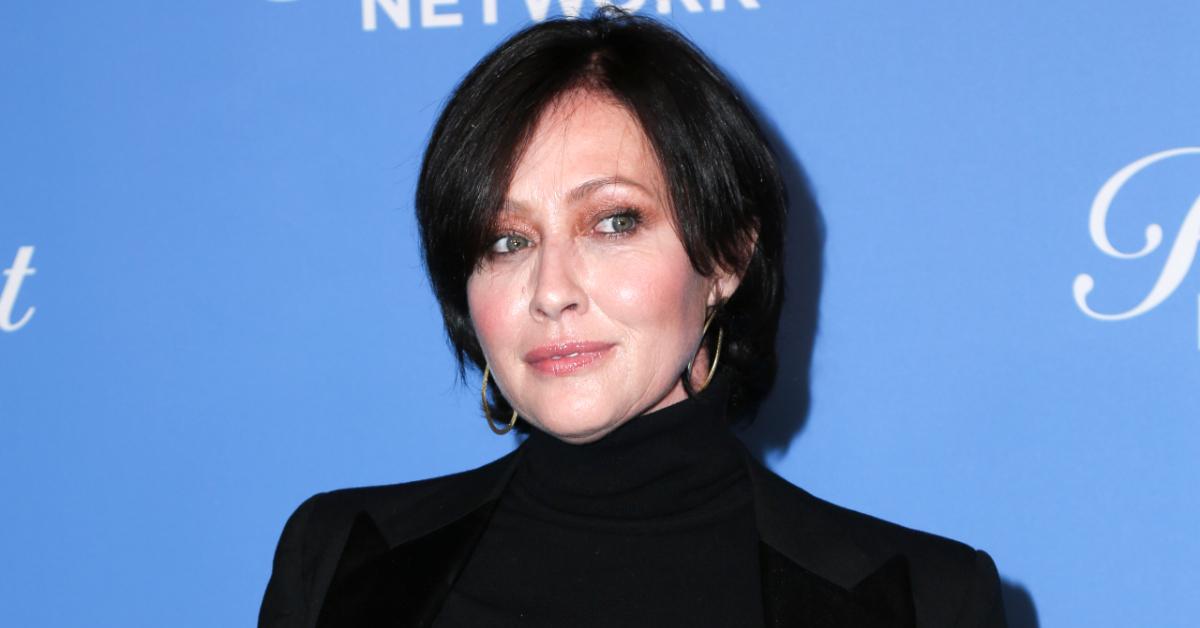 The verdict included $3 million for emotional distress, $1 million in legal fees and $460k in money owed for living expenses.
Article continues below advertisement
In their motion for a new trial, State Farm writes, "Her emotion-filled testimony that State Farm's claim payments totaling more than $1.2 million were inadequate and that State Farm's handling of her claim upset her worked with the jury."
State Farm believes the evidence is clear the amount awarded to Doherty is excessive. They claim the evidence they submitted makes it clear they did not unreasonably deny or delay payments owed to Doherty.
The insurance company also calls the damages awarded for emotional distress as "excessive."
Article continues below advertisement
"The evidence here is that plaintiff sought more money from her insurer, was upset that her demands were not met, and was unhappy at being dispossessed of her home for some period of time. That is it. She had no psychological counseling as a result. She needed no professional mental health services. That simply is not worth $3 million," they write.
Doherty has been battling State Farm since filing the case in 2019. She is currently battling stage 4 breast cancer which she revealed during the court proceedings.
Article continues below advertisement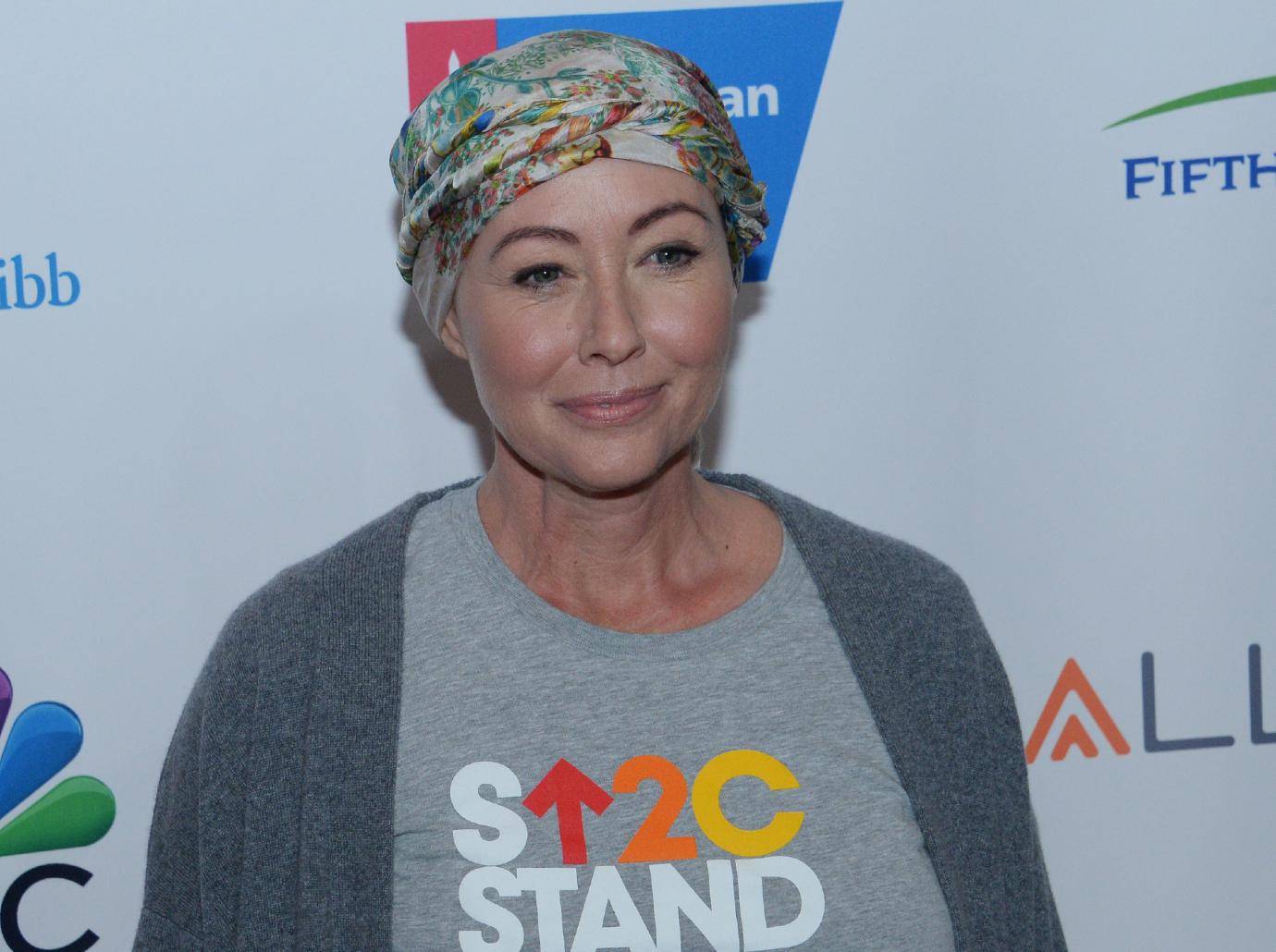 In 2015, Shannen revealed she was diagnosed with breast cancer that spread to her lymph nodes. Months later, she announced she underwent a single mastectomy. In 2017, she shared the news that she was in remission. In 2020, she revealed the sad news that her cancer had come back aggressively.
Article continues below advertisement
Her lawyers have previously scolded State Farm for dragging out the case while Doherty was trying to live out the remaining years of her life.
The actress is already objecting to the demand for a new trial. She said the jury "correctly concluded" that she suffered emotional distress as a result of State Farm's pattern of bad faith claims handling conduct."