Shannen Doherty Scores Massive $6.3 Million Victory Against Insurance Company After Revealing She's 'Fighting To Stay Alive' Amid Cancer Battle
Shannen Doherty is $6 million richer! RadarOnline.com has exclusively learned the Beverly Hills, 90210 actress has won her massive lawsuit against State Farm after she claimed they refused to fix her Malibu, CA, home following the Woolsey fire.
Article continues below advertisement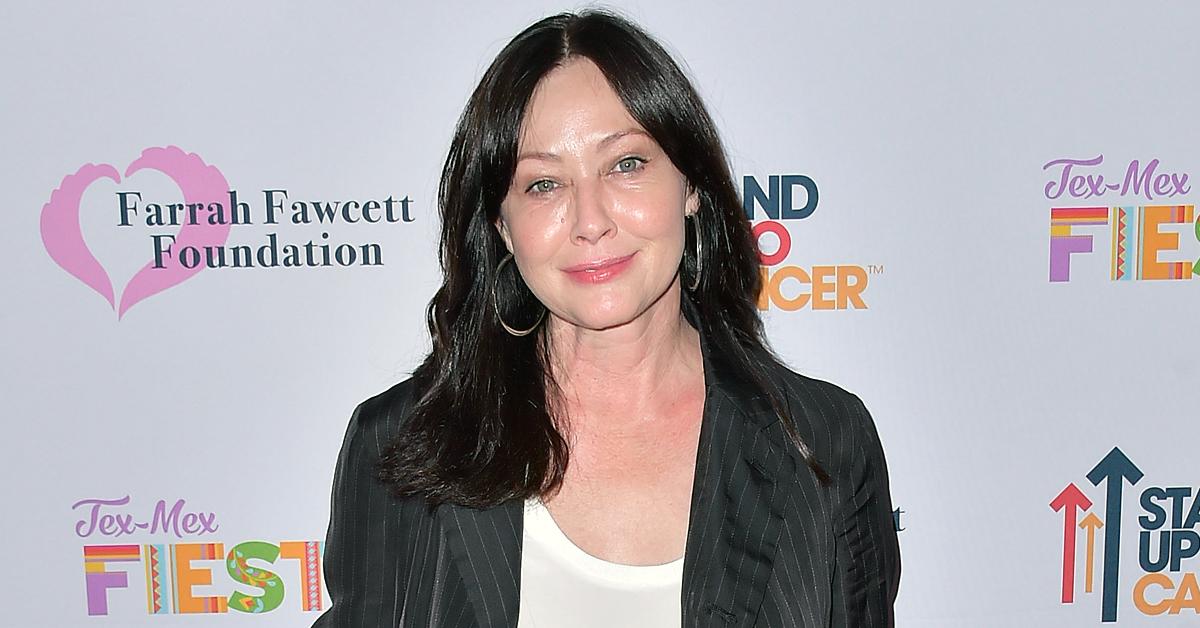 The 50-year-old star has been locked in an intense battle, claiming the insurance giant is trying to rob her of the remaining years of her life as she continues to battle stage 4 breast cancer.
Article continues below advertisement
A judge ruled in Doherty's favor on Monday, ordering State Farm to fork over a whopping $6,346,00.00!
"We thank the members of the jury for their thoughtful consideration of Shannen's case. We are happy they saw the case the way we do. This should send a message to State Farm and other institutions that they should not forget they are dealing with human beings," Devin McRae, Doherty's lead counsel and partner at Early Sullivan Wright Gizer & McRae tells RadarOnline.com.
Article continues below advertisement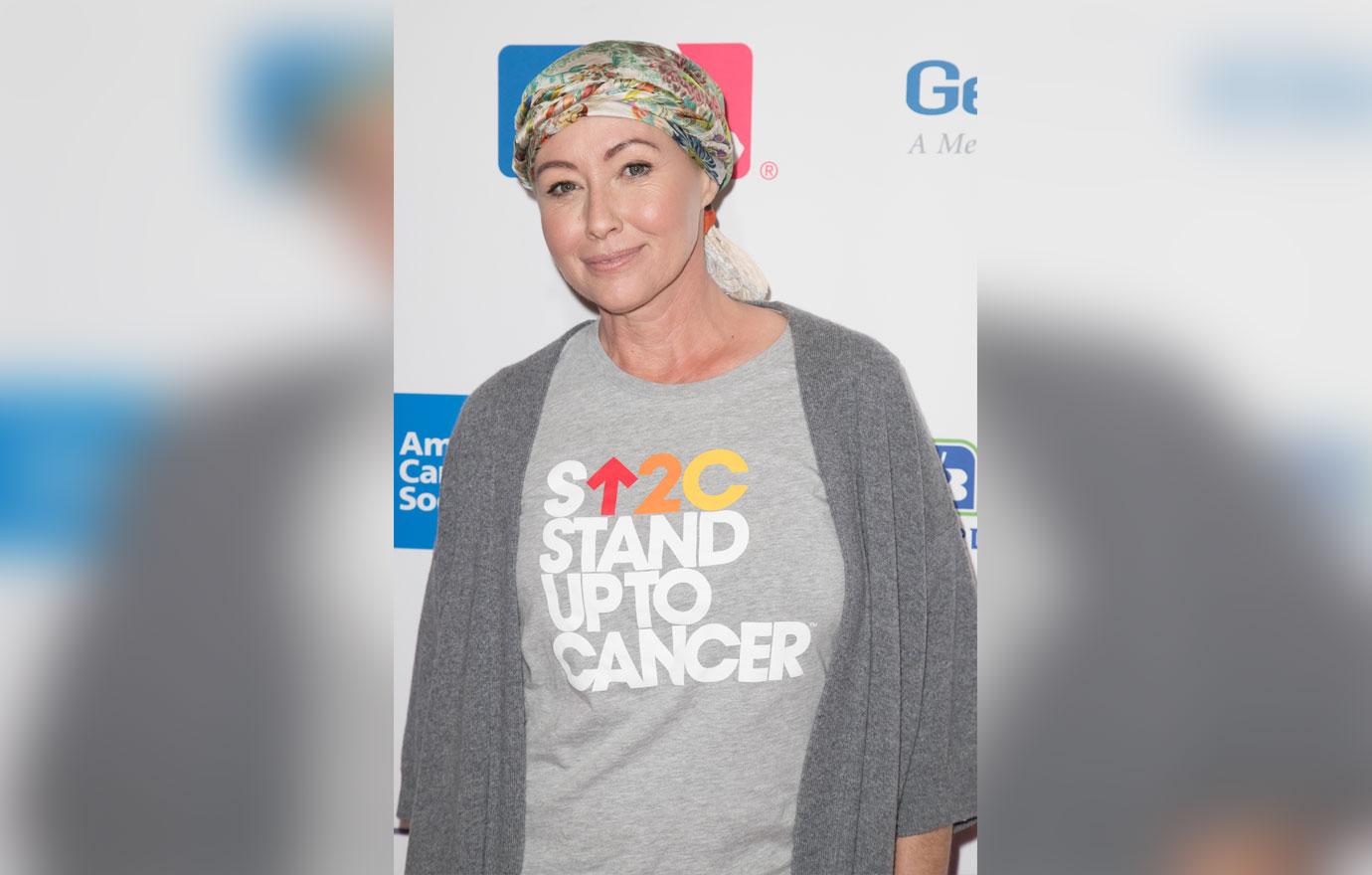 According to the actress, State Farm refused to pay millions to fix smoke damage and other problems related to the Woolsey Fire that tore through her upscale beach neighborhood in 2018.
Article continues below advertisement
State Farm hit back at her accusations, claiming they shelled out millions for Doherty to stay at a fancy rental property in Venice Beach, CA, while her home was getting worked on.
Doherty's battle with State Farm hasn't been the only fight she's been dealing with.
In the middle of the lawsuit, she revealed she had terminal stage 4 cancer. The actress made it a point to tell the judge that she wanted to live the rest of her days peacefully — not fighting the insurance company.
Article continues below advertisement
Her legal team made it clear that she was going to fight State Farm until the end.
On Monday, Doherty made headlines after giving an update on her health battle. "I never want to operate [like I'm dying]," she said on Good Morning America. "I just want to operate as I don't have things to check off because I'm going to keep fighting to stay alive."