Shanna Moakler Slammed After Revealing She's Not Pregnant, Blames Diet Pills For False-Positive Test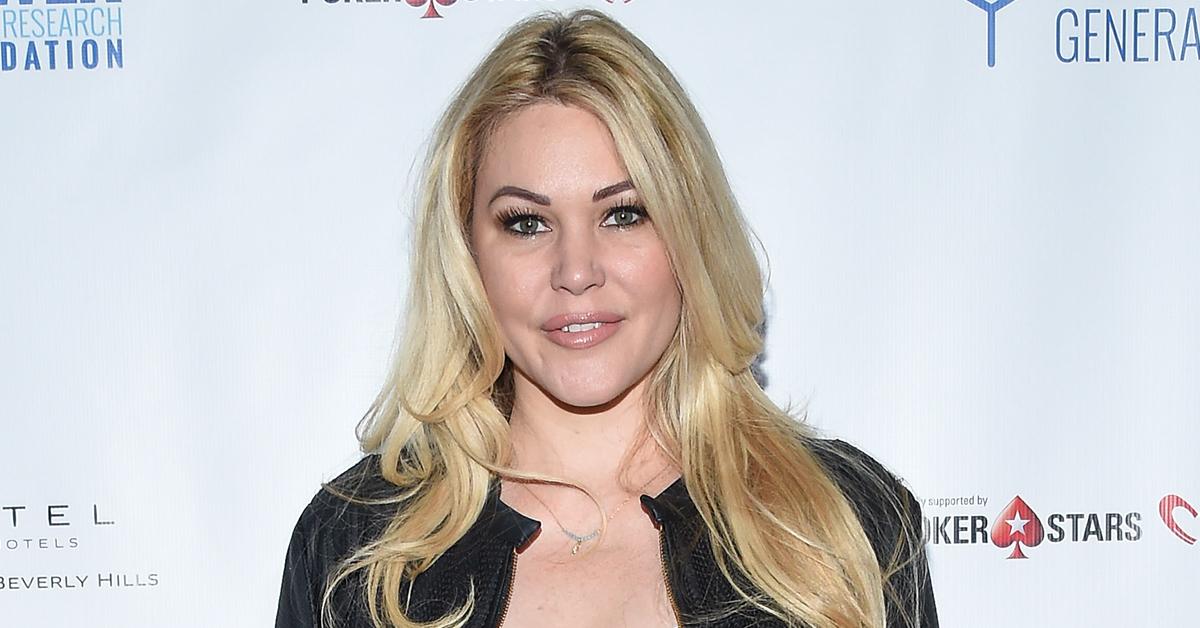 Shanna Moakler is catching heat after announcing her fourth pregnancy, only to take it back, blaming diet pills for the false-positive test. The 46-year-old former Playboy Playmate left fans dazed and confused when she revealed she was expecting another baby just one week after her on-again, off-again boyfriend, Matthew Rondeau, was arrested for domestic violence.
Article continues below advertisement
Admitting she jumped the gun on Wednesday, Moakler said, "OK, I am not pregnant." Clarifying what happened, Travis Barker's ex-wife claimed she was taking weight loss pills which caused her to believe she was pregnant.
"I received a false positive test due to the fact I had taken a hormone called HCG to help me lose weight for Big Brother," she continued, adding, "It is the same hormone that is produced when a woman is pregnant resulting in the false positive."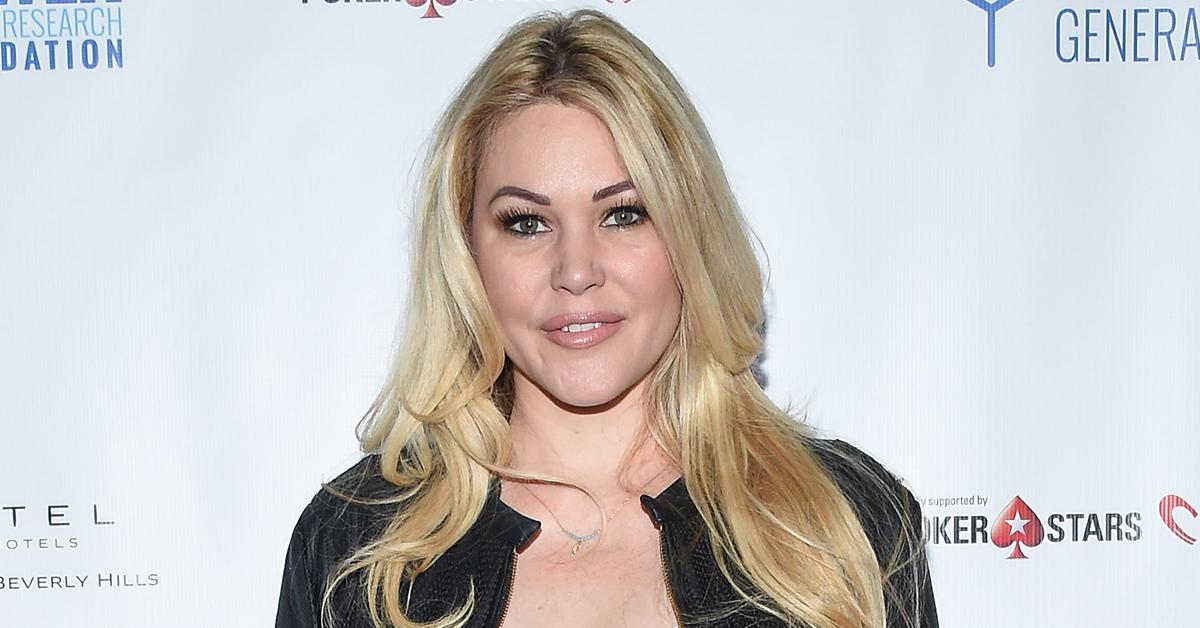 Article continues below advertisement
Following the false news, Twitter users weren't forgiving and questioned whether her "pregnancy" was a publicity stunt.
"Ohhh please. None of this was ever true. She's just trying to be relevant," one person tweeted. "That's why you don't tell people you're pregnant before you've actually been to the doctor. And you definitely don't announce it to People Magazine," wrote a second. "Another attention seeker," posted someone else.
Others wondered if her false pregnancy announcement was a ploy to get Matthew back. RadarOnline.com spoke with Matthew and he claimed he was done with Moakler for good after she got him arrested.
He told us, he was innocent of the accusations against him and insinuated she made the story up for fame.
Article continues below advertisement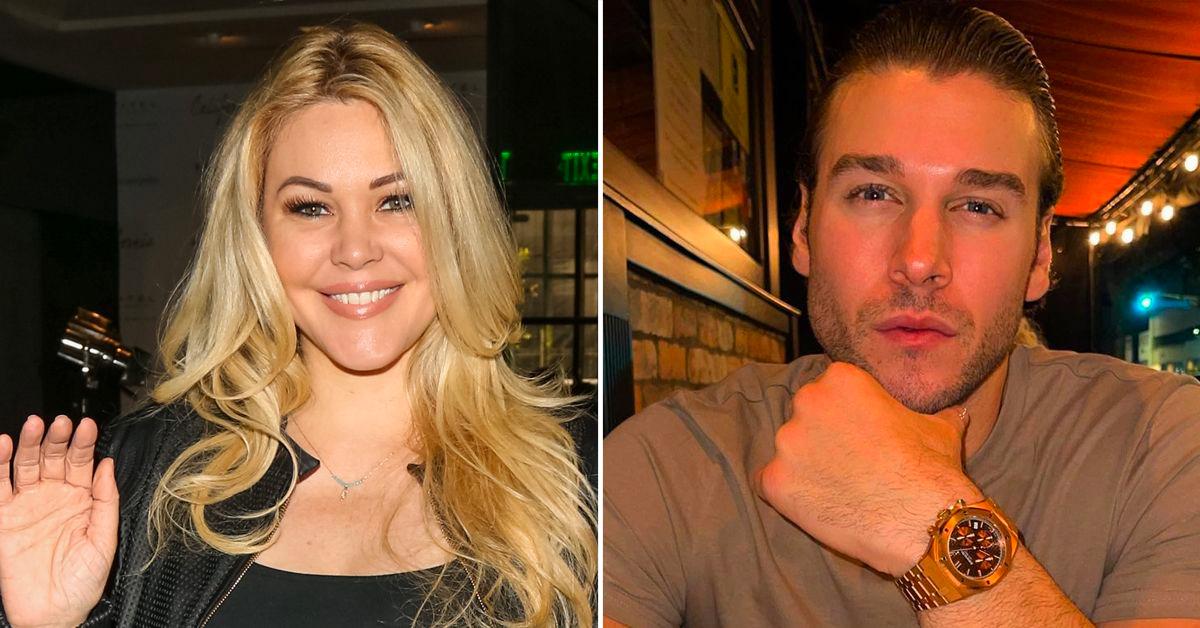 "Oldest trick in the book @ShannaMoakler. Did it work? Did he take you back? How sick," a follower stated on Twitter. "She's a mess!" added another.
One user was sympathetic, showing they have Moakler's back in her time of need. "So shanna moakler is not pregnant. She had a false positive pregnancy test. I've had that happen to me before," the person wrote.
Article continues below advertisement
Despite claiming he never wanted to see Moakler again and telling RadarOnline.com he blocked her via phone and social media so she could never contact her again, Matthew was spotted with his ex at dinner following the pregnancy announcement.
We've reached out to confirm their relationship status.
While Moakler isn't pregnant, she already has three children. Her oldest is daughter Atiana De La Hoya, 22, whom she welcomed with ex-fiancé Oscar De La Hoya. She also shares son Landon Barker, 18, and daughter Alabama Barker, 16, with Barker.