Exclusive Details
Shanna Moakler Says She's Pregnant After Ex-Boyfriend Matthew Rondeau Claims He's Done For Good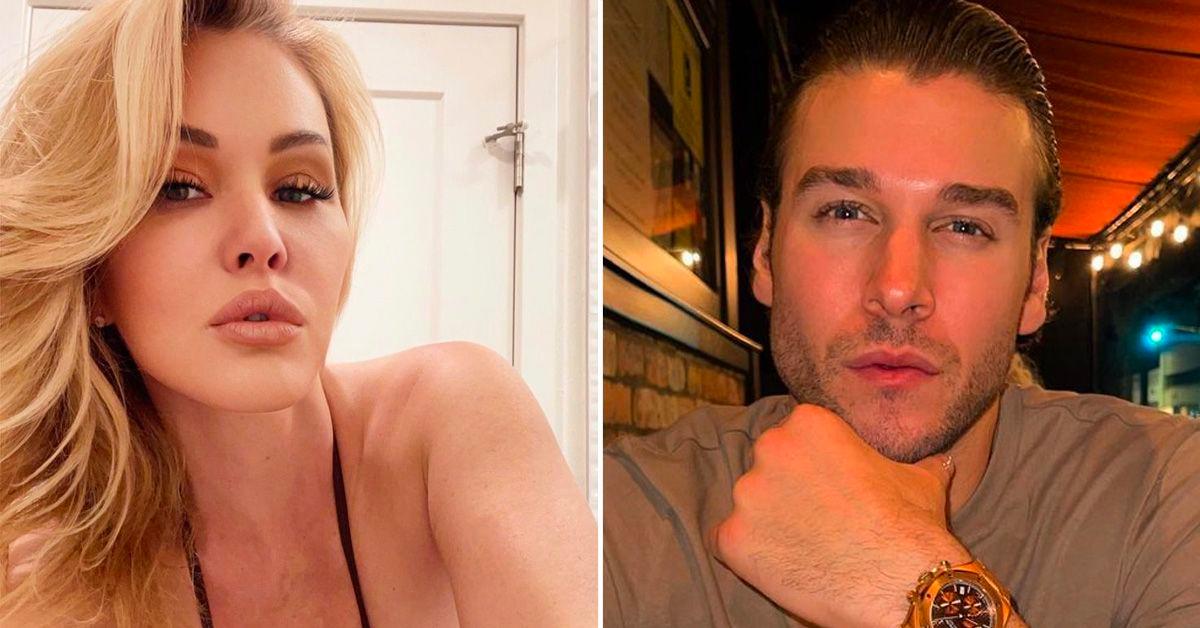 Shanna Moakler says she's pregnant, days after her ex-boyfriend Matthew Rondeau told RadarOnline.com that he was done with the Playboy Playmate. Shanna announced that she's allegedly expecting her fourth child on Thursday, one week after Matthew was arrested for domestic violence. The latter tells RadarOnline.com he never laid a hand on Shanna.
Article continues below advertisement
"I took a pregnancy test and it is positive," Shanna told PEOPLE. "This has been a very difficult week, but I'm taking everything day by day."
The 46-year-old — who was once married to Travis Barker — did not elaborate with further details. Her baby news comes on the heels of Matthew telling RadarOnline.com the two have not spoken since his arrest. He also revealed he has no plans to talk to her in the future.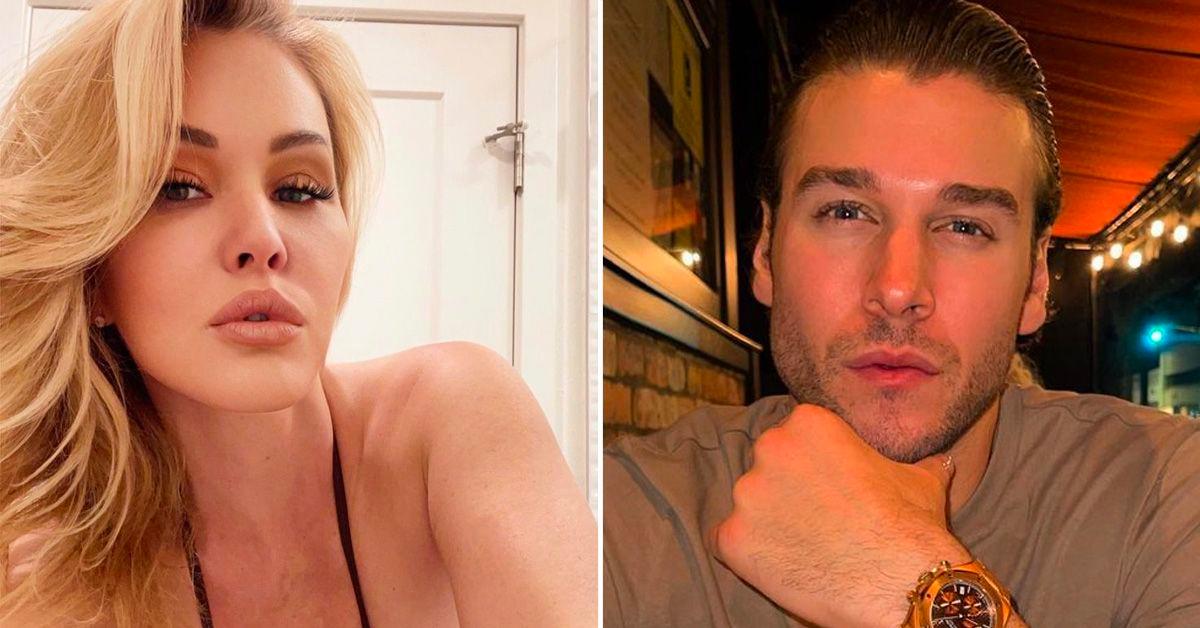 Article continues below advertisement
"I will never speak to her after what she is putting me through," Matthew told us on Tuesday, referring to the backlash that has followed him after his arrest made headlines. "Would you go back to someone who put you through this for fame?"
Maintaining his innocence, the 29-year-old model continued, "I never hit her or beat her."
Matthew said he's ready to move on with life after Shanna and has taken preventative measures to make sure she can't reach him. He told us that he's blocked her from contacting him via phone and through social media.
"I am not a woman beater. Period. I love and respect women," he said to RadarOnline.com.
"I love her and wanted to spend my life with her," he revealed, adding, "I can't believe this is happening. I would never harm the woman I want to call my wife."
Article continues below advertisement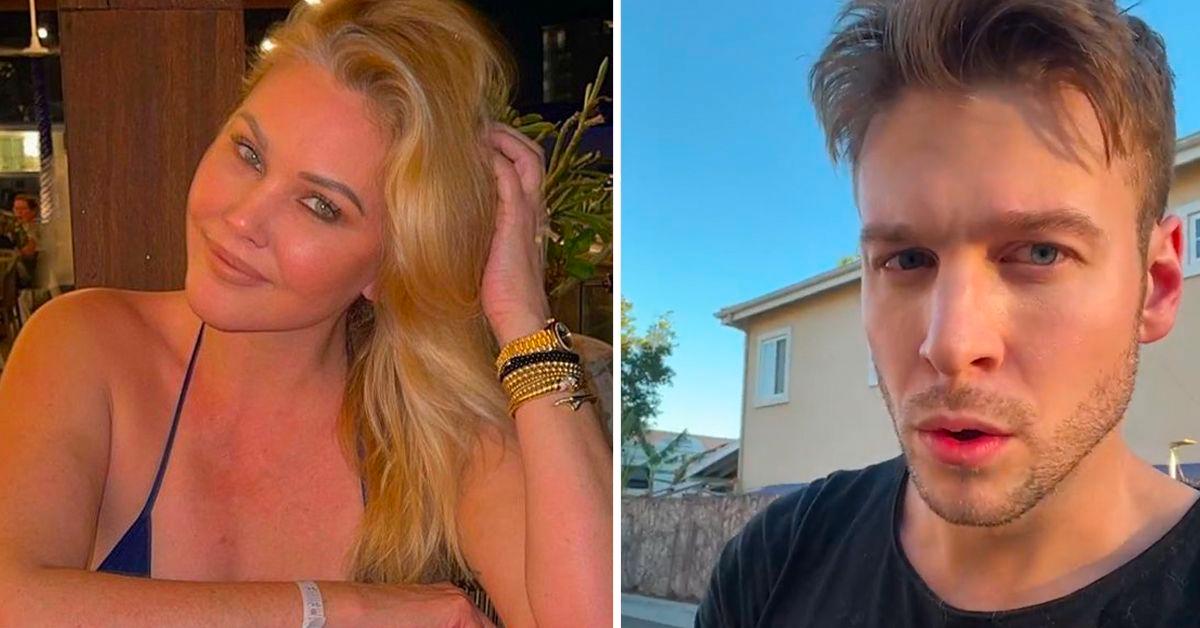 As RadarOnline.com reported, Matthew was arrested by the Los Angeles Police Department for felony domestic violence last week. According to the police report, "[Rondeau] grabbed victim by the hair, [swinging] her by hair on the ground."
The report also states he then "grabbed [Moakler's] face and neck, threw chair at victim and urinated on [her], leaving visible injuries."
Matthew remains adamant he "did not commit" the crimes he's been accused of.
Shanna and Matthew dated on and off again for two years before abruptly ending their relationship following the alleged altercation. Matthew is due in a Los Angeles courtroom on June 23.