Serena Williams All Smiles With Daughter Alexis After It's Revealed Her 'Incapacitated' Father Richard Is Being Cared For By His 'Criminal' Son
Serena Williams is focused on her family and that doesn't appear to include her estranged father, Richard Williams.
Article continues below advertisement
Serena and her mini-me flashed their pearly whites towards the camera while posing for a few snaps. Showing that they are inseparable and just alike, the athlete and her young daughter even posed in the same way.
Popping one leg and smiling over their shoulder, the tennis star looked completely unfazed just days after it was revealed Richard is "incapacitated" and being cared for by his "criminal" son.
Article continues below advertisement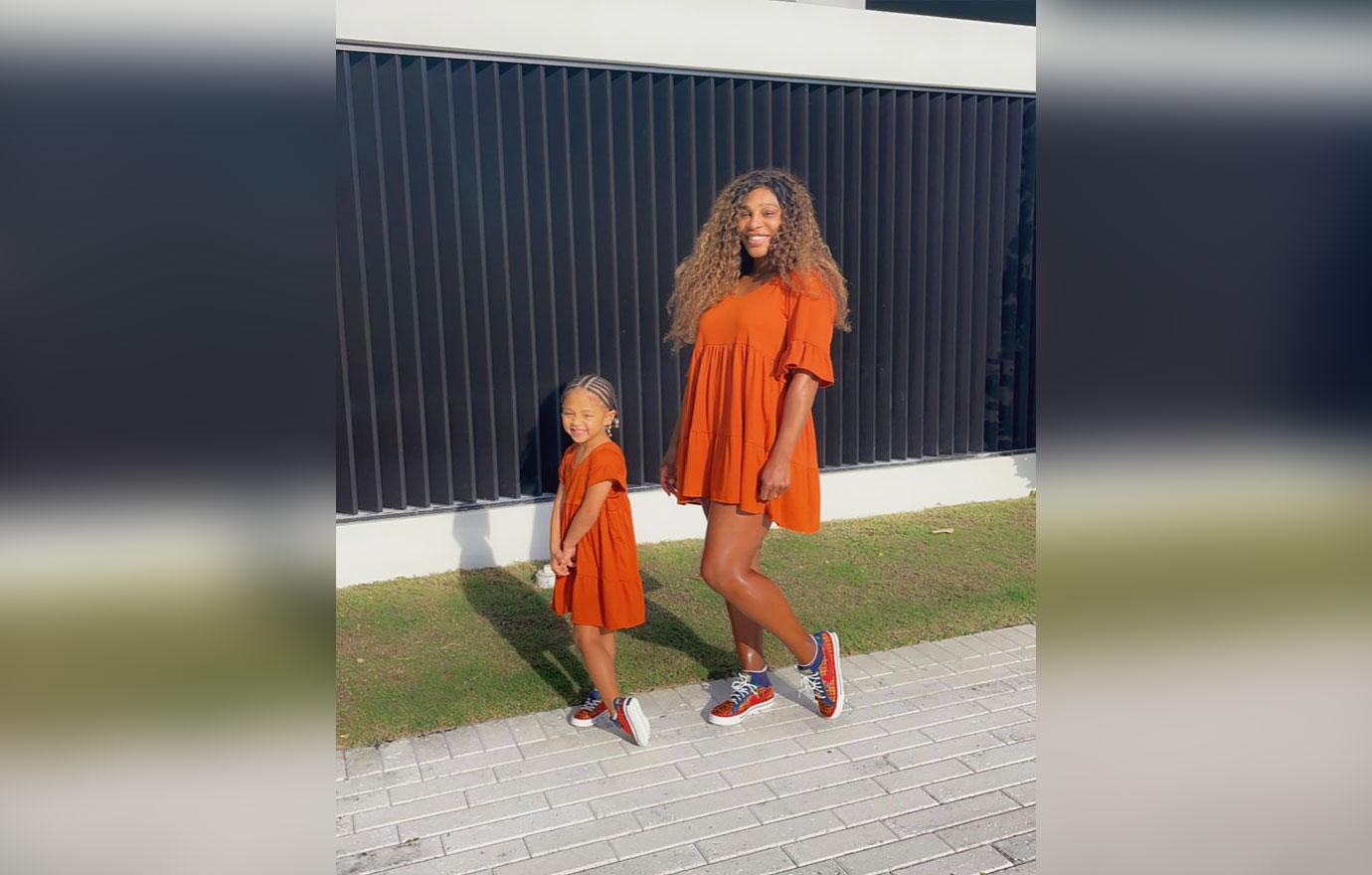 Article continues below advertisement
The outlet reports their 48-year-old half-brother, Chavoita Lesane, has been given power of attorney over their alleged dementia-stricken father. Serena and Venus' sibling has a rap sheet that's a mile long.
Chavoita — who Richard fathered with an unknown woman — was allegedly charged with aggravated battery on a pregnant woman in 1998. Years later, he was charged with battery. He was also put on probation after driving on a suspended license.
Serena and Venus' half-brother has been involved in legal proceedings a whopping 61 times in the past two decades.
Article continues below advertisement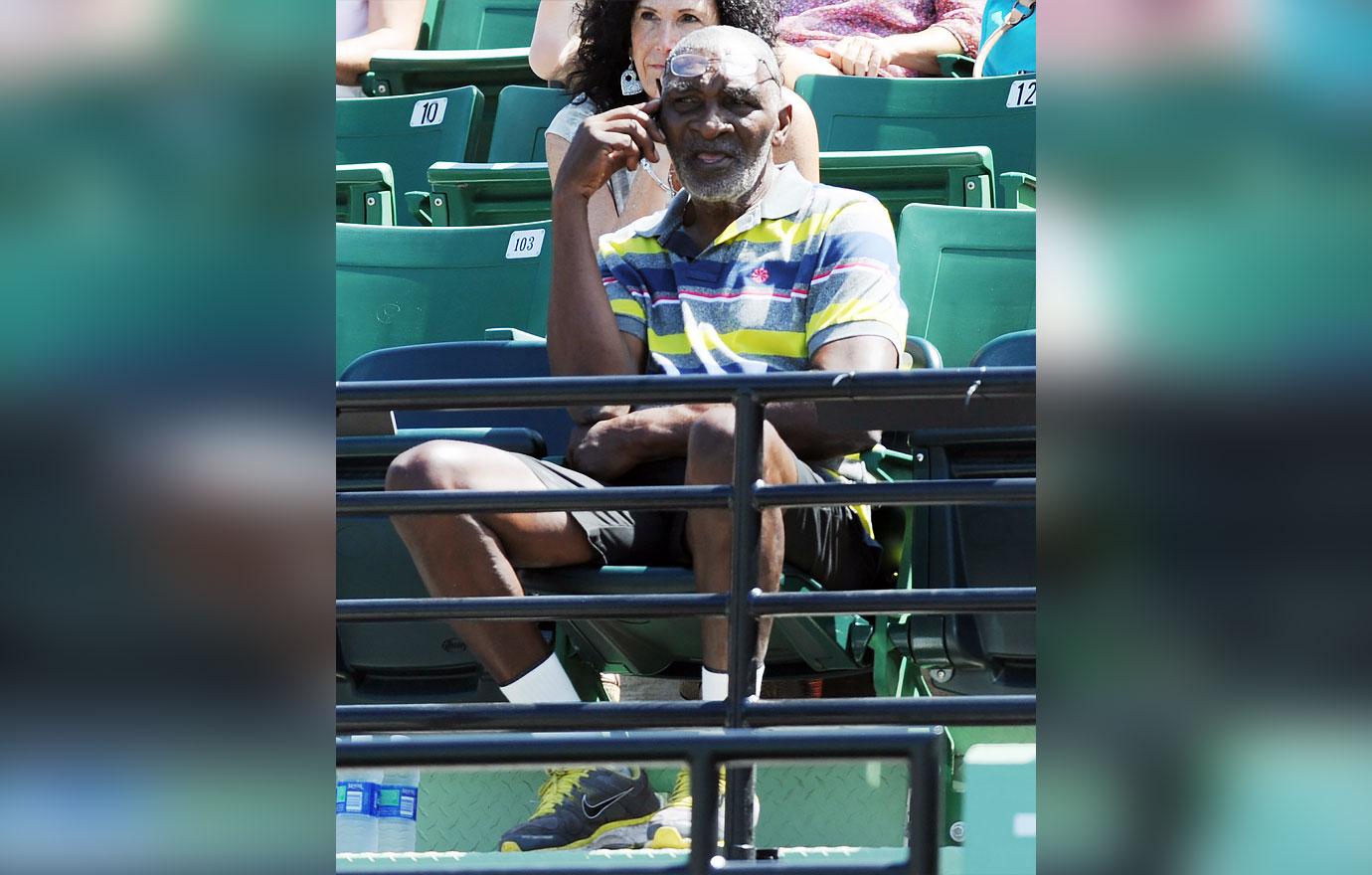 According to The Sun, Chavoita has also been charged with disturbing the peace, resisting arrest, and domestic violence. It's unclear if the tennis stars have anything to do with their stepbrother or know much about his criminal past.
Article continues below advertisement
Chavoita isn't Serena and Venus' only sibling who's making headlines since King Richards hit theaters. Their stepsister Sabrina has been talking to the press, calling Richard nothing more than a "sperm donor" and "serial cheat."
She also claimed he cheated on her mom — his first wife, Betty — throughout their marriage, and alleged he left their family in the dust to create a new life with Serena and Venus' mom, Oracene.
Sabrina also says she's heard Richard has fathered up to 20 kids.