Serena & Venus Williams' Half-Sister Calls 'Sperm Donor' Dad Richard A 'Serial Cheater,' Claims He Fathered 'Up To 20 Kids'
Serena and Venus Williams' half-sister won't stop slamming their father, Richard, and this time, she's spilling about his alleged infidelities. According to Sabrina, the tennis star's dad couldn't keep it in his pants and routinely stepped out on his marriages.
She also claims that Richard has fathered "up to 20 kids."
Article continues below advertisement
"I know there's more siblings, I was told between fifteen and nineteen all over the place, from LA to Louisiana," Sabrina tells The Sun. Serena and Venus' half-sister had no relationship with Richard after he walked out on their family at the age of 8.
Her mother Betty Johnson was Richard's first wife. They had five children together before divorcing. He then married Oracene "Brandy" Price and they had Serena and Venus.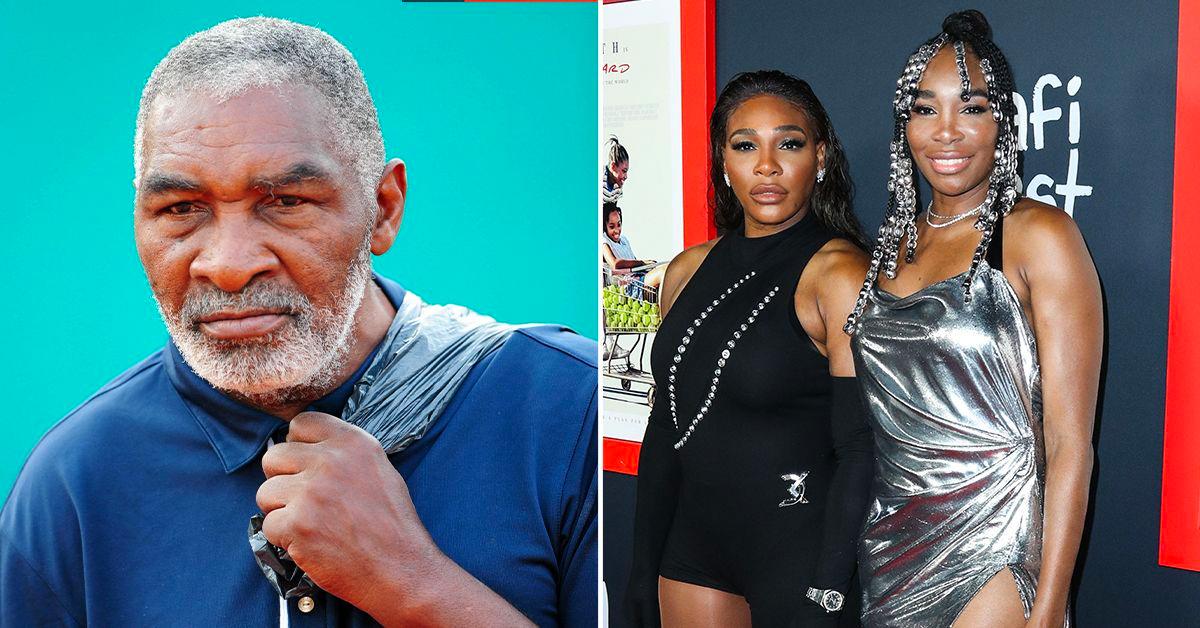 Article continues below advertisement
Sabrina says her dad was nothing more than a "sperm donor. She claims he cheated on her mother and abandoned them.
"My mom always argued with my dad about his affairs, he was a serial cheat. I remember that was always the main thing they'd talk about," she alleges. "He is a selfish man, lives only for himself, he just uses his kids to get what he needs. He's not a dad, he was just a sperm donor. He had five kids, and left them to my mom to grow up in poverty, and never once helped."
Article continues below advertisement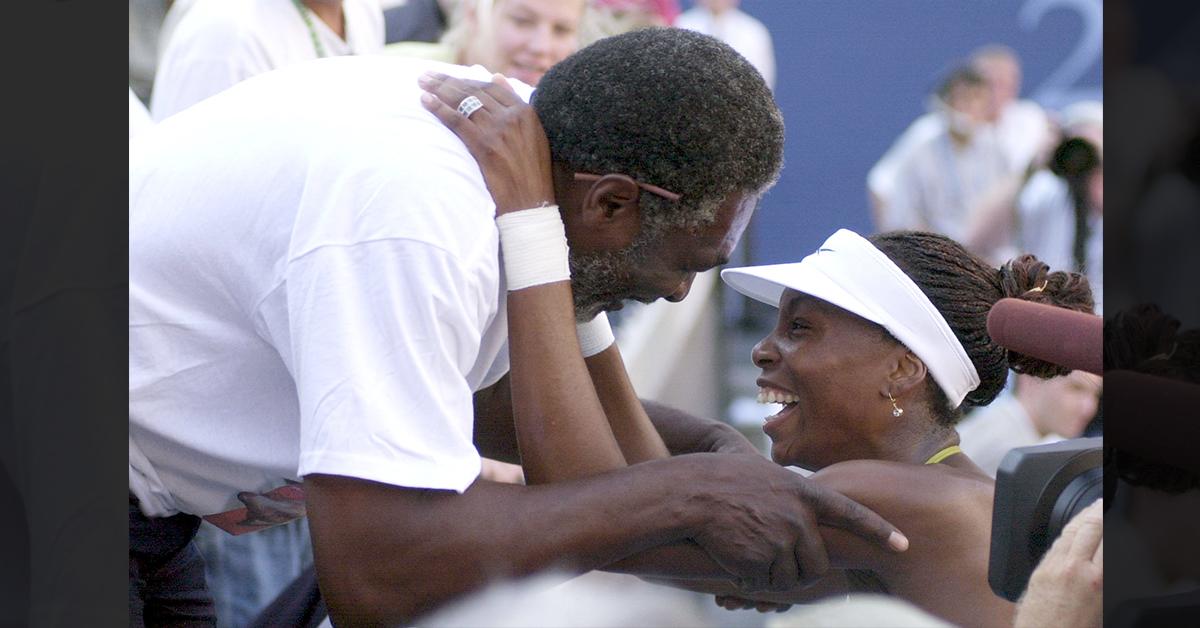 Sabrina claims Richard left her family and started a new one with Serena and Venus' mother. "Truth be told, those girls rose to the top while his other children had to suffer because of the choices my dad made, we were raised in poverty after he left," she tells The Sun.
Article continues below advertisement
Their half-sister says her dad left to get her a bicycle and never returned. Despite the tennis stars' success, Sabrina claims Richard never helped her or her family out financially.
According to Sabrina, he refused to give any money towards her mom's medical treatment when she was diagnosed with breast cancer that eventually took her life.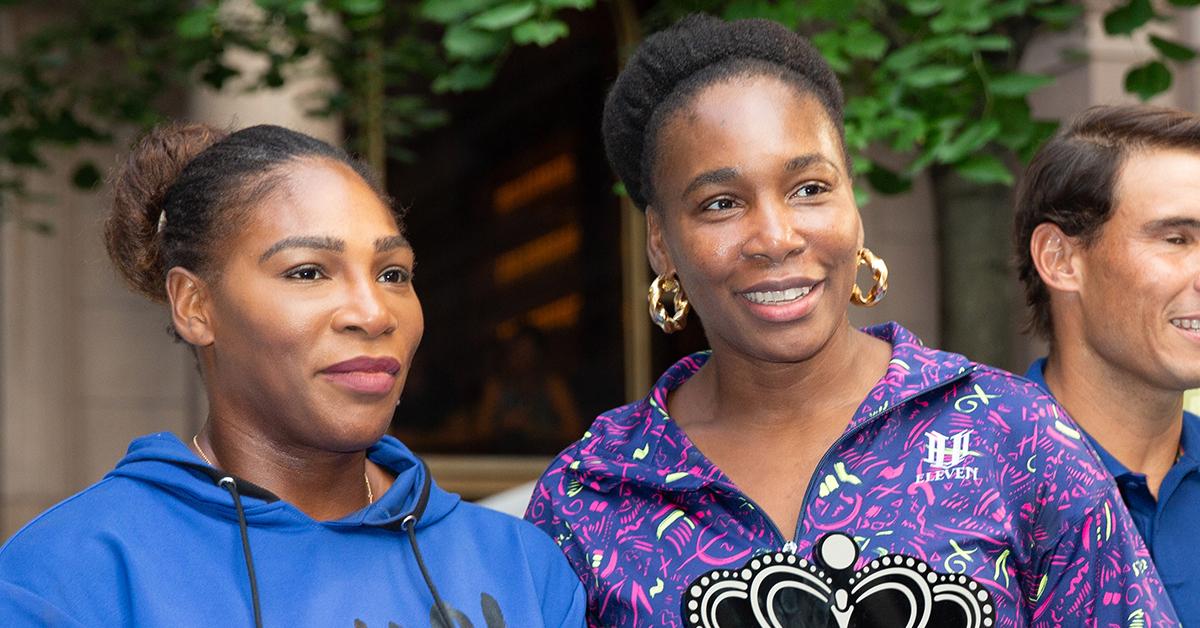 Article continues below advertisement
"She needed some medication for the cancer, and it was too expensive for her to pay for it. I reached out to my dad, but I couldn't get hold of him," Sabrina alleges.
"He had no interest whether she was dead or alive. It was utterly mind-numbing that my dad couldn't even come to my mom's funeral."
As RadarOnline.com reported, Richard is set to lose his $1.1 million Florida home to foreclosure due to a nasty and lengthy court battle with soon-to-be third ex-wife, Lakeisha Williams.
Their divorce is still pending.