Serena & Venus Williams' Father Richard Set To Lose $1.1 Million Florida Home To Foreclosure Due To Fight With Ex-Wife
Serena & Venus' father Richard Williams, who is being portrayed by Will Smith in King Richard, is set to lose his longtime home to foreclosure after a lengthy court battle with his ex-wife.
Back in 2017, then 75-year-old Richard filed for divorce from his then 38-year-old wife Lakeisha Williams. In court, Serena and Venus' father accused his wife of transferring the titles of his cars into her name.
Article continues below advertisement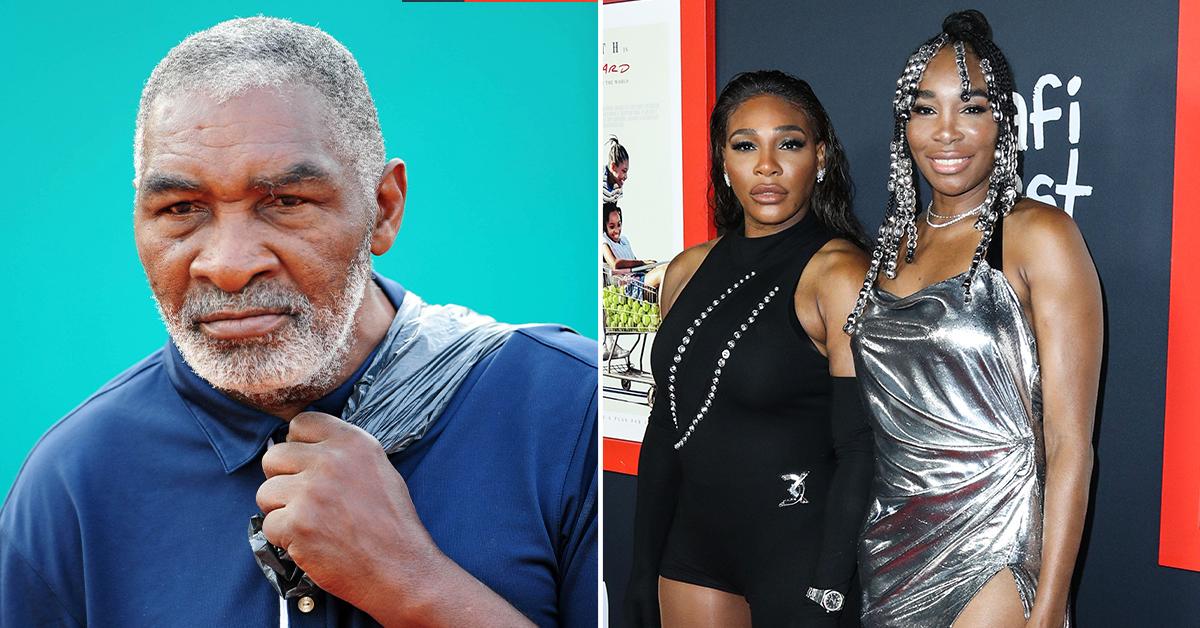 Richard also feared she had been cashing his social security checks with his knowledge.
Article continues below advertisement
His biggest gripe was his belief she forged his name on a deed to transfer one of his properties into her name. Richard said she took out a mortgage on the property without his permission.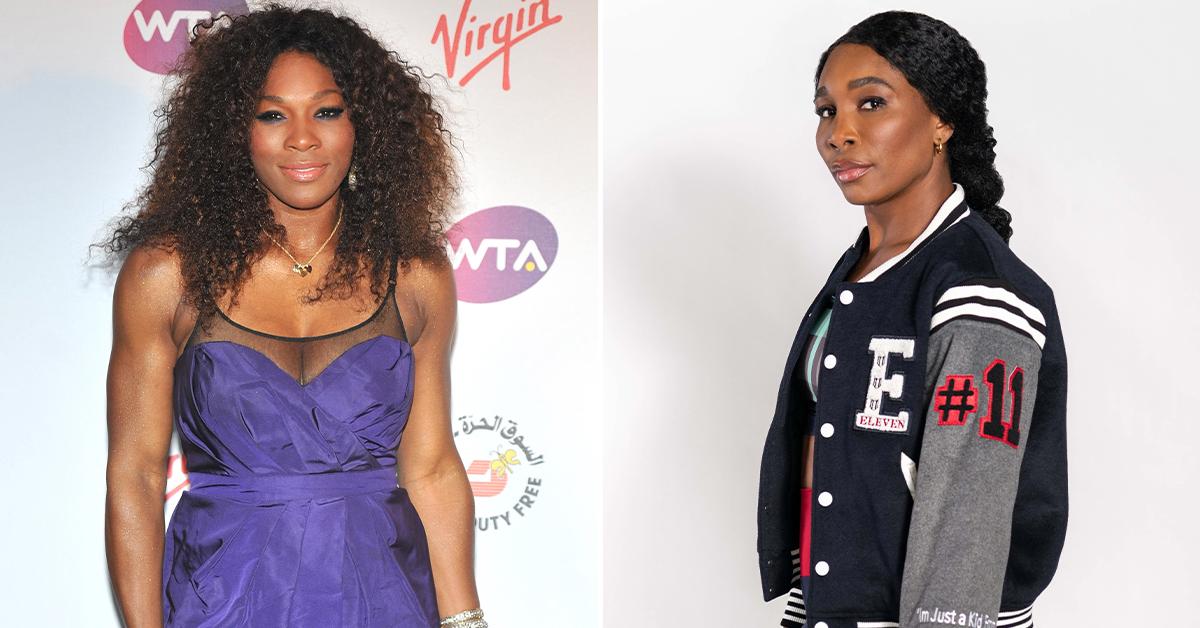 Article continues below advertisement
To make matters worse, he claims she took out money from a "hard lender" with bad terms. She reportedly used the money to set up a truck company that failed to take off.
The payments were not made on time and the home is now set to be sold as part of a foreclosure auction on February 21.
Article continues below advertisement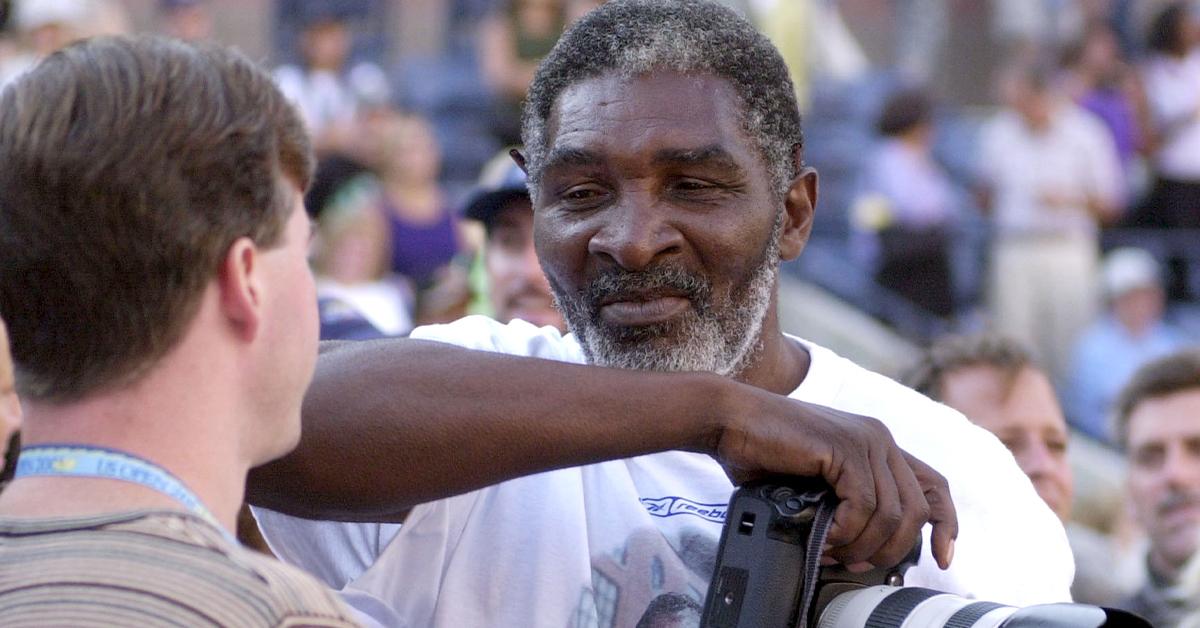 The home in question was bought by Richard and his ex/Serena and Venus' mother Oracene. The former couple purchased the pad for $355,000 in 1995.
Article continues below advertisement
Lakeisha has denied all allegations of wrongdoing and their divorce is still pending in Palm Beach County.
In court proceedings, Lakeisha claimed she was forced to sell off some of Richard's property to help feed her and her child. "I was broke by my husband [who] did not help me. It was my son and I not getting any money, so I had to sell it so I can eat and my son can eat… we didn't have anything."
Article continues below advertisement
The couple had been together since 2010 and share a young son together.
Richard has been making headlines ever since King Richard was released. Sources told The Sun Richard is currently "Incapacitated" and being taken care of by his Serena and Venus' 48-year-old half-brother Chavoita Lesane. The court-appointed Chavoita as conservator.
Article continues below advertisement
Serena and Venus Williams' half-sister Sabrina also spoke out claiming she has no plans to see the film. She claims the movie left out the first 30 years of Richard's life which was when he allegedly abandoned her and her four siblings.
Venus and Serena have yet to comment on the drama.