Change Of Heart? Selma Blair DROPS Restraining Order Against Ex-Boyfriend Ronald Carlson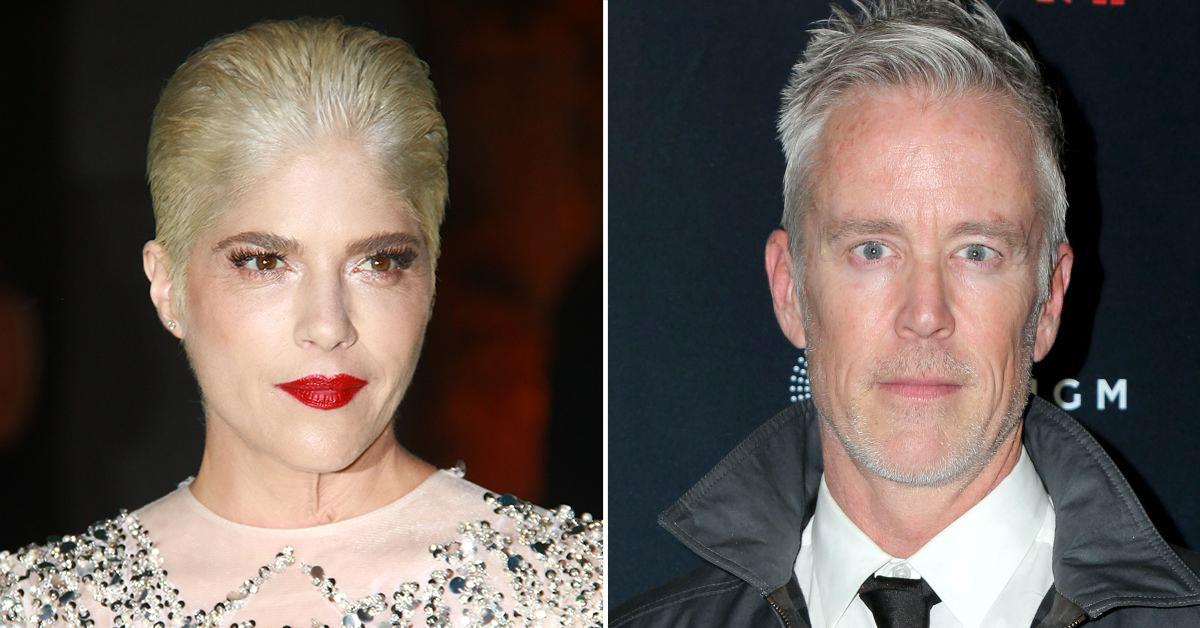 Selma Blair appears to be mending fences with Ronald Carlson because the Cruel Intentions actress, 50, has dropped her restraining order against her ex-boyfriend.
Article continues below advertisement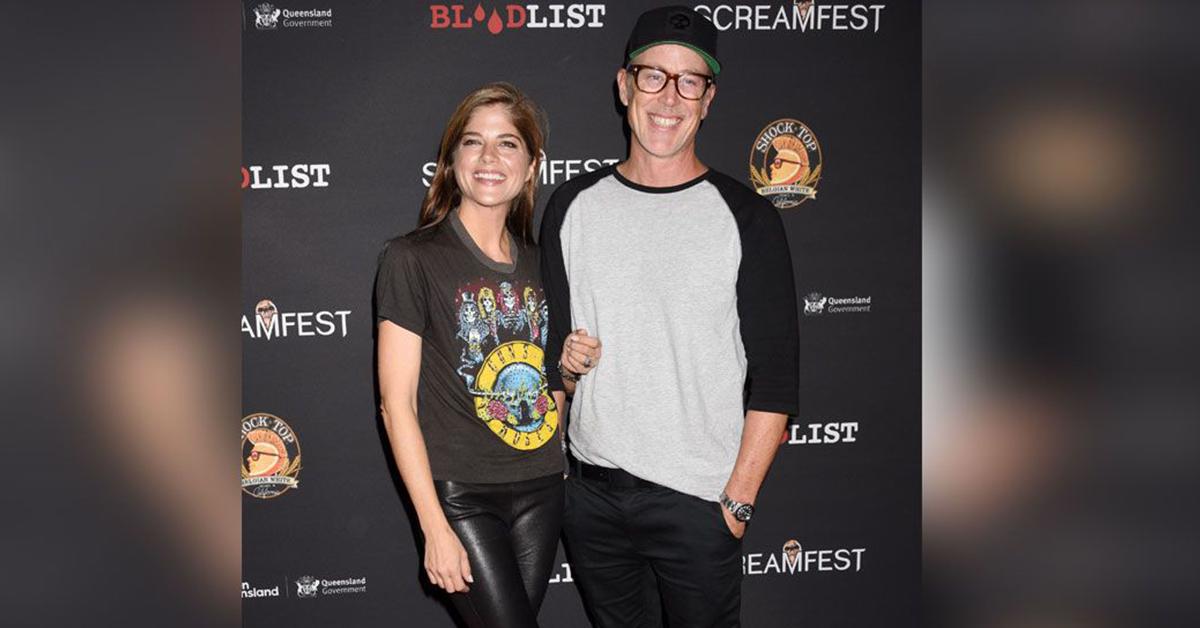 Article continues below advertisement
As this outlet reported, Blair was granted a temporary restraining order against her ex in March after claiming he attacked her and attempted to strangle her — all after calling her a "cripple." She suffers from Multiple Sclerosis and said she was on medication for her illness at the time of the alleged incident.
Blair alleged that she tried to stop him by putting her fingers in his eyes, but he covered her mouth until she lost consciousness.
She also showed off a series of photos, revealing her alleged injuries. Carlson was arrested for felony domestic violence — however, he told a different story.
Carlson accused Blair of attacking him, claiming she was unstable and had harassed his 12-year-old daughter.
Article continues below advertisement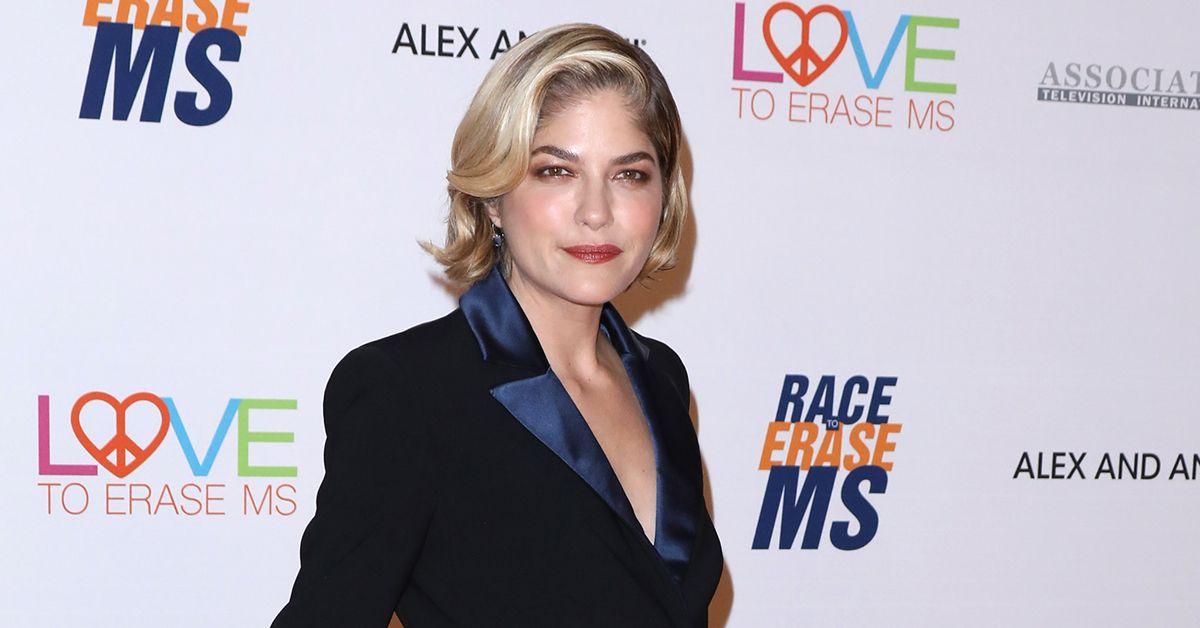 RadarOnline.com broke the story that Blair's restraining order was extended until September because Carlson's criminal case was still under review. The exes were supposed to face off in Los Angeles Superior court on July 12.
Blair's former lover ran to court, asking the judge to move their hearing due to his arrangement on June 22. "I request that the hearing on my request for a restraining order be set for after September 10, 2022. Both parties have agreed," Carlson's request stated.
Article continues below advertisement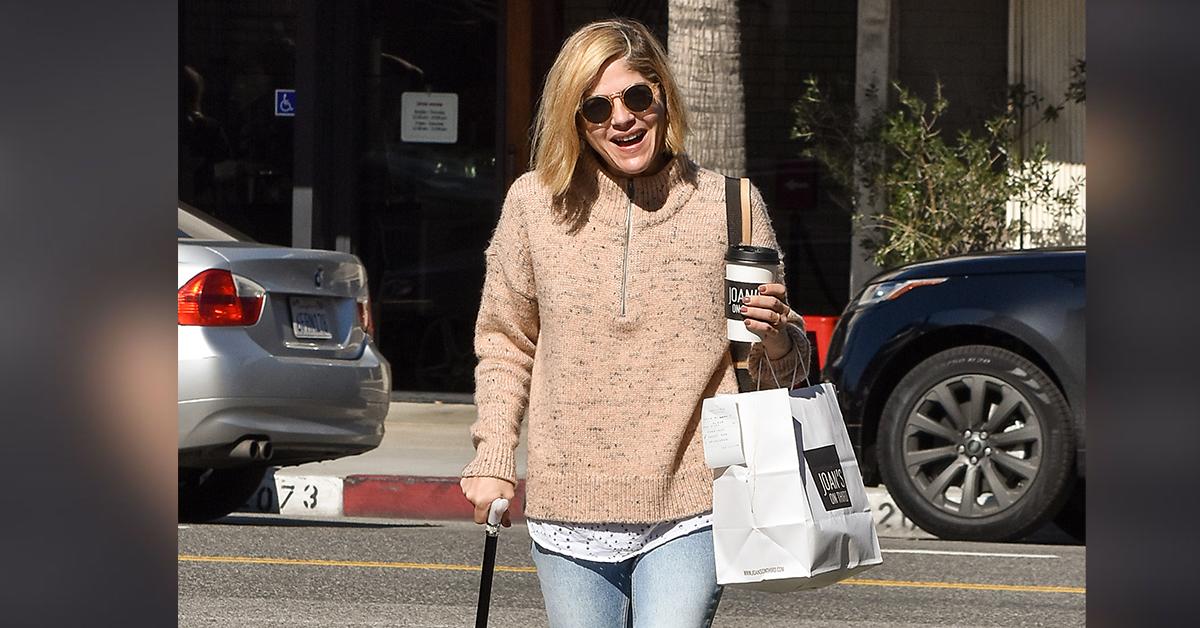 The judge signed off, declaring that their temporary restraining orders against each other would remain in place until at least the date requested. That meant Blair had to stay at least 100 yards away from Carlson and his daughter.
Those rules no longer apply.
Article continues below advertisement