Exclusive Details
Meghan McCain Gloats 'It Took A Year & Two People To Replace Me' At 'The View' While Taking Shots At Alyssa Farah Griffin's 'Homophobe & Racist' Father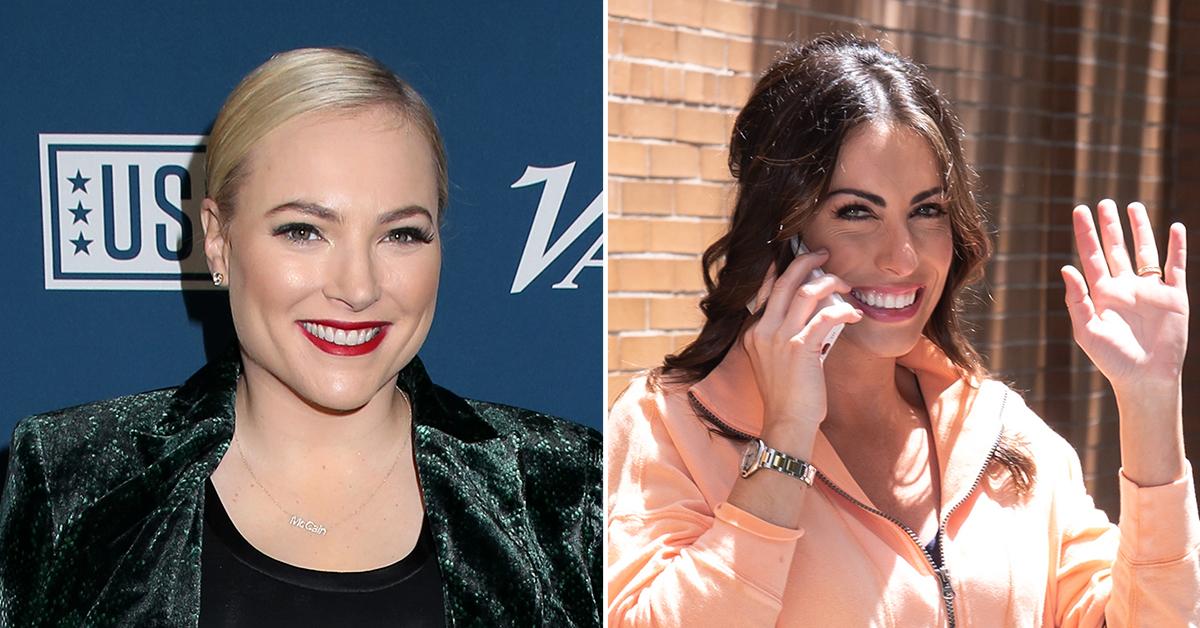 Meghan McCain isn't remaining humble about her old job at The View, gloating it took "two people" to replace her. McCain showed no mercy, discussing Alyssa Farah Griffin and Ana Navarro as her replacements while going after one of their family members, RadarOnline.com has learned.
Article continues below advertisement
The former View host spoke candidly about her feelings towards the two ladies who landed her seat on the syndicated talk show during Wednesday's episode of SiriusXM's Andy Cohen Live.
"So it took a year and two people to replace me, which makes me feel good," McCain told Cohen. "And I get, I get to take that."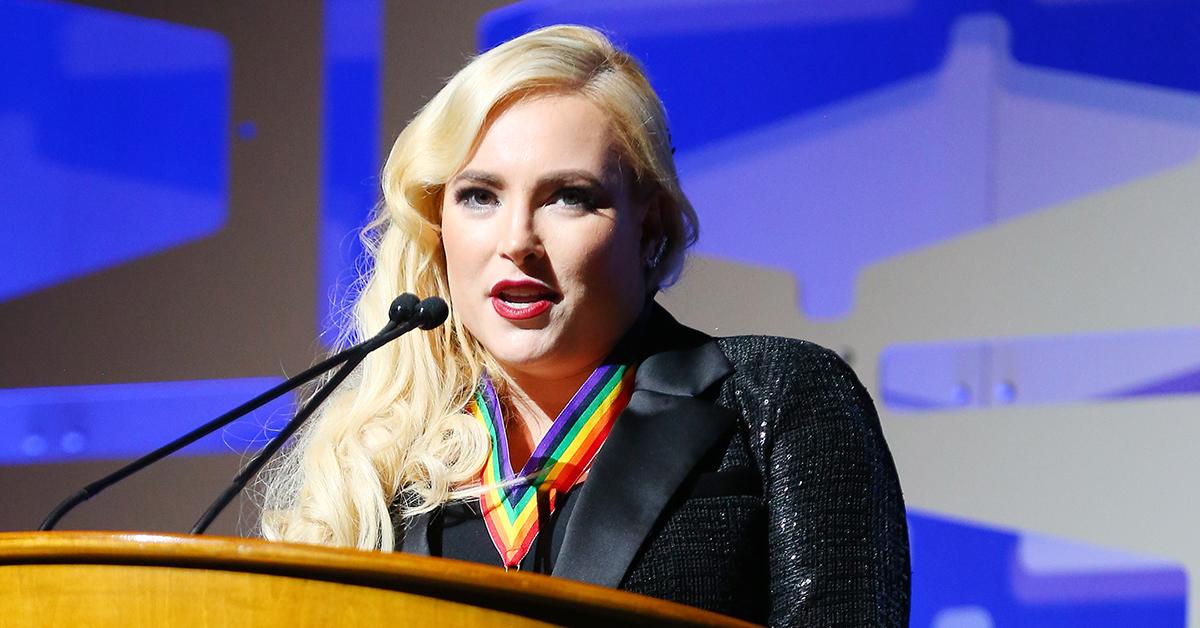 Article continues below advertisement
When asked if she knew Alyssa and whether she had any advice for her, the conservative television personality replied, "I don't know her at all," before throwing the new host's father under the bus.
"Uh, the only thing I know about her is her family," McCain stated. "She comes from an extremely, extremely controversial, uh, background. Her, her dad is a very famous, uh, uh, homophobe and racist who started birtherism. He's actually the person that invented birtherism. So, um, that's what I know about her."
Birtherism is the movement that doubts former president Barack Obama was a natural-born United States citizen — despite #44 being born in Hawaii — therefore, implying he was ineligible to be the commander in chief.
Article continues below advertisement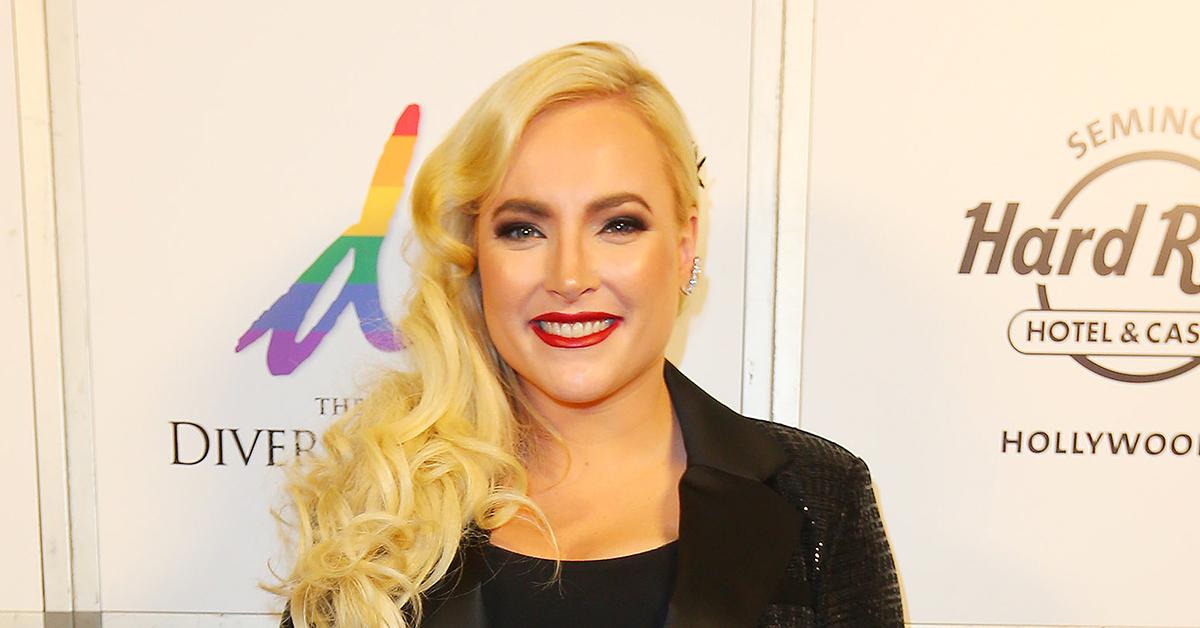 McCain couldn't help dropping shade, even after insisting she didn't want to say anything negative about anyone "who's doing that job right now," bringing her beef with Sherri Shepherd into the conversation.
"I swore I would never do quite frankly what Sherri just did to me. I wish her the best of luck. It is very hard. It's gonna get harder when midterms come and I, I wish her success," she continued about Alyssa. "Um, her family is, you know, her dad is, is someone who's very, very known in political circles because of his extremism. So again, my, I automatically am not gonna be in those kind of circles that she, that she ran in or anyone who's, who had worked in the Trump White House."
Article continues below advertisement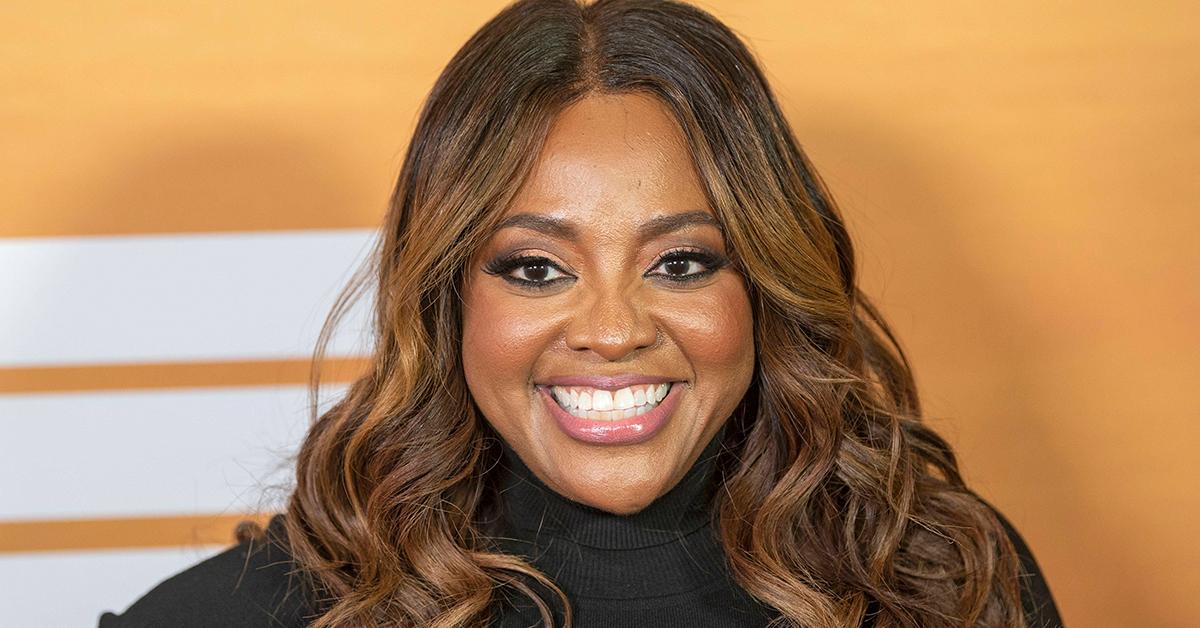 McCain couldn't end the show without dishing on her feud with Shepherd. "She's looking for publicity, a really easy way to get publicity is to try and fight with me. I, uh, tend to fight more these days with people like Kari Lake. Like we were talking about, people that are running for governor of Arizona," she told Cohen.
Shepherd was a co-host on The View and has made several guest appearances since leaving in 2014. She's since landed her own talk show, replacing a bitter Wendy Williams.
Article continues below advertisement
"Um, the thing that makes me the most sad about it is The View is really hard. And I think anyone who's done it knows how hard it is. And there's also this like toxic mean girl reputation that's not only with The View, but in daytime talk in general. And I wish we would all just stop. Uh, you know, there's no need to be nasty," McCain added.
"This isn't the first time she's done it. She did it on your show multiple times when I was on The View," she said.
"I never think about her at all. And it just seems like a really mean, nasty thing to do and a very strange way to start your new talk show that's supposed to be like light and positive for women to like trash someone in. I know what she's doing. I mean, we're all smart. She's like throwing shade and making it a point to say, like, 'All the alumni at The View get along and braid each other's hair and go to sleepovers, except Meghan, the ultimate mean girl, bad girl.'"
As RadarOnline.com reported, McCain quit The View last year, blindsiding her frenemy co-hosts Whoopi Goldberg, Joy Behar, Sara Haines, and Sunny Hostin.