Exclusive
Selma Blair's Restraining Order Against Ex-Boyfriend Extended, Months After Alleged Strangulation Attempt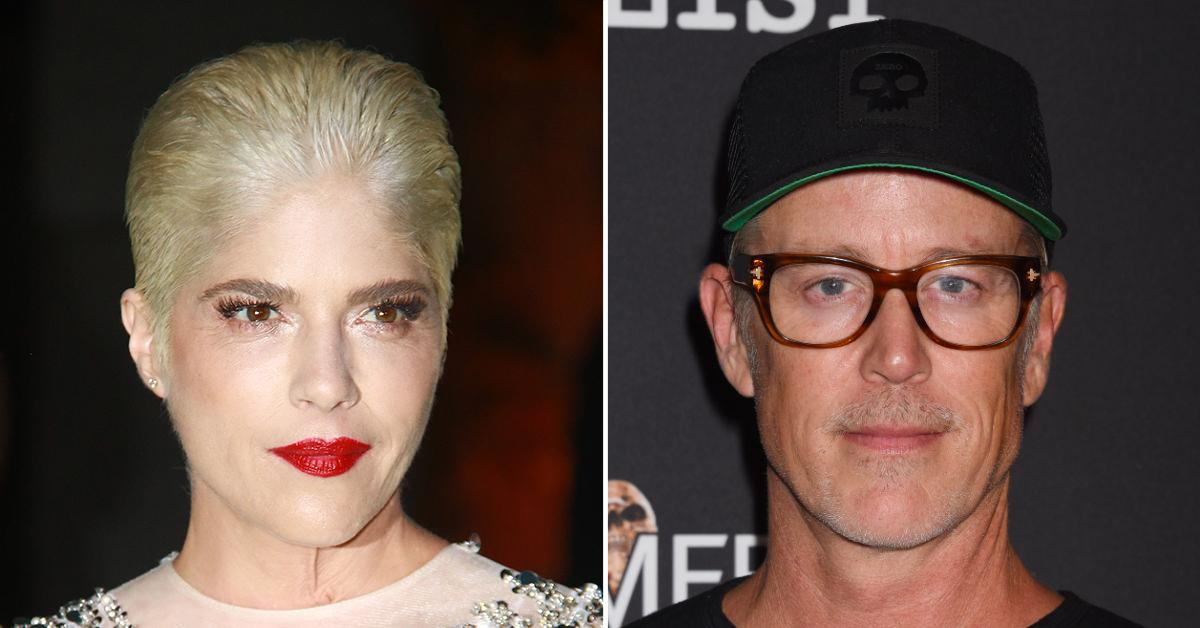 Selma Blair will be protected from her ex-boyfriend for the next two months. RadarOnline.com has discovered the 50-year-old actress' temporary restraining order against Ronald Carlson has been extended until September.
Article continues below advertisement
In documents obtained by RadarOnline.com, Blair's court-order protection will be continued until at least September 10. What's interesting about the request is that it was filed by Carlson on Wednesday, but Blair had no objections.
As we reported, the Cruel Intentions star was granted a temporary restraining order against her ex in March after claiming he attacked her and attempted to strangle her — all after calling her a "cripple." Blair suffers from Multiple Sclerosis and said she was on medication for her illness at the time of the alleged attack.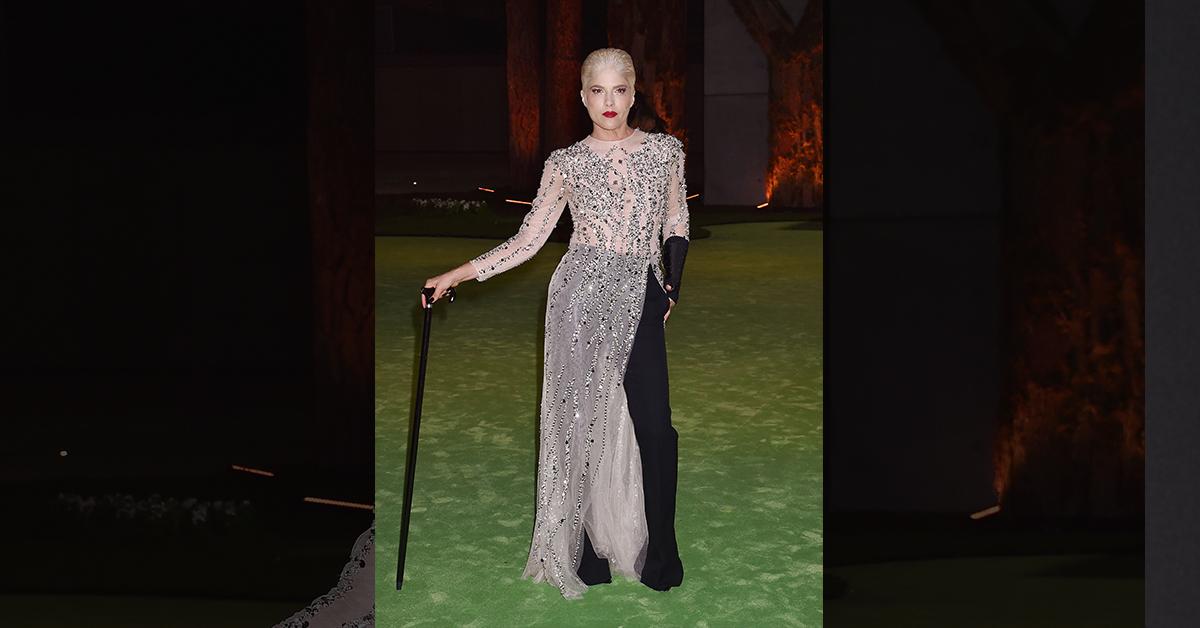 Article continues below advertisement
Carlson also filed for a temporary restraining order against Blair, accusing her of attacking him. The two were supposed to face off in Los Angeles Superior court on July 12, but RadarOnline.com can confirm that has been postponed because Carlson's criminal case is still under review.
Blair's ex ran to court, asking the judge to move their hearing due to his arrangement on June 22. "I request that the hearing on my request for a restraining order be set for after September 10, 2022. Both parties have agreed," Carlson's request stated.
The judge signed off, declaring their temporary restraining orders against each other will remain in place until at least the date requested —meaning, Blair must stay at least 100 yards away from Carlson and his daughter for the next few months.
Article continues below advertisement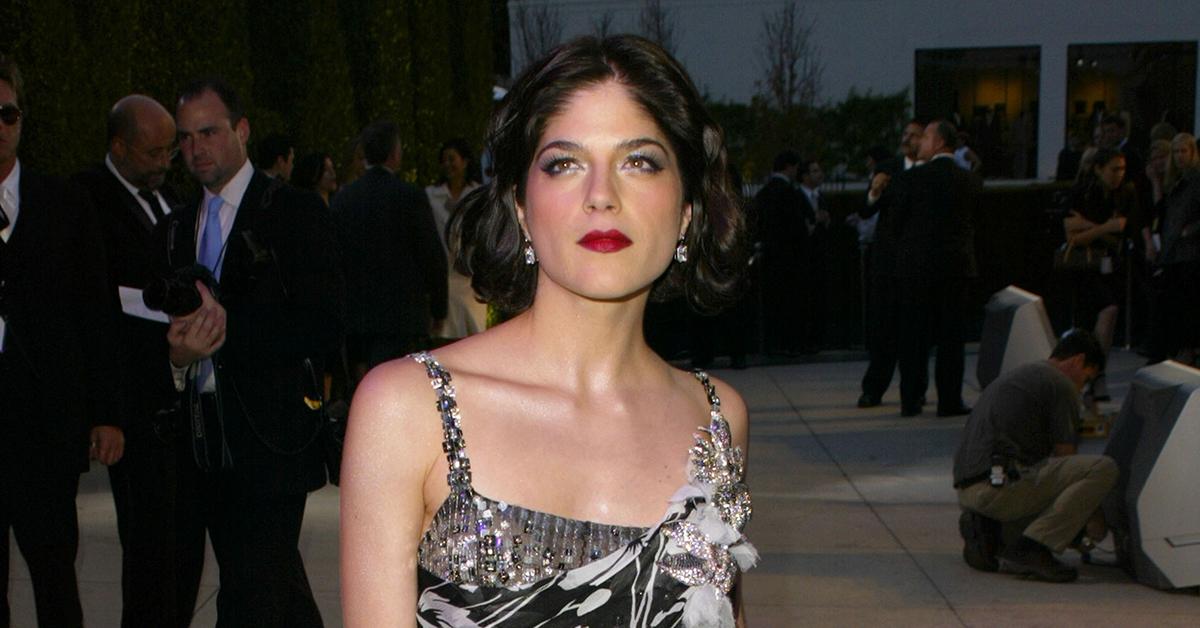 As we reported, the Legally Blonde actress claimed her ex came over to drop off a TV on February 22 and grew angry at the star, who felt ill from her medication. She alleged he lost his cool and began hurling insults her way, including screaming, "you're f------ useless, you cripple."
Article continues below advertisement
Blair claimed that's when things turned physical, alleging he jumped on her, proceeded to strangle her, and was "shaking her head and shoulders aggressively."
She said she fought back, but lost consciousness when Carlson allegedly covered her mouth. Blair's ex was arrested for felony domestic violence.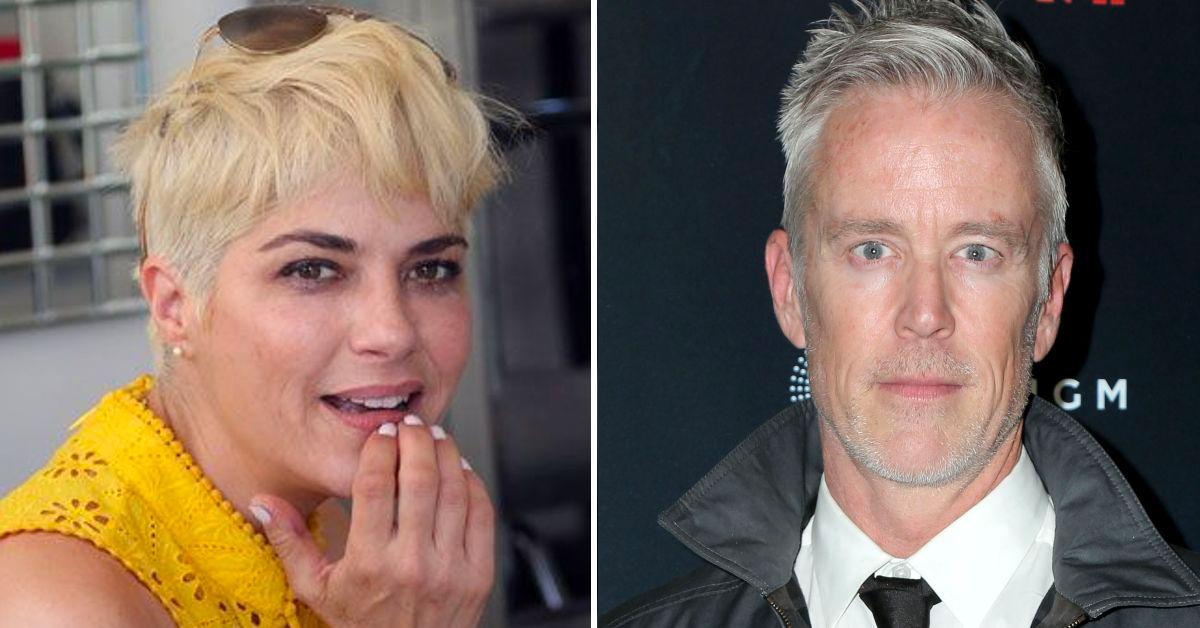 Article continues below advertisement
He told a different story, claiming Blair lost her cool after he declined an invite to sit next to her on the couch. Carlson claimed Blair screamed at him, called his daughter a "f----- loser," and swung at him, making contact with his face.
He said this wasn't the first time she allegedly acted erratically toward him.
"Selma regularly has outbursts where she will become very angry and either yell and scream or physically attack me. Selma is on various medications, including treatments for her multiple sclerosis. I have witnessed her take medication and witnessed her mood changes because of the medication she takes," he wrote to the court. ""I have also witnessed her consume cannabis beverages and smoke marijuana. Selma has experienced significant mood swings depending on the medications she is taking or when she consumes cannabis or marijuana."