Scott Disick Slapped With $900,000 Lawsuit Over Instagram Posts, Weeks After Embarrassing DM Leak Involving Ex Kourtney Kardashian
Scott Disick is being dragged to federal court for allegedly ripping off other artists' work without paying them a dime.
According to court documents obtained by Radar, the reality star and is company Talentless are being sued by a famed L.A. photo agency.
Article continues below advertisement
In the federal lawsuit, the company accuses the former Keeping Up With The Kardashians star of using their photographers work on his social media account without permission. The agency says they make their money by selling photos to various publications.
Their employees have taken photos of Disick over the years. The images they took all have copyrights.
Article continues below advertisement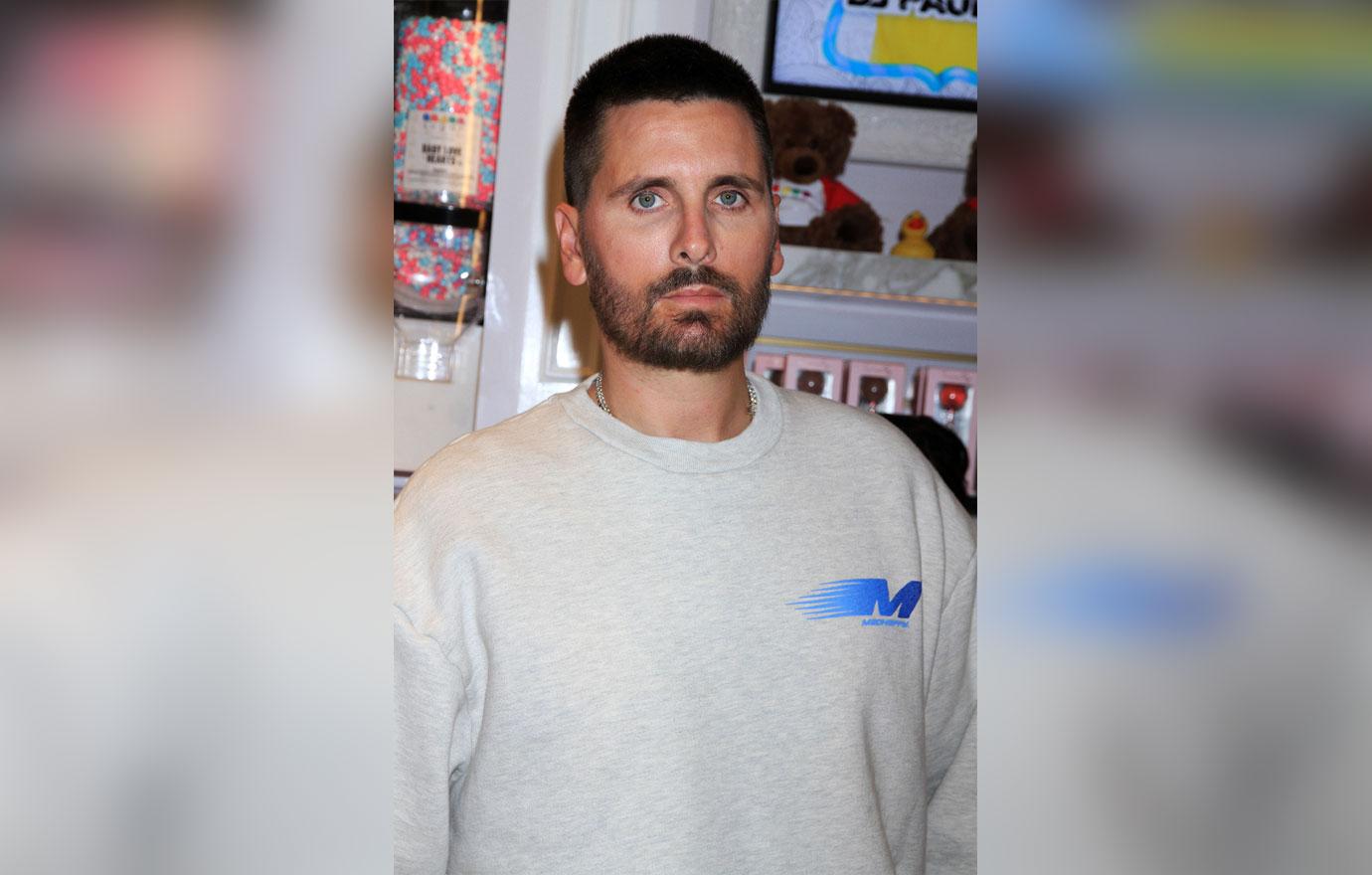 In court docs, the company claims Disick used several of those photos without consent. They list a total of 5 different images that he posted on his account.
Disick's posts included photos of him talking on a cell phone, doing tricks on a jet ski, and hanging out on the beach.
Article continues below advertisement
They are also upset that he used a photo they took of Joe Jonas and his wife Sophie Turner. Disick used the photo to promote his fashion line.
The agency says they only found out about the alleged infringements last year and immediately took action.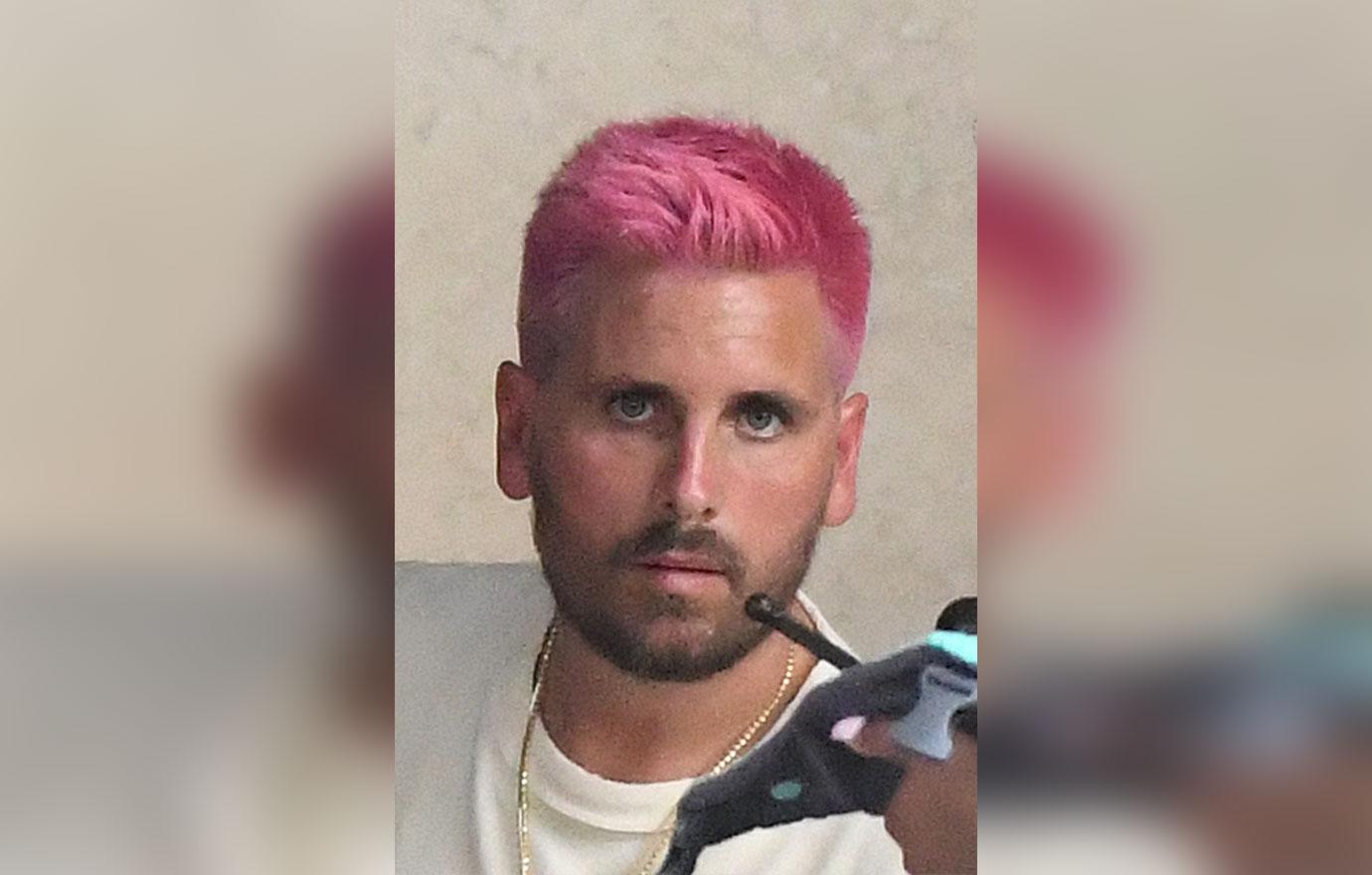 Article continues below advertisement
"Mr. Disick's Instagram posts made the Photographs immediately available to his nearly 25 million followers and to the public, including consumers of entertainment news—and especially news and images of Mr. Disick himself, as evidenced by their status as Instagram followers of him—who would otherwise be interested in viewing licensed versions of the Photographs in the magazines, newspapers, and online publications," the suit reads.
The agency is demanding in excess of $900,000 in damages for the alleged infringement.
Article continues below advertisement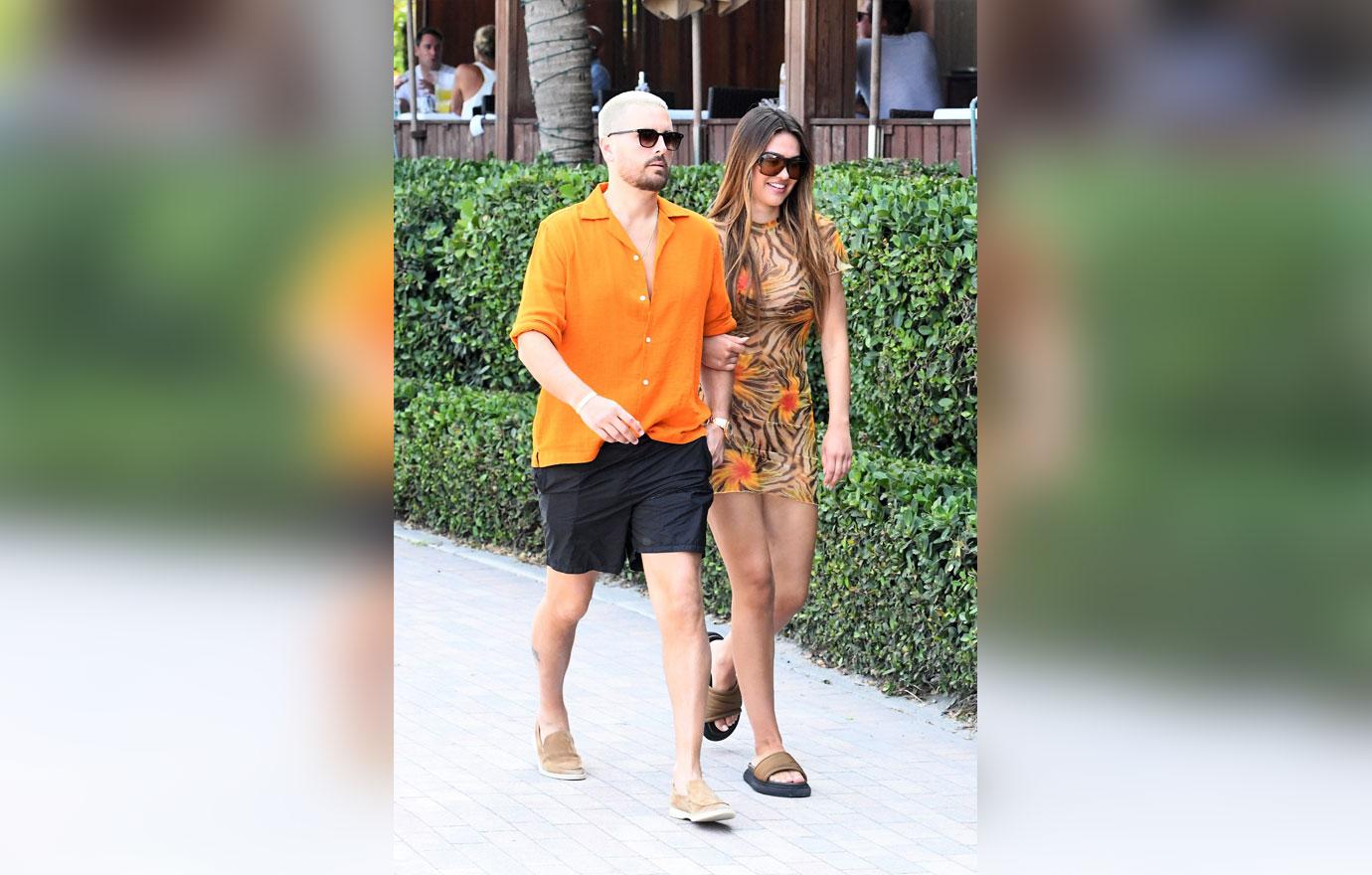 The legal problems couldn't come at a worse time for Disick who is going through it. He split with his longtime girlfriend Amelia Gray after an embarrassing DM he sent leaked.
The message he sent was to his baby mama Kourtney Kardashian's ex Younes. He sent a photo of Kourtney making out with her new boyfriend Travis Barker to Younes.
Article continues below advertisement
The message was enough for Amelia to cut ties with Scott. Kourtney continues being hot and heavy with Travis despite Scott's diss.