Lisa Rinna's Daughter Amelia Gray Sparks Rumor She Split From Scott Disick Amid Kourtney K. Mess With 'Don't You Have A Girlfriend?' Post
Amelia Gray seems to be hinting her relationship with Scott Disick is over after he was caught being jealous about his ex Kourtney Kardashian's romance with her new boyfriend, Travis Barker.
Over the weekend, Amelia and her mother Lisa Rinna both made posts on social media that indicate Scott may be out of the picture completely.
Article continues below advertisement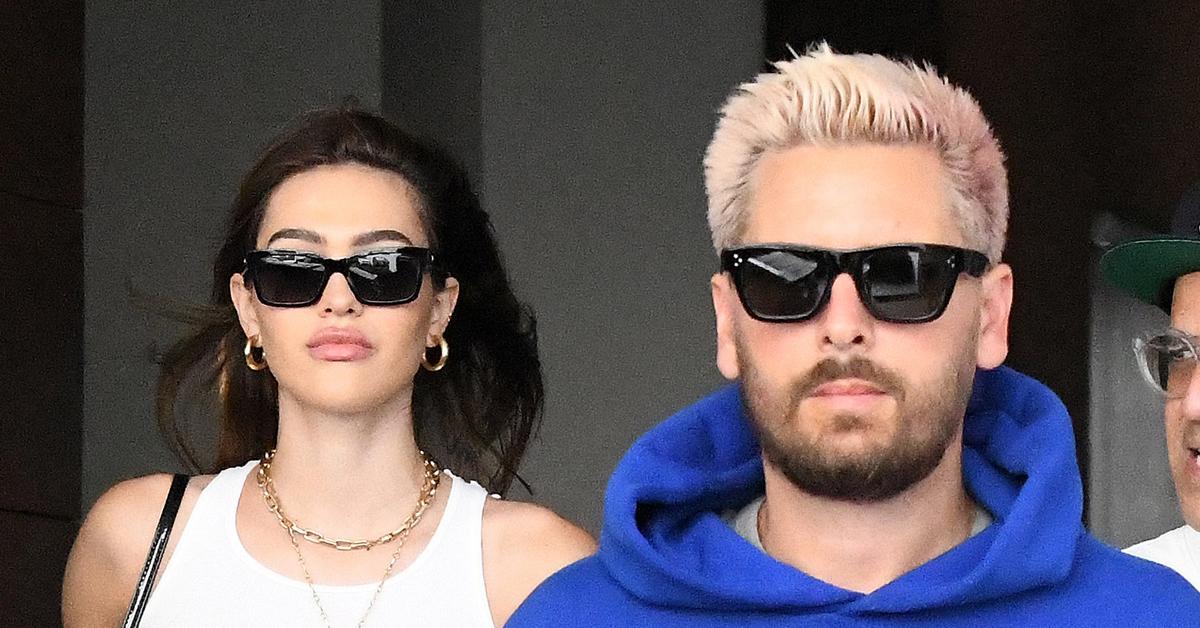 It started with Amelia posting a photo of a woman in a white t-shirt that read, "Don't you have a girlfriend?" The photo seems to be a direct response to her man's actions earlier this week.
Article continues below advertisement
Scott sent a direct message to Kourtney's other ex-boyfriend Younes Bendjima talking trash about the mother of his children and the Blink 182 rocker.
He sent Younes a photo of Kourtney making out with Travis on a yacht while on their European vacation. Scott wrote, "Yo is this chick ok|!???? Broooo like what is this. In the middle of Italy."
Article continues below advertisement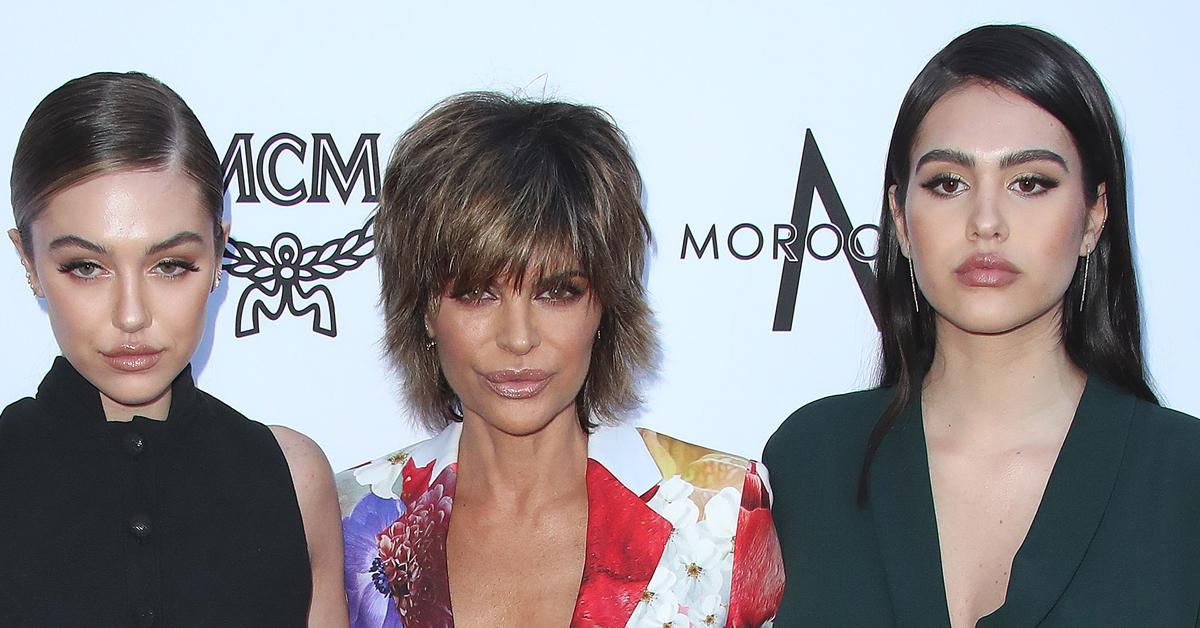 Younes, who was never a fan of Scott, replied, "Doesn't matter to me as long as she's happy. PS: I ain't your bro." He shared a screenshot of the DM captioned, "keep the same energy you had about me publicly, privately."
Article continues below advertisement
The message was weird given Scott has been dating Amelia for several months and the two appeared to be inseparable for some time.
Article continues below advertisement
A couple of days after the DM leaked, a source close to the couple told ET they were fine despite the drama. The insider spilled, "Amelia was definitely annoyed by Scott [allegedly] DMing Younes about Kourtney, but she's not going to do anything about it and they're still together,"
The source claimed the two were still planning on spending Labor Day together in New York. They also had plans to go to The Hamptons for a bit before heading to New York Fashion Week later this month.
"Scott is trying to move on from the whole situation, but is a little embarrassed that he reached out to Younes and that he posted their exchange."
Article continues below advertisement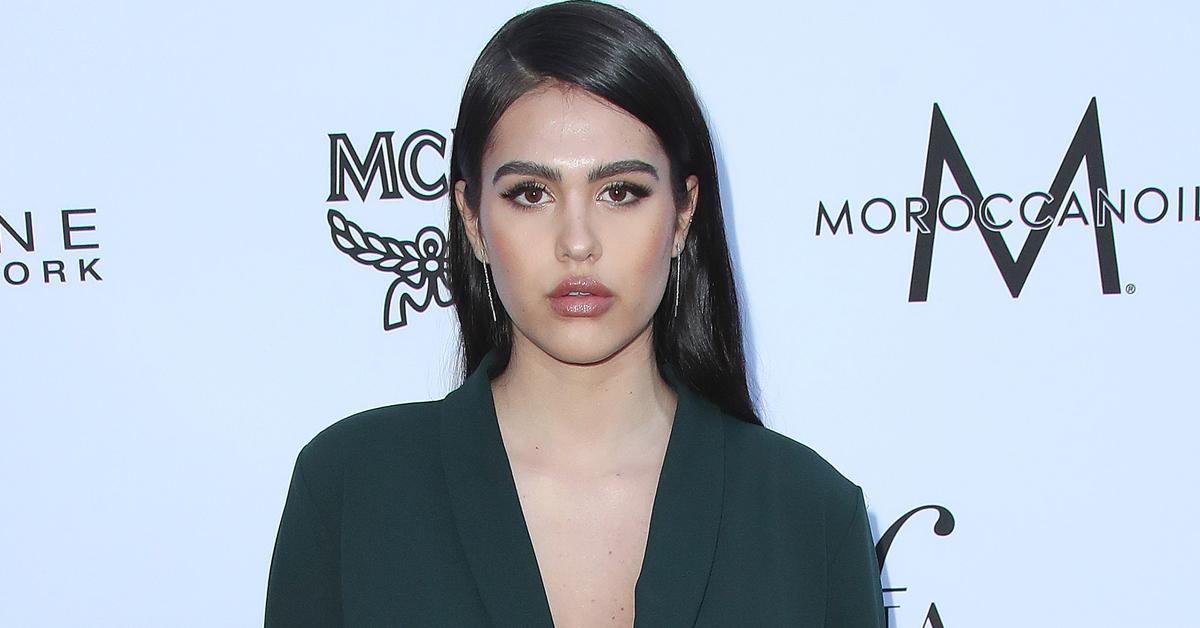 It would appear those plans might be on hold. Along with Amelia's post, Lisa also made a shady subliminal post. She posted a photo of singer Harry Styles around the same time her daughter shared the quote. On Real Housewives of Beverly Hills, Lisa made a joke that she wished Amelia could date someone like Harry instead of Scott.
It seems the family has had enough of Scott's antics. Amelia has yet to comment publicly on the matter.