NY Jeweler Robbed At Gunpoint Months After Going To War With Scott Disick Over Business Deal Gone Bad
A famed New York jeweler became the victim of a gang of armed robbers while dining out, only months after getting into a public fight with Scott Disick.
Article continues below advertisement
NY Post broke the story, Maksud Agadjani, the founder and CEO of the NY jewelry store TraxNYC, had $150,000 worth of jeweler stolen from him while hanging out at Manhattan's Buddha-Bar.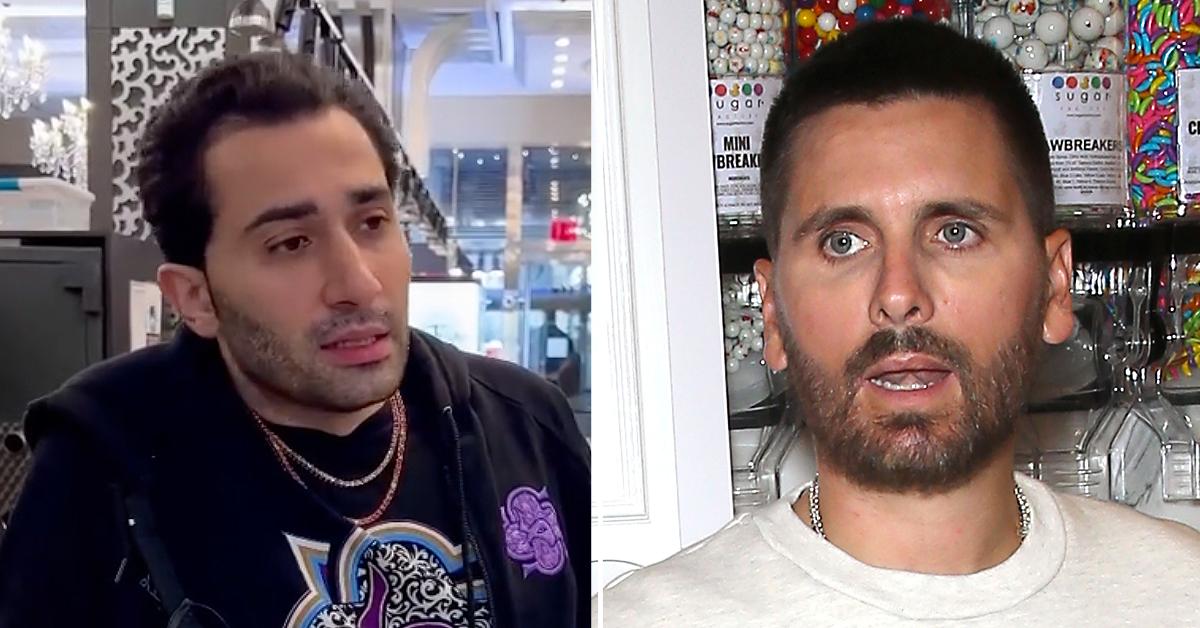 Article continues below advertisement
Agadjani is well-known and even appeared in the Adam Sandler film Uncut Gems.
He told the outlet he was "wearing three diamond-and-sapphire chains, a diamond pendant, three diamond bracelets, and a diamond-encrusted Rolex".
Article continues below advertisement
"Some of it was for clients. Some of it was my personal jewelry," he revealed.
The gang approached him after he was walking to his Audi SQ5 after wrapping up dinner. He said the two suspects came from around the corner.
Article continues below advertisement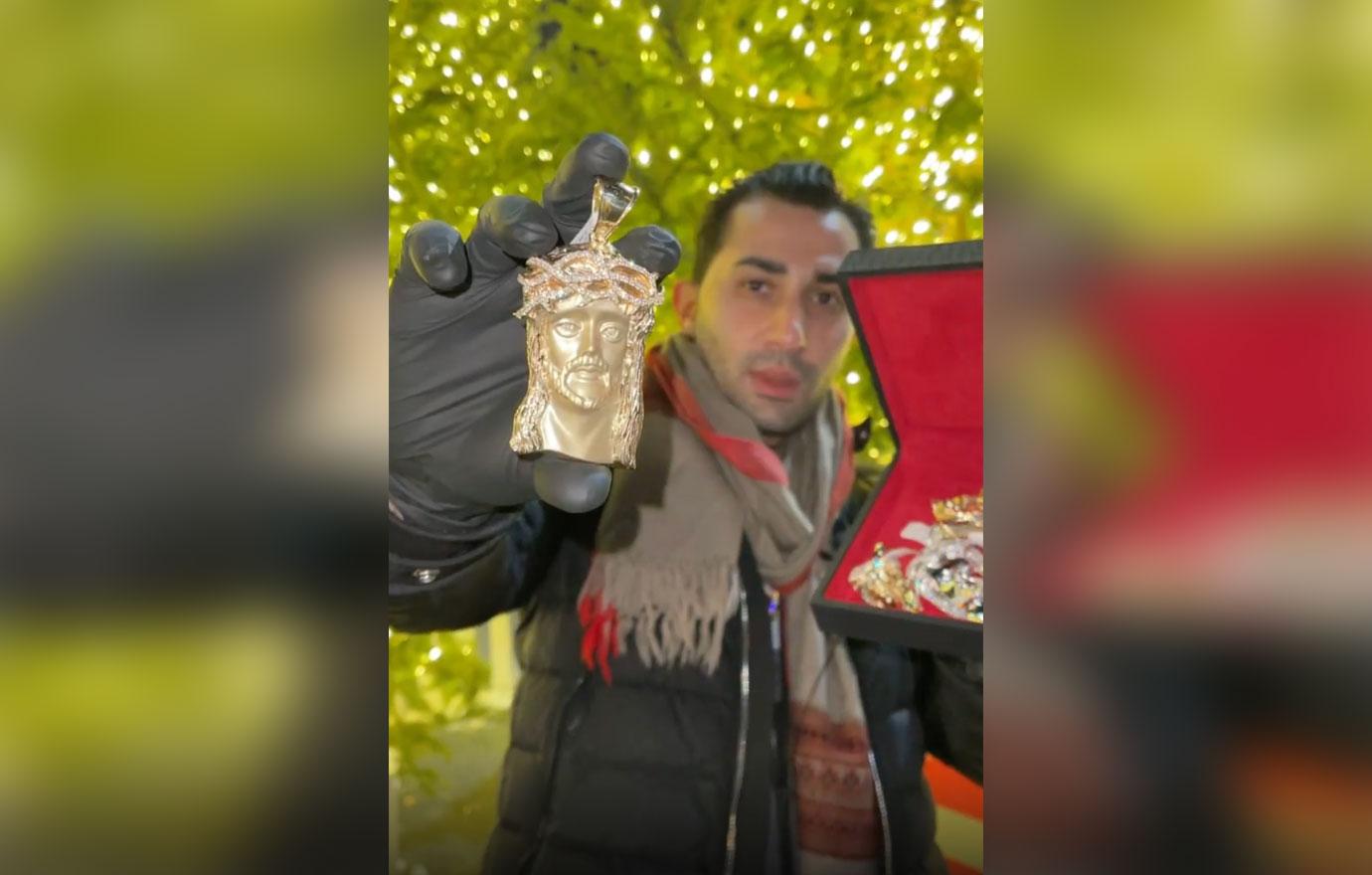 Article continues below advertisement
The jeweler believes he was targeted due to his flashy Instagram. "They're watching these people's Instagram. They're watching all the celebrities. They're watching for them to slip up, to show up somewhere," he said. The incident comes after he decided to take on Scott Disick publicly.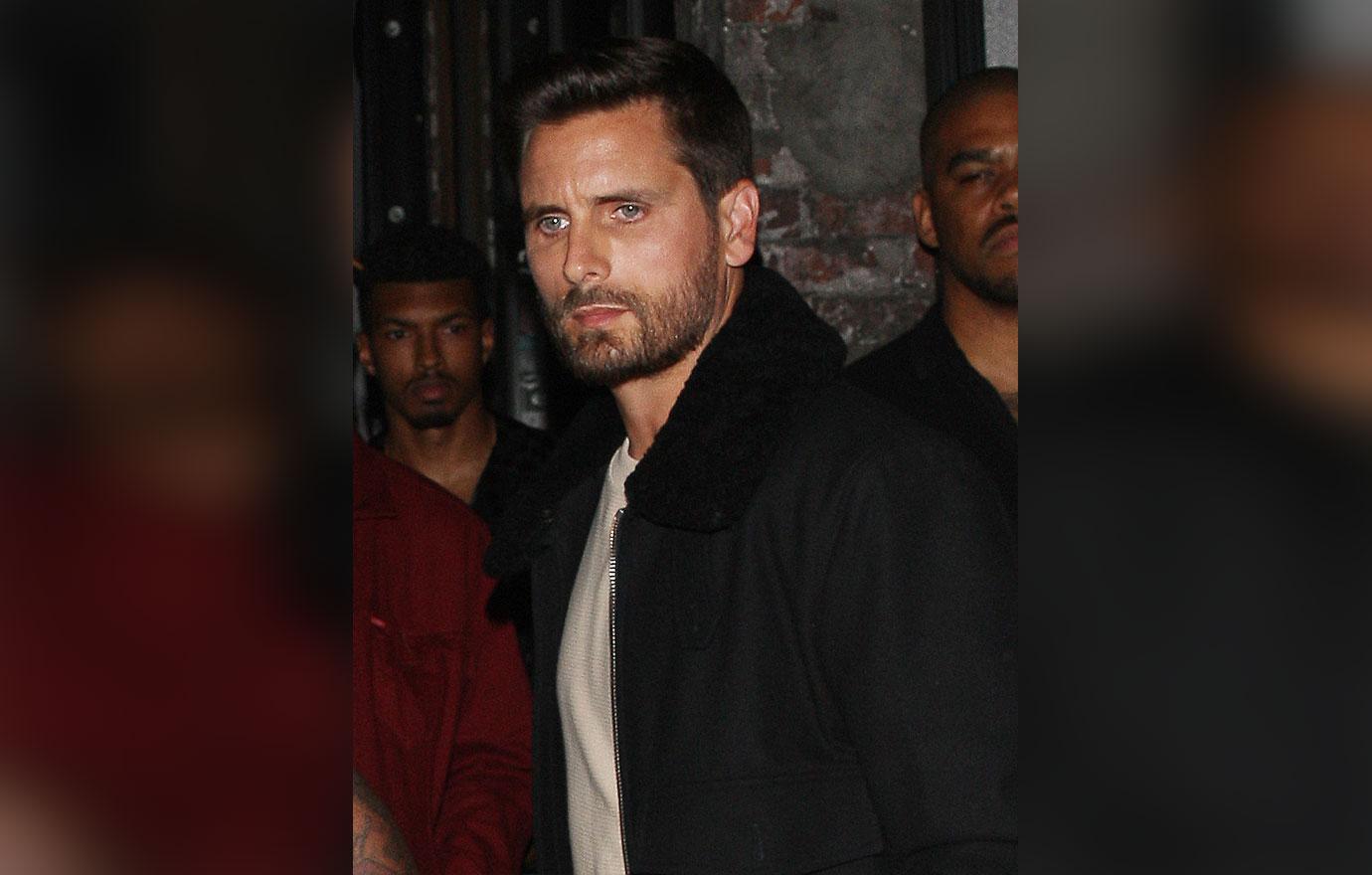 Article continues below advertisement
Back in July, Agadjani publicly accused Disick of screwing him out of money. In his video, the jeweler said, "this mother fu-ker Scott had someone call me up with threats."
He claimed to have given Disick a couple of bracelets in exchange for promotional on his social media. Disick apparently didn't hold up his end of the bargain and that infuriated Agadjani. He says the reality star then had his associate call up to threaten him. Agadjani spoke to the camera saying, "You fuc-ed up Scott." The reality star never publicly responded to the claims.