Exclusive
Sandra Bullock 'Blindsided' By Arrest of Ex-Husband Jesse James' Son, 'Incredibly Upset' By Situation: Sources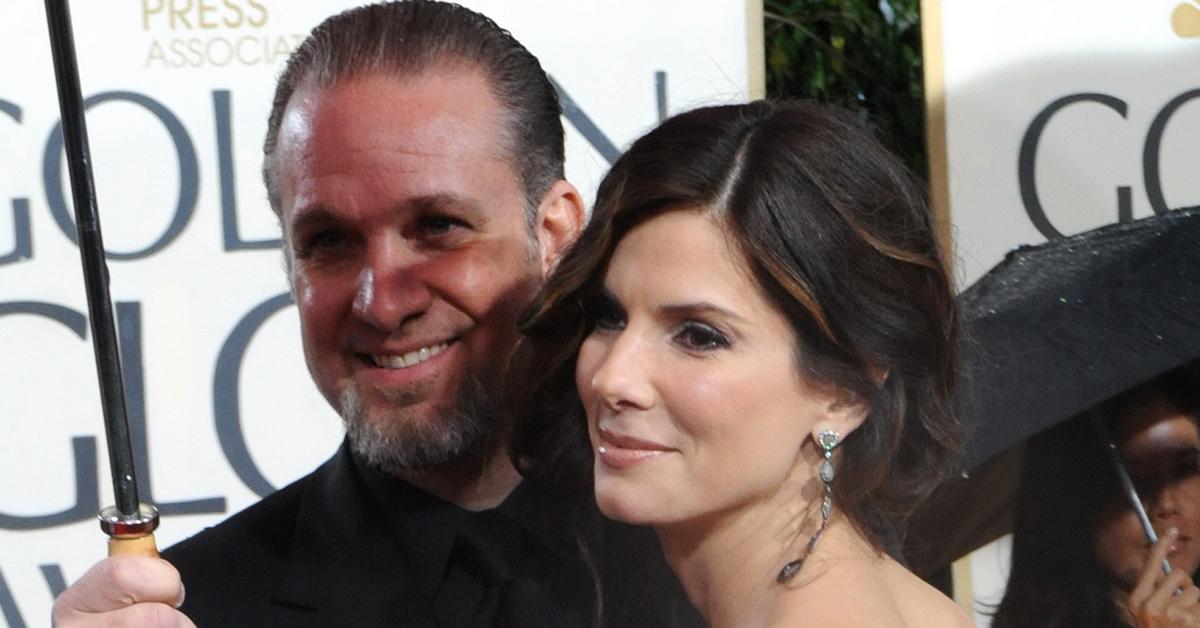 Actress Sandra Bullock was "blindsided" by the news that her ex-husband Jesse James' son was arrested after being accused of violating a restraining order in place by his ex-girlfriend, RadarOnline.com has learned.
As RadarOnline.com first reported, James' son Jesse Eli James Jr. was sentenced to two days in jail on May 19 after pleading no contest to charges he assaulted his ex-girlfriend Lucee Peterson, and then ignored an order of protection by sending her more than 50 menacing messages.
Article continues below advertisement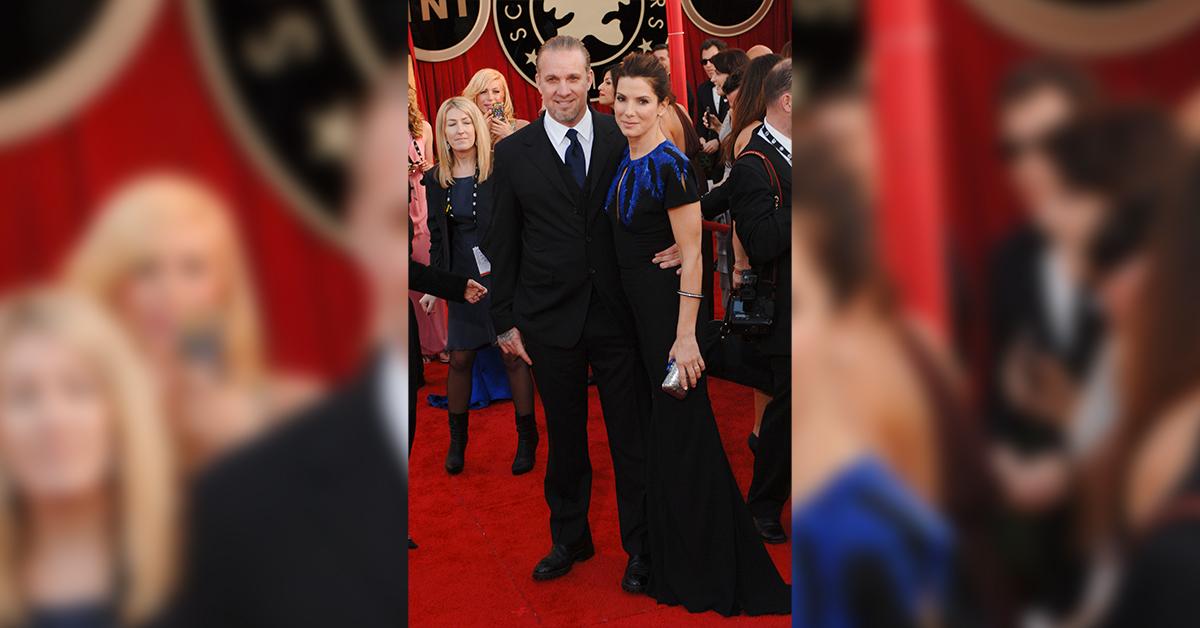 "Sandra is incredibly upset someone she cared for and raised as a mother could be capable of harming another woman," said a source close to the 57-year-old Oscar winner.
Jesse was arrested on domestic violence charges on April 20, 2021. When he made bail four days later, he was accused of immediately breaking the protective order and was busted again after barraging his ex with frightening social media messages.
One disturbing text read: "You are my girl still! I'm not looking for anyone and you better not be a h—behind my back!"
Article continues below advertisement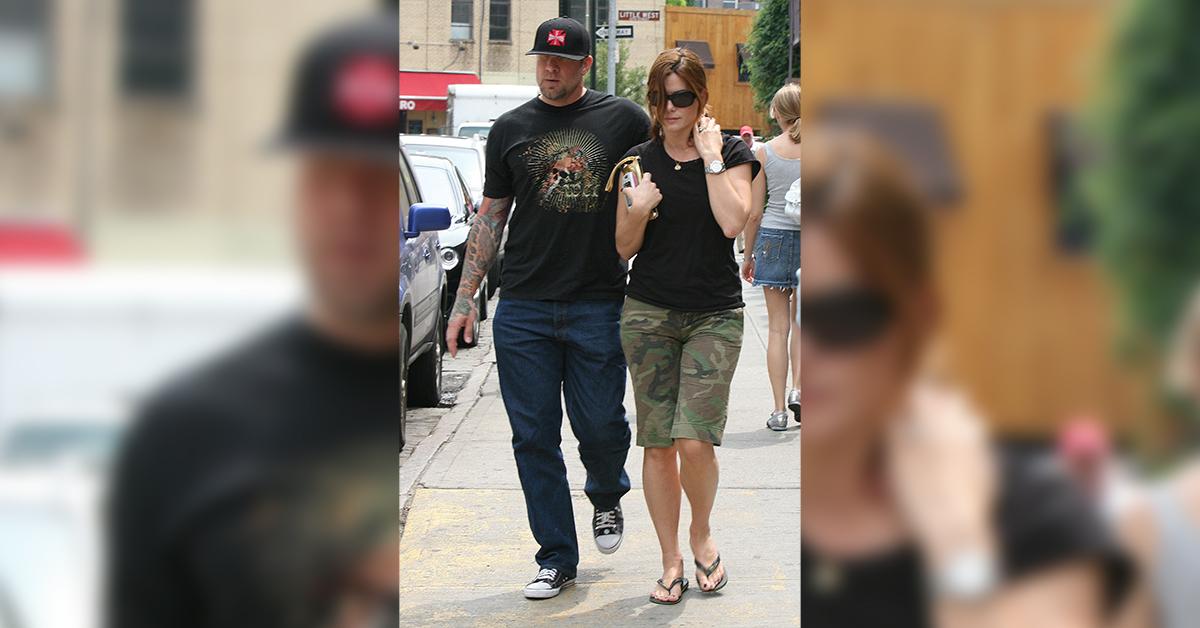 James Jr. has a lengthy criminal past. He was arrested twice in April 2020 for allegedly assaulting Lucee. At the time, he was ordered to have no contact with her and required to wear a GPS monitoring device.
As RadarOnline.com first reported, in her request for a restraining order, Peterson described several incidents of alleged abuse at the hands of James Jr.
Article continues below advertisement
She detailed one incident that went down in April 2021 where James Jr. allegedly became angry with her after they got evicted from their apartment. He blamed Peterson for the decision.
"Jesse started threatening to kill me," she wrote in court documents. "Jesse said, 'Do you want me to f------ lose my s--- and knock the rest of your f------ teeth out? …I'm gonna f------- kill you b----, I'm going to f------ punch your face into dust."
Sandra and Jesse started dating in 2003 and walked down the aisle in 2005. They ended up divorcing in 2010 after multiple women accused him of cheating on Sandra.
As RadarOnline.com first reported, Jesse Sr. and his current wife Bonnie Rotten were involved in a messy public fight this month after she accused him of cheating.
Article continues below advertisement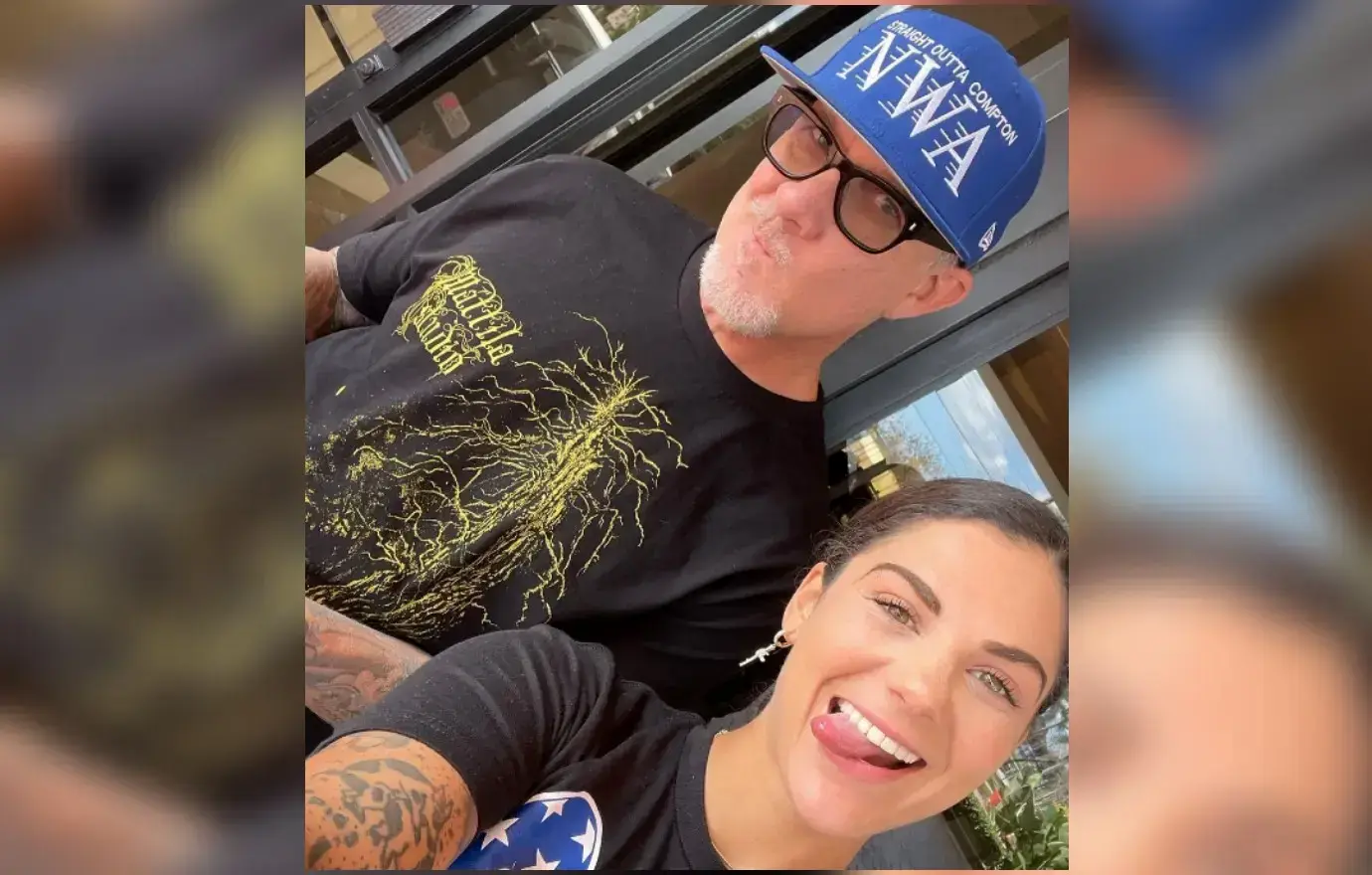 He denied the accusations. Days later, she filed for a protective order claiming he had slammed her arm into a door during an altercation.
Bonnie ended up dropping her divorce and request for a restraining order. The two are currently back together and living in James' home.