Uvalde School Shooter Salvador Ramos' Body Left In Morgue For One Month After Funeral Homes Refused To Take Him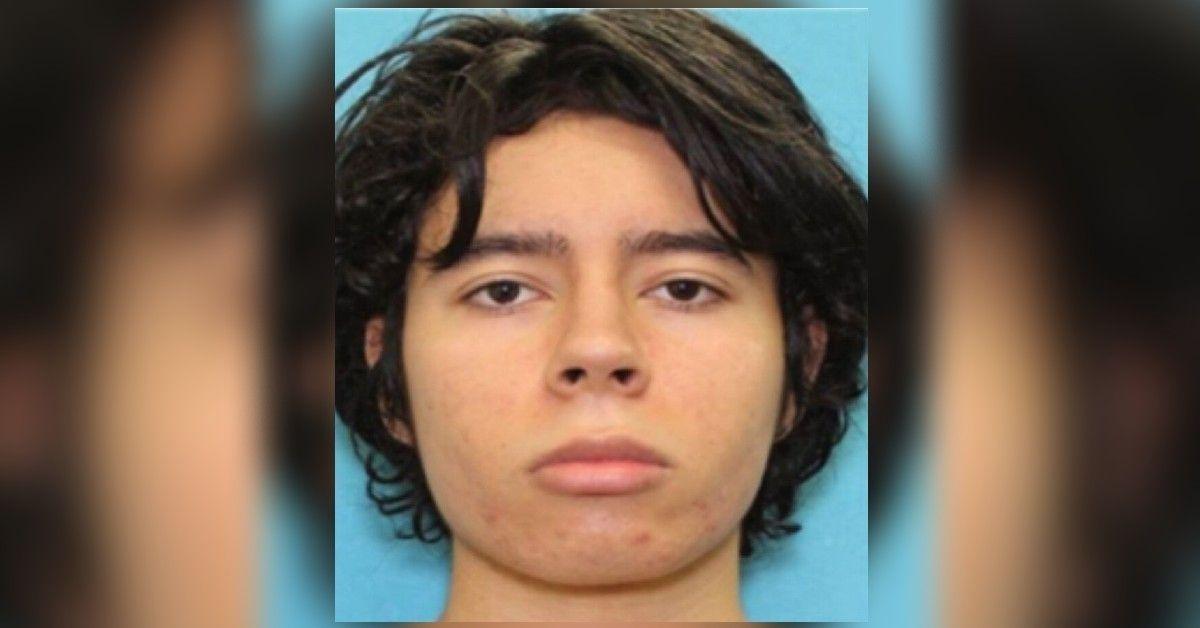 School shooter Salvador Ramos' body remained unclaimed for nearly one month before a crematorium 83 miles away agreed to accept him, RadarOnline.com has confirmed.
Ramos, the 18-year-old who murdered 19 students and two teachers at Robb Elementary School in Uvalde, Texas on May 24, was shot and killed shortly after his deadly rampage.
Article continues below advertisement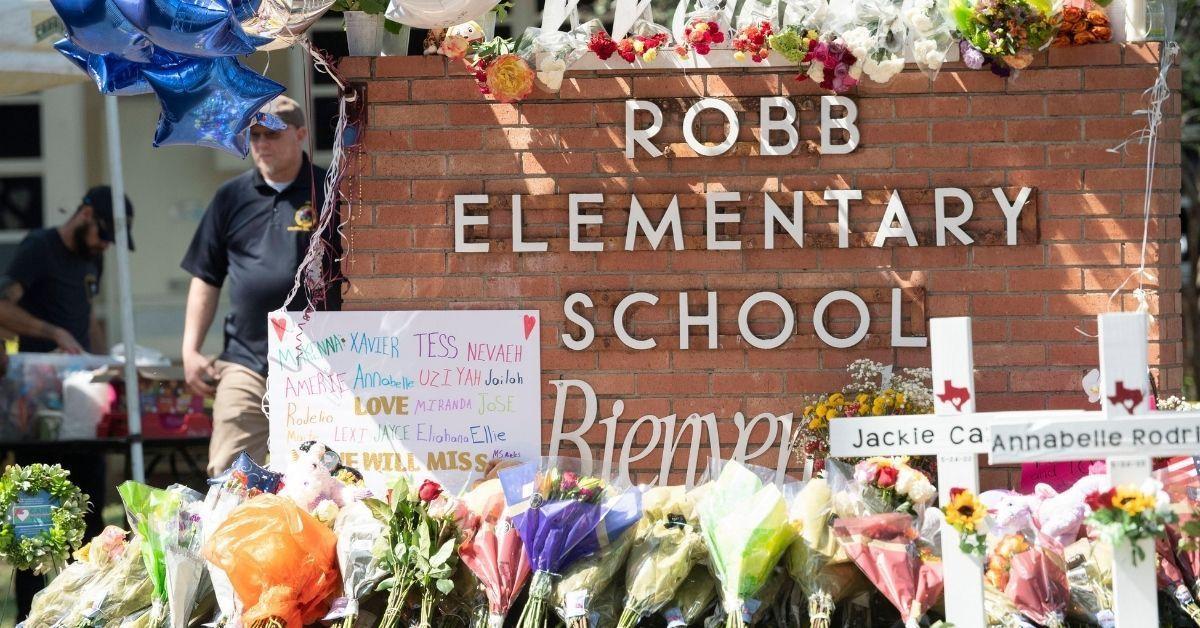 Following Ramos' death, Uvalde's two funeral homes – Rushing-Estes-Knowles and Hillcrest Memorial – refused to accept the 18-year-old's body because they were too busy planning funeral arrangements for that of his 21 victims.
The small Texas town's two funeral homes also refused to accept Ramos' body because they feared doing so would further traumatize Uvalde and the families of his victims.
"All of our staff grew up in Uvalde County and attended school in Uvalde County and believe that everyone deserves a dignified and respectful funeral service," Taylor Michelle Massey, the managing funeral director at Rushing-Estes-Knowles, told local Texas newspaper The Houston Chronicler.
She continued, "However, in the weeks following the shootings of May 24th, we were caring for 17 families through what is probably the most difficult time in their lives."
Article continues below advertisement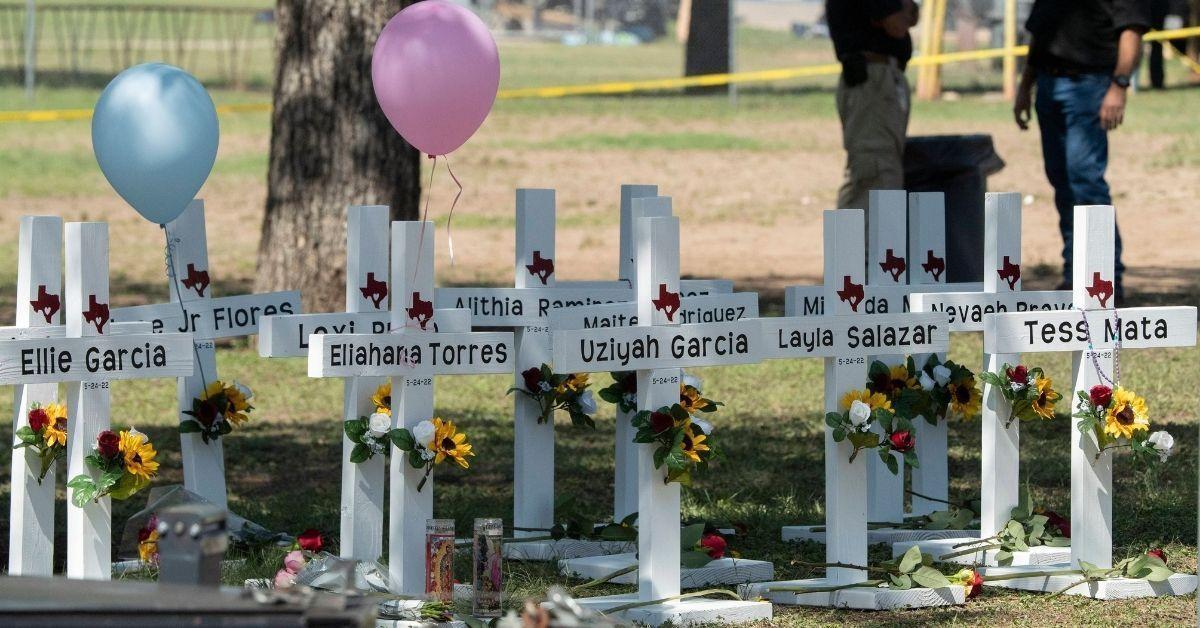 "Under the circumstance, we did not feel it would be appropriate or in the best interest of the families for which we were caring to take custody of the remains of the individual that caused their pain."
Ramos' body was eventually accepted by a crematorium in San Antonio – 83 miles away from Uvalde and nearly one month after the mass shooting – where he was taken and cremated.
Additionally, the killer's close relatives were reportedly "fighting with each other" over what to do with Ramos' body, which further delayed his cremation and eventual funeral.
"Once they got to him, the funeral homes in town said, 'We don't want to deal with him,'" Eulalio Diaz Jr., Uvalde County's coroner, said at the time.
Article continues below advertisement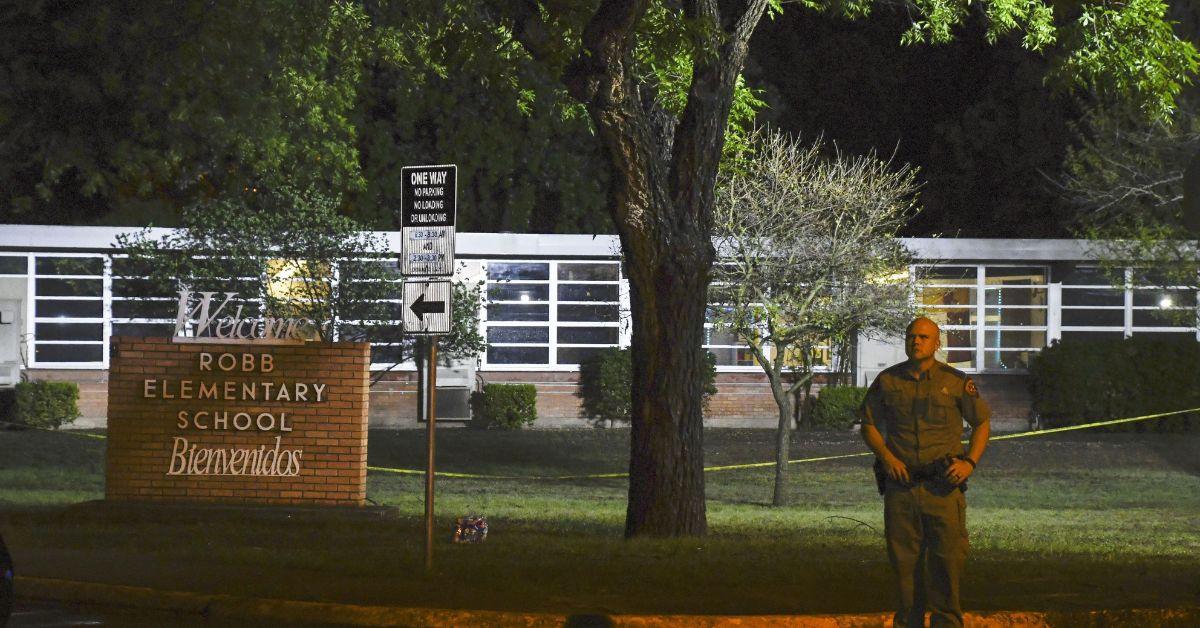 "I had to store him for three weeks," Diaz Jr. continued. "As the funerals for the victims were going on, I was still dealing with what to do with him. It was a stressful time."
As RadarOnline.com previously reported, Salvador Ramos entered Uvalde's Robb Elementary School on May 24 and opened fire, killing 19 young students and two teachers before he could be stopped.
The Uvalde County Police Dept. has come under intense scrutiny in the weeks and months following the devastating mass shooting for their failure to engage and stop Ramos for 77 minutes between the moment he entered the school and the moment he was shot down by a Border Patrol tactical team.
According to Diaz Jr., it could take at least one year before the autopsy reports for Ramos and his 21 victims are officially completed.