Jailhouse Interview: Sicko Salman Rushdie Slasher Admits He Didn't Think Controversial Author Would Survive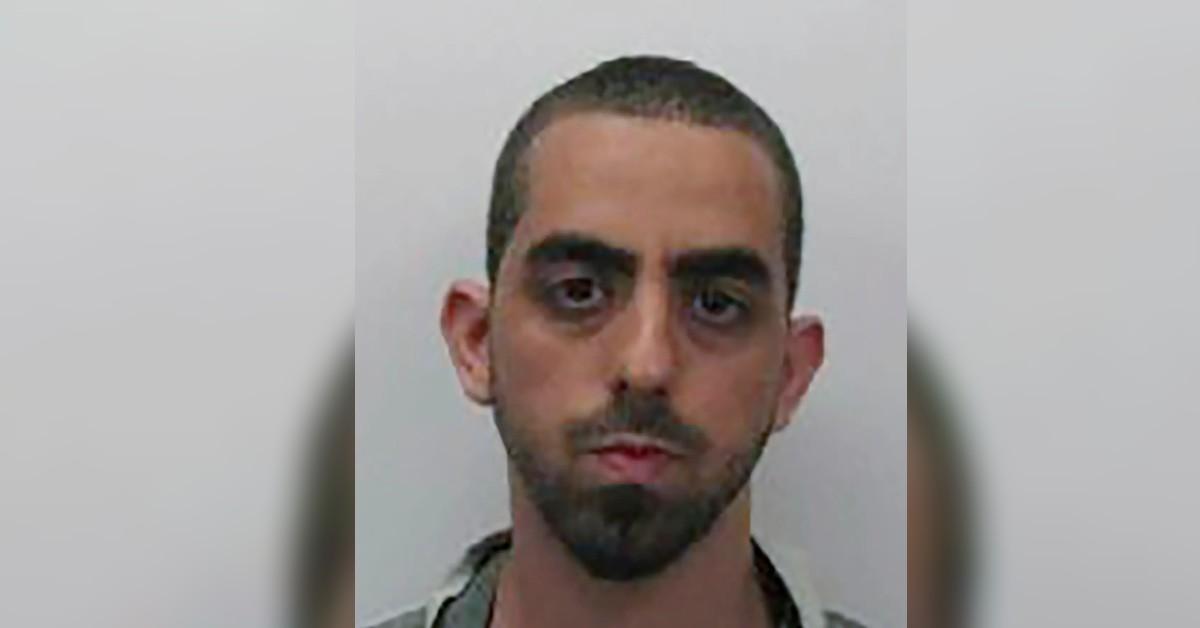 Hadi Matar, the man who allegedly attacked Salman Rushdie, revealed he didn't think the controversial author would live during a shocking interview given from behind bars, RadarOnline.com has learned.
"When I heard he survived, I was surprised, I guess," said the Fairview, New Jersey, resident in a video captured from the Chautauqua County Jail.
Article continues below advertisement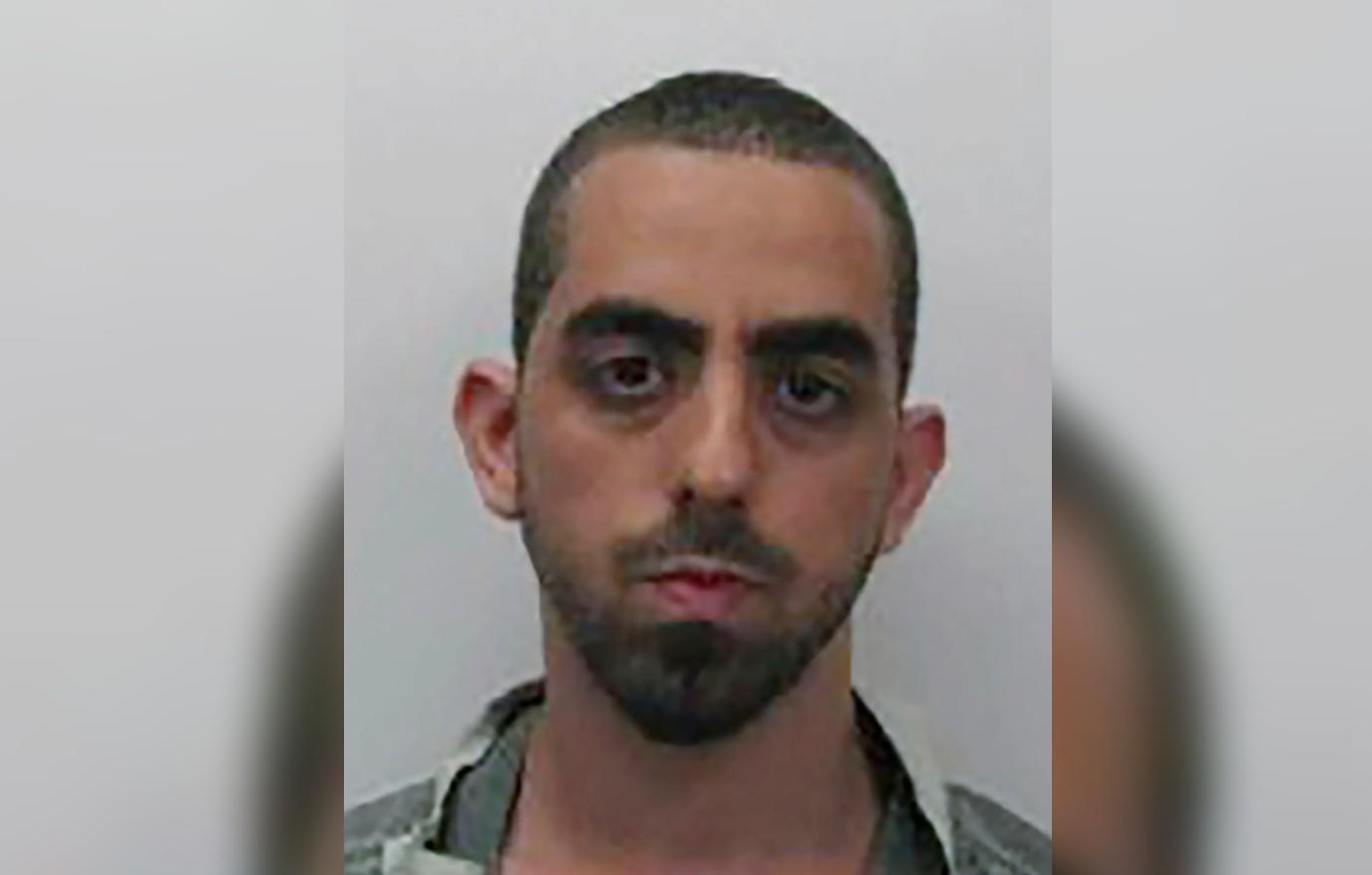 The hunted writer was stabbed at least 10 times ahead of his scheduled lecture at the Chautauqua Institution in New York on August 12 and is now recovering from a damaged liver and severed nerves in an arm and an eye.
As for whether Matar committed the act to honor Ayatollah Khomeini, that remains unanswered, but he did speak highly of the late Iranian supreme leader who issued a "fatwah" ordering the assassination of Rushdie over the publication of his book The Satanic Verses.
"I respect the ayatollah. I think he's a great person. That's as far as I will say about that," admitted Matar while speaking to the New York Post, often looking down and speaking flatly.
Article continues below advertisement
The alleged sicko slasher revealed he only read "a couple pages" of the controversial novel, also claiming he had not been in contact with Iran's Revolutionary Guard.
"I don't like the person. I don't think he's a very good person," Matar said of Rushdie, also labeling him as disingenuous. "He's someone who attacked Islam, he attacked their beliefs, the belief systems."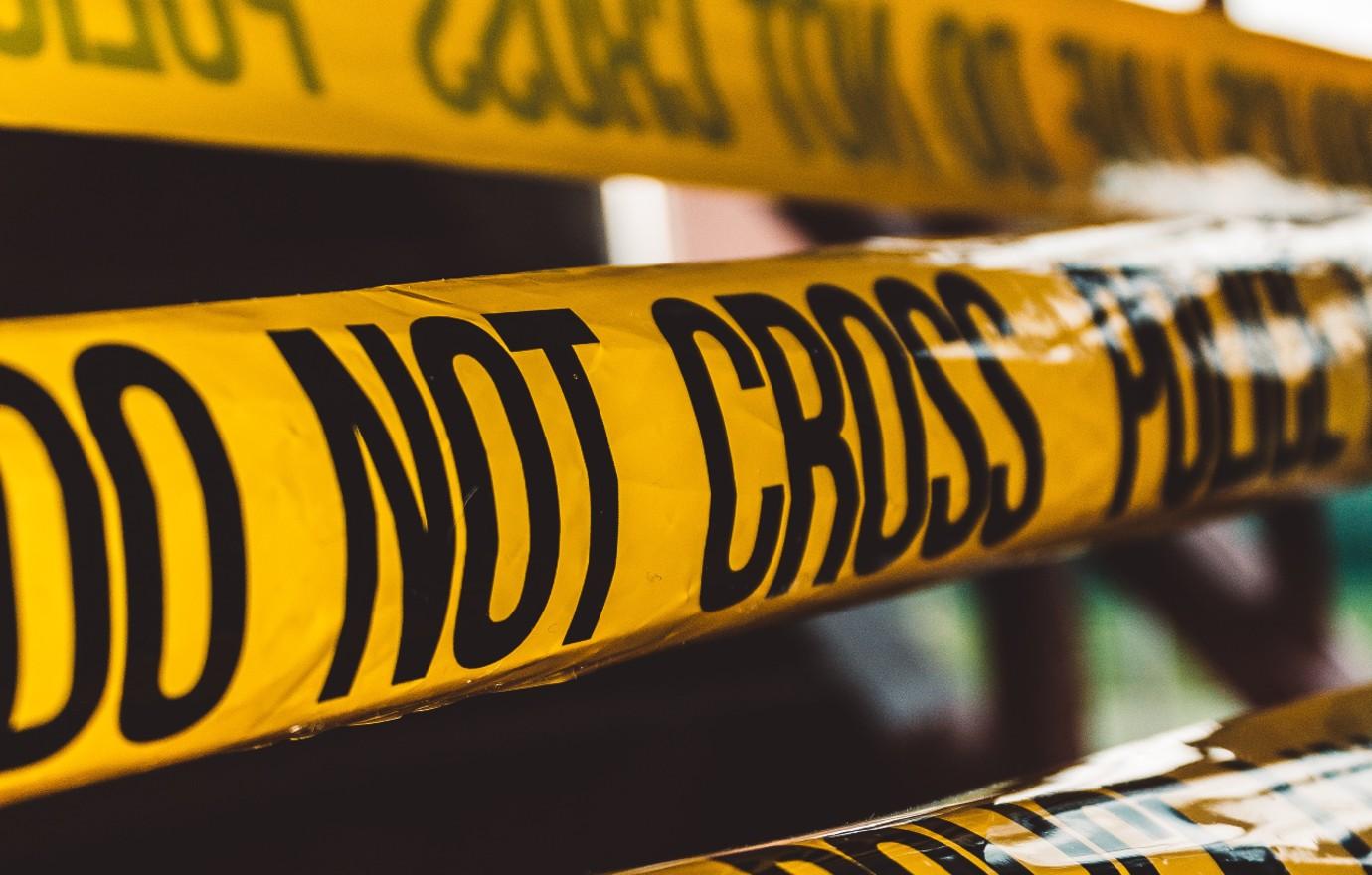 Article continues below advertisement
RadarOnline.com can confirm the 24-year-old pleaded not guilty on Saturday to attempted murder in the second degree and assault charges.
He is due again in court this Friday as Rushdie heals from his injuries.
The author is said to be "articulate" and improving after being taken off a ventilator.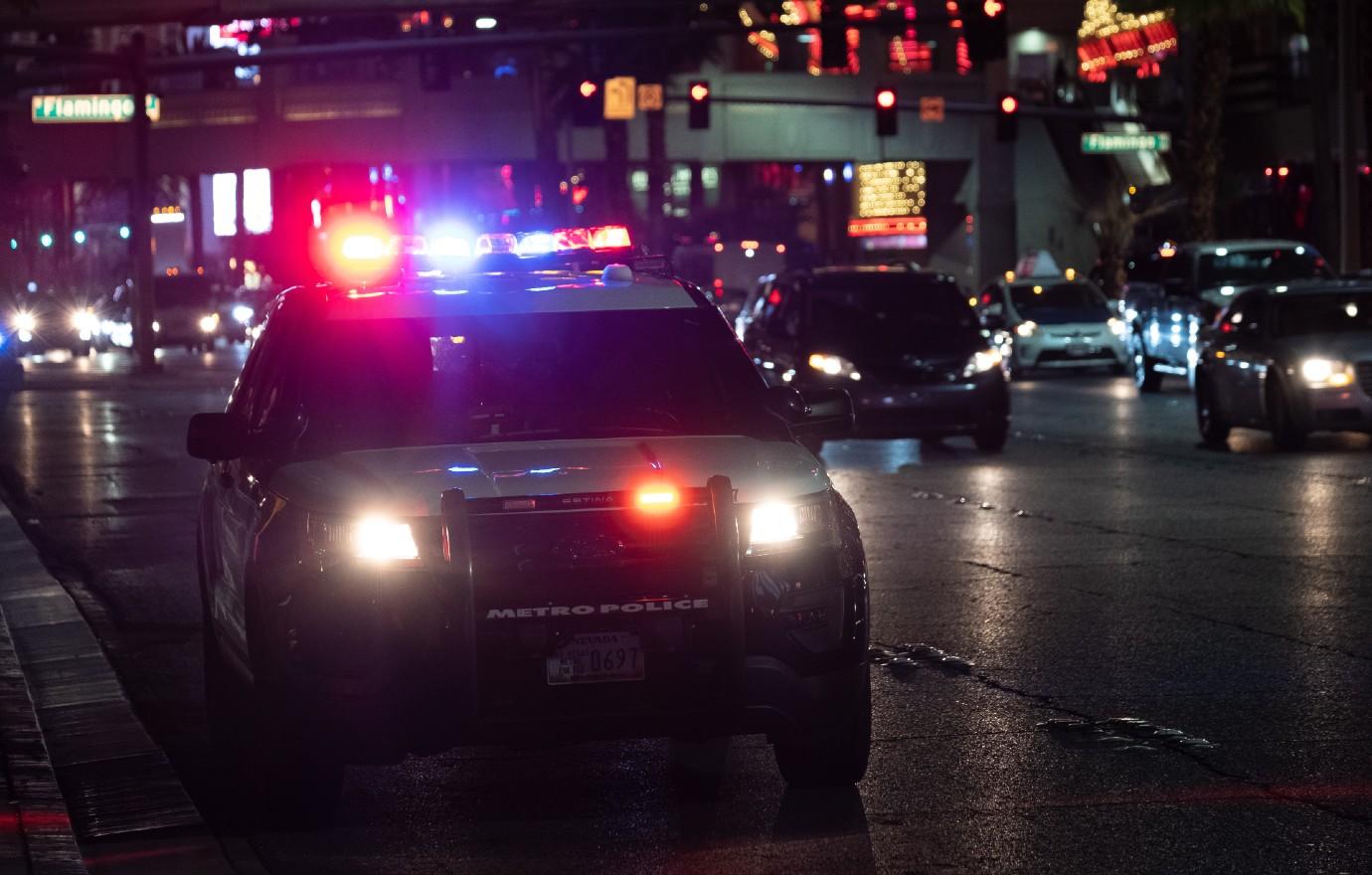 Article continues below advertisement
"A lot of the food they have given me is not allowed in my religion to eat," Matar shared of his current jail conditions, adding that he is "doing all right."
Following the brazen daytime attack, RadarOnline.com has learned that Matar's mother has disowned him and declared that she is "done" with her son, claiming he was changed by a 2018 trip to the Middle East.