The Untold Story Of How Hunted Author Salman Rushdie Risked It All For Wife No. 4 Padma Lakshmi Years Before Stabbing Incident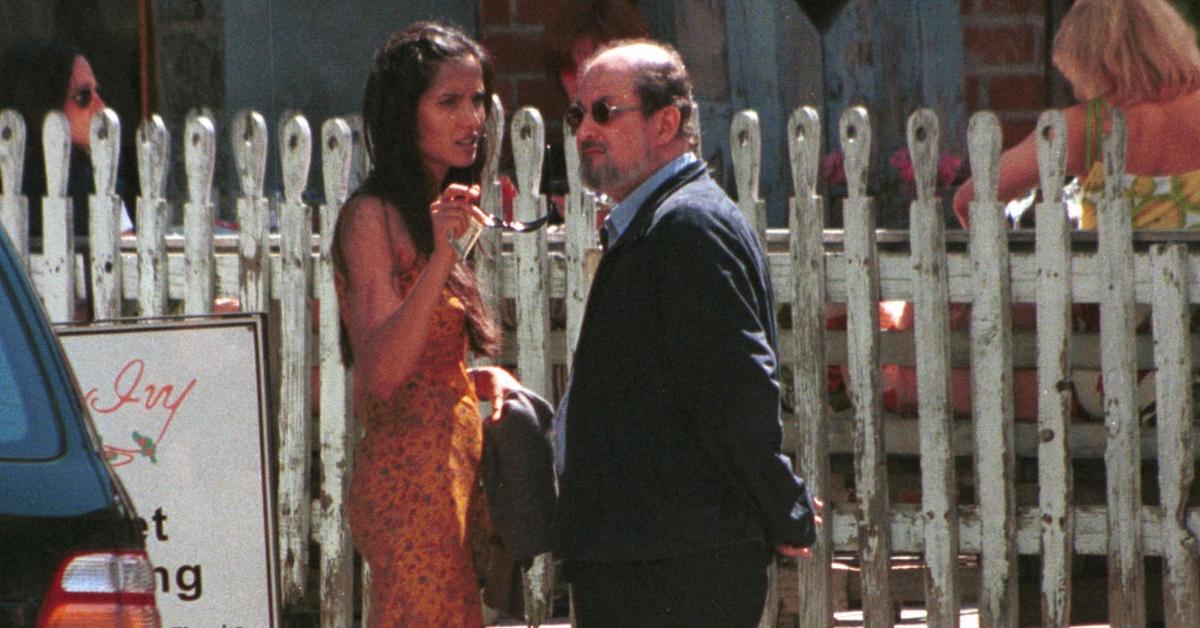 Article continues below advertisement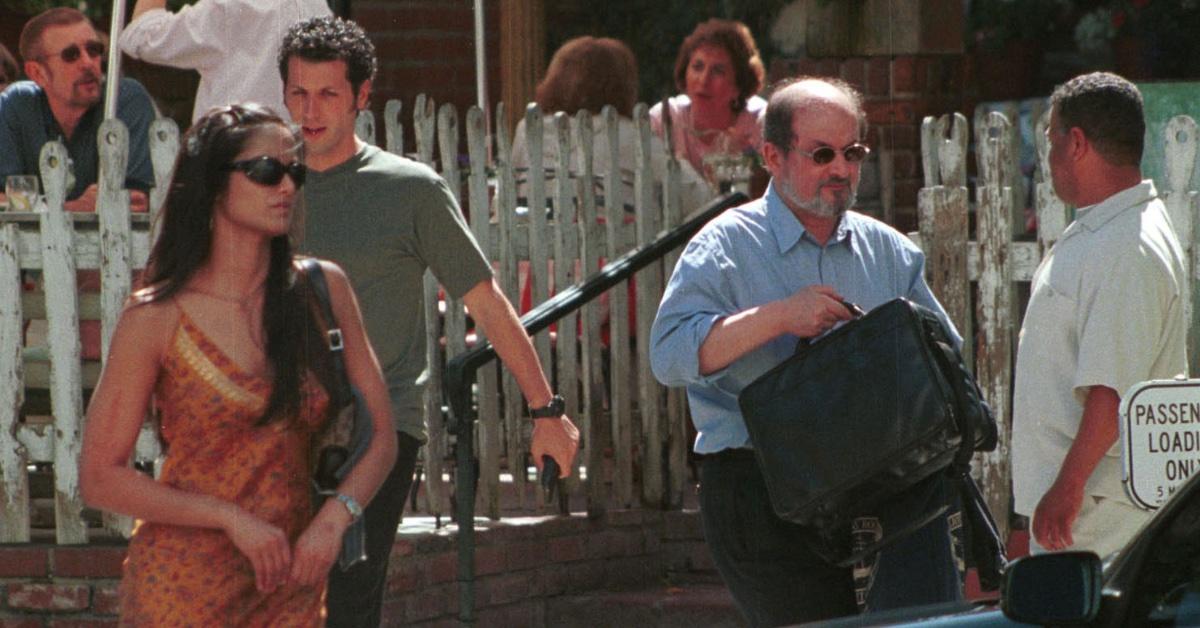 Prior to the attack on Rushdie ahead of his scheduled lecture at the Chautauqua Institution last week, the author went into hiding a decade ago following the publication of his book The Satanic Verses, which was labeled blasphemous.
As a result, the ruthless Ayatollah Khomeini issued a "fatwah" — a decree — that ordered his assassination.
Rushdie opted to go under the RadarOnline.com by reclusing in London, being watched over 24 hours a day by bodyguards who protected him from any assassination attempts.
He put it all on the line to pursue a romance with Lakshmi and shared his plans to move to the Big Apple.
Article continues below advertisement
"In Britain, there is a certain respect for the difficult position he is in," said a close pal at the time of their budding romance. "In New York, I fear there would be none."
Rushdie was determined to be with the model-cookbook author, who he met at an exclusive party in Manhattan. She complimented his books and he was hooked, sources said.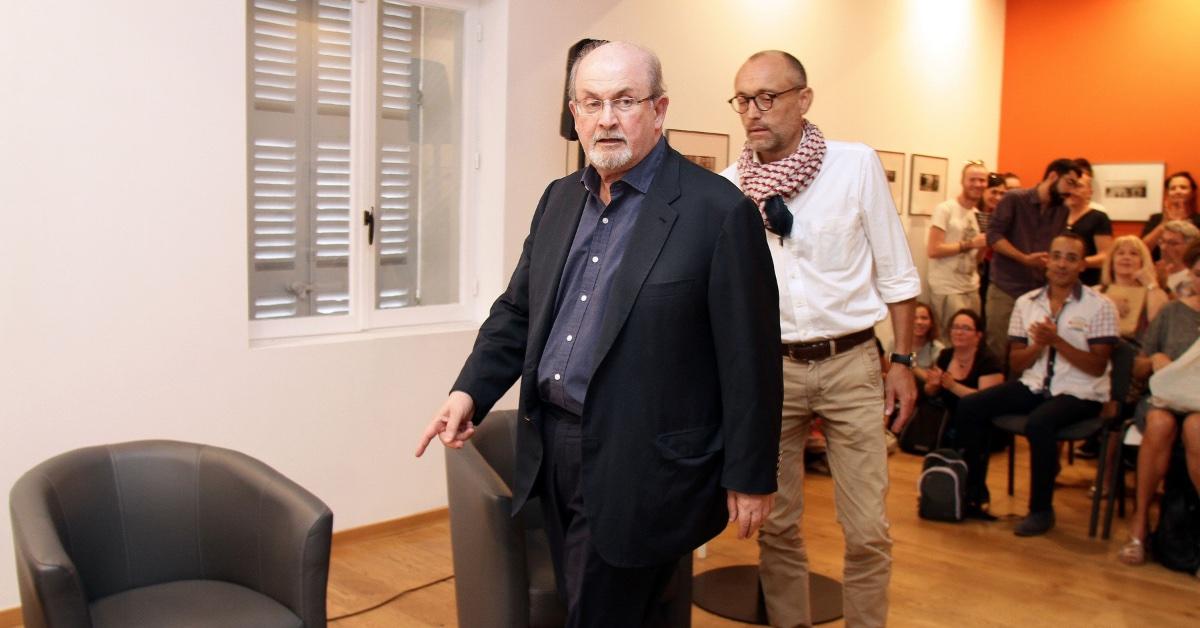 Article continues below advertisement
It may come as no surprise that Rushdie's then-love interest mirrored the stunning heroine of his new tome at the time, The Ground Beneath Her Feet.
"She is very beautiful, charming and very, very intelligent," said Food Network Culinary Director Georgia Downard, who worked with Lakshmi. "She's fascinating and fun to be with. She has led a very varied and interesting existence in many parts of the world."
She got her big break when a photographer discovered her while in a Madrid-based cafe. Lakshmi took over the modeling world, raking in $1,500 an hour on the runways of Milan and Paris.
"Because of what I look like, I have been wined and dined everywhere," she previously said. "If a man wants to get me, instead of sending me flowers, he should just send me a box of treats."
Article continues below advertisement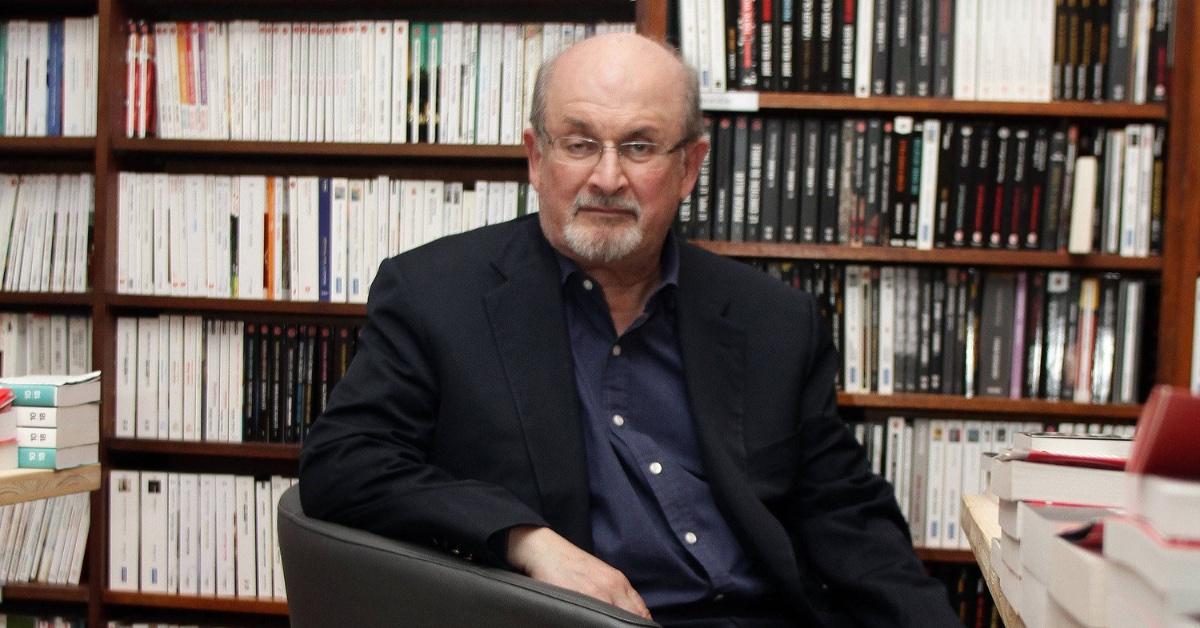 Some pals questioned if he was simply infatuated and going through a mid-life crisis.
"He's about the same age as her mother," scoffed a friend of his. "Even though she is very beautiful, it is somewhat undignified."
Lakshmi's friends also had their doubts, which proved to have some merit.
"She is very difficult to hold on to," said magazine editor Sathya Saran. "This relationship won't last."
Article continues below advertisement
Following recent events, Lakshmi spoke out and revealed that she was comforted to find out her ex-husband is recovering after being stabbed roughly 10 times on August 12.
"Relieved @SalmanRushdie is pulling through after Friday's nightmare," she tweeted. "Worried and wordless, can finally exhale. Now hoping for swift healing."