Exclusive
Comedian Teddy Ray's Autopsy Complete Days After Apparent Drowning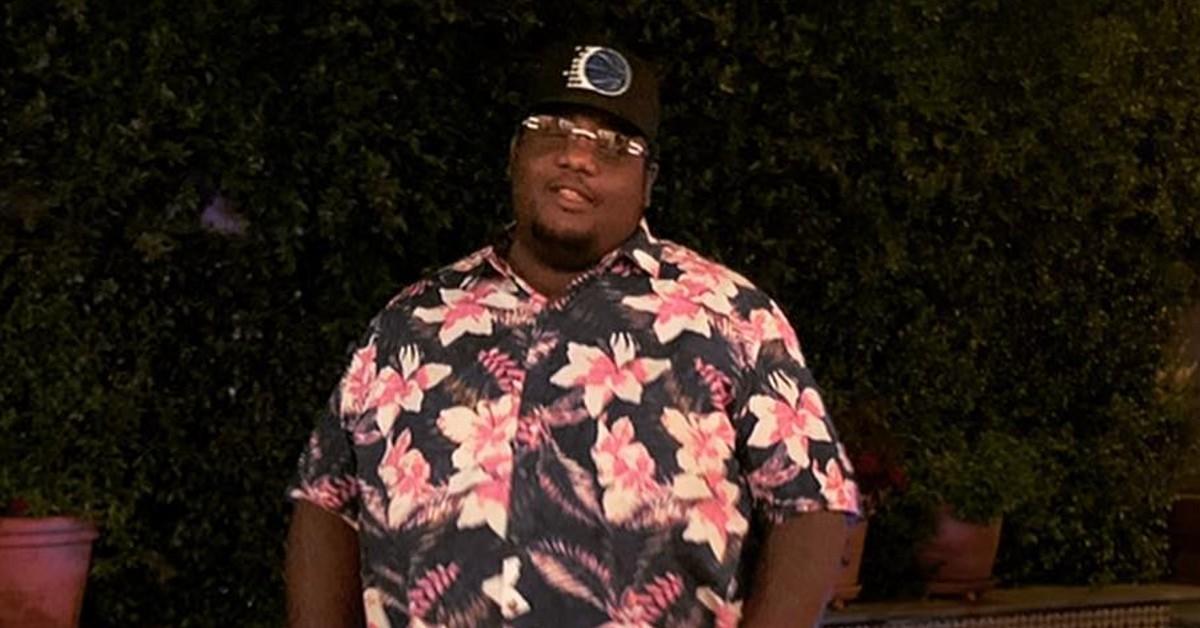 Article continues below advertisement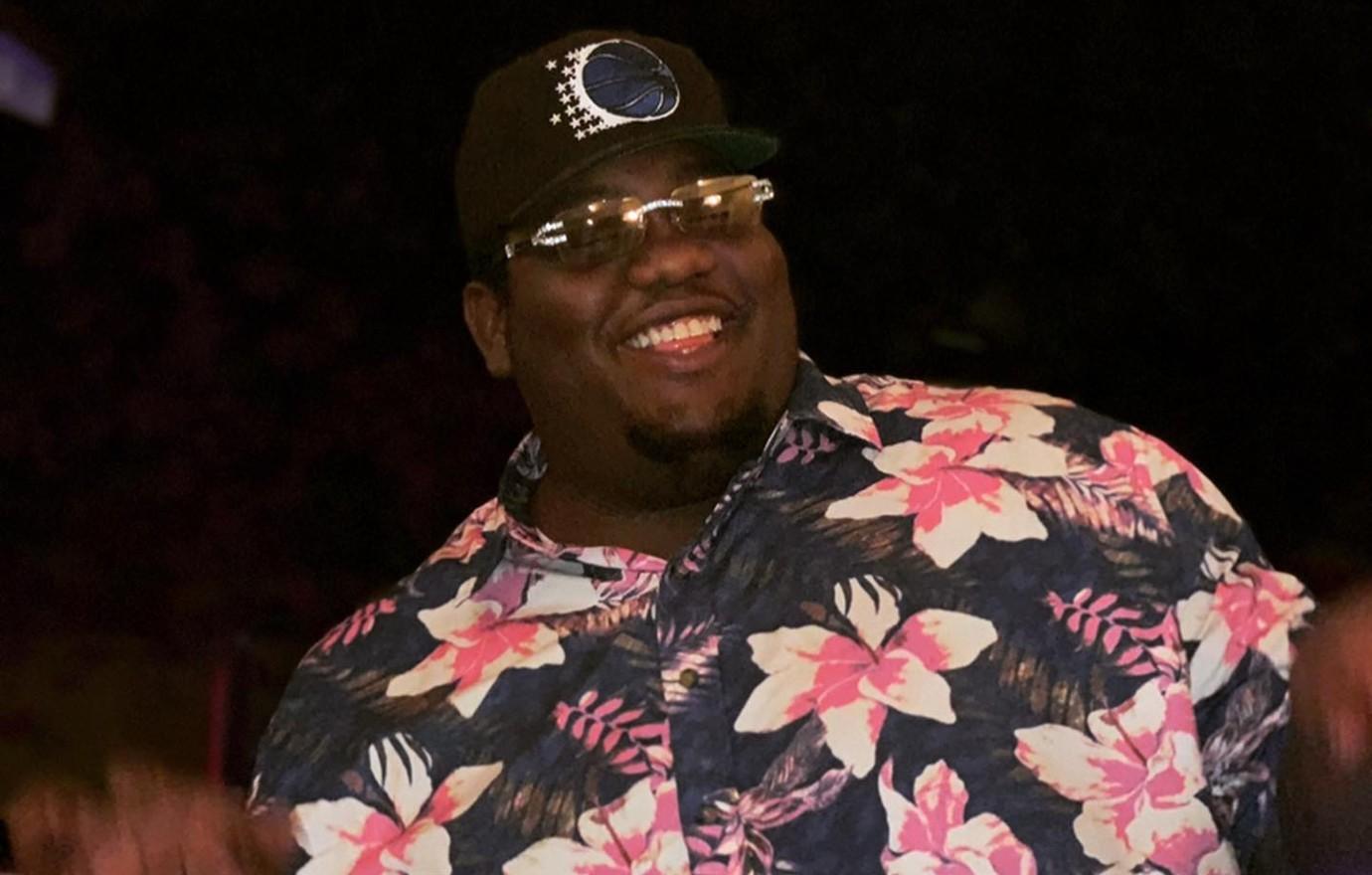 Ray's body was tragically found floating in a swimming pool Friday, authorities said. The pool was at a residence in Rancho Mirage, California, a few hours from where the fun-loving Wild 'N Out alum resided in Gardena.
According to the sheriff's department, "No signs of foul play were located."
RadarOnline.com can confirm that Ray (whose real name is Theadore Brown) celebrated a birthday not long before his tragic passing. He turned 32 on July 30, taking to Instagram with a final photo.
Article continues below advertisement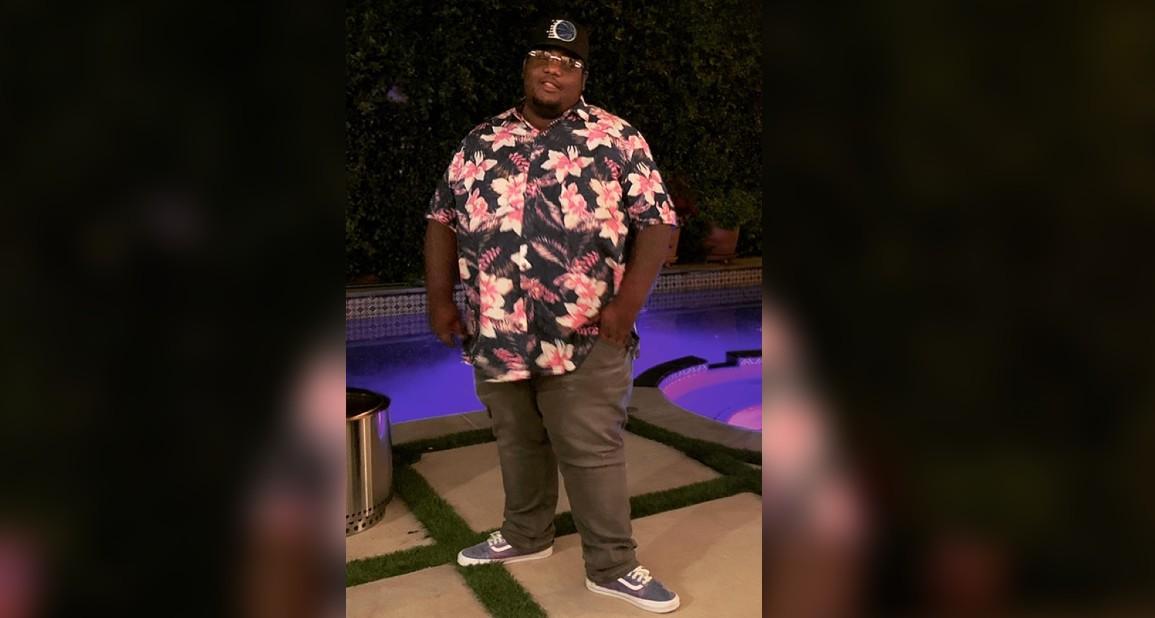 In addition to his viral comedy skits, Ray was also known for the HBO series All Def Comedy and Pause with Sam Jay.
All Def Digital, a media company that Ray had collaborated with, shared a heartfelt tribute amid news of his passing.
"We're heartbroken and still can't believe that our brother Teddy Ray has passed away," it read. "We will miss him everyday but we know he will have Heaven laughing. Our deepest condolences and prayers to his immediate family and friends."
Article continues below advertisement
Comedy Central also issued a statement honoring his memory.
"Teddy Ray was a hilarious and beloved performer. He'll be deeply missed by the entire comedy community," they shared.
Actress Issa Rae's production company, Hoorae Media, joined those who paid their respects.
"Rest in Power to our longtime creative collaborator and friend, Teddy Ray. Grateful for the energy you always brought to our projects and sets!" they wrote.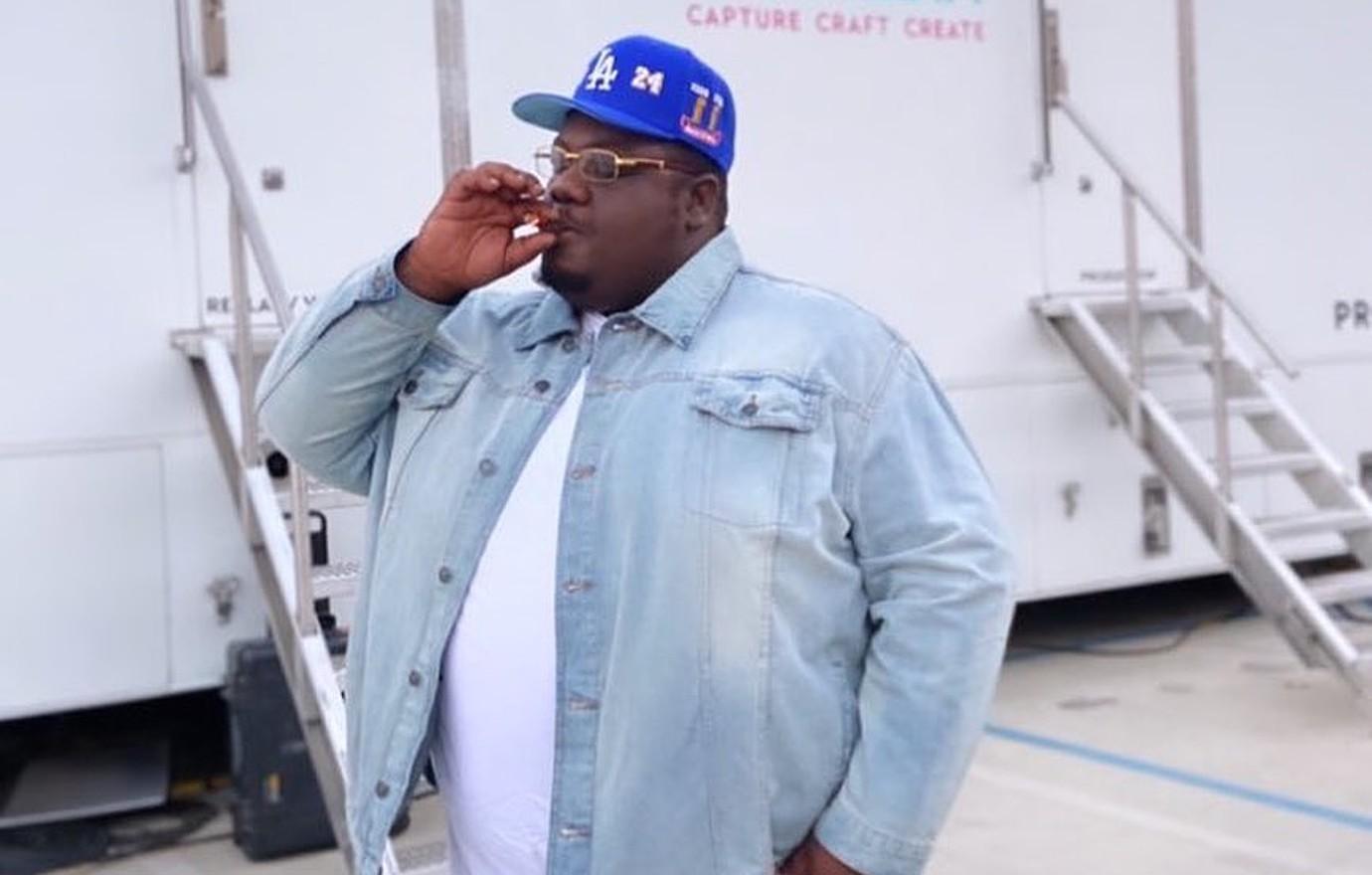 Article continues below advertisement
Prior to his death, Teddy showed off his acting chops in a short film titled Off Fairfax which was selected to be a part of the Tribeca Film Festival.
The plot centered around three friends who were trying to solve a murder and were led to a local diner where the "answer may be staring them right in the face."