Salman Rushdie 'Articulate' & Talking To Police After Being Stabbed 10 Times In Brutal Attack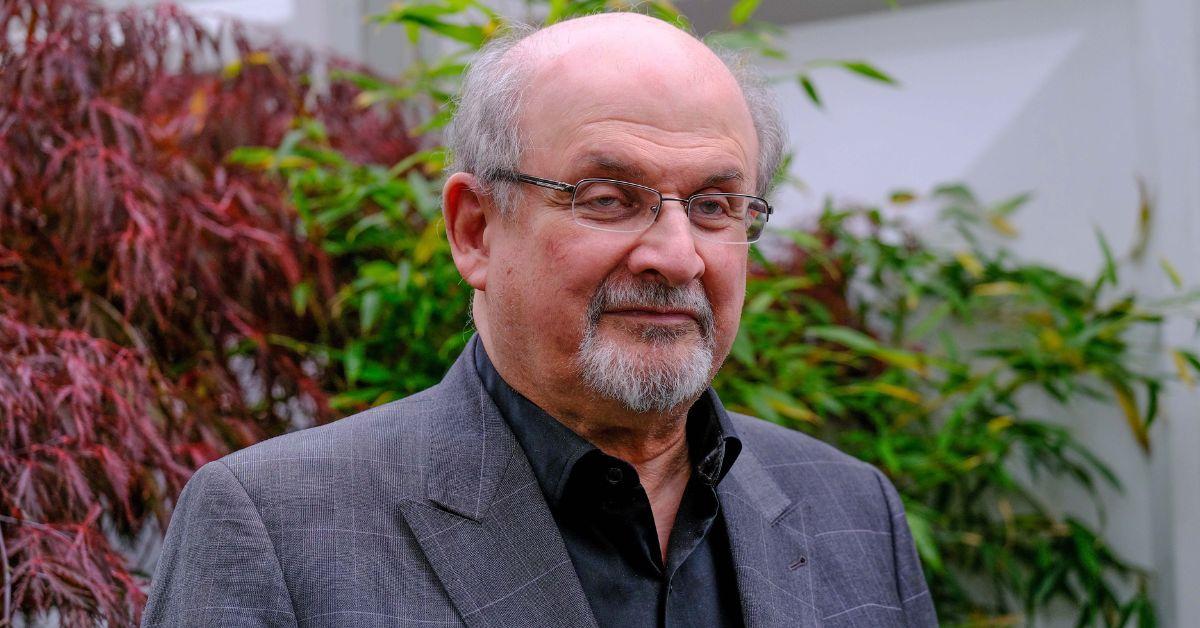 Salman Rushdie was "articulate" and able to speak to police just days after being stabbed 10 times during a book talk in New York last week, RadarOnline.com has learned.
The surprising development came after the 75-year-old controversial novelist was taken off a ventilator and underwent emergency surgery for "life-changing injuries."
Article continues below advertisement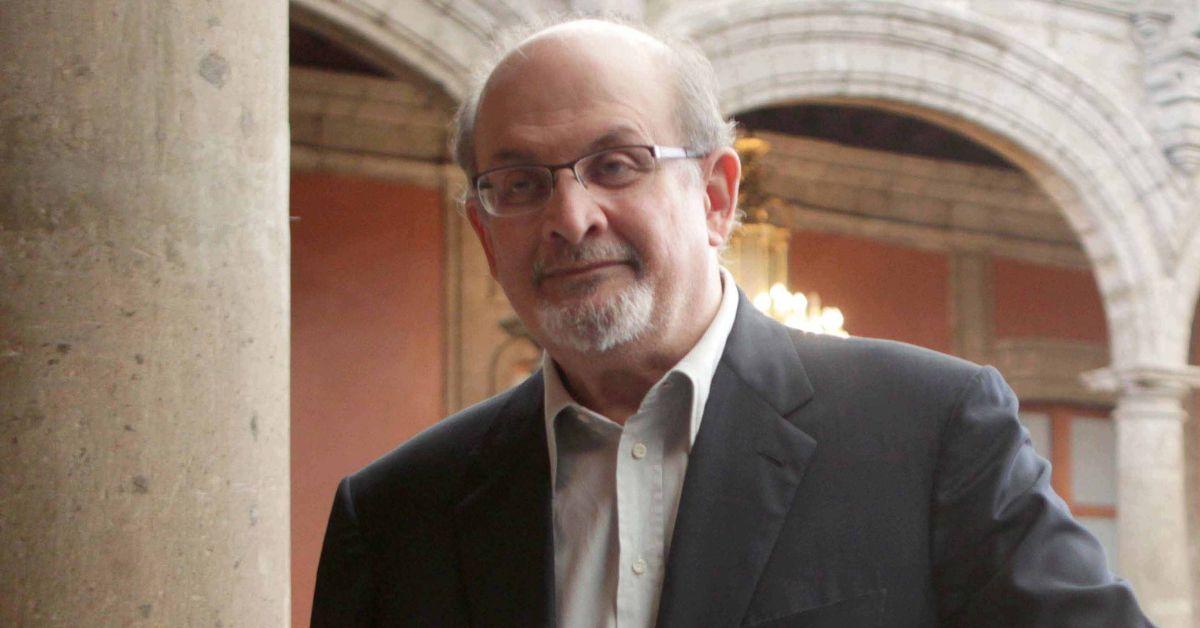 According to a law enforcement source with direct knowledge of the case, Rushdie was able to answer investigators' questions on Monday afternoon – although the source did not reveal what exactly Rushdie told them about the attack.
Zafar Rushdie, Salman's 42-year-old son, also provided an update regarding his father's improving condition in which he revealed the novelist's "feisty and defiant sense of humor" was returning.
"My father remains in critical condition in hospital receiving extensive ongoing medical treatment," ​Zafar said in a statement on Sunday. "We are extremely relieved that yesterday he was taken off the ventilator and additional oxygen and he was able to say a few words."
As RadarOnline.com previously reported, Rushdie was attacked by a man, who has since been identified as 24-year-old Hadi Matar during a literary event in Chautauqua, New York, on Friday.
Article continues below advertisement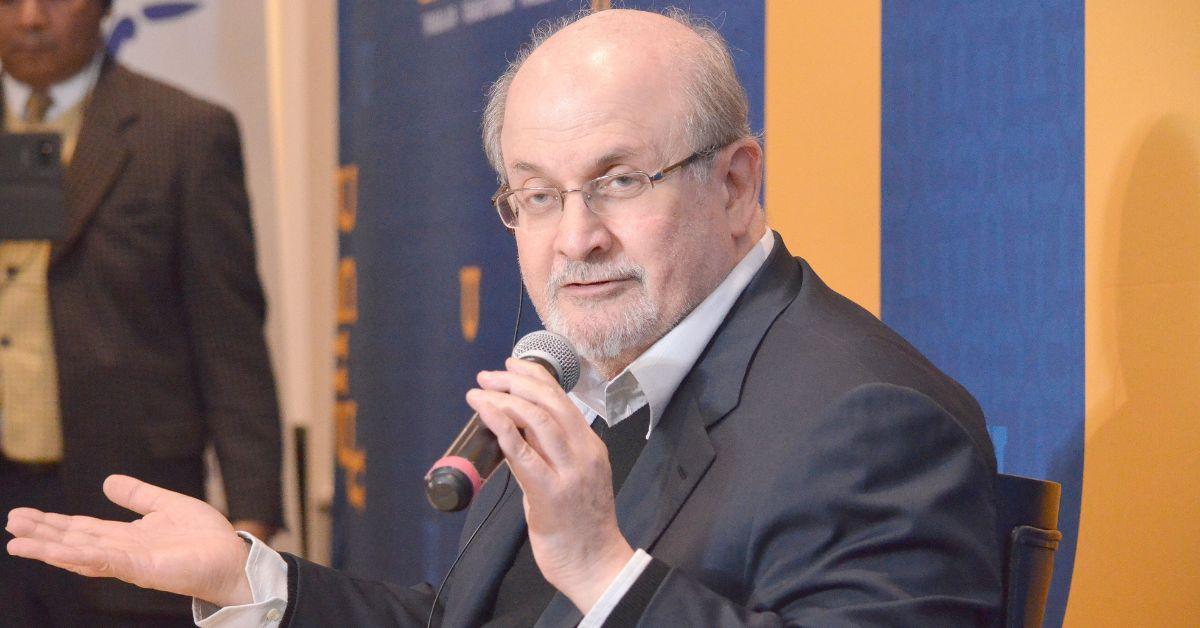 During the brutal attack, Rushdie was reportedly stabbed three times in the neck and four times in the stomach. The writer was also wounded in his right eye, chest, and right thigh.
Rushdie was quickly airlifted to the nearby UPMC Hamot's Surgery Center where the writer received treatment for severe nerve damage and the potential loss of an eye.
Matar was promptly arrested and taken into custody in connection to the attack before pleading not guilty to charges of attempted murder and assault against Rushdie.
The famed author first caused controversy in 1988 with the publication of his fourth novel, The Satanic Verses, which created violent protests in the Islamic world over the allegedly blasphemous content within the novel.
Numerous death threats and assassination attempts were made against Rushdie's life, and the Iranian government – at the behest of the then-Iranian Supreme Leader Ayatollah Khomeini – called for his execution following the publication of the controversial pages.
Article continues below advertisement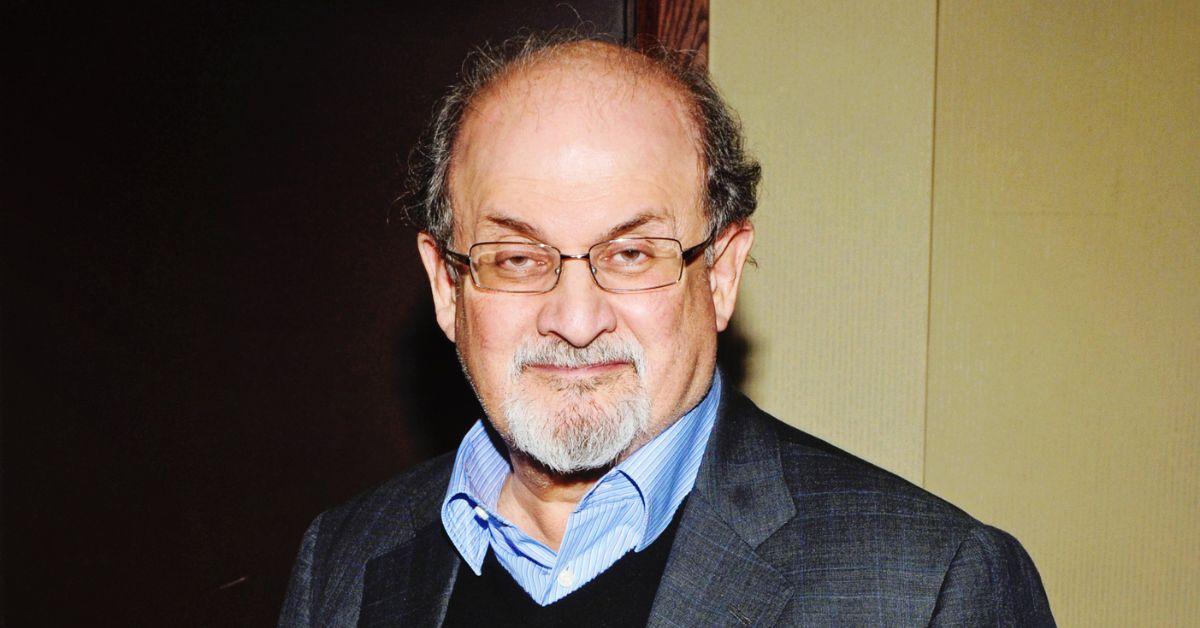 "Regarding the attack against Salman Rushdie in America, we don't consider anyone deserving reproach, blame or even condemnation, except for [Rushdie] himself and his supporters," Iran Foreign Ministry spokesman Nasser Kanaani said after the attack on Rushdie's life.
It is not known at this time whether or not Matar's motivation stemmed from The Satanic Verses controversy against Rushdie, although recent reports indicated the 24-year-old had been "in direct contact" with Iran's Islamic Revolutionary Guard Corps before Friday's attack.