Salmon Rushdie Stabbed Multiple Times Including In Neck In Horrible Attack At Literary Event, Airlifted To Hospital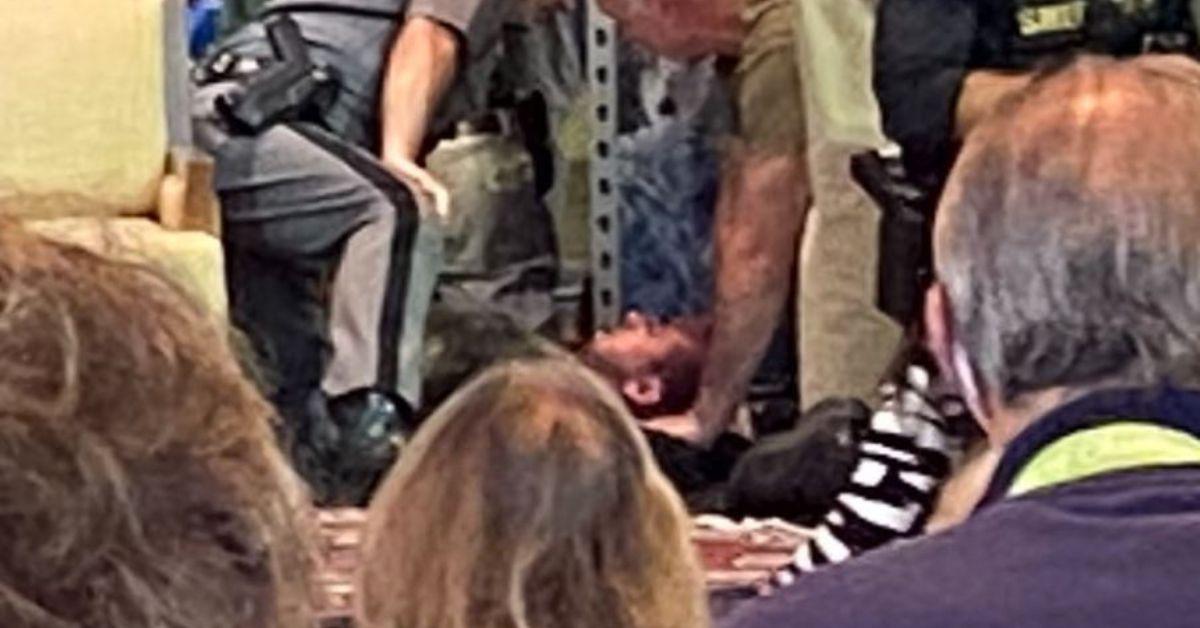 Author Salmon Rushdie was stabbed in the neck by an armed assailant during a literary event in upstate New York, Radar has confirmed.
The shocking incident took place Friday morning as Rushdie appeared at the Chautauqua Institution to speak at one of the institute's annual literary events.
Article continues below advertisement
Shortly after the 75-year-old writer was introduced to the audience, an unidentified assailant reportedly stormed the stage and stabbed Rushdie in the neck.
Blood was seen splattered on the walls and on a chair behind the novelist, and he also reportedly fell through the stage's barrier during the brutal attack.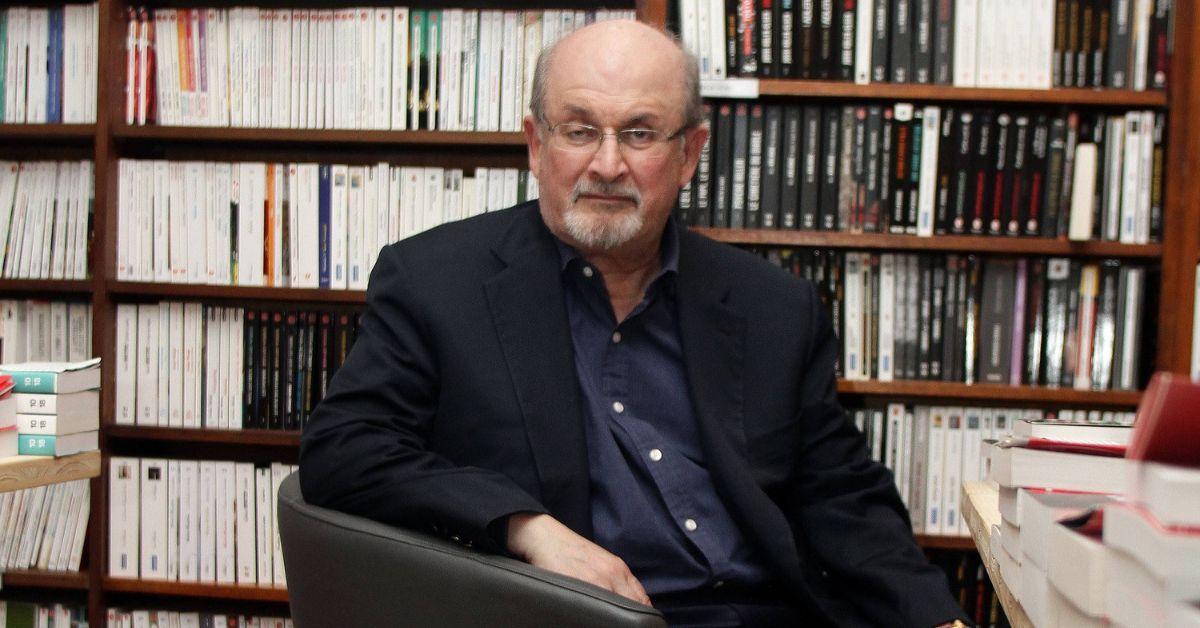 "We are dealing with an emergency situation," a Chautauqua Institution spokesperson said shortly after the startling incident. "I can share no further details at this time."
Although Rushdie's current condition is not known, witnesses at the event reported seeing the controversial writer being airlifted away from the institute via an air ambulance in the minutes following the attack.
Article continues below advertisement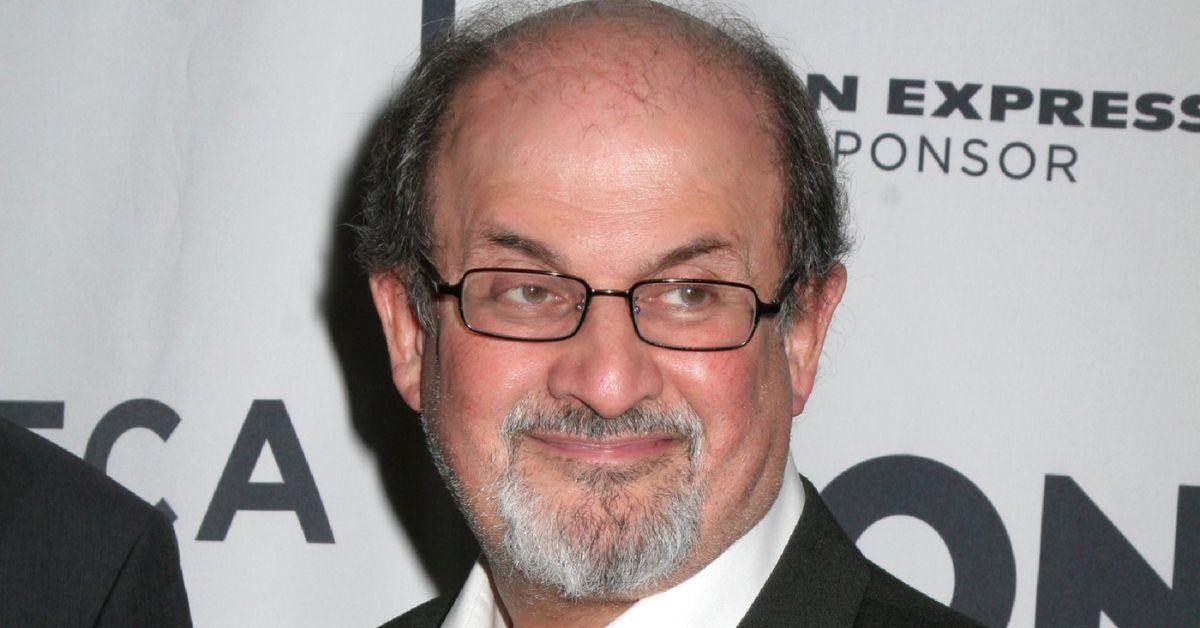 The unidentified assailant was reportedly apprehended and remains in police custody, although his motives for the attack have not yet been revealed.
Rushdie first caused controversy in 1988 with the publication of his fourth novel, The Satanic Verses, which created violent protests in the Islamic world over the allegedly blasphemous content within the novel.
Article continues below advertisement
Numerous death threats and assassination attempts were made against Rushdie's life, and the Iranian government – at the behest of then Iranian Supreme Leader Ayatollah Khomeini – called for Rushdie's execution.
"Frankly, I wish I had written a more critical book," Rushdie said shortly after the edict calling for his execution was announced. "I'm very sad that it should have happened. It's not true that this book is a blasphemy against Islam."
He added, "I doubt very much that Khomeini or anyone else in Iran has read the book or more than selected extracts out of context."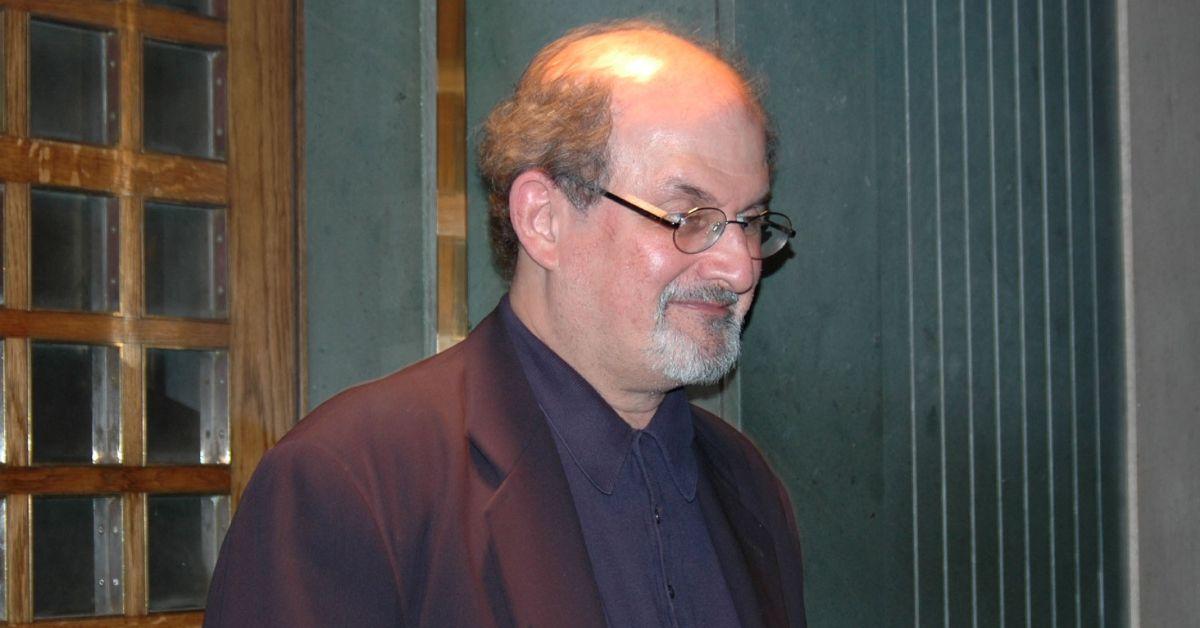 Rushdie, a native of India, has been living in New York City since 2000.
It is unclear at this time whether or not the attack on Salmon Rushdie's life Friday morning at the Chautauqua Institution was motivated by The Satanic Verses controversy.