Safaree & Wife Erica Mena Slapped With Lien Against Georgia Home, Accused Of Refusing To Pay Up On $2k Glam Bathroom Bill
Love & Hip Hop stars Safaree & Erica Mena are being accused of refusing to pay up for work done on a home he owns.
According to court documents obtained by RadarOnline.com, the estranged couple, who are going through a contentious divorce, was hit with a lien by a local company named Debeer Granite and Marble.
Article continues below advertisement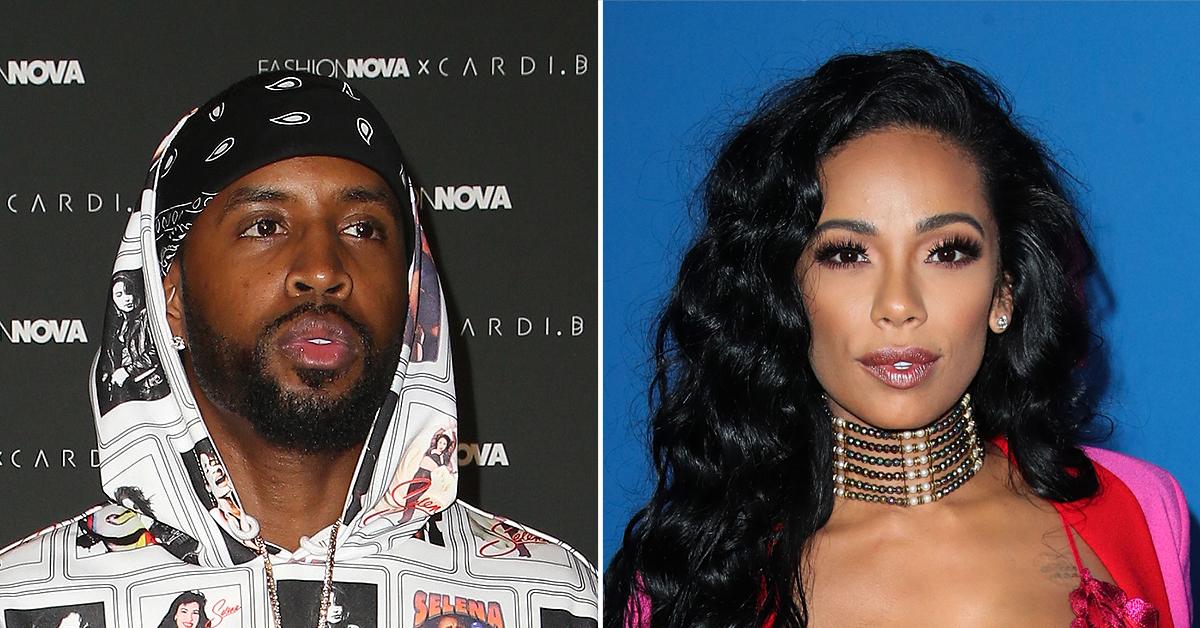 Article continues below advertisement
Debeer claims to have provided "materials, services, labor and/or equipment" but the couple refused to cough up $2,000 for the work. The company says they installed a quartz master bath and glam bath.
The lien is filed against the home and the business will collect on their money if the property is sold. The company has yet to release the lien and it remains unpaid. The property the work was done on is not their main home but appears to be a second home purchased last year.
Article continues below advertisement
As RadarOnline.com previously reported, last weekend, Safaree and Erica were spotted grinding on each other despite their divorce still moving forward.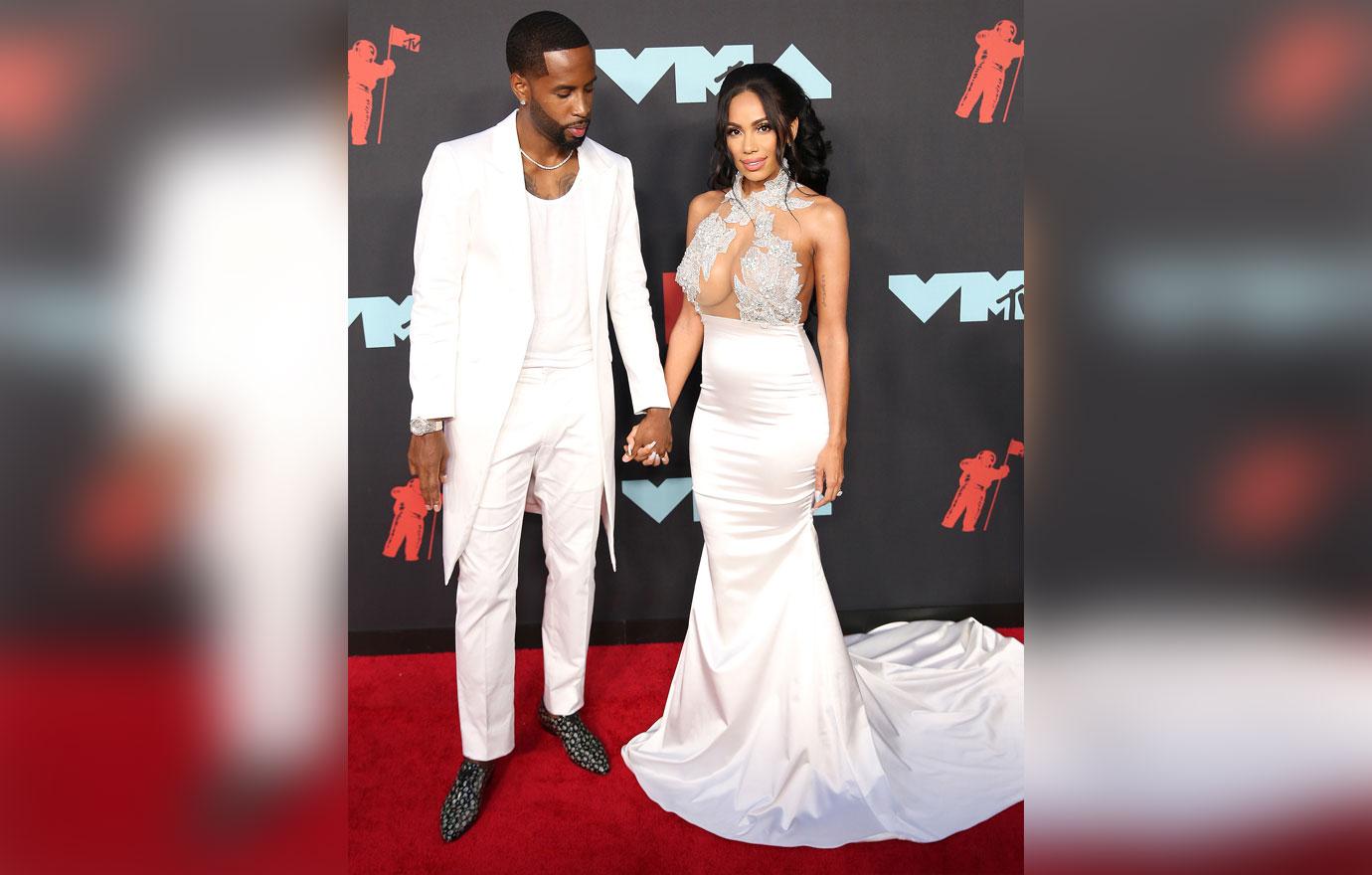 Article continues below advertisement
Despite the former couple rubbing all on each other, their divorce is still active and moving forward in Georgia Court.
Erica filed a petition in May demanding primary custody of their 1-year-old daughter Safire and her newborn son. She told the court she had no issue sharing joint legal custody with Safaree.
Article continues below advertisement
In the documents, Erica demanded the right to use the Georgia mansion exclusively. In his response, Safaree said his ex could have the home but he wanted her to be responsible for any loans taken out on the property.
Safaree is fighting Erica over the primary custody request and he wants a flexible schedule.
Article continues below advertisement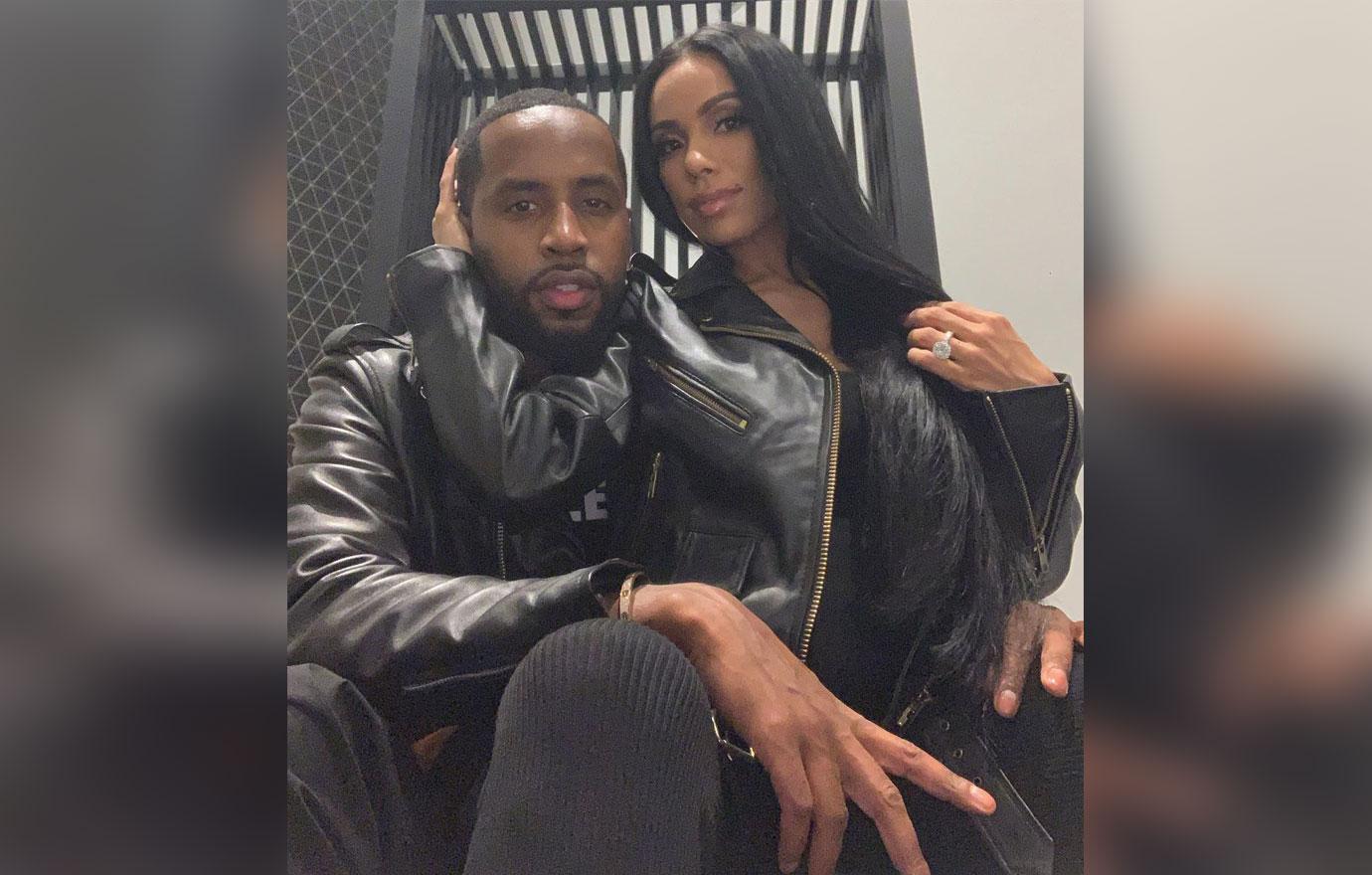 Recently, he accused Erica of pouring bleach over his clothes and motorbikes. He also said she cut the shoelaces off his sneaker collection. She reportedly threw paint all over the vehicles along with poured paint inside the exhaust pipes.
Article continues below advertisement
Erica admitted to trashing his stuff but told the judge she was working on repaying him for the damage.
The judge has yet to rule if Erica will be found in contempt of court. The next hearing in the divorce is scheduled for early next year.