Russian Soldiers 'Encouraged' By Parents To Murder 'Civilians & Children' In Ukraine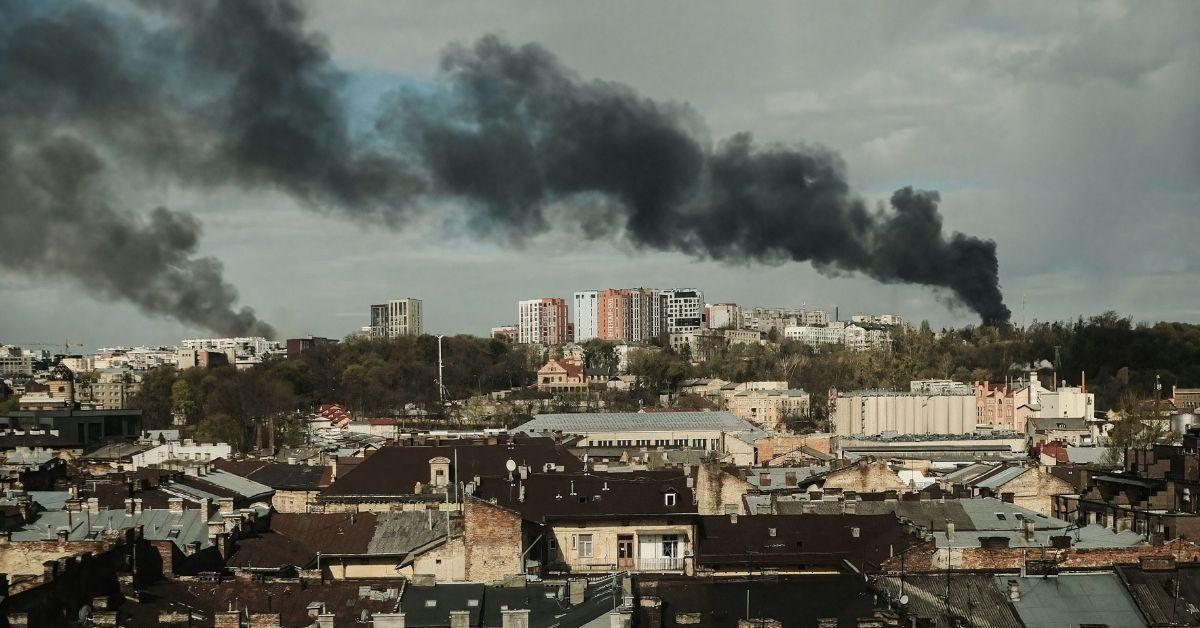 Ukrainian officials recently intercepted a number of disturbing phone calls from the mothers of Russian troops who allegedly congratulated and encouraged their soldier sons for killing, and continuing to kill, innocent Ukrainian civilians and children, RadarOnline.com has learned.
The jarring telephone conversations, which were tracked and intercepted by the Security Service of Ukraine earlier this week, captured Russian soldiers essentially being "egged on" by their own parents to continue killing innocent civilians as the soldiers continue their ongoing invasion and onslaught against Ukraine.
Article continues below advertisement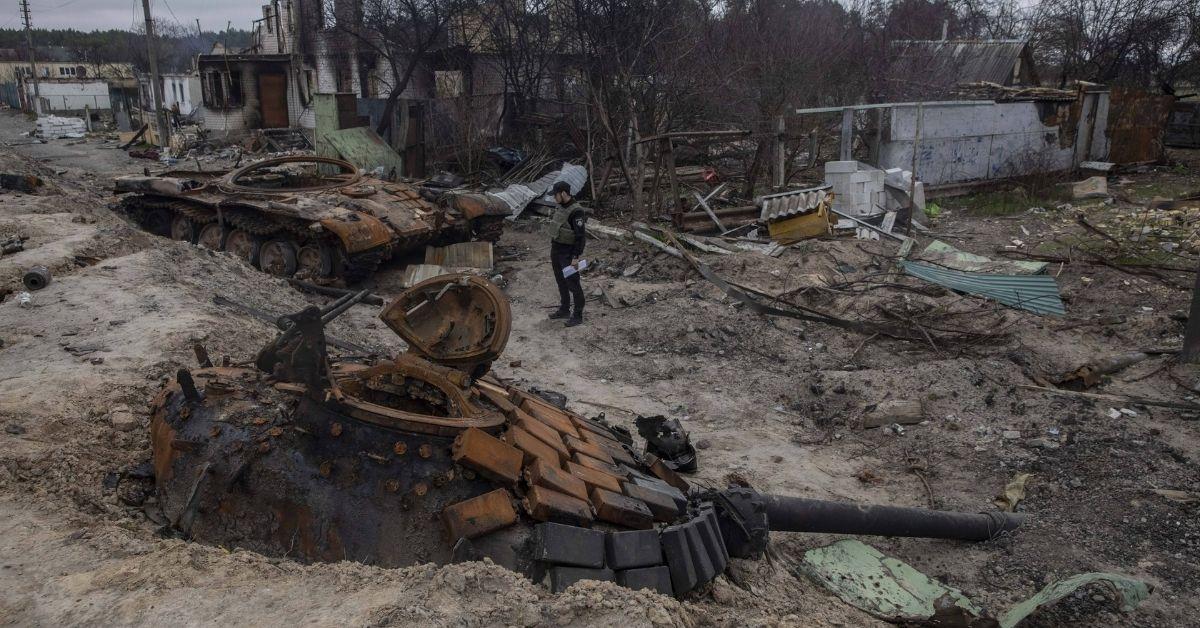 "Son, don't be down. If you only saw what they are doing, you'd know you were doing great work over there," one mother was recorded telling her son during one particular phone call intercepted by Ukrainian officials. "Don't forget it, and tell everyone the same."
"What are we doing? Killing civilians and children?" the confused soldier responded, seemingly unsure what exactly his mother was referring to.
"No, you aren't killing civilians and children. You are killing f------ fascists," the soldier's mother promptly replied.
Another disturbing phone call intercepted by Ukraine earlier this week captured a conversation between a Russian soldier and his wife in which the wife gave her soldier husband permission to rape Ukrainian women.
Article continues below advertisement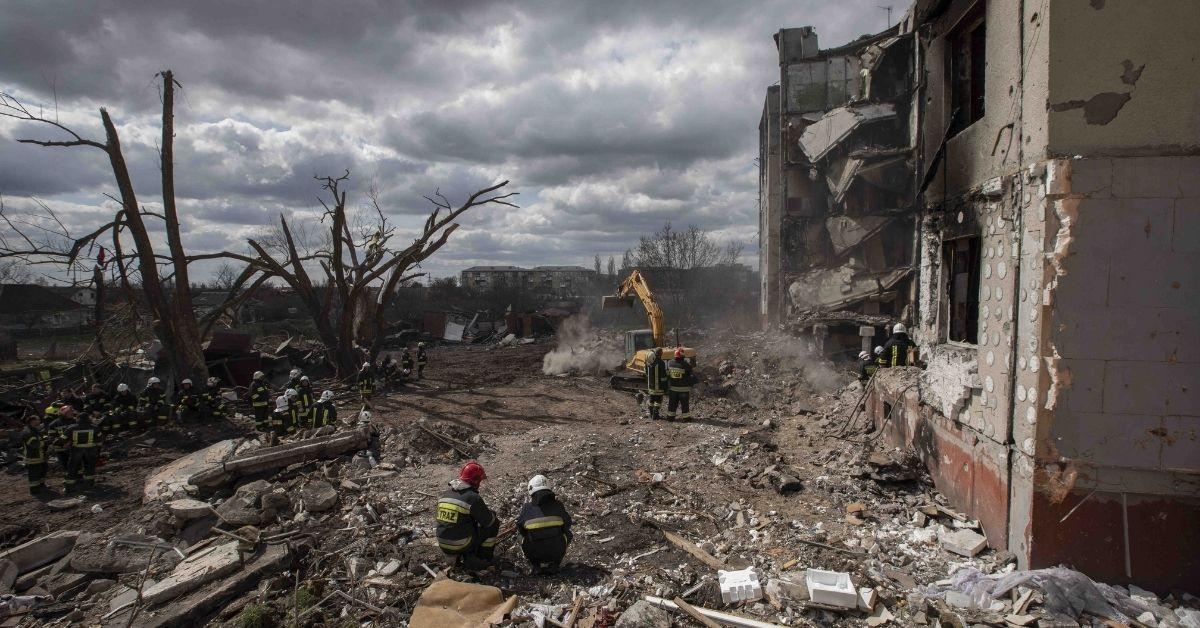 MORE ON:
Russia/Ukraine Conflict
"While you're there, you can rape Ukrainian women, just don't tell me anything. Got it?" the wife told her husband during the conversation.
"Can I really?" he asked, to which his wife laughed and replied: "Yes, I'm allowing you, just use protection."
The couple overheard in the harrowing phone call have since reportedly been identified as Roman Bykovsky and Olga Bykovskaya, although they have since adamantly denied being the couple heard in the intercepted phone call.
As RadarOnline.com reported, these phone calls encouraging soldiers to murder Ukrainian civilians and children and to rape Ukrainian women are just the latest atrocities to be discovered taking place in the war-torn resisting nation.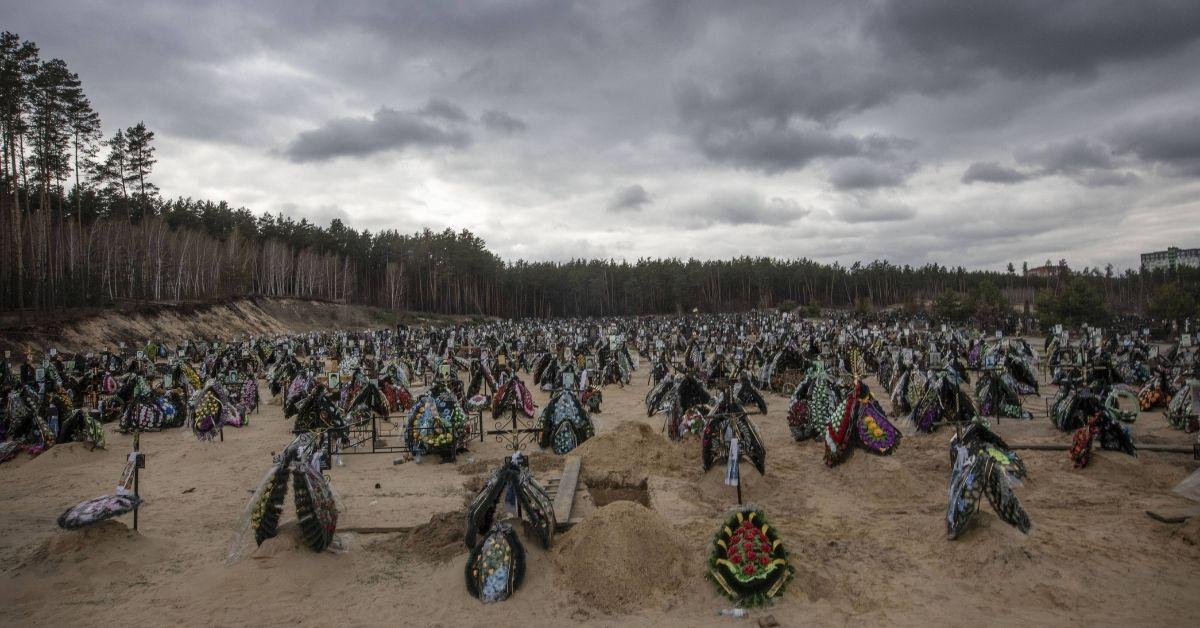 Earlier this month, there were reports that Russian troops were planting booby traps within stuffed teddy bears in a tormented effort to kill young Ukrainian children.
Then, after Ukrainian forces liberated the Ukrainian city of Bucha from Russian occupation, they found a number of atrocities that border on blatant war crimes, including a civilian who had his cheek cut out before being shot to death, another civilian who was burned to death before being partially buried, and even an alleged "torture chamber" that was found inside a children's hospital and contained at least five dead civilian bodies.