'There Should Be No France': Russian Propagandist Issues Ominous Nuclear Threat To Wipe Out Western Europe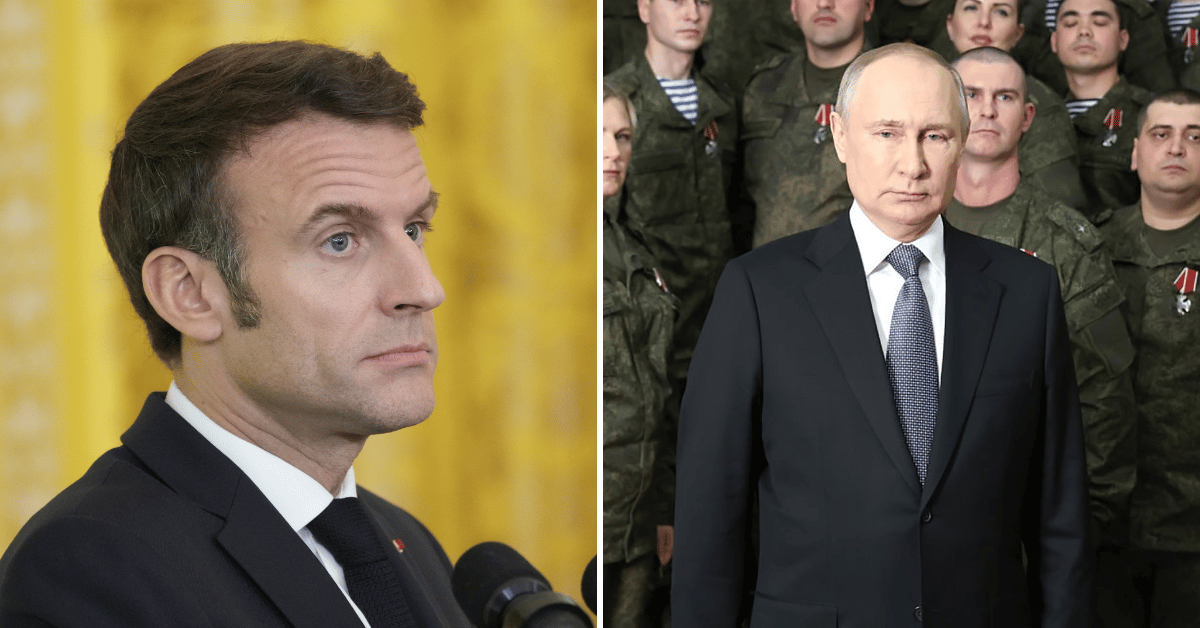 As the Russia/Ukraine war continues to rage on, a Russian television propagandist issued ominous nuclear threats that have the potential to wipe out major sections of Western Europe, RadarOnline.com has learned.
Notorious Kremlin insider Vladimir Solovyov shared the chilling possibility of a preemptive strike by Russia against Western European countries, specifically France.
Article continues below advertisement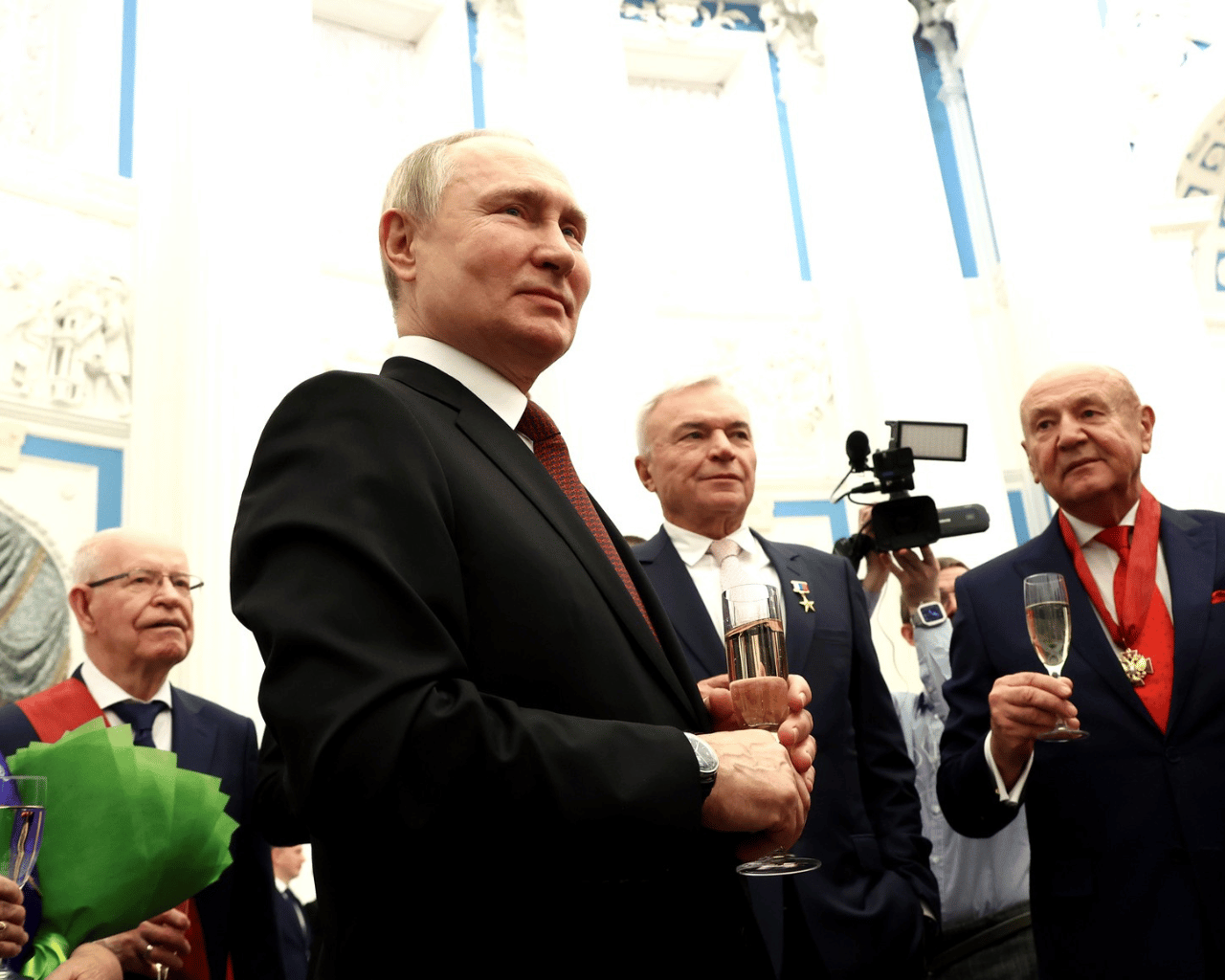 Solovyov discussed the preemptive strike with Russian Duma member Andrey Gurulyov, saying, "Macron supplies the tanks and we give them a preemptive strike against France as a party to the conflict."
The Russian Duma member responded to the propagandist, claiming France would then be considered part of the devastating conflict — which has been contained to Ukraine — if it "harm[s] openly, fearing nothing."
Article continues below advertisement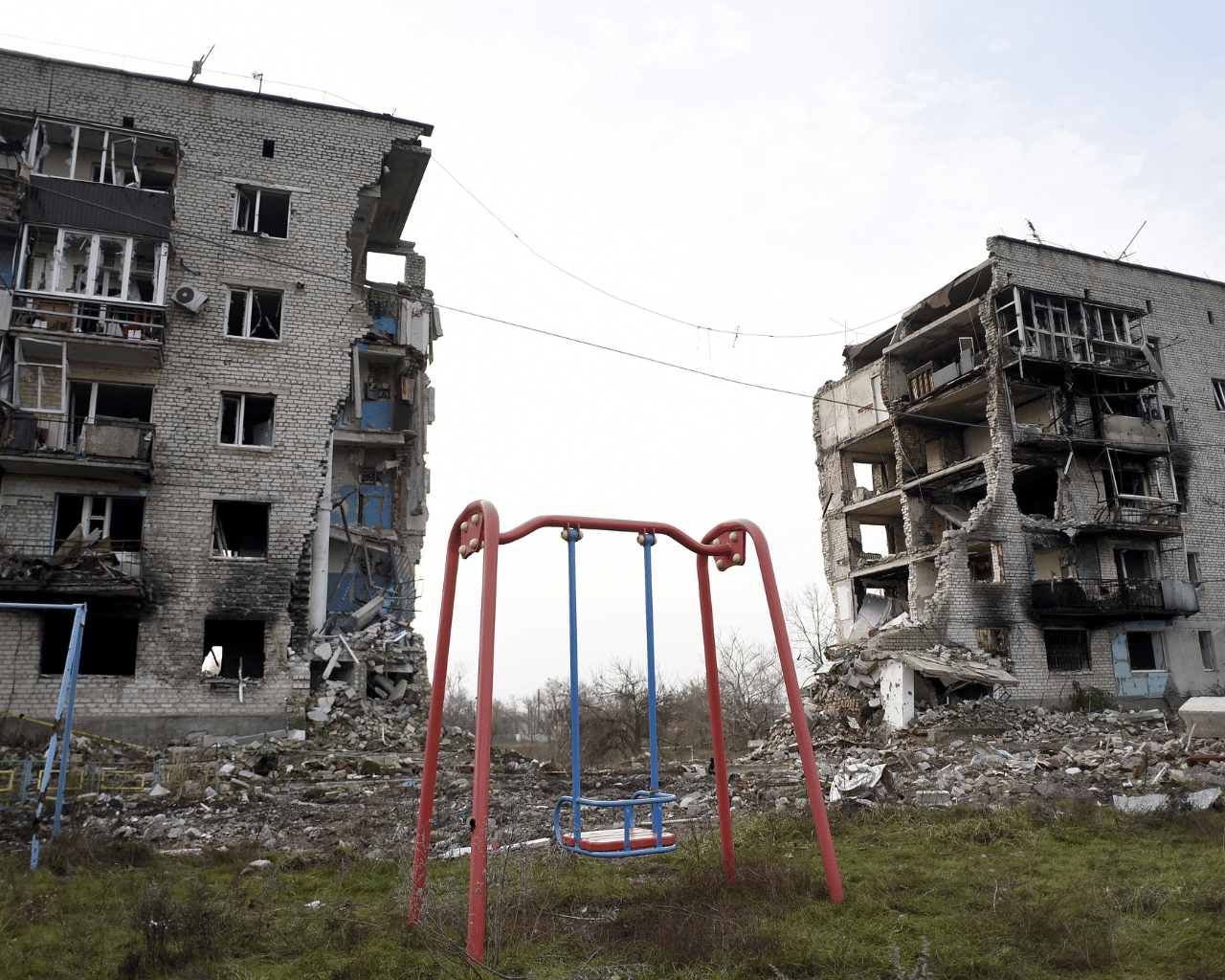 MORE ON:
Russia/Ukraine Conflict
The Russian Duma member added that "there should be no France."
"There was France and now there is no France. Would anyone be upset about that?" asked Gurulyov.
Doubling down on the discussion against Western European nations, Gurulyov insisted that Russia has more than enough weapons that are equipped to "destroy France or Britain."
The doomsday rhetoric was shared by Ukraine's Minister of Internal Affairs, Anton Gerashchenko, which aimed to give a clear message of the Kremlin's current mindset to win at all costs.
Article continues below advertisement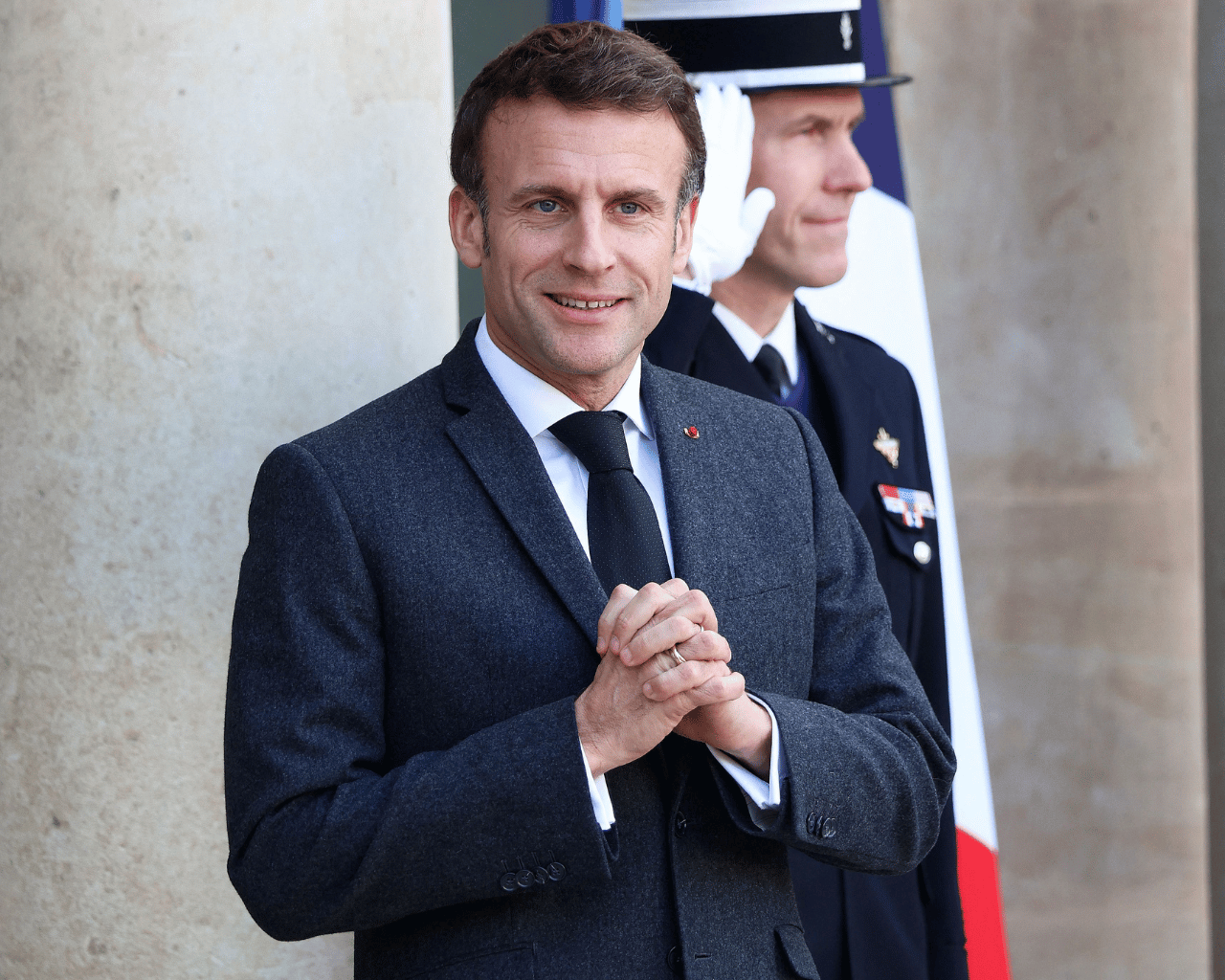 French President Emmanuel Macron was outspoken in his support to prepare for negotiations with Russian President Vladimir Putin, who invaded an innocent Ukraine in February 2022 — a decision that proved to be ill-prepared as fighting rages on, with Russian soldiers bearing the brunt of losses on the front lines.
The Ukrainian Minister of Internal Affairs also shared a video of the French president speaking on Putin and the threat.
"When you meet (Putin), he is not unpleasant. That's the paradox, you see. I think there is nothing to justify starting a war," President Macron was heard saying in the clip shared on Twitter. "He tried to explain that Ukraine threatened him, then through Ukraine the Europeans and Americans threatened Russia's security. I don't think that's true."
"Basically, he launched this war to recover territories and to extend Russia's perimeter to the empire that once existed," Macron added.