Vladimir Putin Accused Of 'Trapping' 5 Thousand Ukrainian Children In Crimean Summer Camps To Use As 'Bargaining Chips' In Ongoing War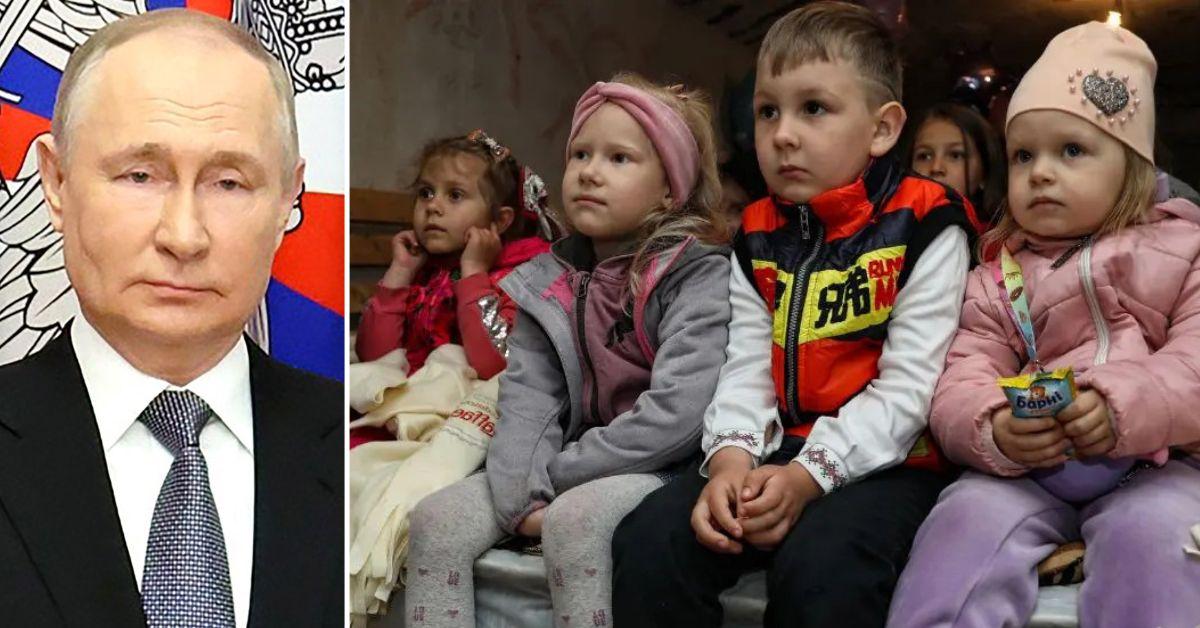 Vladimir Putin is accused of "trapping" nearly 5,000 Ukrainian children in Crimean summer camps to use as "bargaining chips" in the ongoing Russo-Ukrainian war, RadarOnline.com has learned.
In a startling development to come as Putin's war in Ukraine quickly approaches the one-year mark, the 70-year-old Russian leader is reportedly refusing to let the thousands of Ukrainian children return to their families over alleged safety concerns.
Article continues below advertisement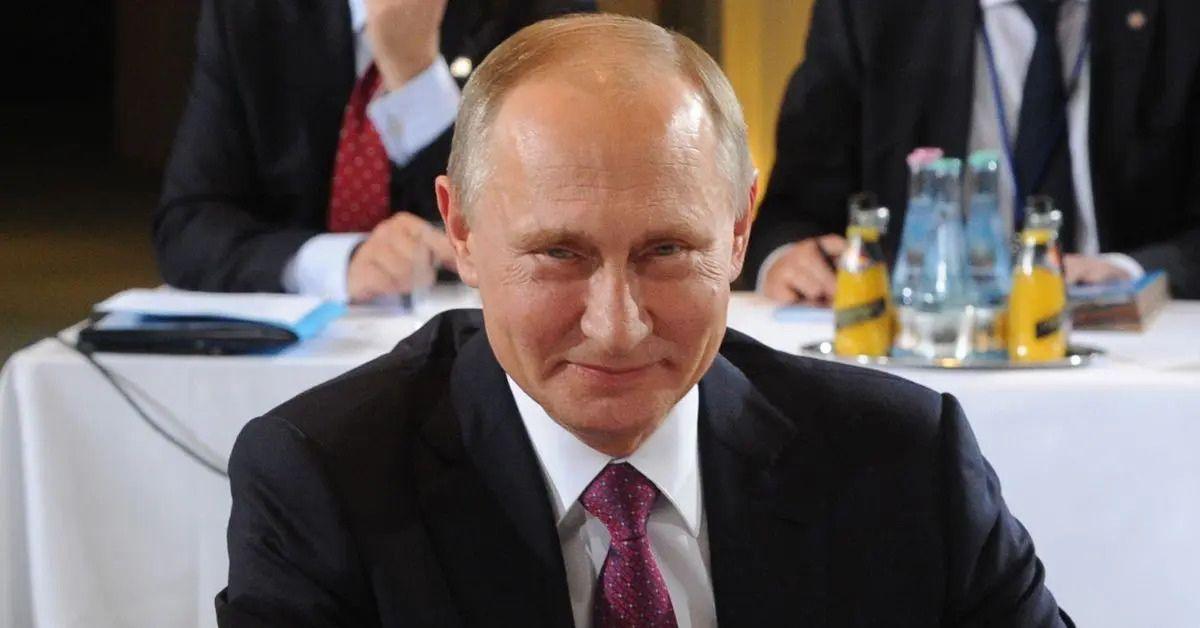 Even more startling are reports Putin offered to place the children in the Crimean summer camps for free earlier this year, and the majority of the kids still remain in the camps months later.
According to Daily Star, parents are allowed to pick up their children in person – but that means traveling through the frontlines of the war or traveling through Russia via Baltic states where the parents may not be allowed to leave.
One parent, identified only as Nadia, claims her 14-year-old son went to the camp in October and was only supposed to stay for two weeks. More than two months later, Nadia's son is reportedly being kept at the camp due to his "pro-Ukrainian views."
"You are in Russia. You shouldn't be doing different [types] of weird bulls---," said one camp leader via a voice message left for Nadia.
Article continues below advertisement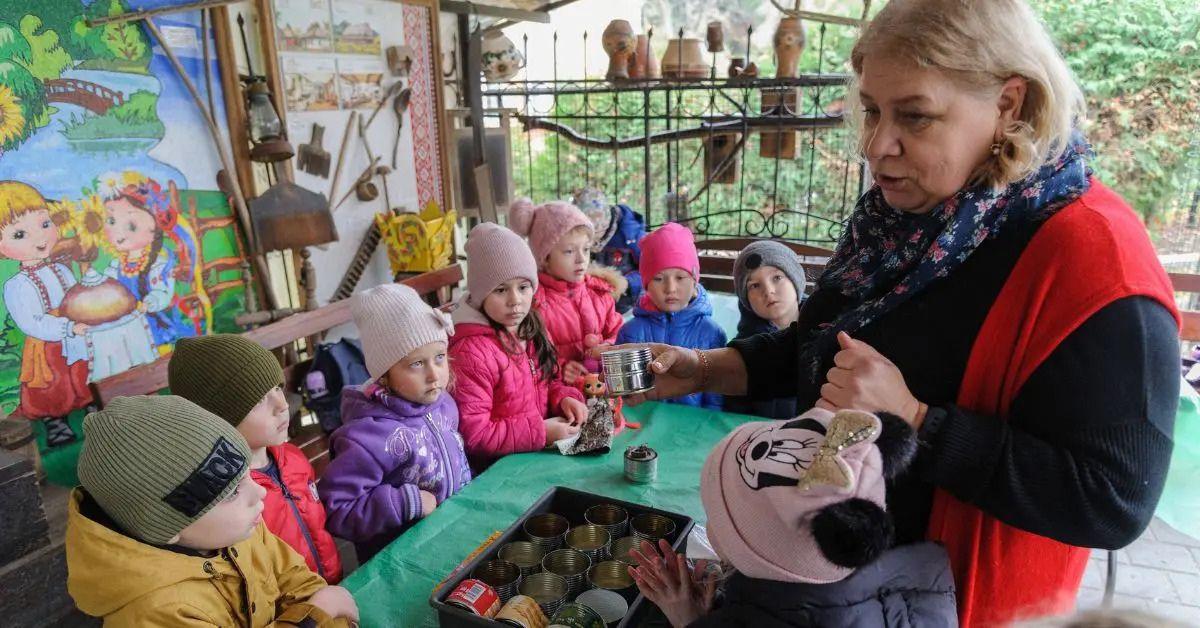 Also startling are reports suggesting Russia is subjecting the thousands of stuck Ukrainian campers to re-education lessons in an effort to "erase" their Ukrainian identities.
These lessons reportedly include singing the Russian national anthem and other communist songs and learning why certain parts of Ukraine belong to Russia.
Dmytro Lubinets, who serves as a human rights official for Kyiv, said Putin's latest summer camp tactics form part of Russia's "genocide" against Ukraine and its culture.
Lubinets also indicated Putin has no interest in letting the thousands of campers leave, and the Russian leader is using the nearly 5,000 children as bargaining chips to further solidify his claims against Ukraine.
Article continues below advertisement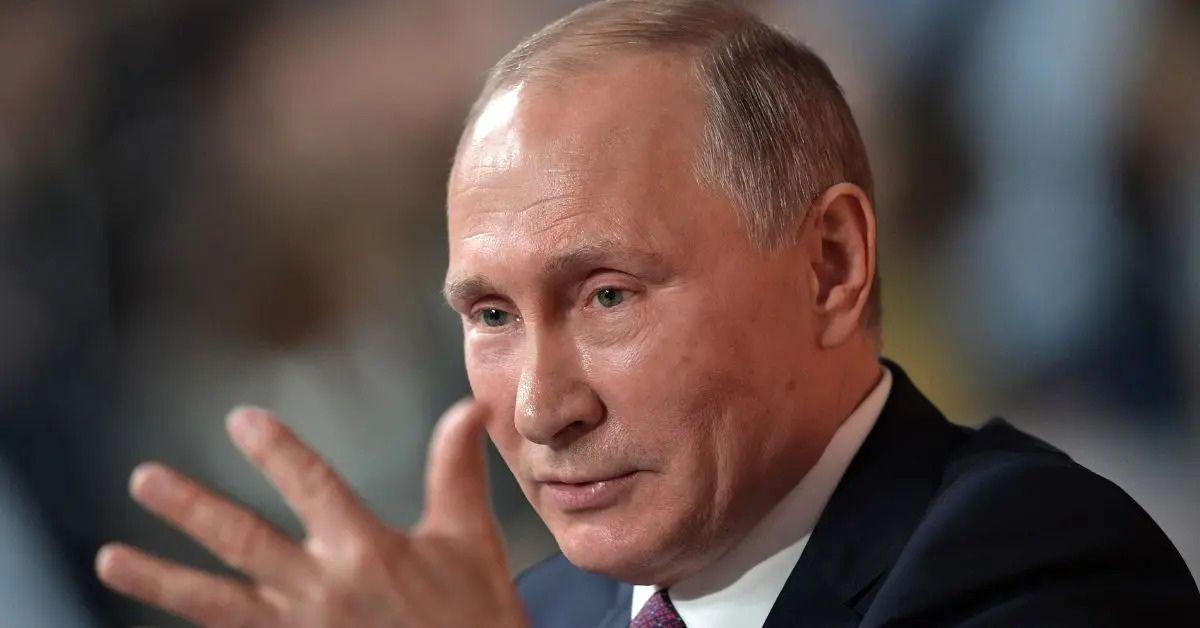 As RadarOnline.com previously reported, this is not the first time Putin has used children to progress his ongoing war.
It was revealed last week that Putin was forcing Russian children as young as four to dress as Federal Security Service "cadets" and march through the streets.
It was also revealed earlier this year that Putin was recruiting teenagers as young as 16 to fight in Ukraine despite being underage and untrained.