'Humiliated' Rudy Giuliani Forced To Do Infomercials Following Failed Presidential Bid Before Being 'Saved' By Donald Trump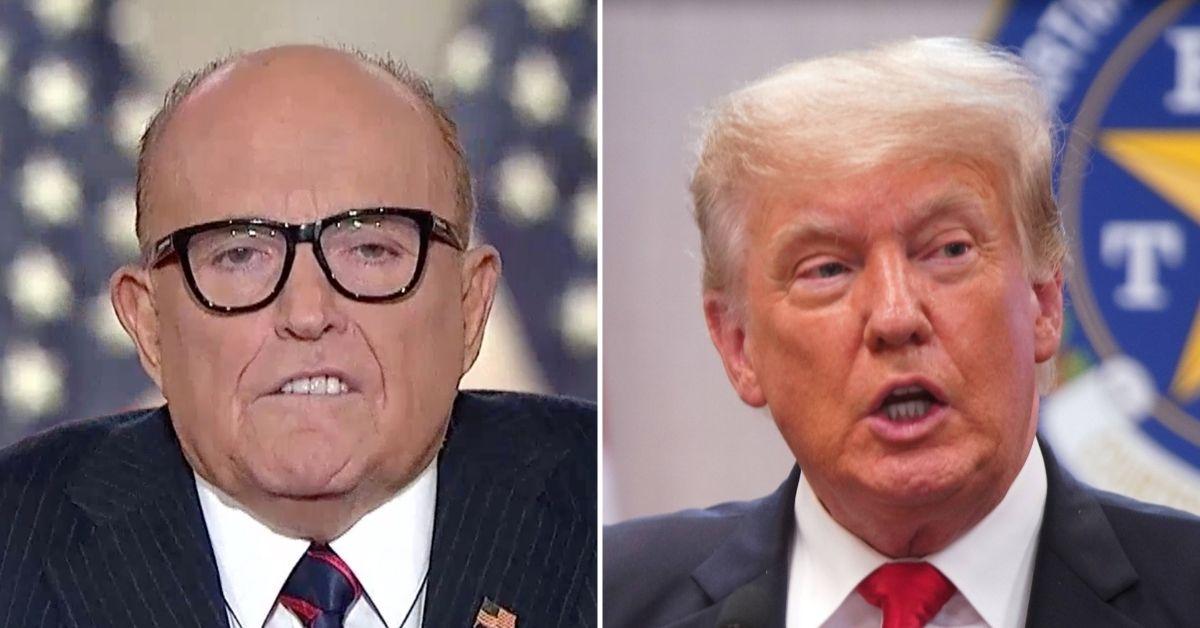 Rudy Giuliani was reportedly "humiliated" and forced to do a series of infomercials to make money following his failed presidential bid in 2008, RadarOnline.com has learned.
The shocking revelation was made in a new Giuliani biography, Giuliani: The Rise and Tragic Fall of America's Mayor, released on Tuesday and written by author and journalist Andrew Kirtzman.
Article continues below advertisement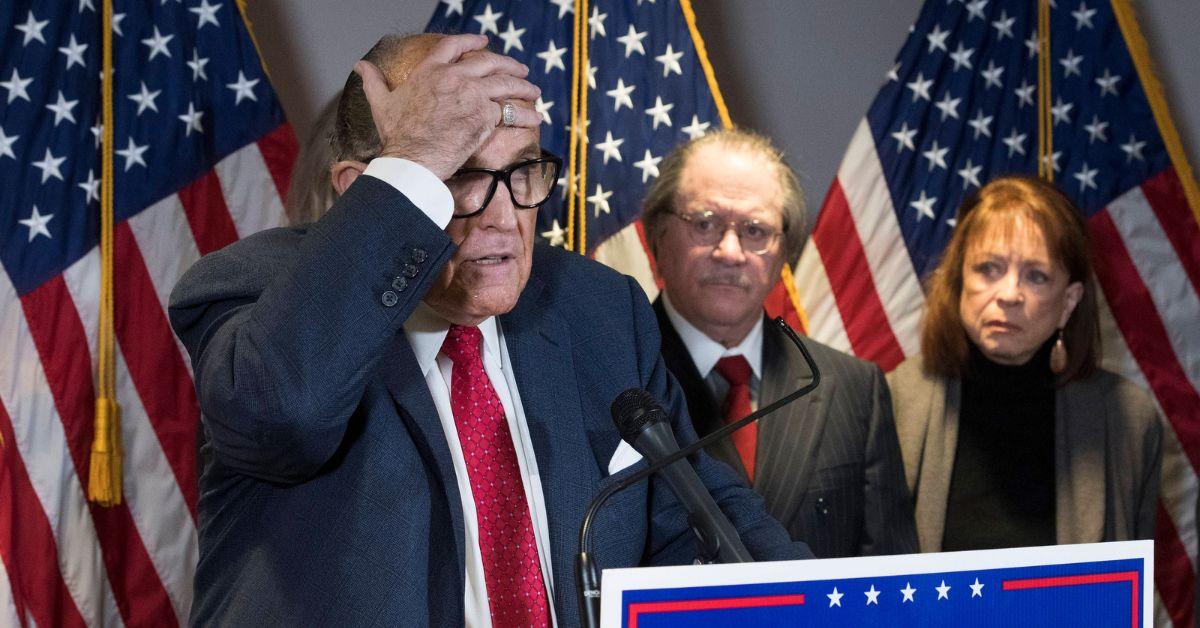 But that was hardly the only revelation Kirtzman made in his new biography because he also focused extensively on Giuliani's relationship with Donald Trump and how the now ex-president essentially "saved" Giuliani and offered him "a way back to center stage" following his failed presidential bid.
According to Kirtzman, Giuliani was "so broke" by 2013 that he was forced to do infomercials for LifeLock in an effort to pay for his nearly $12,000 cigar and $7,000 fountain pen addiction.
It wasn't until June 2015, when Giuliani was "professionally and politically adrift," that he was "saved" by Trump when the then-presidential candidate requested Giuliani's endorsement for his 2016 presidential campaign.
Although Giuliani's friends allegedly begged the man once dubbed "America's Mayor" for his response to the September 11 terror attacks not to take Trump up on his offer, Giuliani did and described the chemistry between him and Trump to be "terrific."
Article continues below advertisement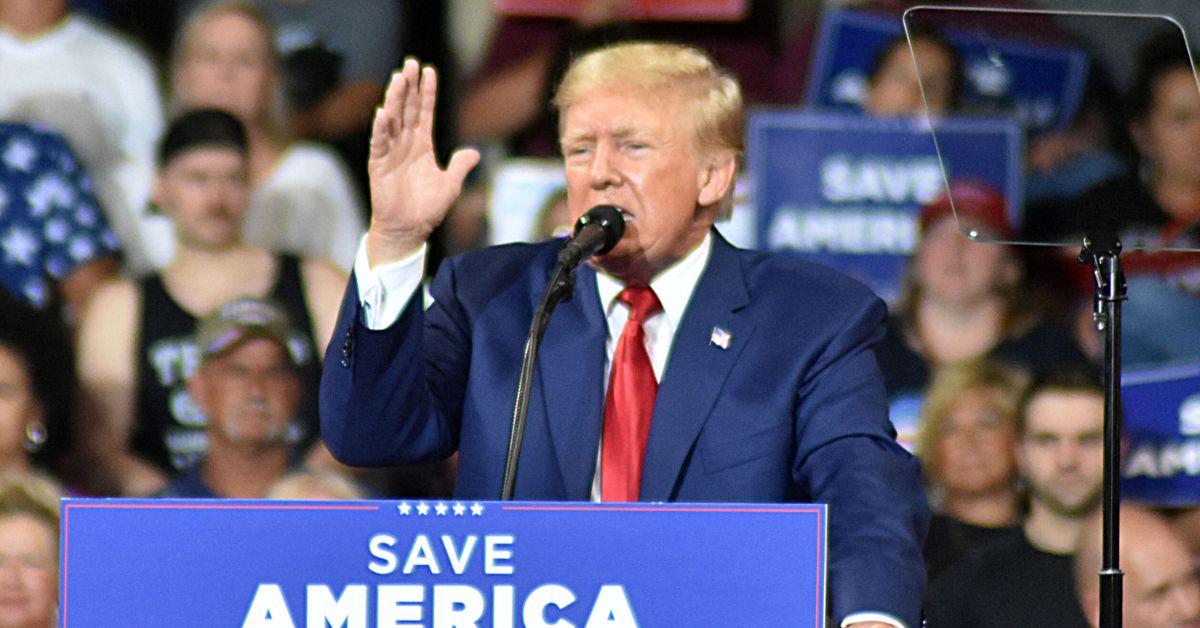 "They were two old lions who enjoyed schmoozing together on the campaign plane," Kirtzman wrote. "He spoke to Giuliani with a deference that virtually no other aide received."
Kirtzman continued, "Giuliani was a role model for [Trump]: his raw exercise of power, his use of bombast as a weapon, his relentless attacks on his critics and the media. His style set the template for Trump's presidency more than any other political figure."
Despite Giuliani and Trump's "terrific" chemistry on the campaign trail, the two men reportedly butted heads shortly after Giuliani appeared on networks like NBC, CNN and Fox in the wake of Trump's Access Hollywood scandal.
After defending Trump on the nation's mainstream media networks, Giuliani reportedly became "silent" and "humiliated" after Trump criticized him and said: "Man, Rudy, you sucked. You were weak. Low energy."
Article continues below advertisement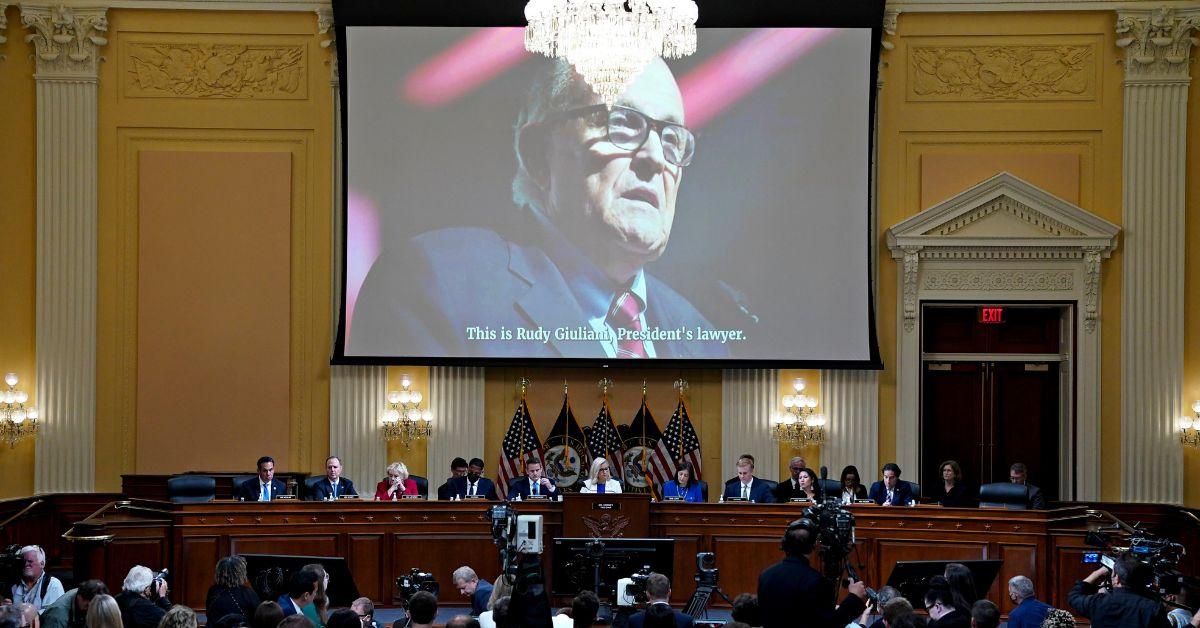 Even more surprising, and to Giuliani's disappointment, Trump reportedly considered naming Giuliani his Secretary of State but opted not to over "fears" of the disgraced NYC mayor's alleged drinking problem.
Instead of Secretary of Defense, Giuliani became Trump's personal attorney – a role Kirtzman described as the "only logical choice" because Giuliani was "gleefully ferocious, an attack machine perpetually set to kill" and because he was "just like Trump."
Following Trump's loss to Joe Biden in the 2020 presidential election, Giuliani "slowly slid" back into "irrelevance" much like he did after his failed 2008 presidential bid.
As RadarOnline.com previously reported, Giuliani is currently under fire – and facing potential investigations – in connection to his alleged role helping Trump unsuccessfully reverse the 2020 presidential election results and his alleged role during the January 6 attack on the United States Capitol building.